Born in Nuremberg in 1932, Fritz Neuser's automotive career began with two cylinders, so to speak, at the end of the 1950s, when the young Fritz Neuser immediately became Germany's best "Goggomobil" salesman. His rise continued, and he was able to open his own car dealership at Nuremberg's Maxtor in the early 1960s.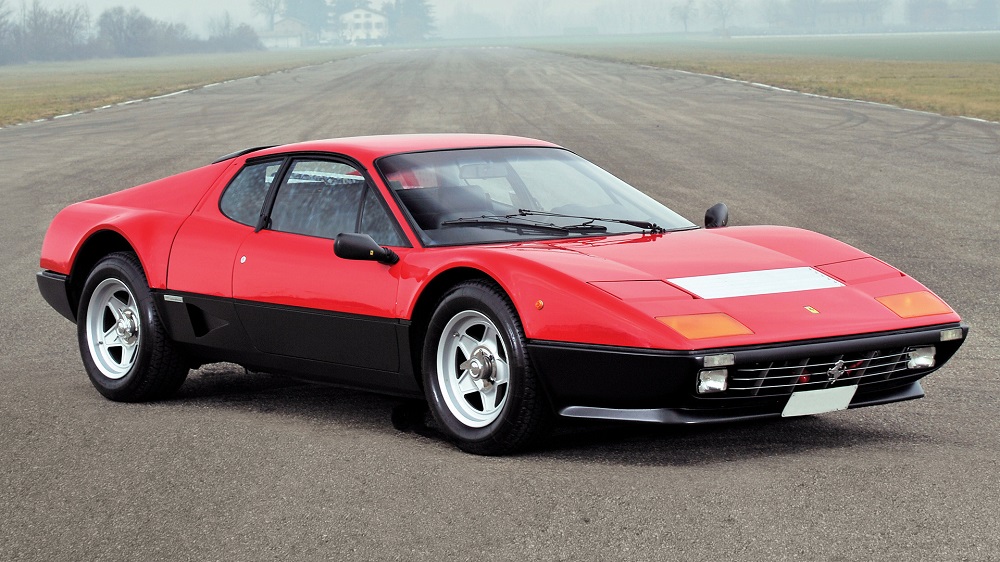 From then on, as an authorized dealer for Alfa Romeo, Fritz Neuser was not only a dedicated and successful salesman, but also just as successful in automobile racing, winning over 52 victories on the Abarth, Porsche and Alfa Romeo marques between 1965 and 1969. "Auto Neuser" became a household name for automobile enthusiasts far beyond the borders of Franconia and Germany, grew accordingly and soon moved to Nuremberg's Röthensteig, where the black stallion of Maranello also found a home: Fritz Neuser became an official Ferrari dealer and soon advanced to become one of the top-selling Ferrari dealers in Germany. He looked after the cars of celebrities, who over the years became friends from customers, such as Luciano Pavarotti and Michael Schumacher.
Exclusive Auto Neuser Parade at the RETRO CLASSICS® 2023 in Stuttgart
The largest trade fair for driving culture will present milestones through Fritz Neuser's automotive vita in an exclusive special show: the most powerful and exclusive Ferraris of their time, all with twelve cylinders, can be admired in Stuttgart: three "flat boxer" Ferraris with the models 365 GT/4 Berlinetta Boxer, 512 BB (Berlinetta Boxer) and a 512 BBi (i for "iniezione" = injection). In 1984 the production of the Ferrari 512 BBi came to an end, in the shape of the epochal Testarossa its successor with 390 HP appeared, also equipped with a twelve-cylinder engine.
From Fritz Neuser's collection, all three series versions of the Testarossa, breathtaking then as now with its unmistakable lamellar design by Pininfarina, will be on display: the Testarossa "Urtyp", its successor 512 TR (TR for "Testarossa") with now 428 hp, as well as the last expansion stage of the Italian super sports car in the form of the 512 M (M for "Modificata" = modified), which puts 440 hp on the road and was only built 501 times – true automotive delicacies, to be seen from February 23rd to February 30th to 26 February on the RETRO CLASSICS® Stuttgart.
If you are interested in more news click here.
---