Goodwood remembers Easter Sunday 2020 as the day Stirling died. The world has lost a dear friend, a man whose first race win came at Goodwood, and whose name is inscribed on so many Goodwood trophies.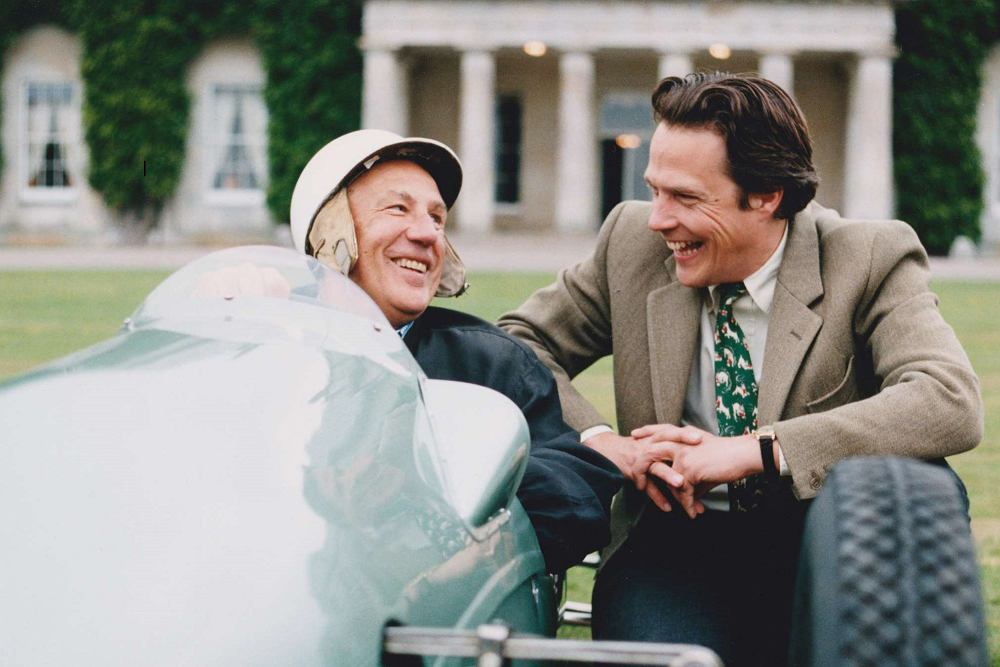 Stirling won his first single-seater race here, at the first Goodwood meeting in 1948, and was still racing at the Revival 62 years later. For Goodwood he was simply 'Mister Goodwood', a hugely popular presence at all their motorsport events. The Festival of Speed presented by Mastercard and Revival haven't been the same without him these past few years, though it was still wonderful how he celebrates his 90th last year by driving Susie around the track in his DBR1. Ever the complete professional, he was Goodwoods sport's greatest ambassador, an example to every young driver who wants to make his mark in a business that Stirling always said was first and foremost a sport.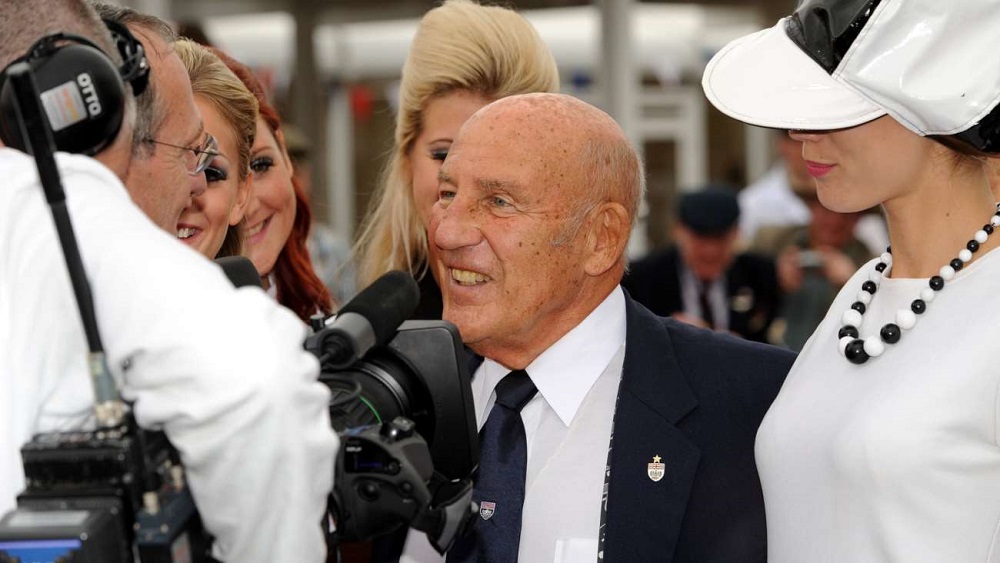 It was at Goodwood, on Easter Monday in 1962, that his extraordinary career came to an end when he was still the man to beat. Stirling was in a coma for a month in St Richards hospital just down the road from Goodwood. He tried a racing a car out again much too quickly and almost immediately decided he wasn't quick enough and would never race again – who knows what might have happened if he had had access to modern methods of recovery and rehabilitation. He remembered nothing of the accident, his love of racing at the circuit undimmed. To watch him drive at the Revival, where his enthusiasm and passion for the sport touched everyone who met him, was a joy and privilege. He just overtook everyone, even when he was more than twice their age!
The world is thinking today of his wife Susie who was such a huge source of strength and happiness for Stirling in everything he did. They were wonderful company and we are just pleased that they were together this morning when he died peacefully after a long period of illness.
Mister Goodwood has gone, but he will never be forgotten by anyone who loves the sport of motor racing, or was privileged to see him race. Ciao Stirl, we salute you and we will miss you.
---
Report by goodwood.com
---