Lewis Hamilton woke up in 2021 with a new title to add to his seven Formula 1 World Championships. Arise Sir Lewis, who now follows in the tire tracks of a surprisingly small number of racers who have been awarded the highest honor Her Majesty has to offer.
---
Sir Henry Segrave
---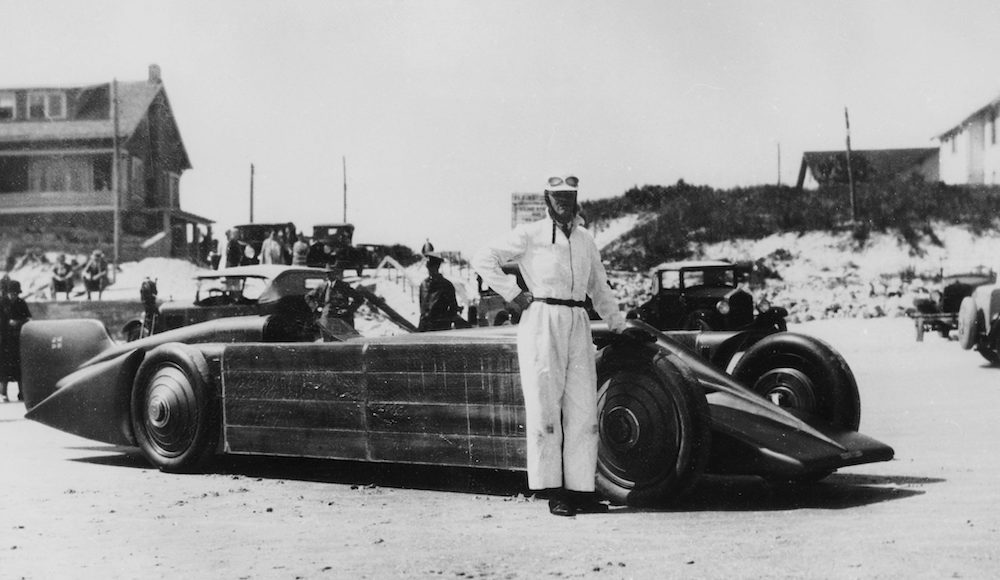 World War I veteran Henry O'Neal de Hane Segrave won the very first long distance motor race in Britain in 1921 in a Talbot-Darracq. That same year he entered Grand Prix racing and two years later became the first Briton to win a Grand Prix in a British car when he took his Sunbeam to victory. Segrave's need for speed took him to a series of land speed records, first achieving 152.33 mph in his Ladybird Sunbeam Tiger in 1926 and then, in 1927, topping 200 mph at Daytona Beach in "Mystery," a 1000-hp Sunbeam. In 1929 his Golden Arrow took Segrave to 231.45 mph at Daytona.
Segrave also took to the water attempting to take the water speed record from American Gar Wood. Segrave was knighted for his valiant efforts in 1929, but it wasn't enough to retake the record and he continued to chase it. On Friday, June 13, 1930, having made the requisite two passes at an average speed of 98.76 mph on Britain's Lake Windermere, Segrave went for a third attempt. His boat, Miss England II, capsized at full speed and Segrave was killed.
---
Sir Malcom Campbell
---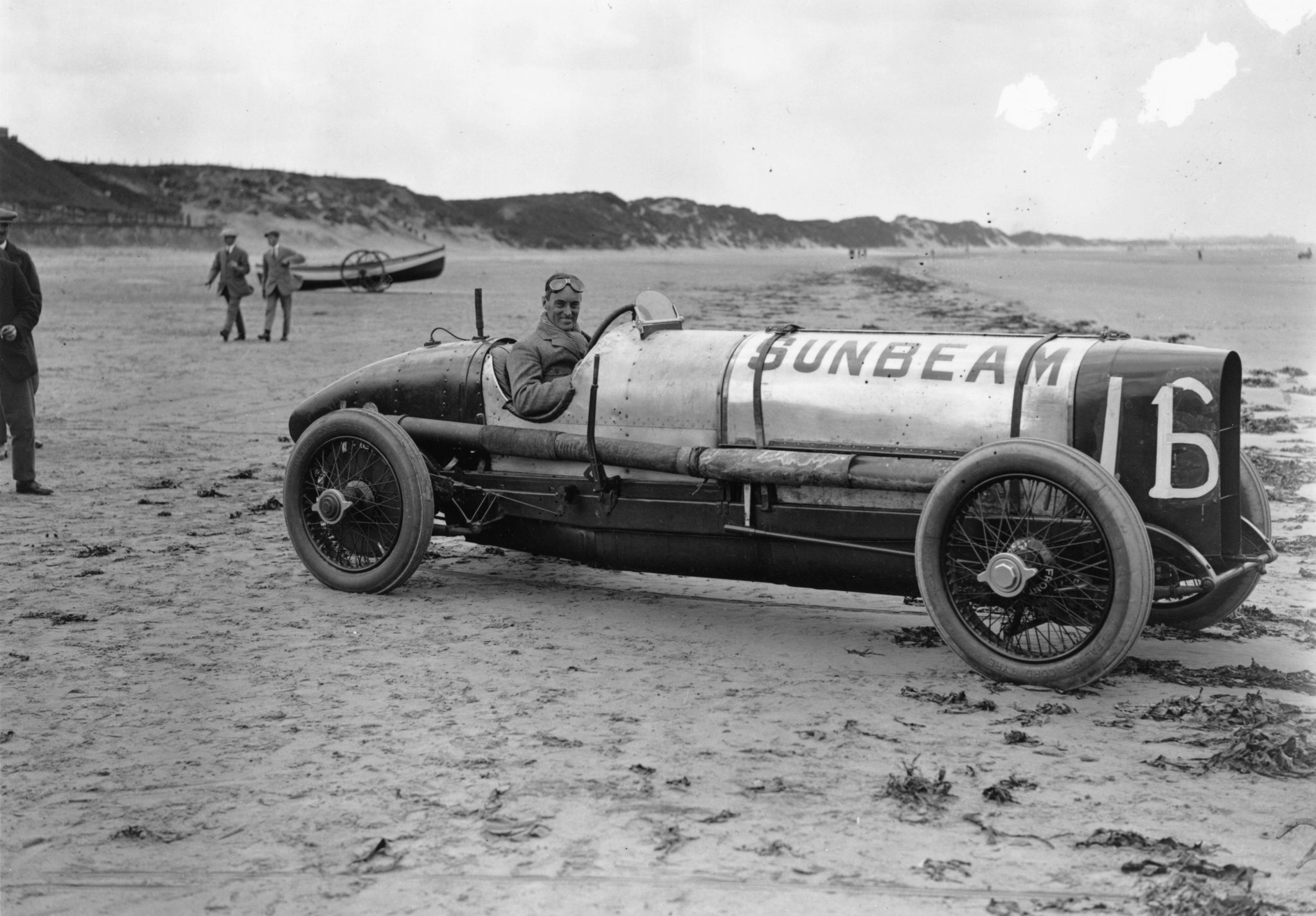 Like Segrave, Malcom Campbell served in the Great War, initially as a dispatch rider. (His early success racing motorcycles the length of Britain, from Land's End to John O'Groats, certainly came in handy.) Having competed at Brooklands in his first Blue Bird in 1910, Campbell returned to racing and won the Grand Prix de Boulogne in 1927 and 1928 driving a Bugatti. His most famous exploits were those that pitted him against Segrave. Between 1924 and 1935 Campbell broke no fewer than nine land speed records at Pendine Sands in Wales and Daytona Beach, Florida, and won a knighthood from King George V in 1931. Campbell's final record on land took him to 301.337 mph at Bonneville Salt Flats in 1935 in the Napier-Campbell Blue Bird. Campbell also took to the water, setting four records and achieving a best of 141.74 mph in 1939 with Blue Bird K4.
---
Sir Jack Brabham
---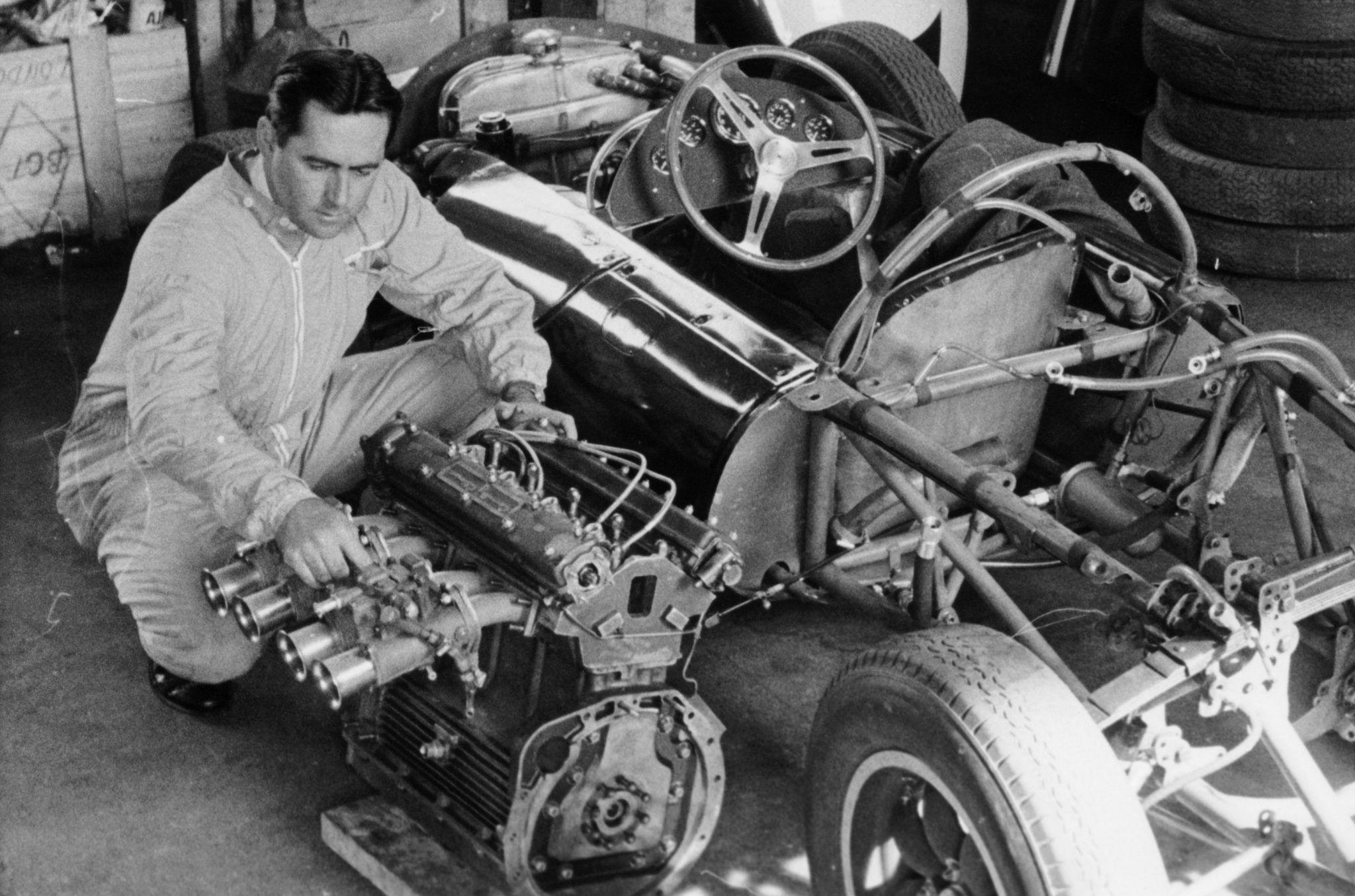 Almost 50 years passed before a racer was knighted again. The honor went to Australia's John Arthur "Jack" Brabham. Brabham began his racing career Down Under racing midget cars, but moved to Britain in 1955 to drive for the Cooper Formula 1 team. It took four years for Brabham to take his first victory at the 1959 Monaco Grand Prix, but his success gathered momentum quickly after that victory, and he took the world championship that year and the following year. Brabham left Cooper at the end of the 1961 season to found his own team, and 1966 he became the first and only driver to win the Formula 1 championship in his own car. He was awarded an Order of the British Empire medal for this unrivaled feat and knighted in 1979.
---
Sir Frank Williams
---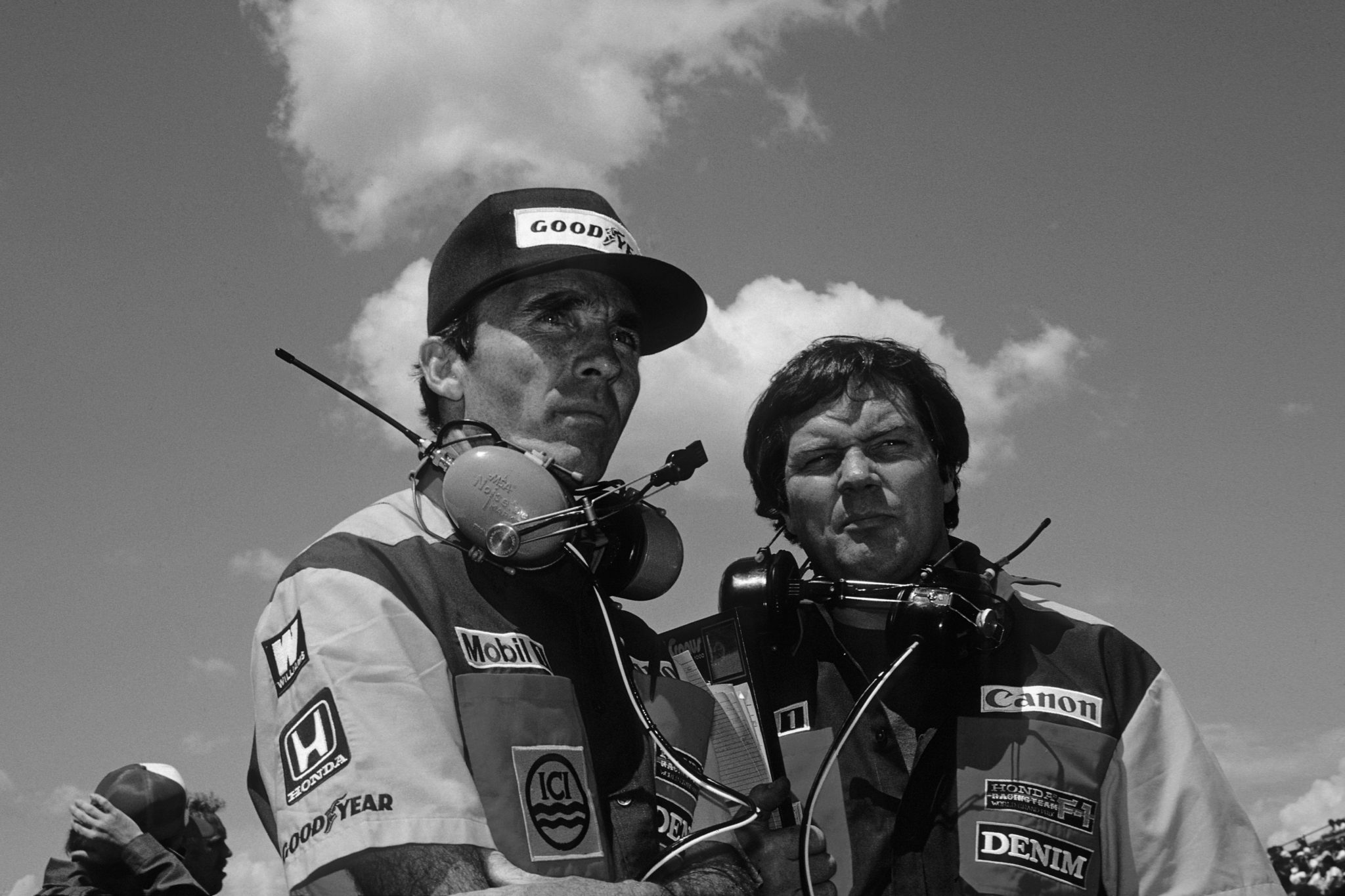 Frank Williams founded what would become one of the most successful racing teams of all time in 1966, running Piers Courage in F2 and F3, funding it mostly by selling groceries. The team's first F1 win would not arrive until over a decade later, with Clay Regazzoni in the Cosworth-engined FW07. In 1980 Williams won the driver's title with Alan Jones and the constructor's title for the first time. Over the next 16 years the team would take six more drivers' titles and eight further constructor's wins. Despite suffering horrific injuries in a road car accident in 1986 Williams continued to helm the team until 2012 when his daughter Claire took over. Williams' achievements have been acknowledged on both sides of the English Channel with Her Majesty Queen Elizabeth II awarding him an Order of the British Empire in 1986 and then a full knighthood in 1999, while the French made him a Knight Legion of Honour for his successful partnership with Renault.
---
Sir Stirling Moss
---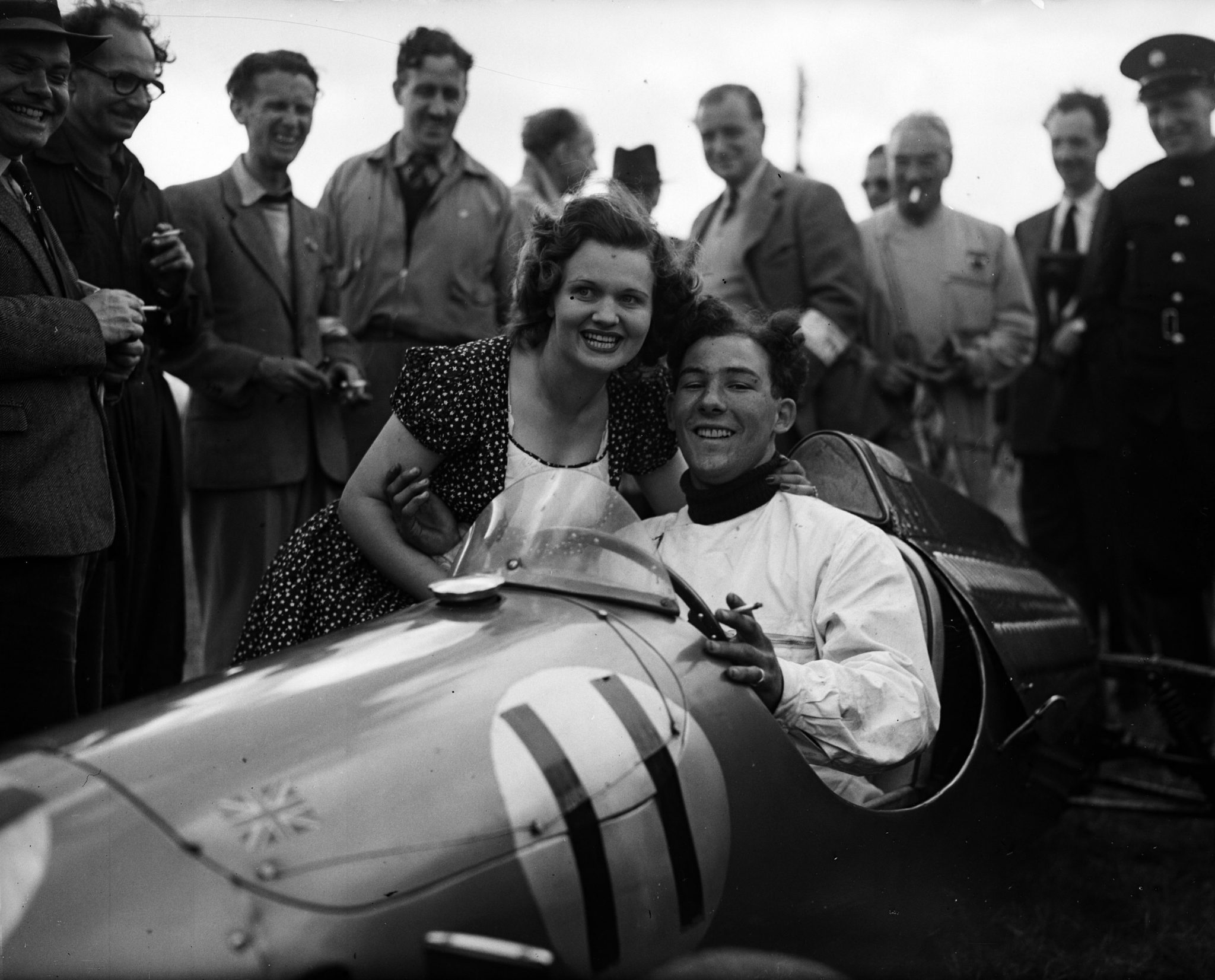 The greatest driver never to have won a Formula 1 driver's title won 212 of the 529 races in which he took part. He took 16 Grand Prix victories, won the 1954 12 Hours of Sebring, finished second in the 1952 Monte Carlo Rally and, most famously, absolutely annihilated the competition in the 1955 Mille Miglia. A true master behind the wheel, no matter the formula, Stirling Moss was also the consummate gentleman. His sportsmanship arguably cost him the 1958 Formula 1 championship, when he campaigned for a penalty given to Mike Hawthorn to be rescinded. In 2000 Moss was knighted by Prince Charles, standing in for his mother who was on an official visit to Australia. Moss continued to drive and race classics until his death in 2020. Legend.
---
Sir Jackie Stewart
---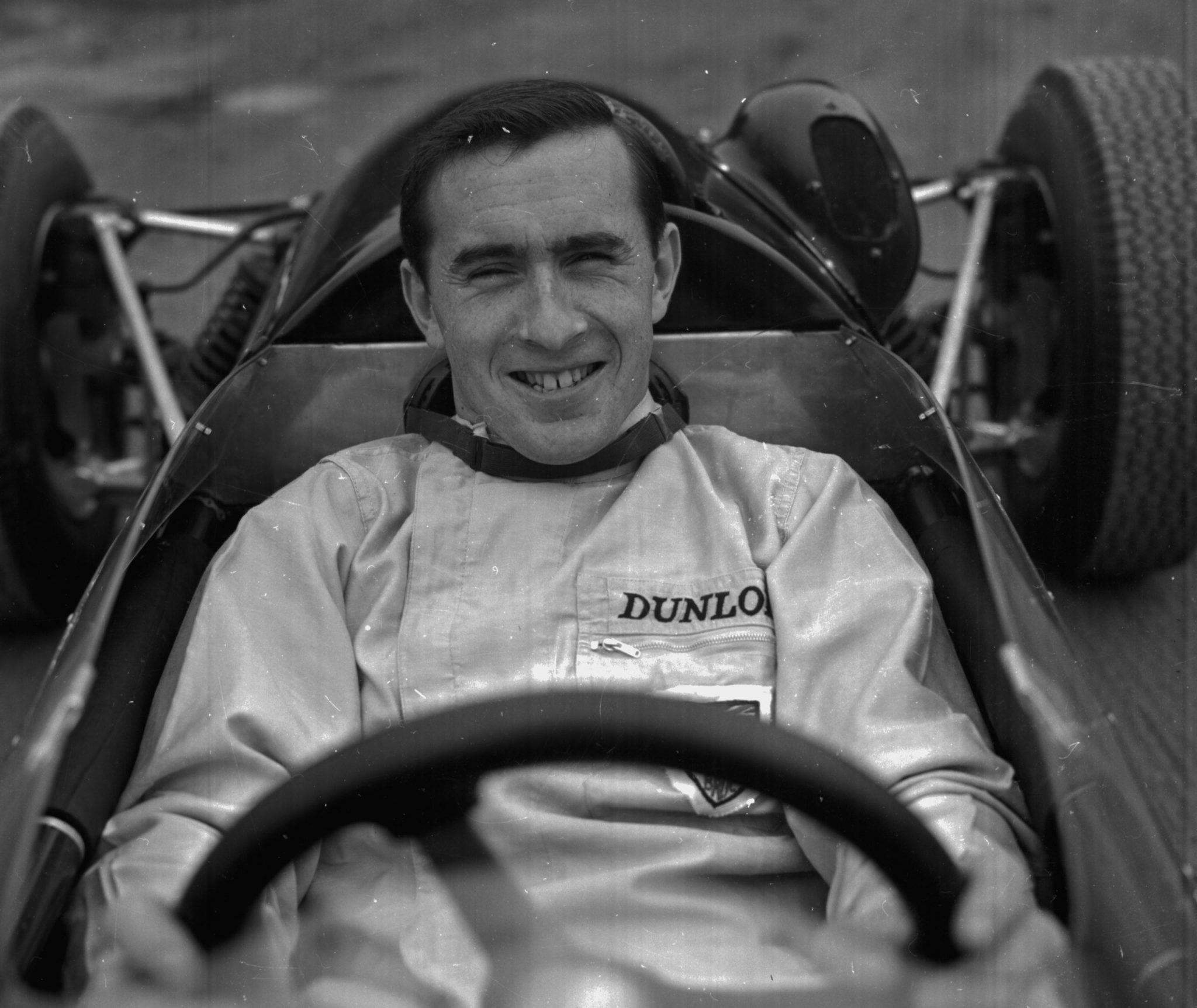 Scotsman Jackie Stewart's sporting career almost went in a rather different direction. A talented skeet shooter, he won two European championships and competed at the 1960 Olympic Games by the time he was 21. In 1961, Stewart took the wheel in competition racing with a Marcos and an Aston Martin DB4GT. A year later he signed with Ecurie Ecosse racing its Cooper T49 and Tojeiro EE Mk2. His first wins came a year later and in 1964 he was in Formula 3 with Tyrell. In 1965 Stewart entered Formula 1 with BRM with Graham Hill as his teammate, winning his first F1 race at Monza. He won the 1969 World Championship for Matra, won for Elf Team Tyrrell in 1971 and 1973. Stewart was a tough campaigner off the track as well, pushing Formula 1 to improve safety at a time when drivers' deaths were all too common. He was awarded an OBE in 1971 after taking his second title but had to wait until 2001 to receive a knighthood.
---
Sir Patrick Head
---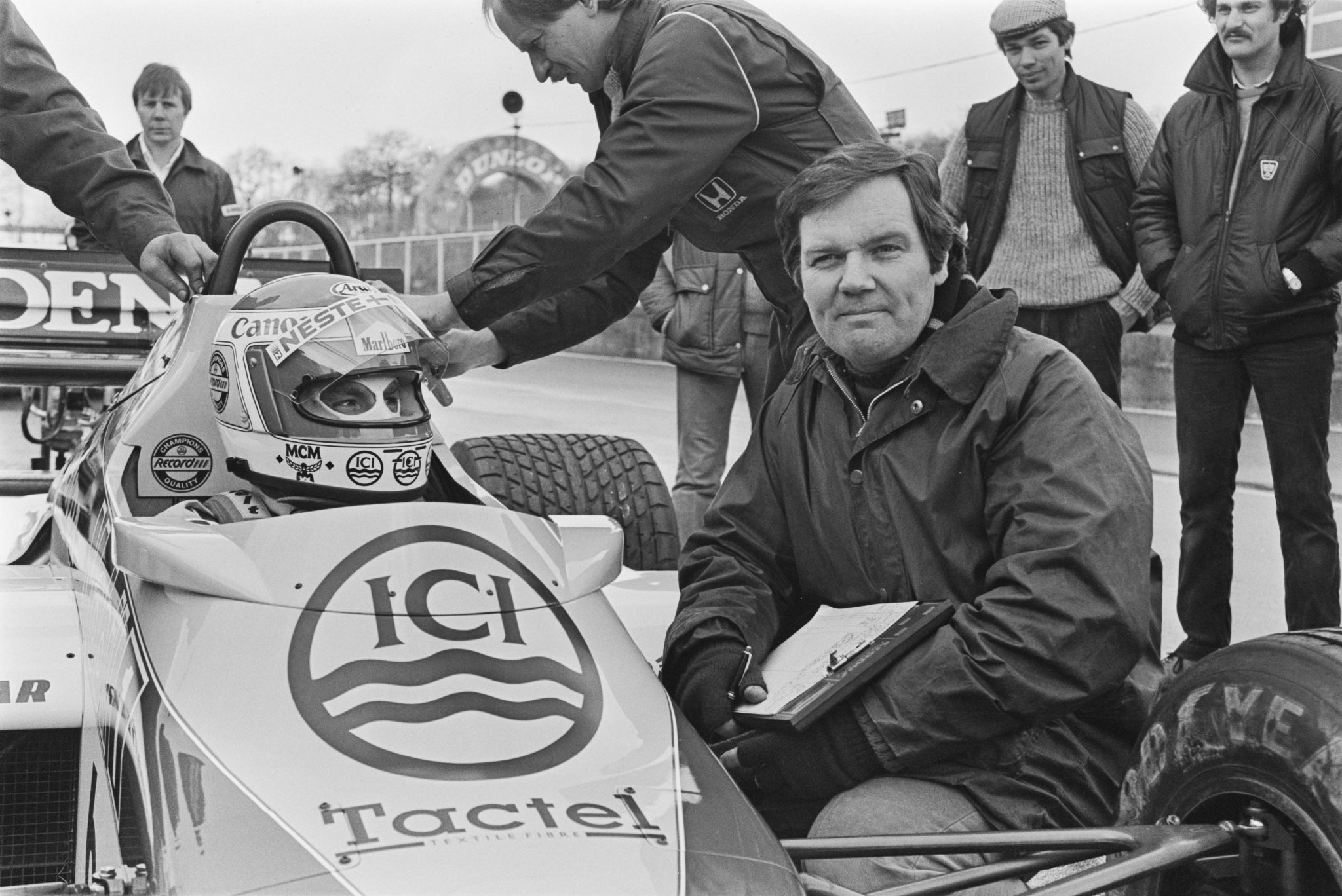 Patrick Head and driver Keke Rosberg testing the new Canon Williams car at Brands Hatch Circuit, 1985. Reg Lancaster/Daily Express/Hulton Archive/Getty Images
Patrick Head is the only Formula 1 engineer to add a Sir to his name. Head's career began at Lola and he cofounded Williams Grand Prix Engineering with Frank Williams in 1977. His first ground-up Williams car appeared in 1978 with Alan Jones behind the wheel. By 1980 Head's designs were dominant, taking Jones and Williams to their first Formula 1 titles. Alongside his numerous innovations—including an un-raced six-wheeler and a continuously variable transmission—Head can also be credited with the rise of Adrian Newey, who he hired in 1990. Head joined his business partner Sir Frank with a knighthood in 2015.
---
Sir Lewis Hamilton
---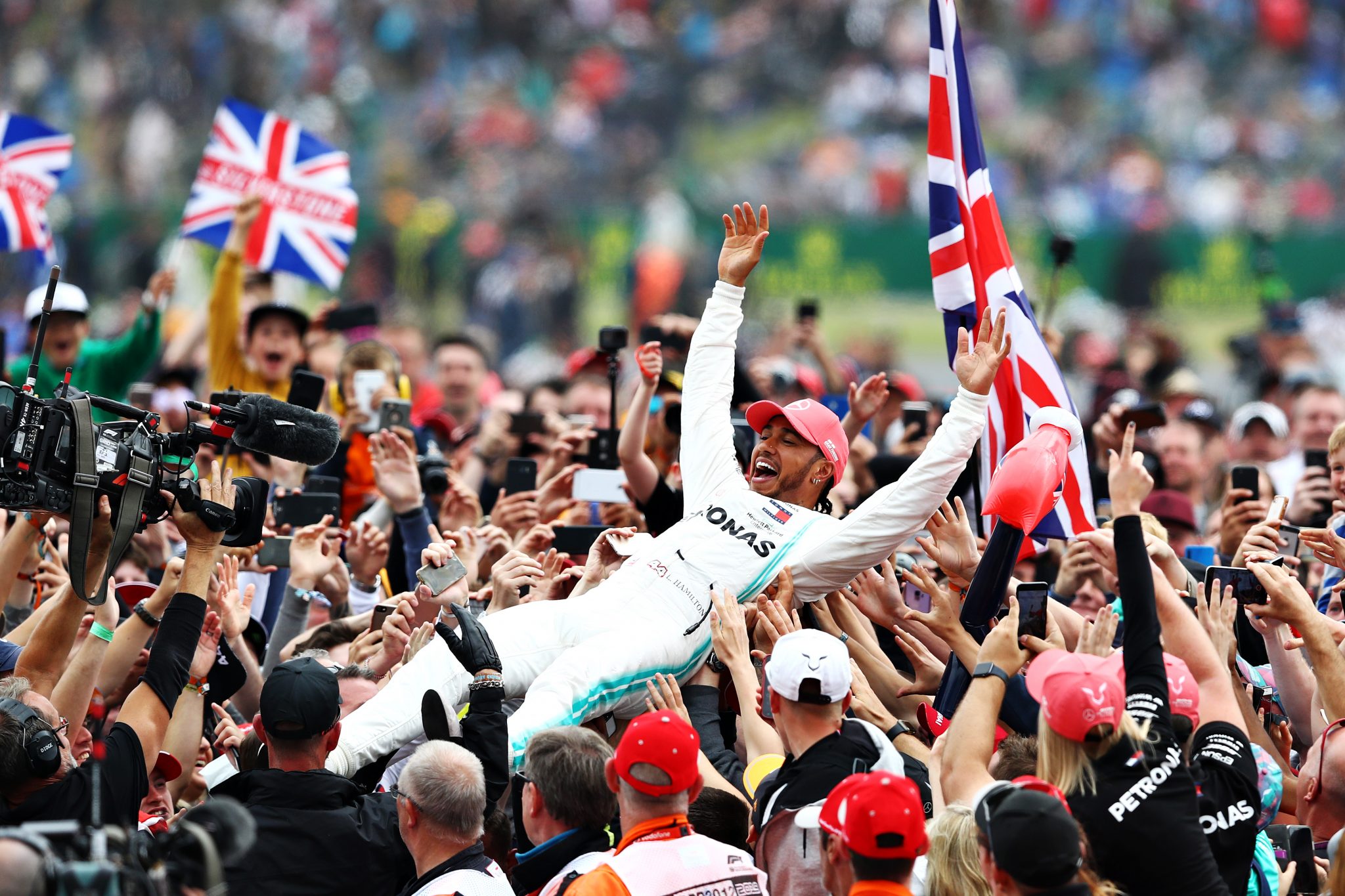 Mercedes driver Hamilton was awarded his Knights Batchelor for services to motorsports after matching Michael Schumacher's seven Formula 1 world titles. Hamilton was previously given an MBE (Member of the Most Excellent Order of the British Empire) in 2007 after almost winning his first championship for McLaren in his first year at the pinnacle of motor racing. Hamilton won the title the following year and then moved to Mercedes-AMG in 2013, taking the seat from Schumacher. He went on to win the championship in 2014, 2015, 2017, 2018, 2019, and 2020—a run only briefly interrupted by teammate Nico Rosberg in 2016.
Report by Nik Berg for hagerty.com
---