Flying Finn Hannu Mikkola, the man who tamed the Audi Quattro, has passed away after a battle with cancer. Mikkola mastered the quirks of the Ur-Quattro which included massive turbo lag, an engine ahead of the front axle, and, of course, all-wheel drive, to win the World Rally Championship in 1983.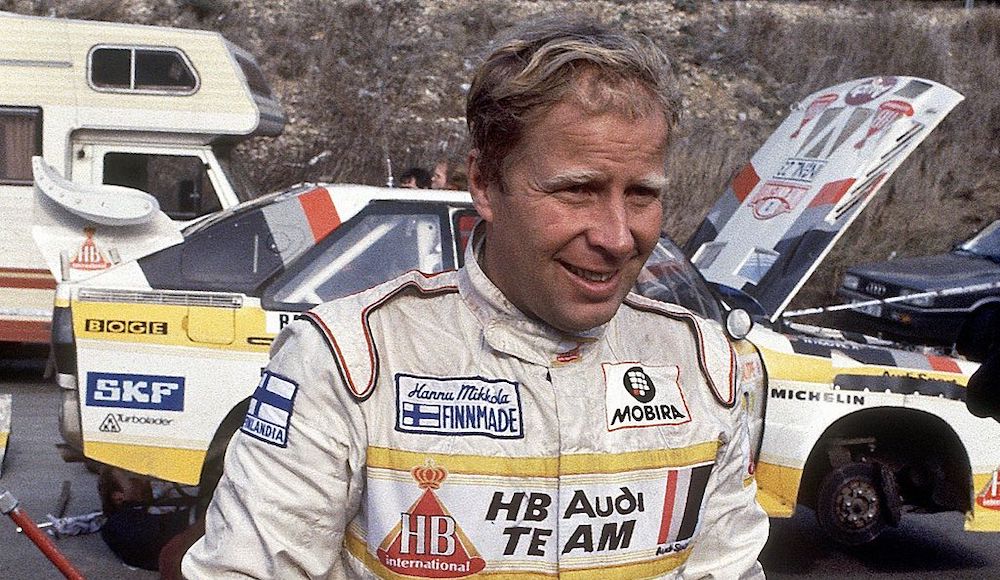 Mikkola's international rallying career spanned over 20 years after he made his name by winning the 1970 London to Mexico marathon rally driving a Ford Escort. He would win his first official WRC round in 1974 on home territory, taking the honors at Rally Finland, and narrowly missed out on the 1979 World Championship. Over the years the Finn would drive for Peugeot, Toyota, Opel, Mazda, Subaru, and Mercedes.
However, it was during his time with Audi that Mikkola will be remembered by most rally fans, picking up ten victories, including double wins in the RAC, 1000 Lakes and Swedish Rallies with co-driver Arne Hertz beside him. His last win with the German team was at the 1987 Safari Rally behind the wheel of the hefty 200 quattro.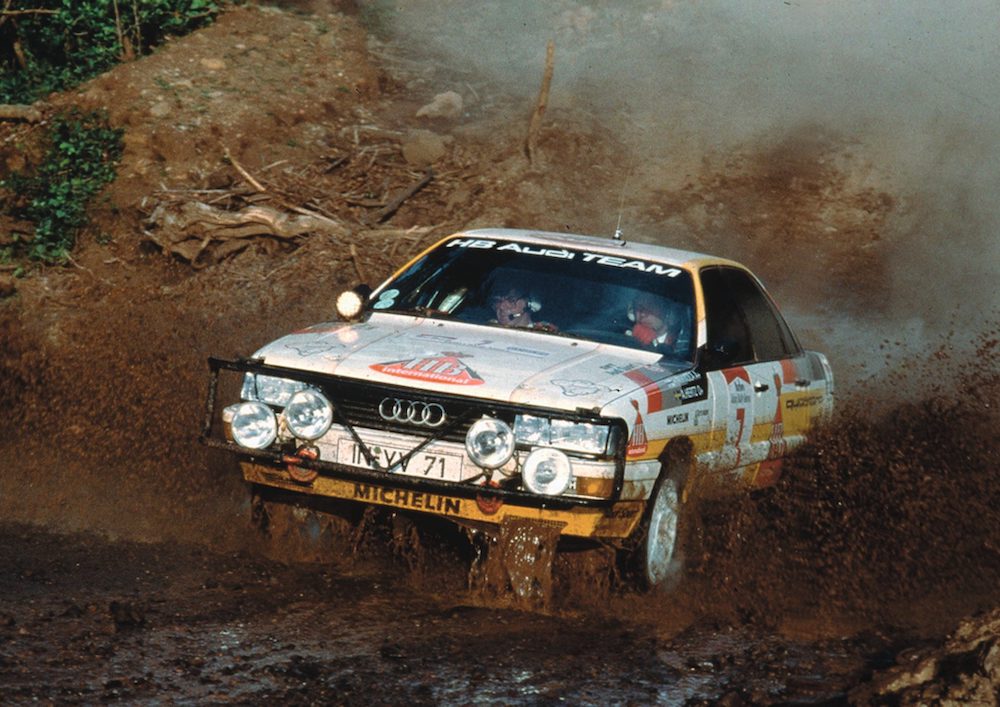 Mikkola retired from top-flight competition in 1993 after driving a Toyota Celica GT4 to seventh place at Rally Finland, aged 51. The Finn continued to drive whenever he was invited and was a regular at Goodwood where he even designed the forest rally stage.
He will be greatly missed by rally fans across the globe.
Report by Nik Berg for hagerty.com
---