The timeless beauty of antique automobiles elicits an emotional reaction, and avid collectors will spend millions on vintage models for the nostalgia they evoke. Serious interest in vintage cars had already begun in the 1930s, when the Antique Automobile Club of America was founded, and it became popular among wealthy collectors.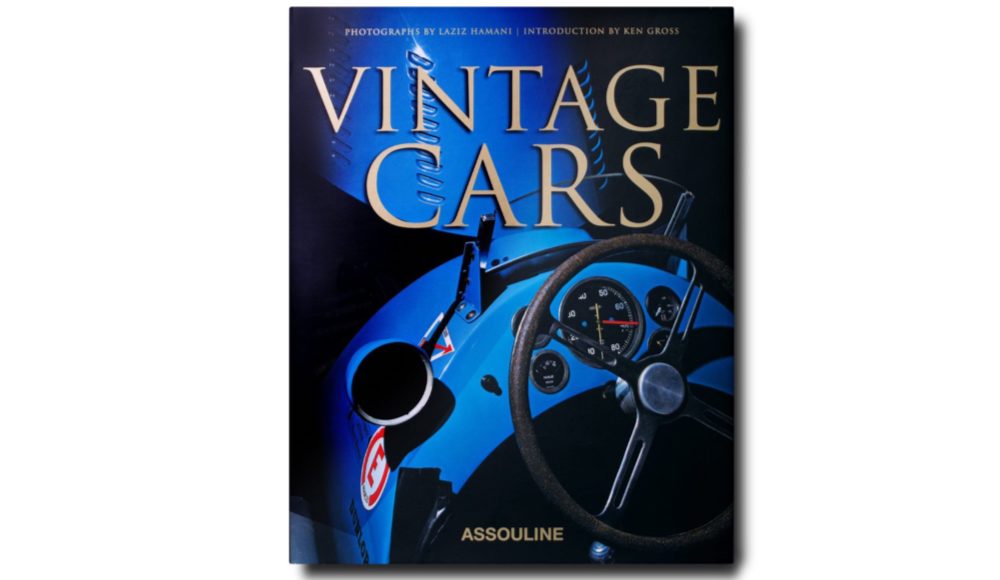 A model's value is not necessarily determined simply by the small number that were manufactured, it is a combination of the rarity and the quality and pride of craftsmanship with which they were built. The automobile's marque, which once appeared even on a car's engine; the vibrant color and detailed finishes; the distinctive radiator shells crowned with proud hood ornaments—perhaps most famously Charles Sykes' inimitable Flying Lady that topped the Rolls-Royce—are just some examples of how car-making has changed over the years, and why people continue to have such passion for vintage models. Featuring an exquisite collection of original photography of premium vintage models by renowned photographer Laziz Hamani and an engaging introduction by car expert Ken Gross, Vintage Cars is a tribute to the great automobiles of the past and the undeniable fascination they hold for many passionate collectors today.
Stay tuned with our weekly newsletter!
Report by assouline.com