GTO Engineering, the British firm behind the million-dollar 250 SWB Revival, has announced an all-new sports car. Dubbed Moderna (a play on modern and Modena) the car is a fresh design rather than a recreation of classic. That said, it has clearly been influenced by the Ferrari 250, with perhaps a touch of Zagato in the double-bubble roof.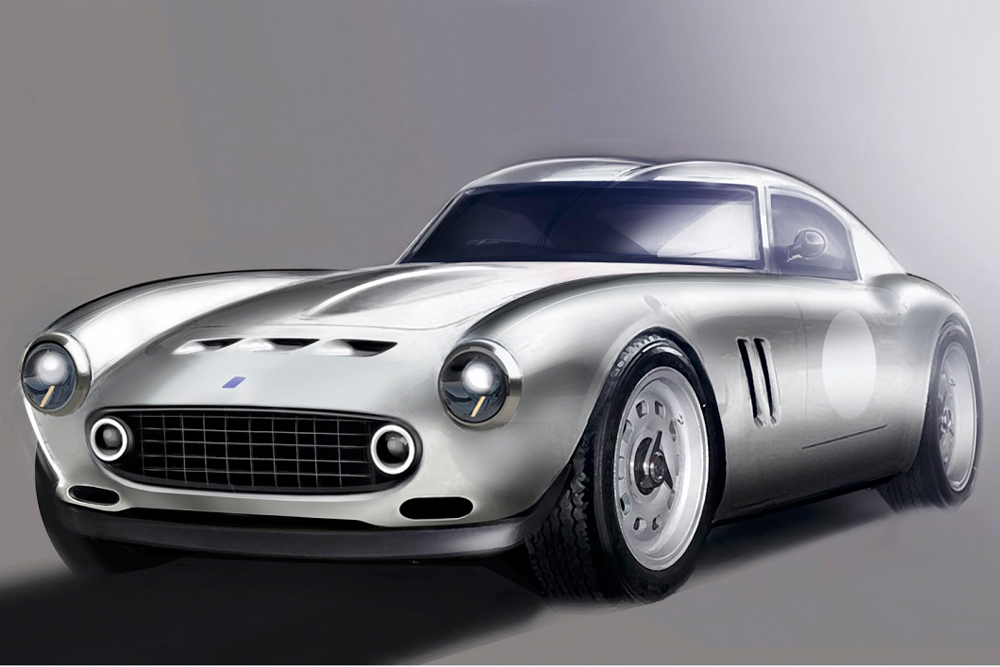 The Moderna is built on a conventional tubular steel chassis, with aluminum subframes, while suspension will be independent all round and braking will be by discs. The car's shell will be made from carbon fiber to save weight, which is a first for GTO. The doors and hood will be aluminum to retain that sixties tactility. All-up the Moderna will come in at a featherweight 2200 pounds.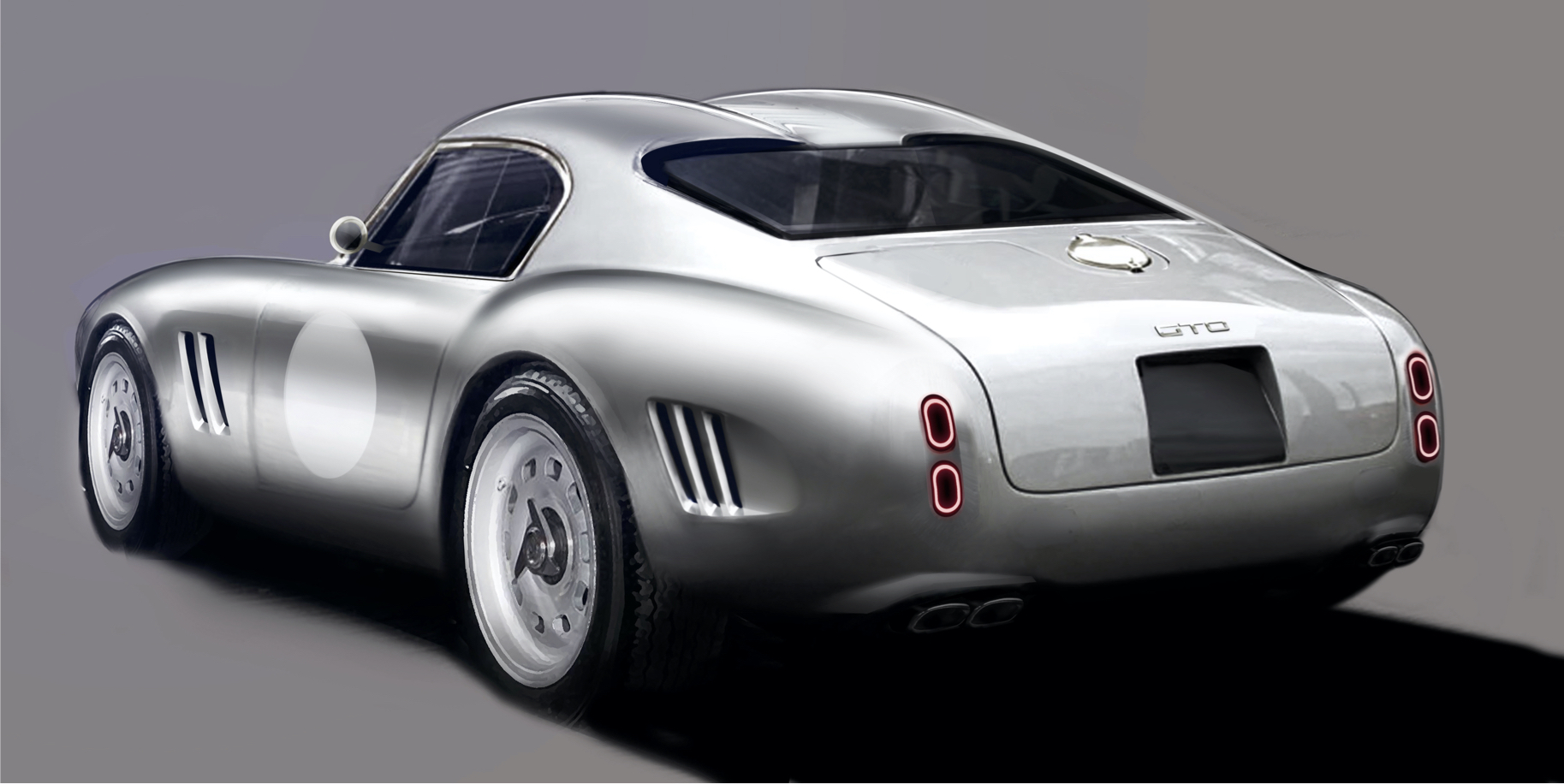 GTO Engineering boss Mark Lyon says, "We've learnt from building the 250 SWB Revival, and working on a range of Ferraris, that a car's weight and engine are two of the key ingredients to make a good sports car. So, we knew that this car should be under a (metric) tonne and powered by a quad-cam V-12, an engine format we are familiar with and developing in-house."
In its 250 SWB Revival, the company offers that engine in 3.0-liter, 3.5-liter, and 4.0-liter forms, although the sweet spot seems to be the 320-hp 3.5, so that's what will likely be fitted to the Moderna.
The Moderna will feature, er, modern electronics and lighting and each will be tailored to its owners desires. That means not only paint and trim, but even suspension and gearbox options.
Hand-built in the U.K., GTO Engineering says the car will be limited in number, but hasn't quite decided what that number is. The company has built 40 of its 250 SWB Revivals over the last decade.
Potential U.S. buyers will be glad to know that GTO has a team of specialists in Los Angeles ready to service the car. The price and production launch date have yet to be announced, but if you want one any time soon, you'd better get your order in. If the 18-month build time for GTO's 250SWB Revival is anything to go by, you could be in for quite a wait.
---
Report by hagerty.com
---