EXPERIENCE SINCE 1972: A classic car is not only an elegant means of transportation. Each journey also represents a trip back in time, allowing you to experience a bygone era.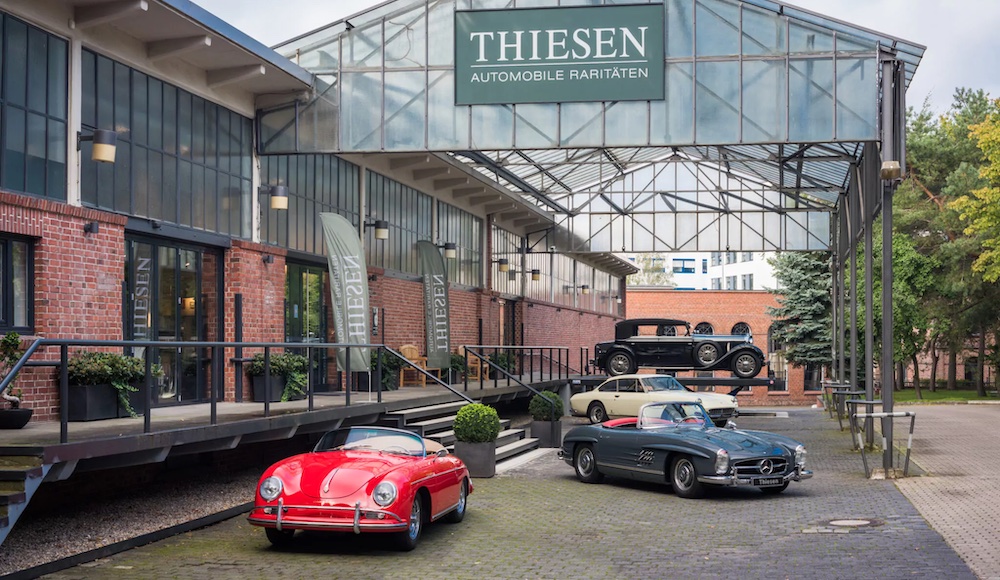 On one hand, owning, driving and maintaining a classic car gives you an unrivalled sense of pleasure and satisfaction; on the other hand, classic cars have now become sustainable, tax-free investments with a high return potential in many cases.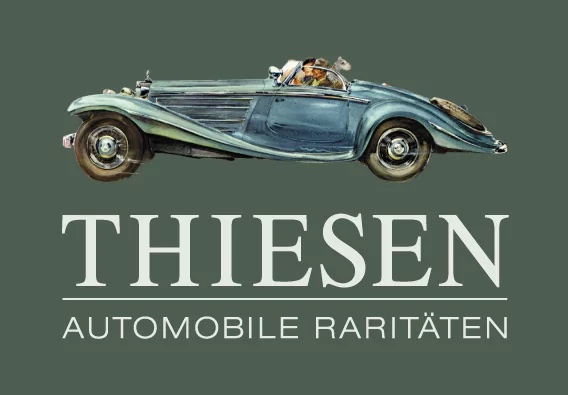 Since its foundation in 1972, the company Thiesen has developed into one of the leading trading houses for high-quality classic cars worldwide and has traded some of the rarest and most significant automobiles of each motoring era.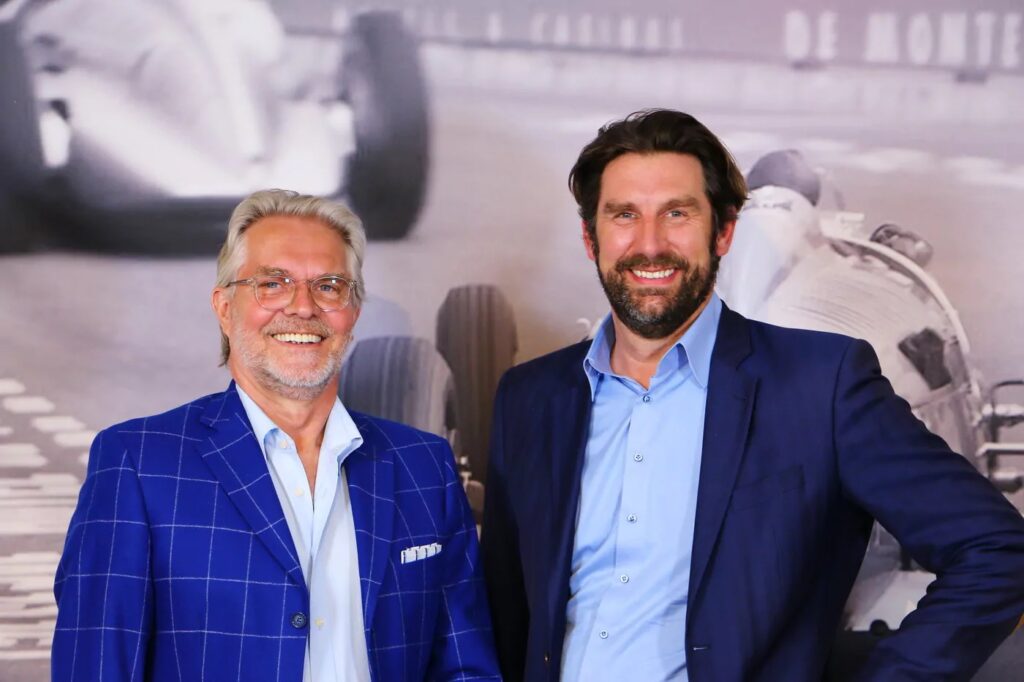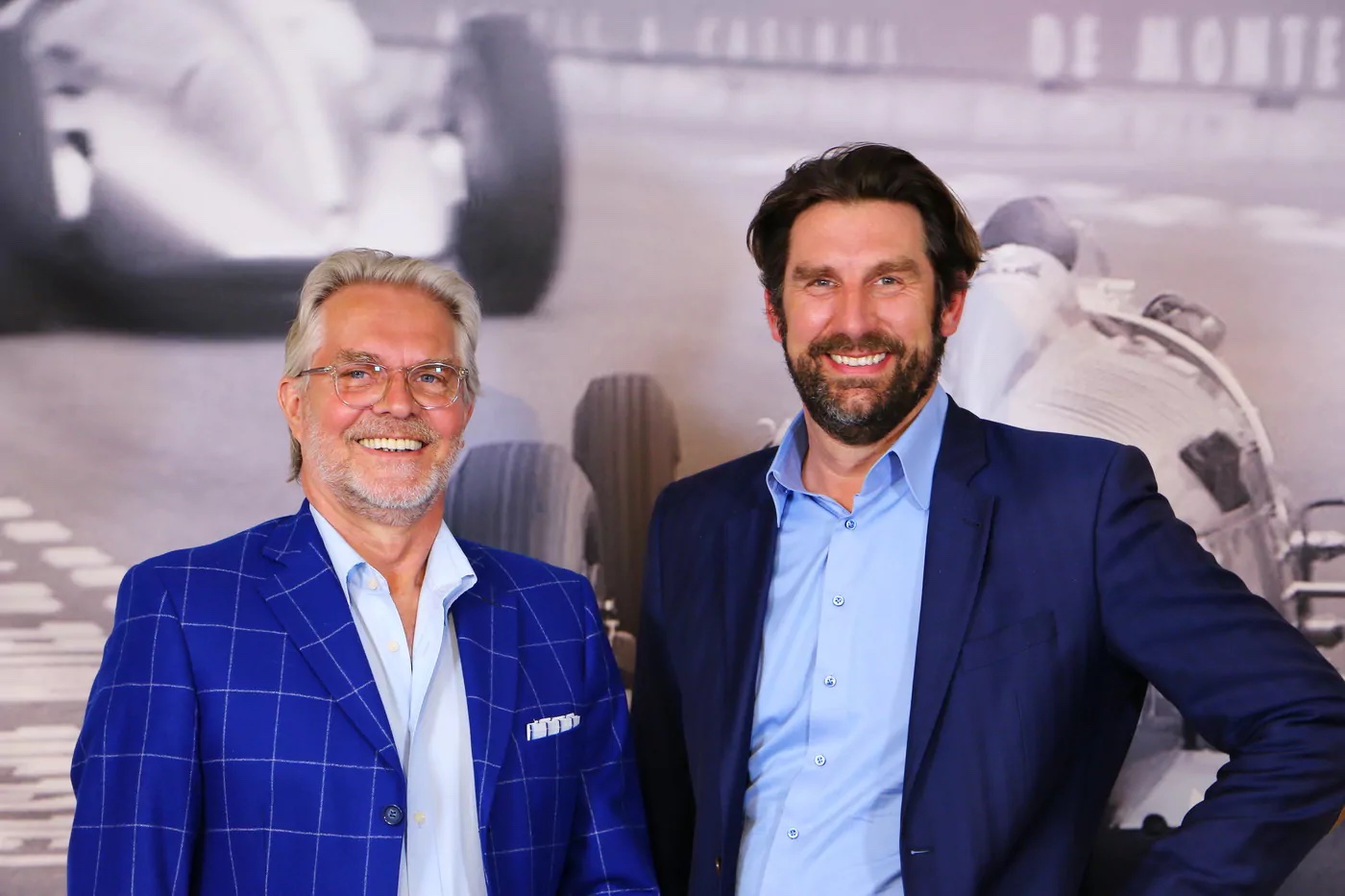 Take advantage of their international experience.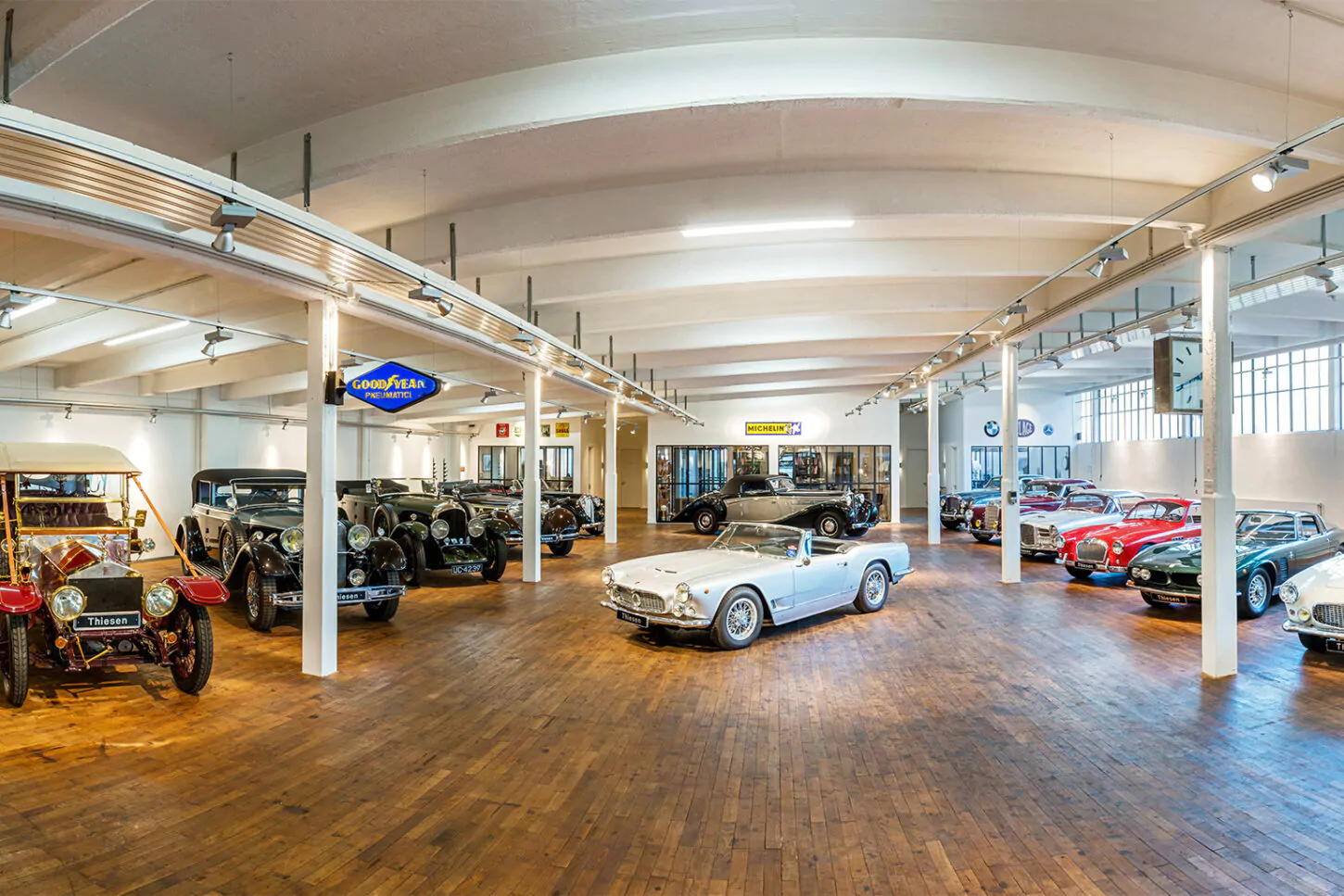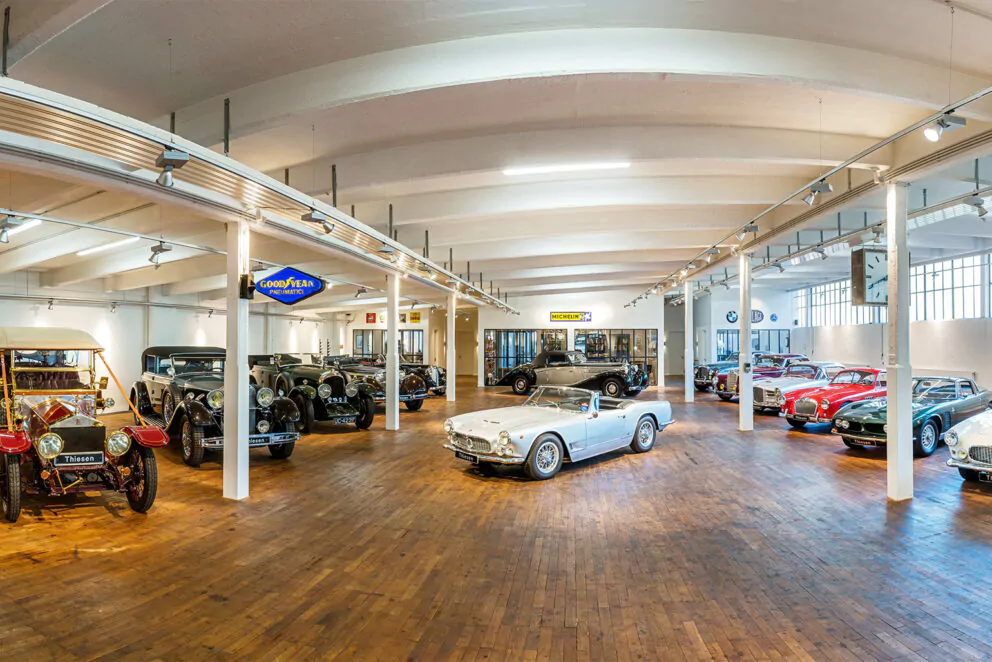 THIESEN HAMBURG
Thiesen Hamburg in the former "Sternwollfabrik"
Their central Hamburg showroom is just off the A7 motorway, and only 20 minutes away from the airport and the central station. The premises, situated in a former wool factory, provides a delightful historic setting in which to showcase the finest automotive rarities. At any time, around 50 selected classics are displayed within this unique backdrop. In the in-house photo studio their photographer will set the perfect scene for your classic car to assure optimum marketing.
THIESEN BERLIN
Classic Remise in Berlin
Since 2003, they have also operated a franchise in Berlin, within the Classic Remise. Here, the unique atmosphere and exceptional presentation of historic vehicles guarantee memorable moments for all classic car enthusiasts. The lovingly restored Wilhelminian streetcar depot also houses parking spaces, workshops and service facilities for classic vehicles, providers of spare parts, accessories, appraisers and TÜV.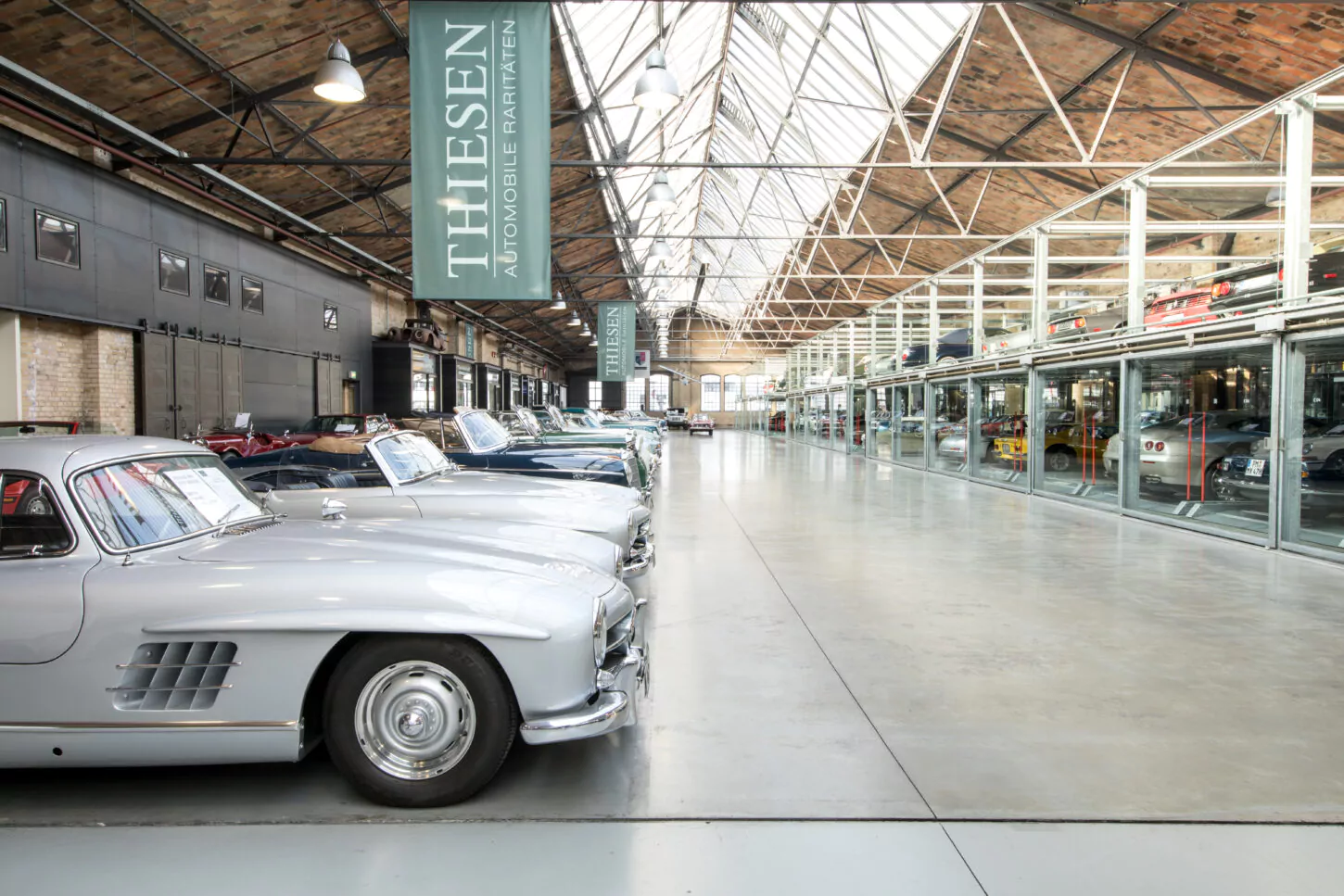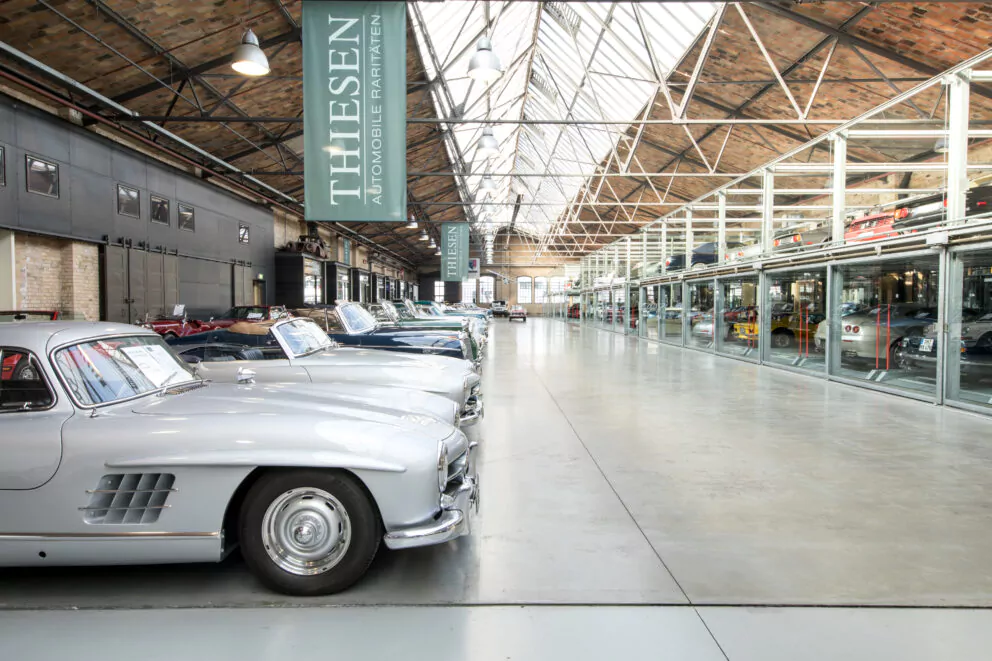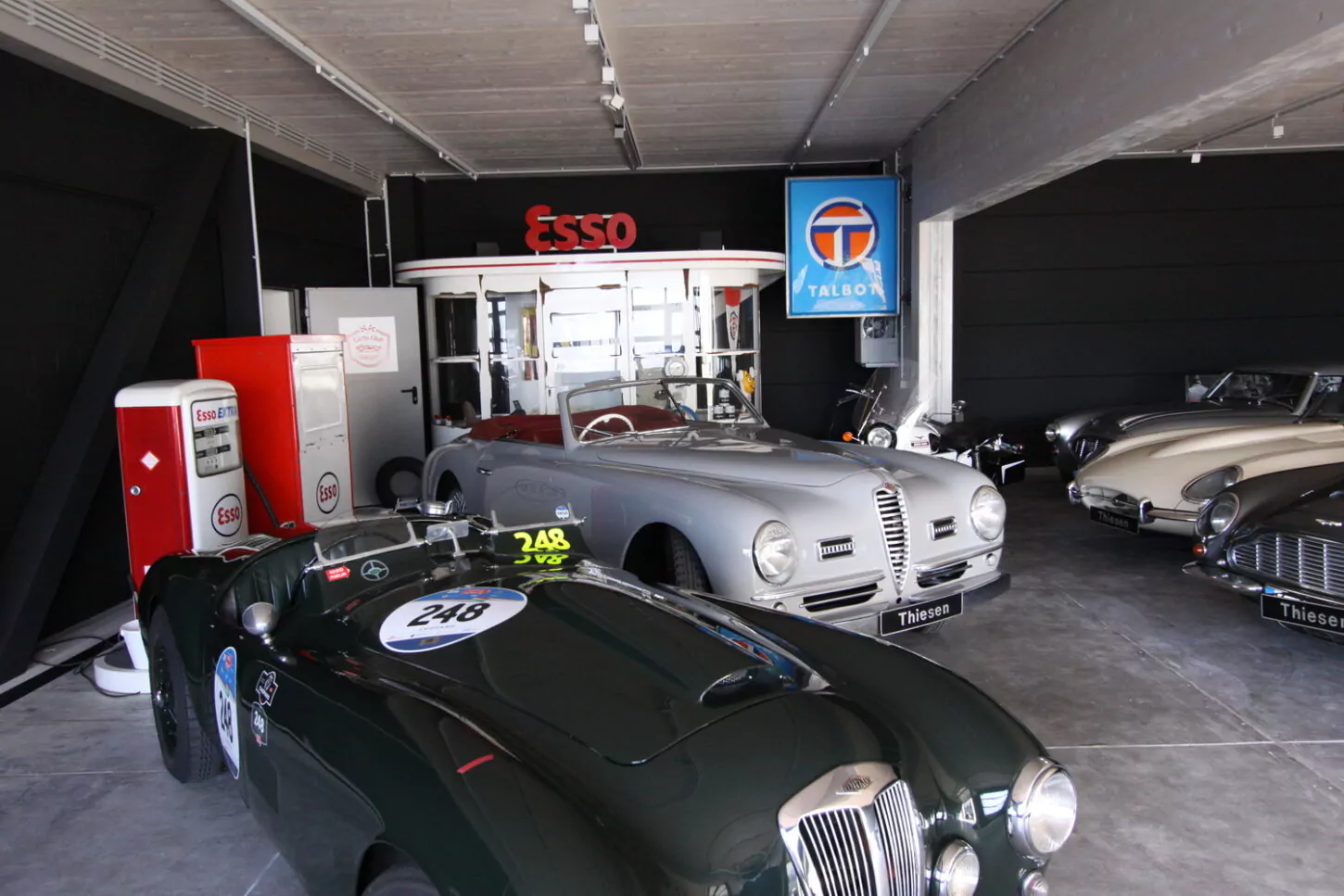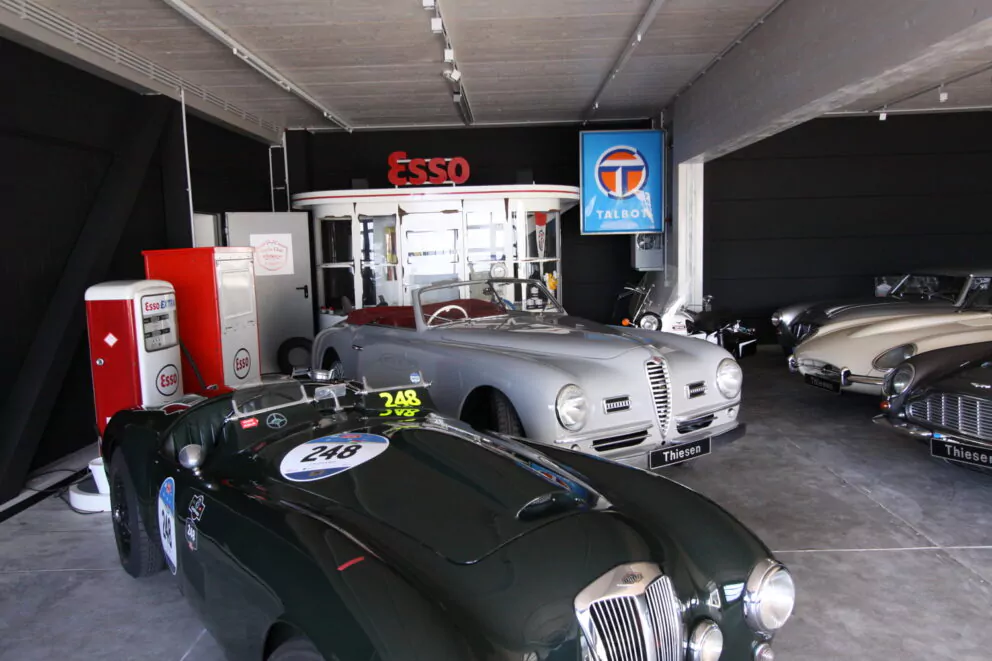 OFFICE COLOGNE
Thiesen Showroom in the Curbs Club Cologne
In order to create more proximity to their customers and interested parties from North Rhine-Westphalia and the Benelux region, a small, exclusive Thiesen showroom has been established in the "Curbs Club Cologne" in the south of Cologne in summer 2020. In a discreet atmosphere, the showroom offers what makes the heart of lovers of classic cars beat faster.
On site you will be looked after by Dirk Petersmann, a competent partner with decades of experience with historic vehicles. After many years of successful activity in the trade with classic cars, Dirk Petersmann was one of the initiators of the "Meilenwerk" (today "Classic Remise") in Düsseldorf.
THEIR CLAIMS: CONSISTENCY AND DISCRETION CREATES TRUST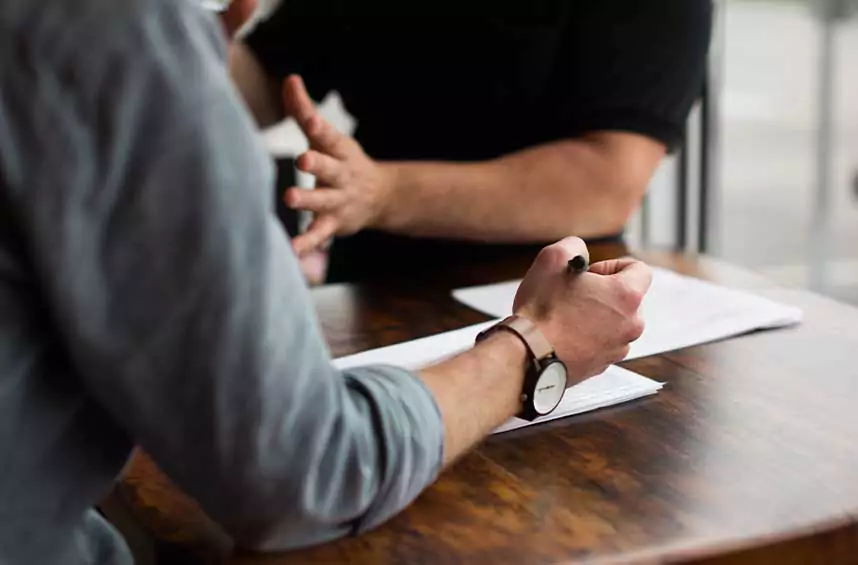 Their considerable national and international customer base is continuously growing. In a highly competitive market environment within an industry that is characterised by the rarity of goods, their recipe for success depends on maintaining a high level of customer confidence. For more than 30 years they have assisted many loyal customers, and looked after numerous high-value collections. As such, their clients consider discretion to be of the utmost importance.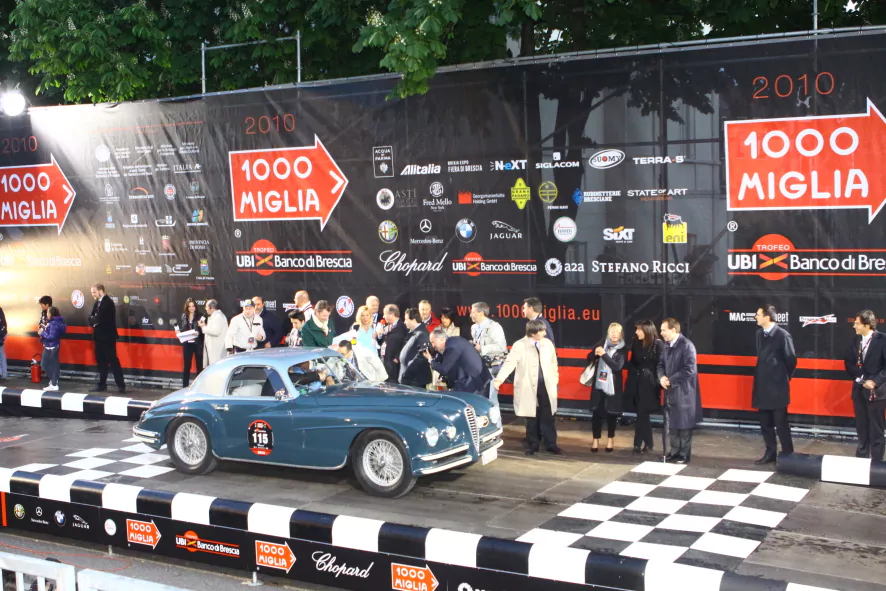 INTERNATIONAL PRESENCE AS A KEY TO SUCCESS
Customers can take advantage of their global network, and their unrivalled vehicle and market knowledge. Through their regular presence at fairs and auctions, they have built a global list of contacts. The participation in key international classic car events, rallies and historic motorsport events is an important part of building and maintaining those networks.
AN EXCELLENT TEAM IS KEY
This team, consisting of specialists in all different types of vehicles and ages, has worked together for several decades. It is characterised by passion, competence and a high degree of professionalism.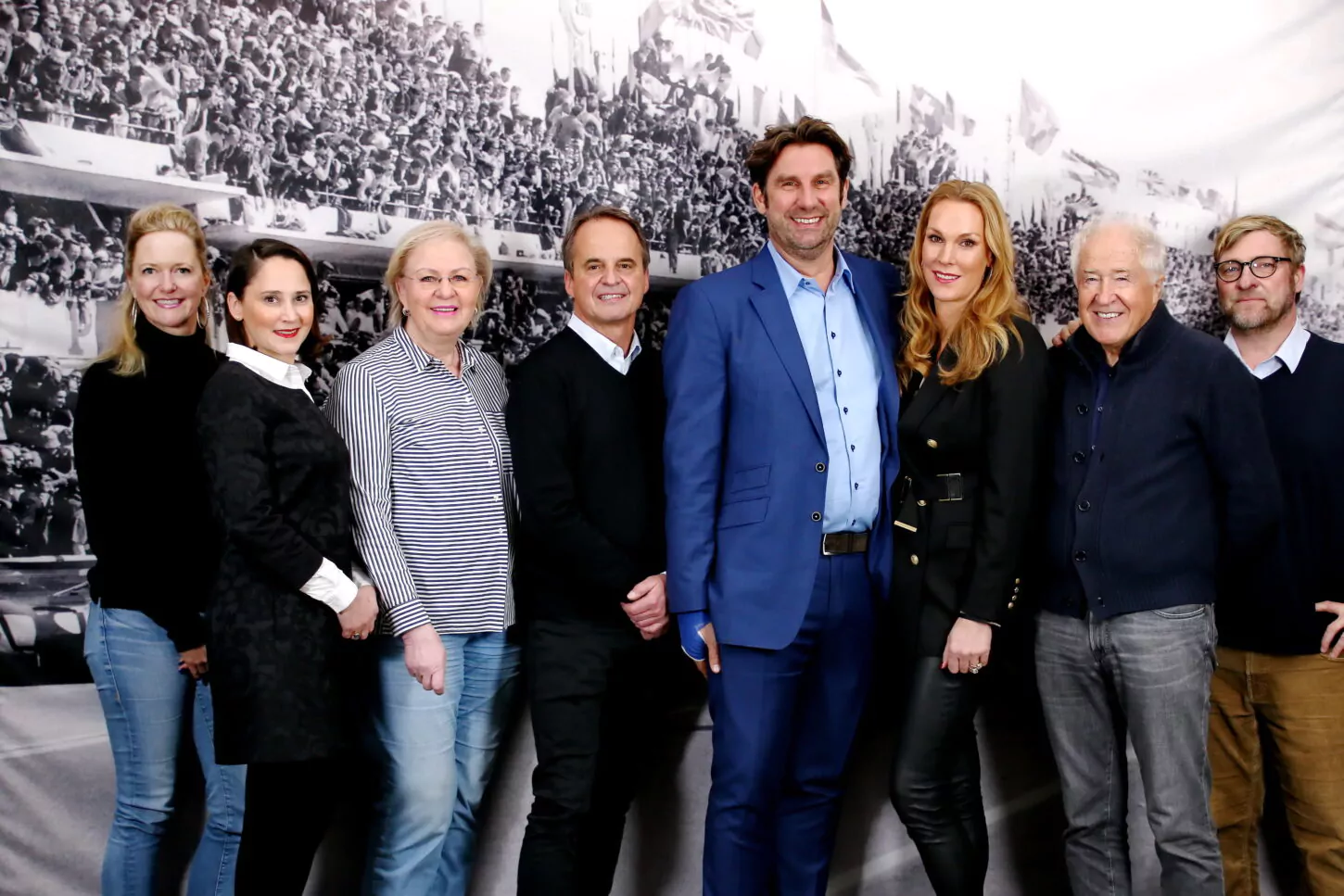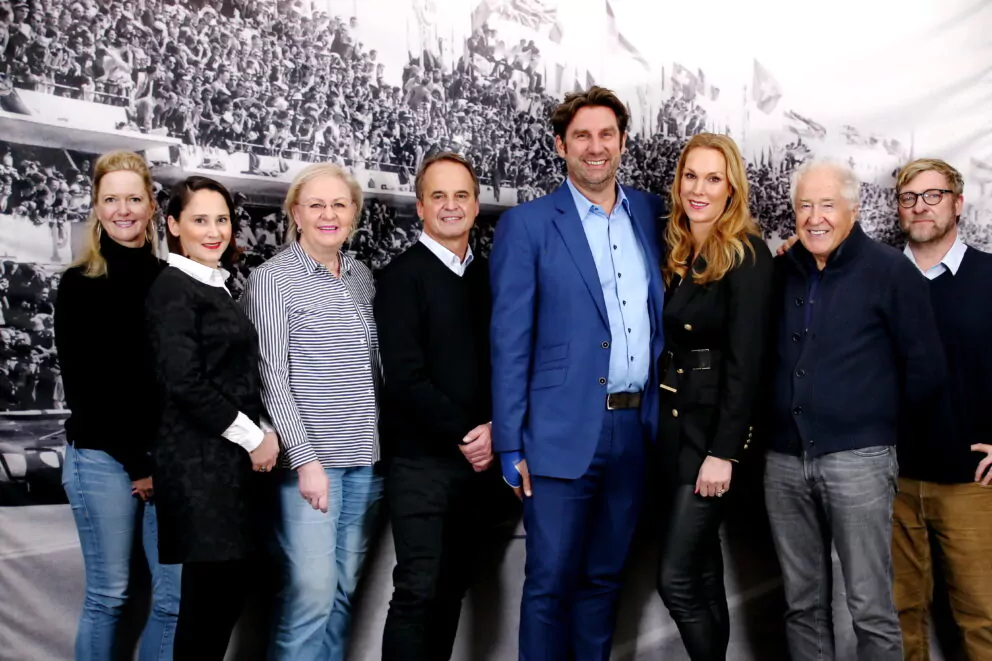 ---
Inventory
---