Girardo & Co. understand that classic cars represent so much more than the sum of their parts. Life is formed of experiences.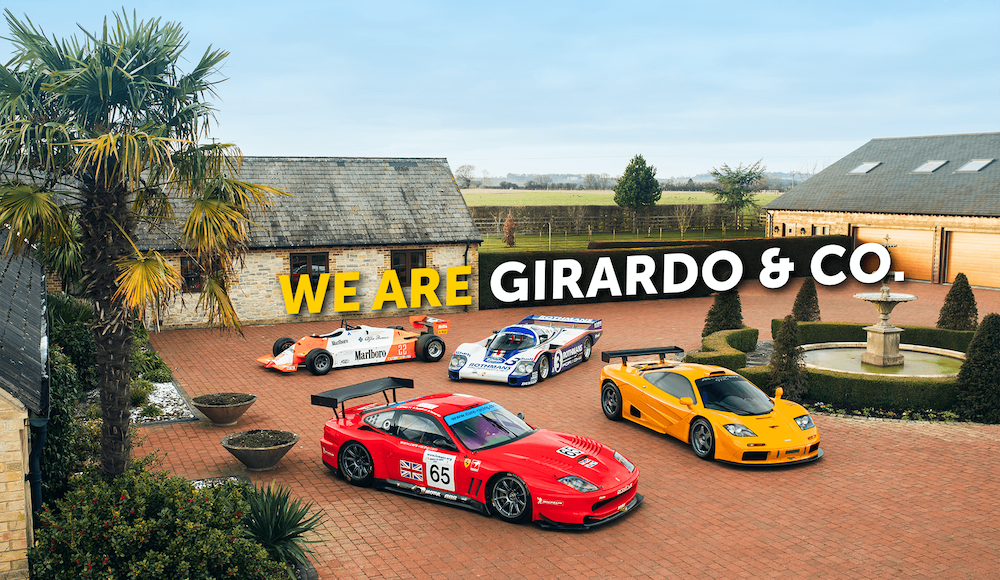 And as experiences go, there's little that can beat the fun, escapism and romance of driving a piece of motoring history, especially in these unprecedented times. They champion these beliefs in everything they do.
"We understand that classic cars represent so much more than the sum of their parts. We champion this belief in everything we do."
Providing an unrivalled holistic experience to their global network of clients is their primary goal, from discreetly sourcing or powerfully marketing the greatest classic cars in the world to imparting expert informed and impartial advice.
Boasting an dynamic, knowledgeable and wildly enthusiastic team with decades of experience at the very top of the collectors' market, they draw on their first-hand knowledge to understand your needs and support you through every step of the process. They always put your interests first. Realising your dreams is their forte.
And you can rest assured knowing that they leave no stone unturned on their quest to research each individual car they encounter, verify its provenance and originality, and present it in a manner truly worthy of its significance.
"We're the only classic car specialists with an in-house research and media team."
Regarding the latter, especially, they're the only classic car dealership with an in-house research and media team, which they believe speaks volumes about their commitment to honour the historical, cultural and personal importance of these special old cars and safeguard their future.
Between the fabulous new HQ in Oxfordshire, their facility in Turin and their pop-up showrooms at the most important events both here in Europe and across the pond in America, their clients are always welcome to visit them, whether it's to discuss a future consignment or simply bask in the beauty of the fantastic classic cars with which they surround ourselves.
The coffee machine is always on…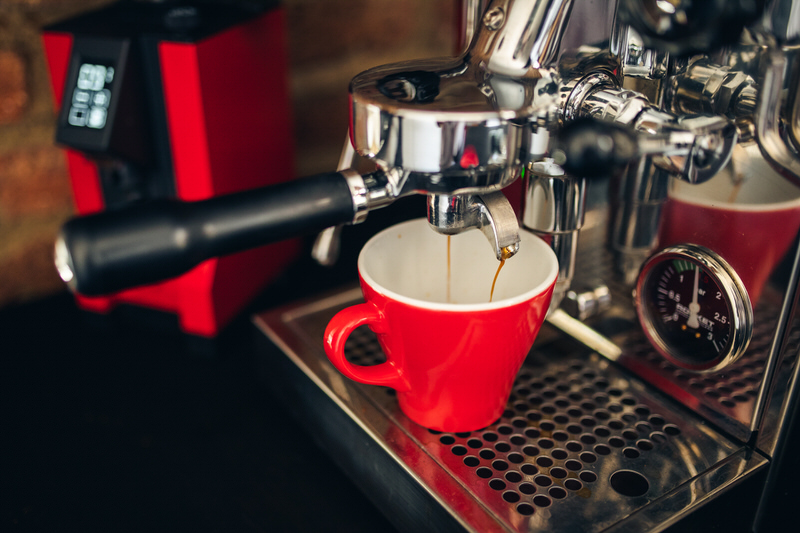 Oxfordshire And Milan Showroom
The new Girardo & Co. headquarters, Belchers Farm in Oxfordshire and their facility in Turin.
Collections
Here you will find the fabulous classic car collections they have been privileged to sell since establishing Girardo & Co. in 2016.
Have a classic car collection you'd like to sell? Allow them to discreetly, efficiently and professionally bring it to market and find it a new home.
SOLD – The Campion Collection, 2020
The Campion Collection of endurance and rallying Martini Racing Lancias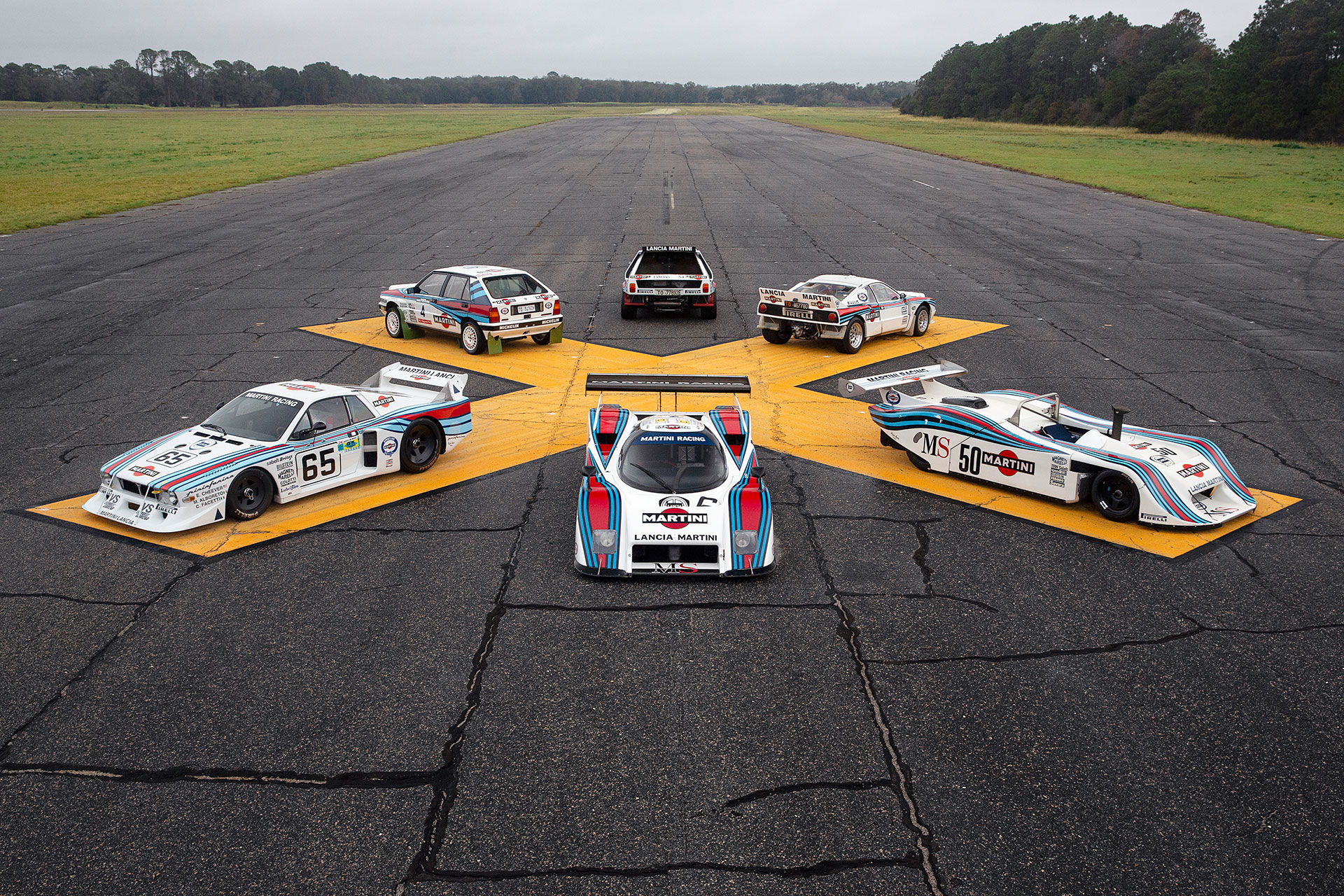 SOLD – The Ferrari Triptych, 2019
A trio of the finest 1960s V12 Ferrari Gran Turismos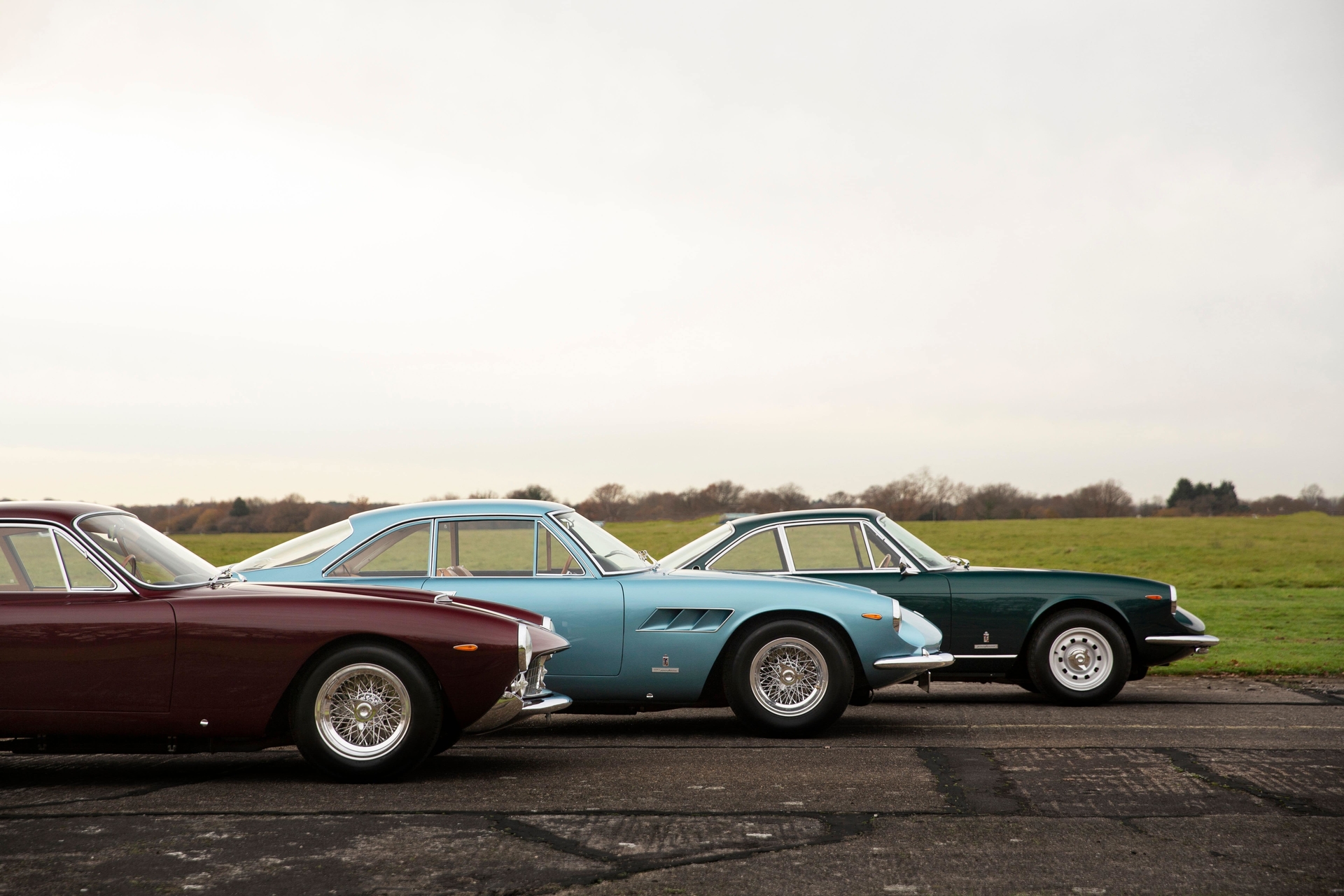 SOLD – The Lamborghini Collection, 2018
Rare and significant lesser-known Lamborghinis from the 1960s and 1970s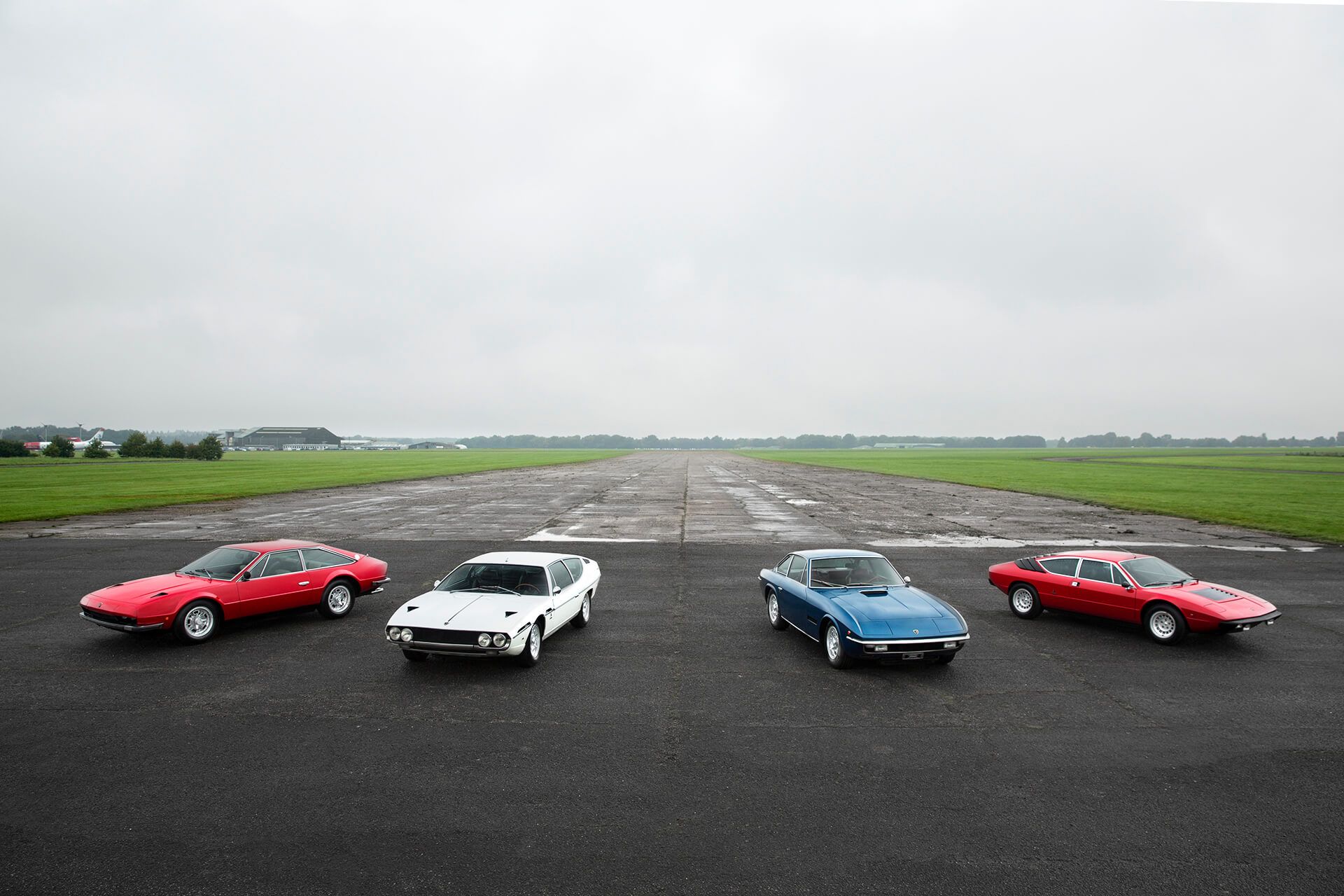 Consign your car with Girardo & Co.
Their passion, knowledge and expertise gained from over 40 years of experience offers you a subjective opinion when considering either the sale, or purchase of a car potentially costing millions of pounds.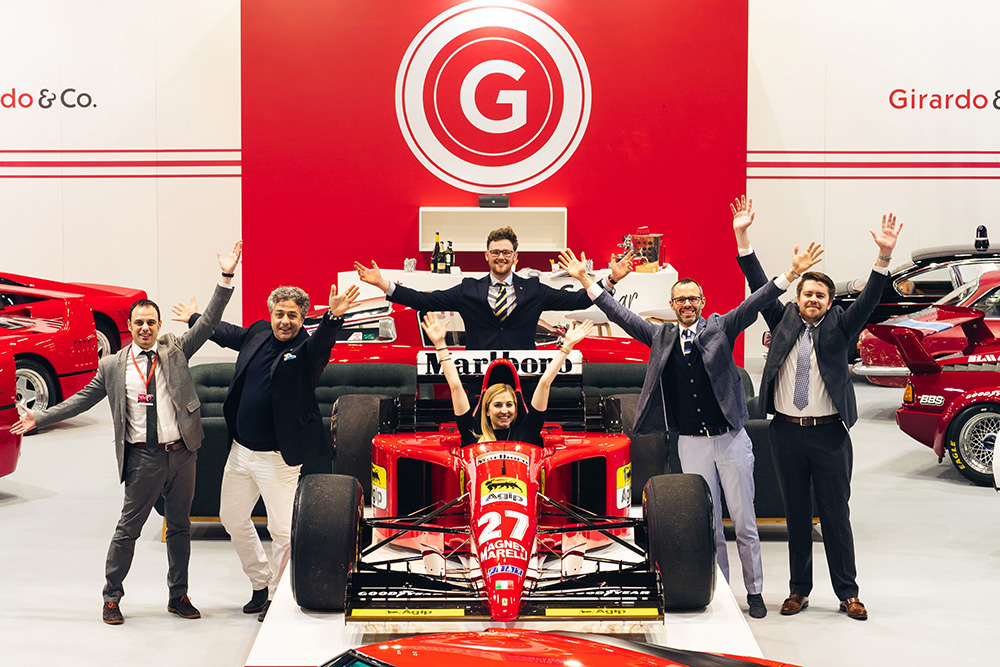 They are a dynamic, young, friendly team, focused on ensuring their clients always receive the unrivalled service they have come accustomed to from the Girardo & Co. team.
Available at Girardo & Co.