Adrian Johnson is a family business that has been operating as a classic Aston Martin specialist since 1979 and provides a full range of services for models from the 1950s to the 1990s.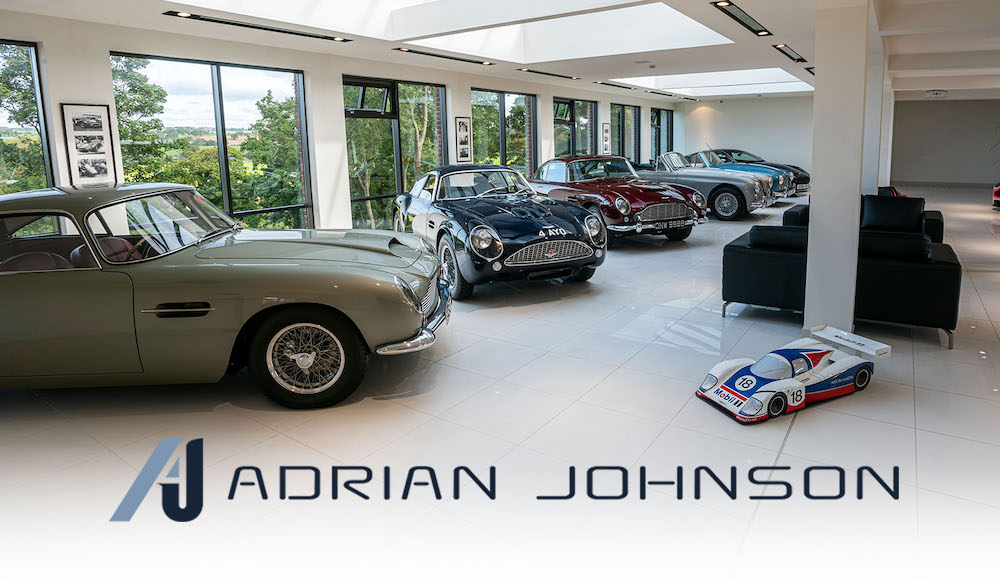 The Adrian Johnson story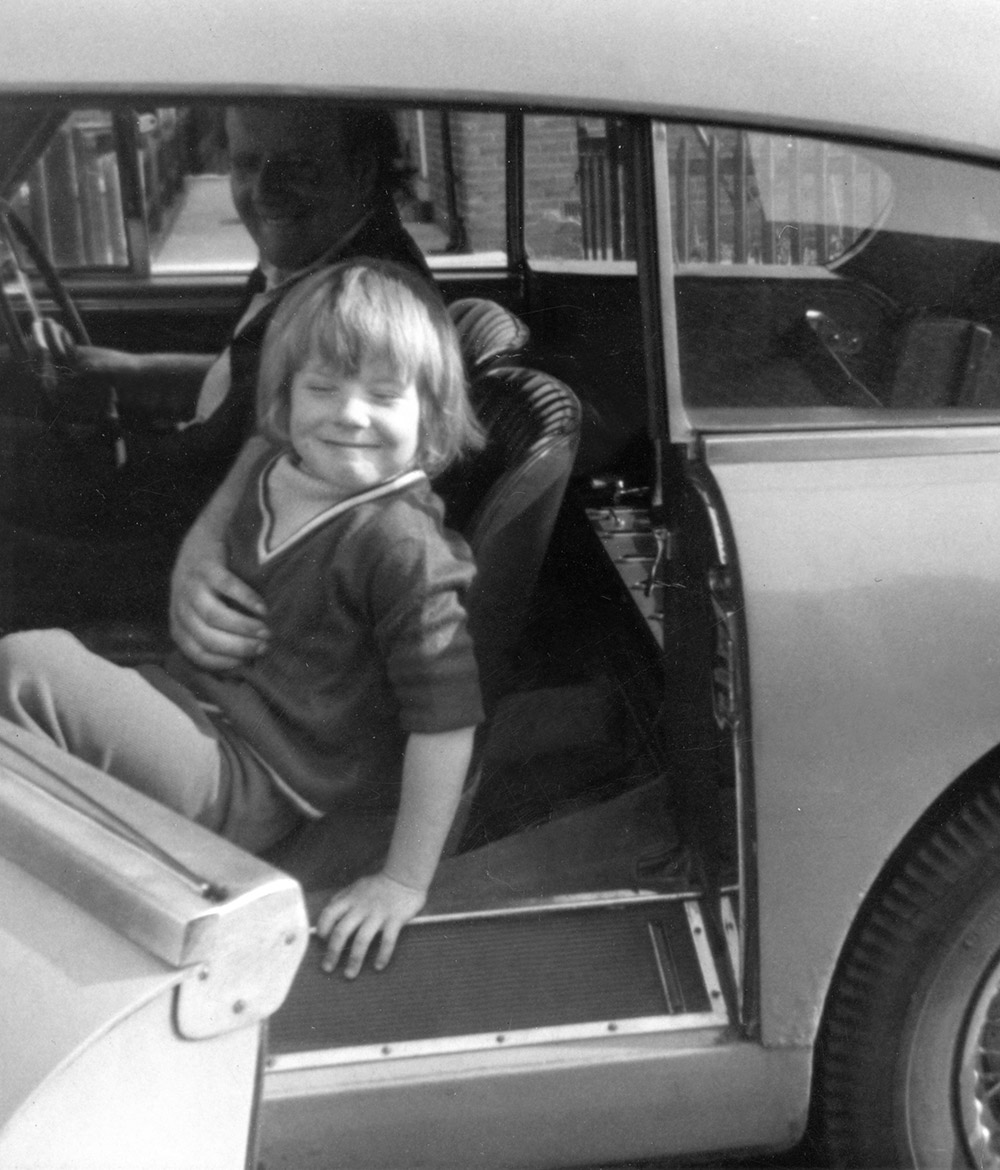 Chris Johnson – Adrian's father – started Post Vintage after becoming disenchanted with work on his own Aston Martin DB2 and therefore undertook the work he required himself to a standard which quickly gained many admirers in Aston Martin and vintage car circles. Word of mouth soon played a part and Post Vintage began to specialise purely in classic Aston Martin work.
Adrian started helping out in the workshop at the tender age of 12 years old and as soon as he left school joined the firm, quickly developing an excellent reputation as a metal worker. Gradually becoming immersed in the day-to-day running, Adrian steered the business into the enterprise it is today and renamed it into Adrian Johnson two years ago. They now operate from an 18,000 square foot purpose built state of the art facility, providing in-house workshops, paint room and trim shop and offering a range of services from Aston Martin servicing to factory schedules, to concours prize winning restorations.
Their highly skilled staff have worked on some of the most significant Aston Martin models made and produced work of an unrivalled quality. Additionally they offer a selected number of classic Aston Martins for sale and provide sales and acquisition consultancy to clients worldwide.
The team at Adrian Johnson is passionate about classic Aston Martins and they can demonstrate how this is reflected in the quality of the work we produce. They cordially invite you to arrange to view their facilities and see why serious collectors trust them to look after their classic Aston Martin requirements.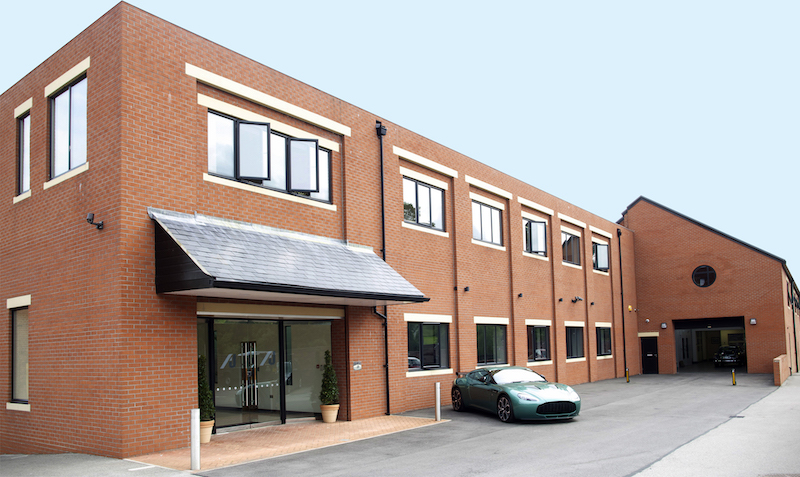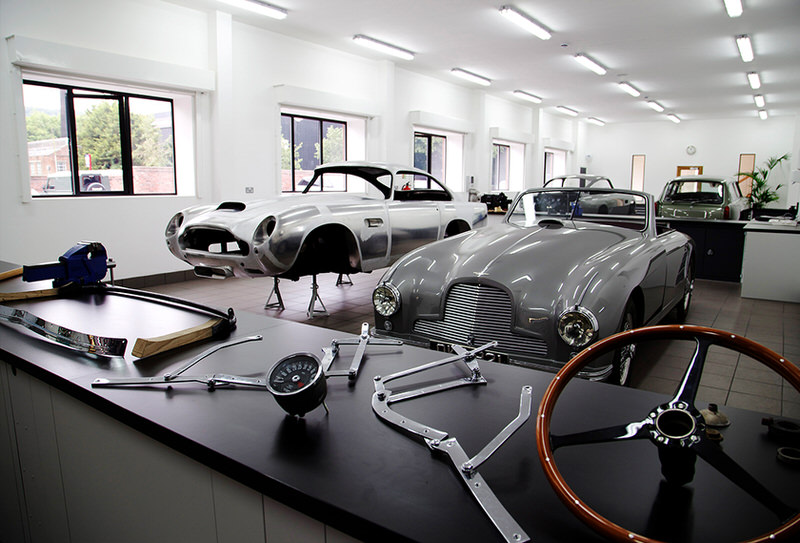 Find out more here or take a look at their listings on collectorscarworld.com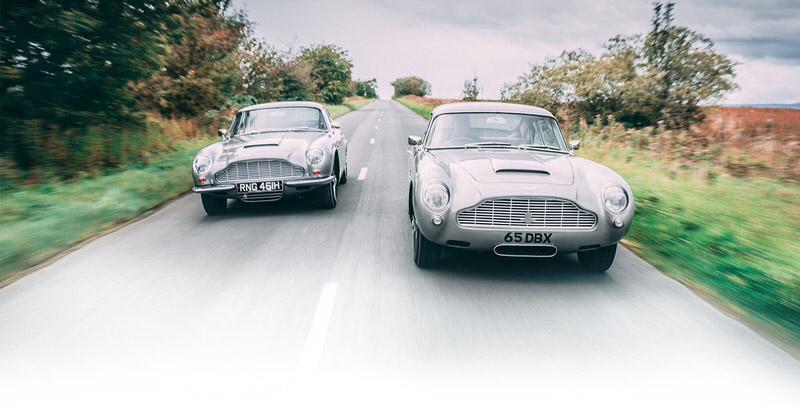 ---
Cars For Sale
---
1952 Aston Martin DB2 MM Eligible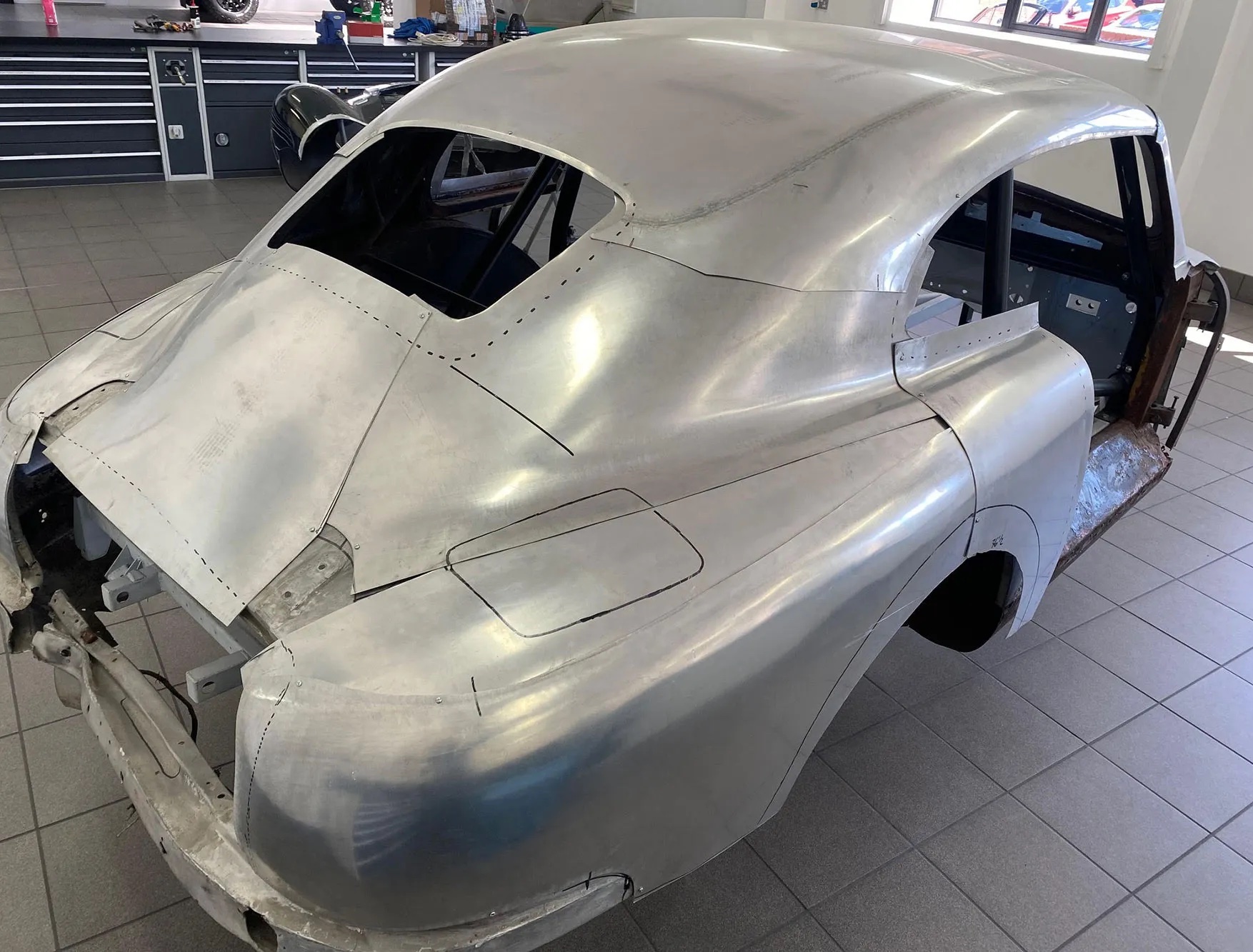 (NB – pictures show car as it is today – thumbnails show pix of car arrived – standard car pic and team car pictures are a representation of what it could look like…..final picture is a rough mock of the very rare and unusual factory delivery colour…would stand certainly stand out!)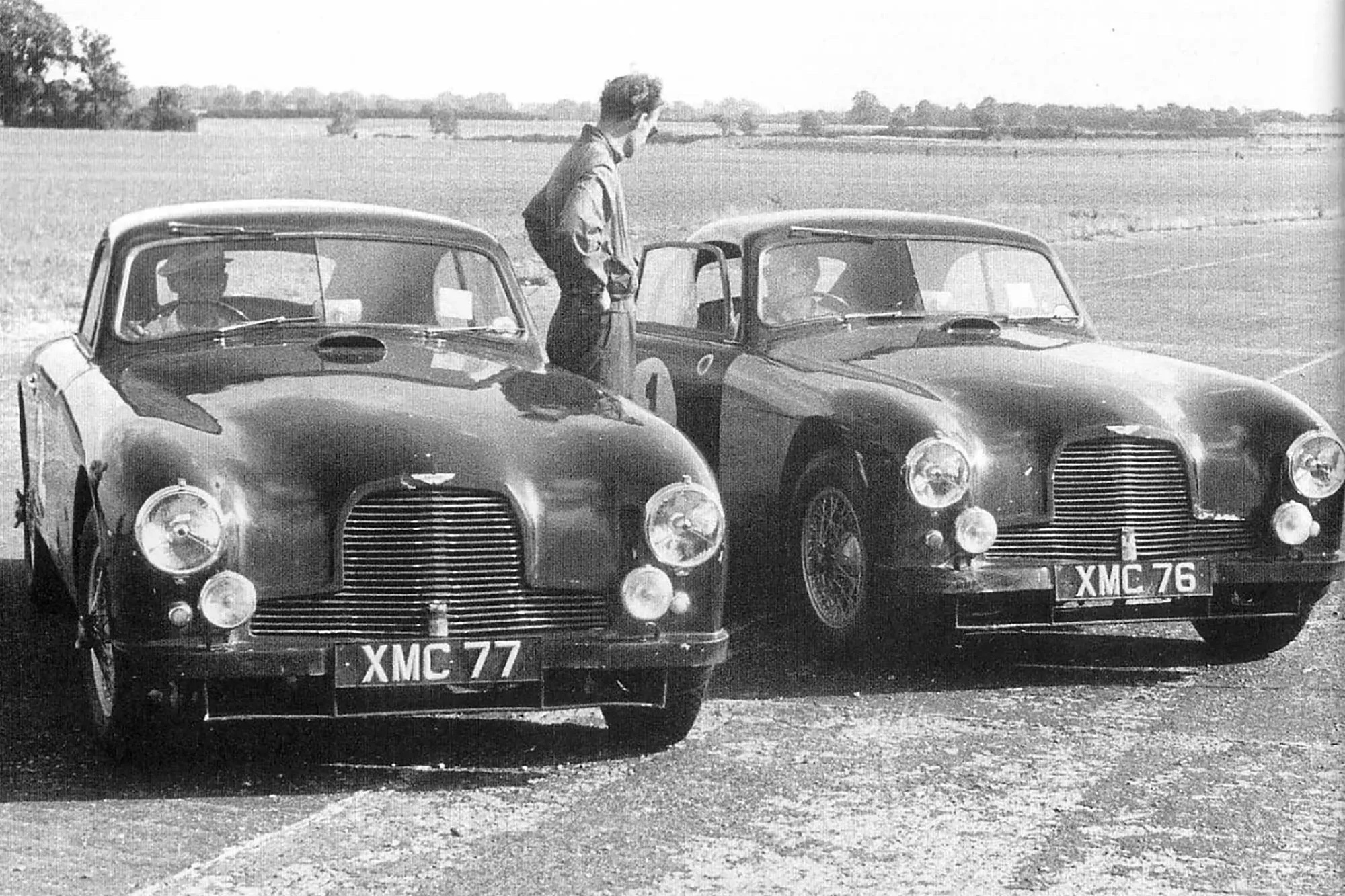 Now here is an interesting project….
We purchased this 1952 Aston Martin DB2 LML/50/80 back in 2009 to restore as a Mille Miglia Eligible racecar. We were actually thinking along the lines of building the car to Works Lightweight Team Car specification, but despite good intentions the car has languished in our workshops as predictably work on customer cars has taken precedence… . Find out more
2006 Aston Martin Vanquish S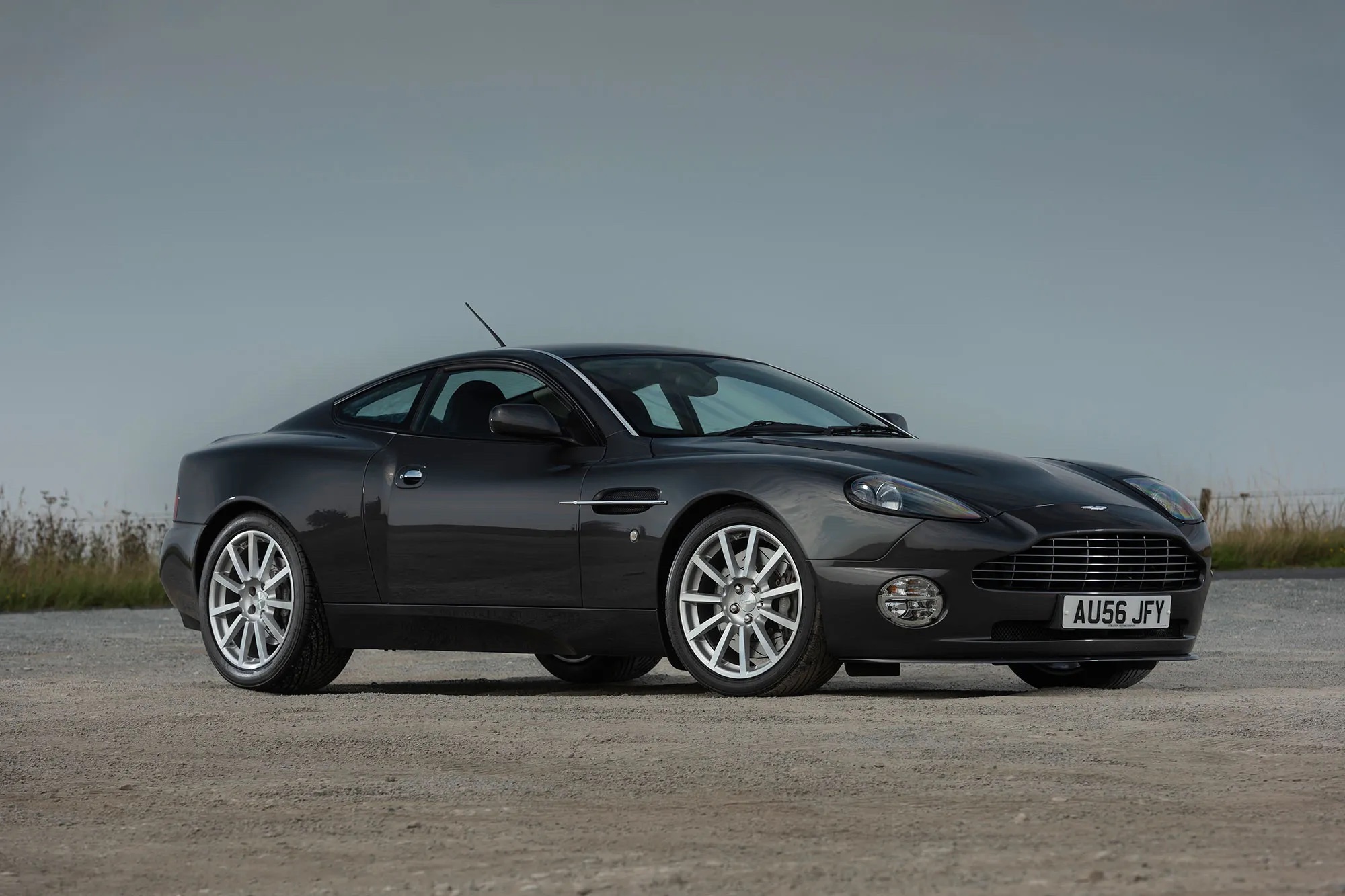 One of the final cars to come out of Newport Pagnell – this low mileage Aston Martin Vanquish S is looking for a lucky new custodian.
Capable of 200+ mph – this model was the fastest Aston produced until the advent of the One-77 a few years later.
Full service history, great colour combination of meteorite silver and phantom grey, large screen satnav, 3 previous owners from new.
Just needs a V12 connoisseur who would appreciate one of the last hand-built Aston's from the factory's spiritual home… . Find out more
2007 Aston Martin Vanquish S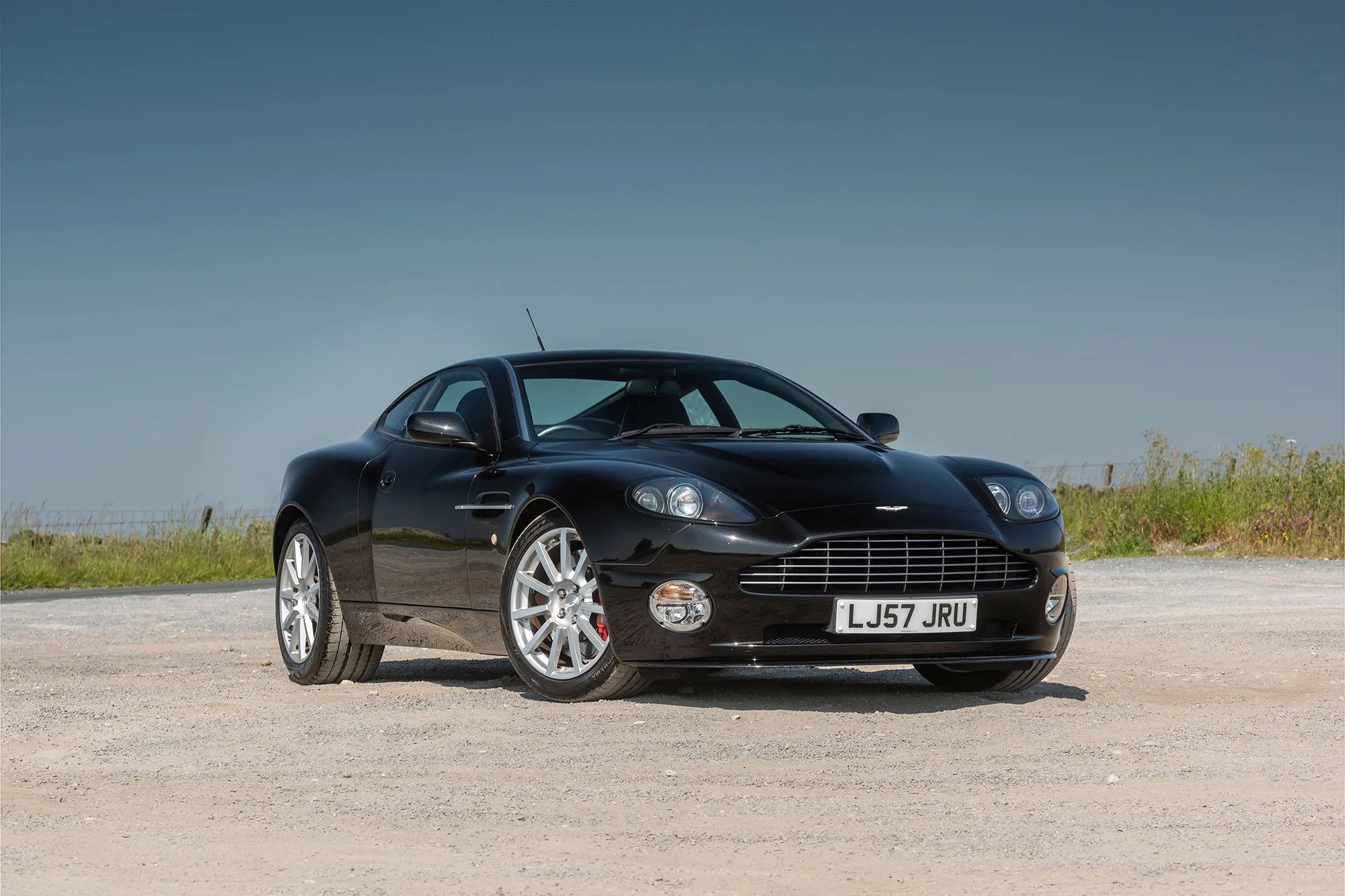 One of the very last examples made with low mileage
After the sales success of the original Vanquish, Vanquish S featured an increase in engine power (up from 460bhp to 520bhp) and revised gear and back axle ratios. Top speed was quoted as being in excess of 200mph, making it one of the fastest Aston Martin road cars built at Newport Pagnell. Find out more