60 years of Porsche 911 – that's 60 years defined by deeply personal, highly emotional love affairs with this sports car. With all the aspects that love can encompass: inherently fascinating and, in the hopeful ideal case, everlasting. It becomes especially thrilling when it becomes a personal experience in a magical blend of love, desire, and passion.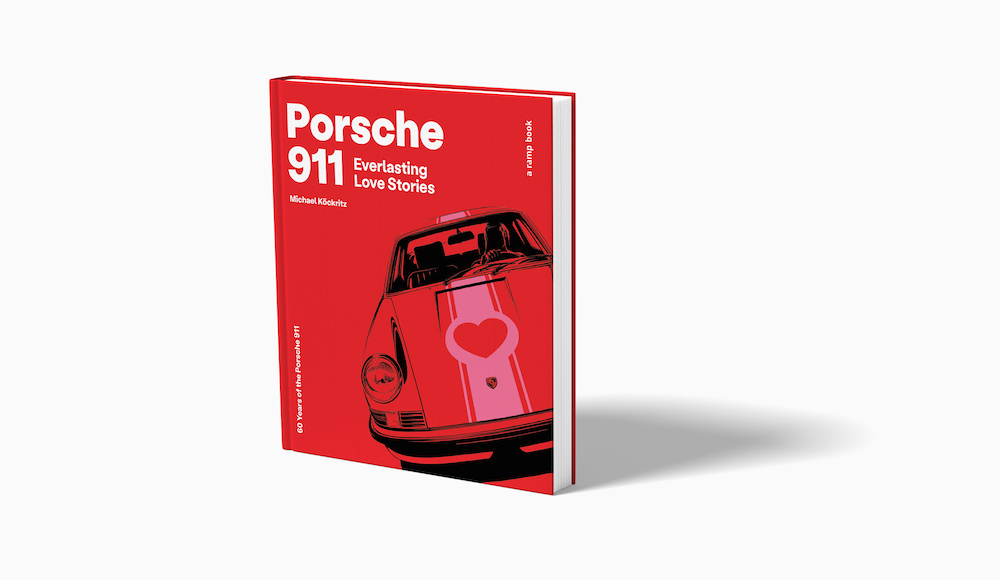 This collection of entertaining stories provides a wonderful testament to this, making the Porsche 911 an ideal catalyst for profound and intense emotions.
Together with its ramp editorial team, Michael Köckritz narrates 60 stories that transport you to cloud nine for the 60th anniversary of the Porsche 911, marked by all the facets that the phenomenon of love offers in the most wonderful realms of our emotional world.
more information: ramp.space
---