Polestar has revealed one of the shock stunners of the IAA Munich Mobility show. The result of a design contest in 2022 is the Synergy, a radical and distinctive hypercar with a fighter jet-style cockpit.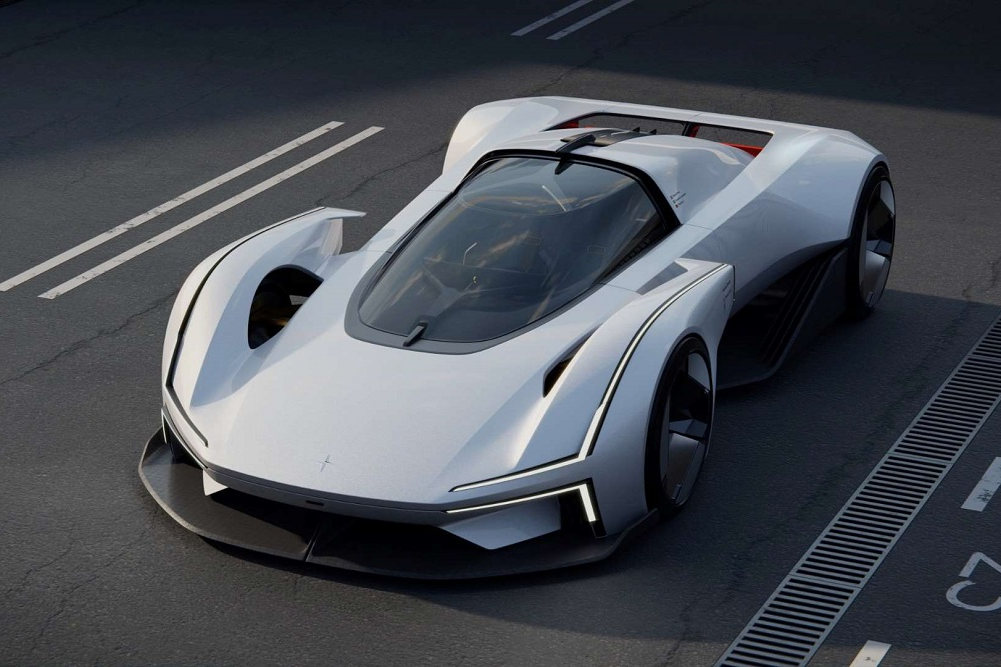 And it really is stunning, isn't it? We're not sure a car has ever looked like it'd be as at home on the Pebble Beach Concept Lawn as it would be on set of Tron. Is this what a Stormtrooper would buy after a lottery win? It's got that vibe.
The real genius of it is how that clean Scandinavian Polestar language has been so seamlessly integrated with the outlandish proportions of a crazy supercar. How does it look so tasteful and contemporary, being so extreme? Some designers really do have that secret sauce.
The design is a combination of three winning designs from the Polestar's latest competition, which had over 600 entries. Two exterior designs are amalgamated, with a single interior chosen and mixed in.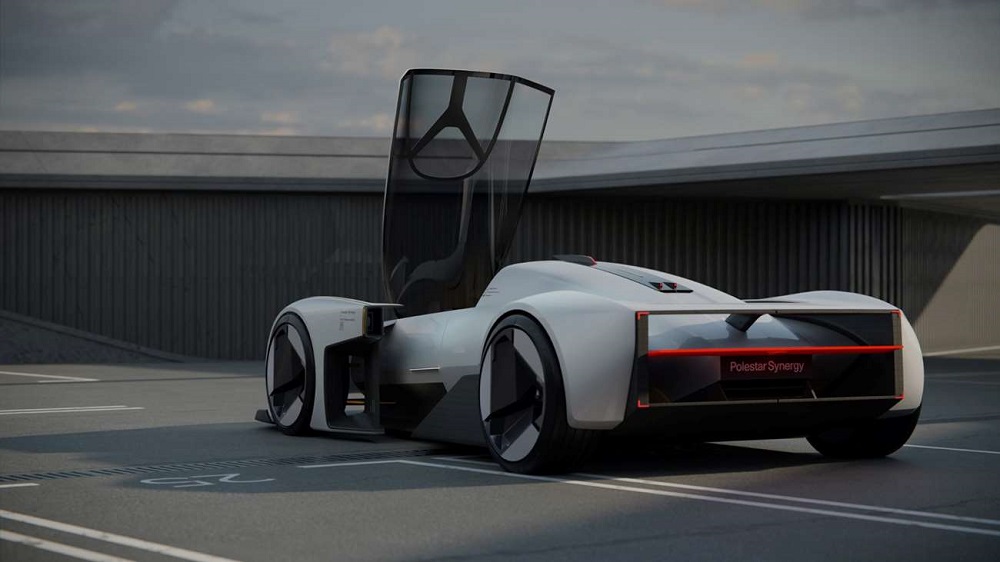 "Congratulations to the winners; their vision and the teamwork with our designers has resulted in a truly gorgeous car," said Thomas Ingenlath, Polestar CEO.
"The collaboration with Mattel for next year's Polestar Design Contest and the forthcoming scale models of our production cars will bring the Polestar brand and this groundbreaking competition to an even wider audience. All of this proves that electric vehicles – in reality or as toys – can be just as, if not more, exciting than their ICE equivalents."
Yes, the Synergy also leads a new charge to get Polestars quite literally into the hands of a broader audience. Miniature Hot Wheels versions of this car and the marque's production cars coming soon.
It's a wonderful thing that Polestar puts its money where its mouth is, considering it's touted as first and foremost, a design company. Driving design talent and innovation with contests like this is a great thing and shows you can capture people's imaginations and build love for a brand without necessarily investing in an enormously expensive halo model. Although, if this were to go into production, we'd be extremely happy… Food for thought Mr. Ingenlath.
Report by Ethan Jupp
find more events here…
---