The thrill of electric performance. A bonded aluminium unibody. A mono-material interior. And a drone. All encased in progressive Polestar design. Polestar O₂ is an electric roadster concept that reclassifies the sports car. No roof, no noise, no fumes.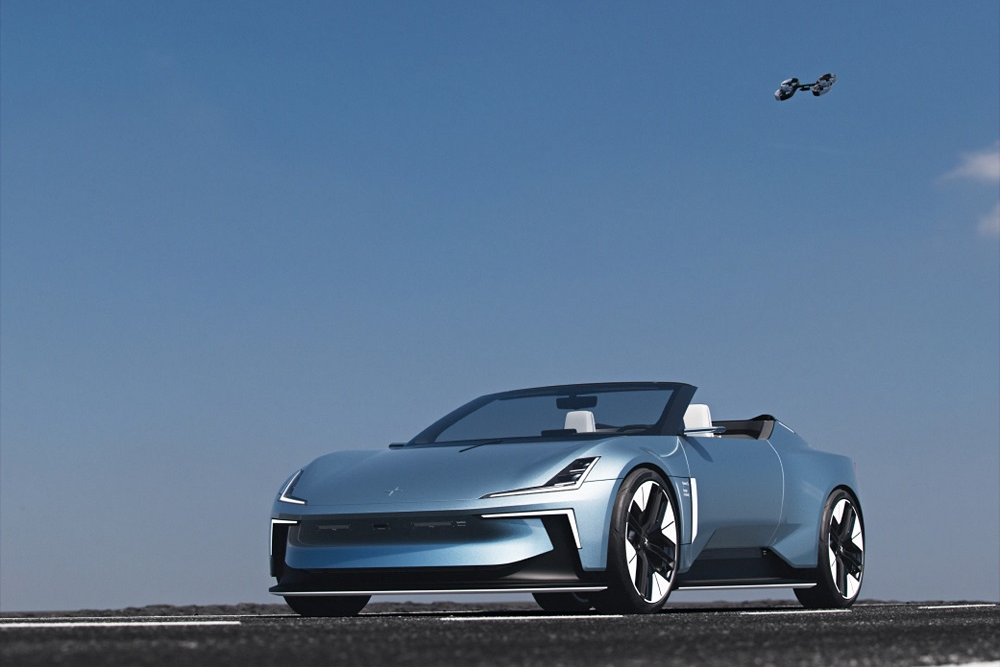 Unmistakable Polestar design
Polestar O₂ takes the design language established with Polestar Precept further, creating a new premium performance paradigm as an all-electric roadster. A unique two-door convertible concept that merges art with technology. Remove the roof to experience pure performance, without the noise.
Performance with a purpose
Polestar O₂, the electric roadster concept, doesn't just exist to create desire (though it certainly does that). It exists to show that there's a new paradigm when it comes to the sports car. One that proves that the premium choice, the fun choice, and the sustainable choice are one and the same. Polestar CEO Thomas Ingenlath and Head of Design Maximilian Missoni discuss it in this video.
Optimised aerodynamics
The O₂ exterior has clearly been influenced by aerospace design, both aesthetically and aerodynamically. Rather than resort to outlandish wings or spoilers, the O₂ features integrated aero ducts in the wheel arches and rear lights that double as air blades.
Interior design

A new comfort zone

The interior of the O₂ takes all the advancements made with Precept and applies them to a roadster. It features a contextualised infotainment system that adapts to the driver's movements, woven flax panels, 3D knit upholstery, and other sustainable material innovations. Paired with carefully curated colour combinations, it elevates comfort to a new level.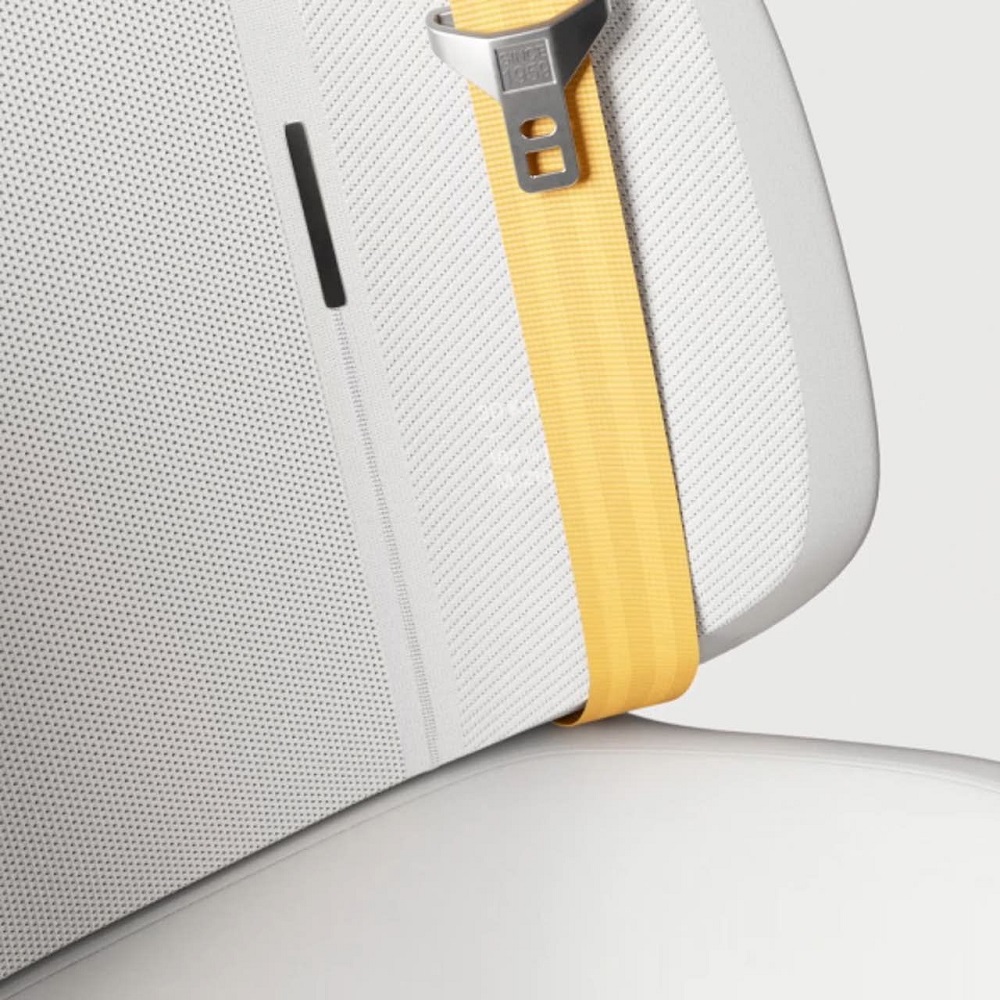 Mono-materials a

sustainable definition of premium

No separation. No waste. No loss of properties. Using a single material base to manufacture complex interior components allows for a premium look and feel without compromising recyclability.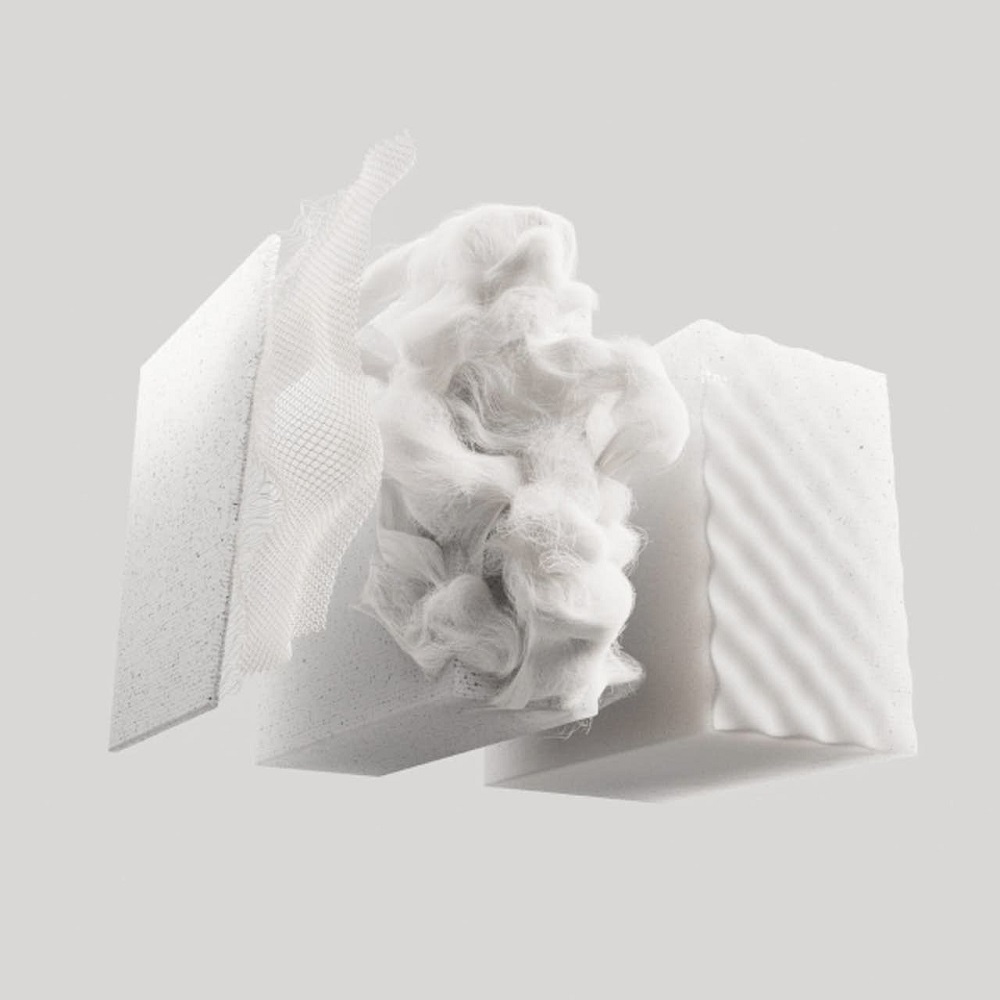 If you are interested in more news click here.
---