1 of 2: After World War II, Enzo Ferrari rebuilt his Maranello workshop, which had been leveled by Allied bombs. Because obtaining financing was so difficult at the time, he was forced to sell personal items to fund the production of the first car to bear his name.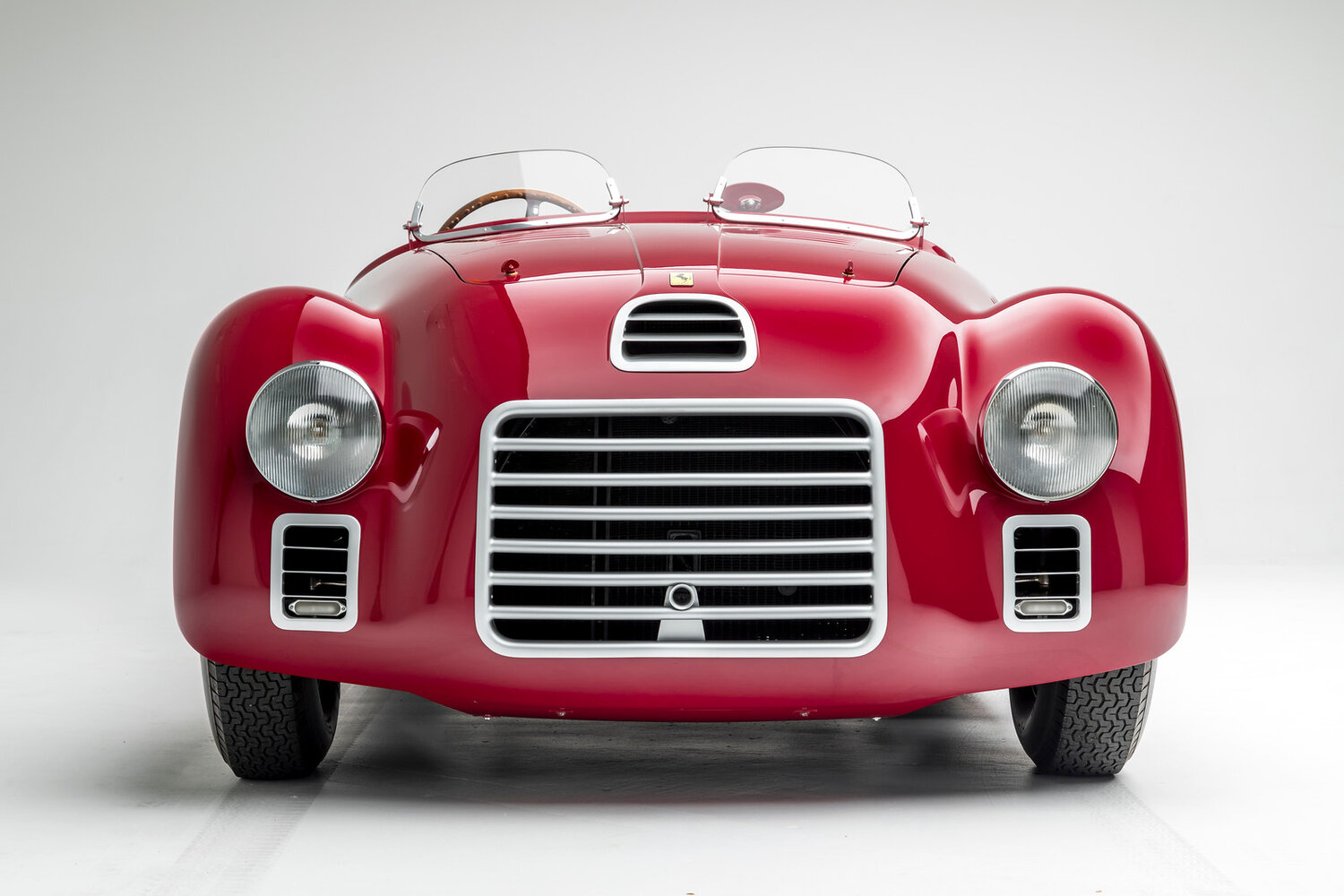 Dubbed the 125 S, it was also the first vehicle he equipped with the now-legendary Ferrari V-12 engine. It did not finish the 1947 Piacenza Circuit race, its first ever, but Enzo Ferrari was undaunted and went on to claim victory at the Terme di Caracalla circuit in Rome soon thereafter.
The Ferrari 125 S was driven by Franco Cortese during its debut at the Piacenza Circuit in 1947.
About Petersen Automotive Museum
The Petersen Automotive Museum Foundation is a non-profit 501(c)(3) charity. The museum is located at 6060 Wilshire Blvd. (at Fairfax) in Los Angeles, 90036. Admission prices are $16 for general admission adults, $14 for seniors and $11 for children ages 4 to 17.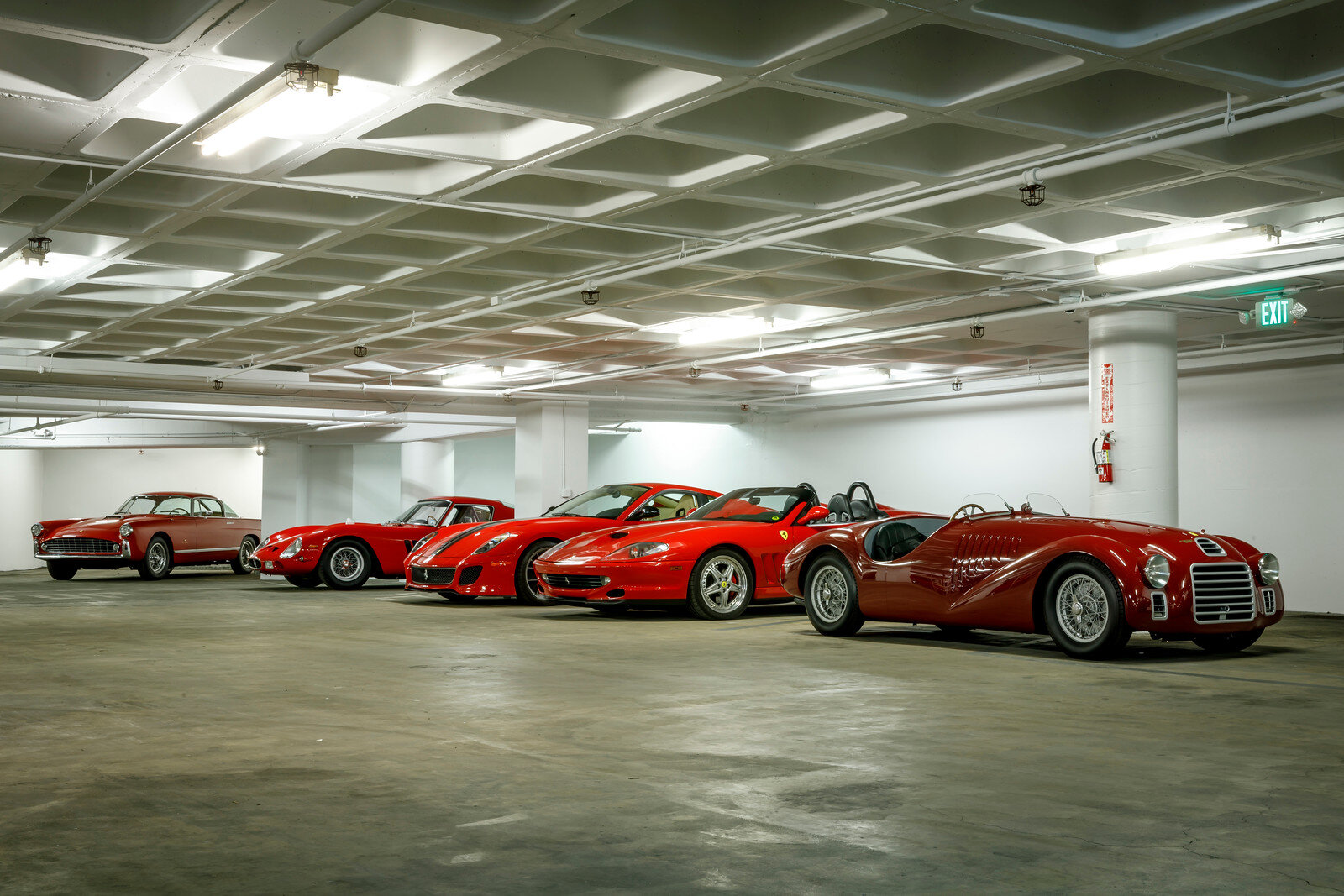 Active military with ID, personal care attendants and children under age 4 are admitted free. Museum hours are 10 a.m. to 5 p.m. Tuesday through Sunday. For general information, call 323-930-CARS or visit www.petersen.org.
EXPLORE THE 1947 FERRARI 125 S