ESPRIT S1 "WET NELLIE" :Used in The Spy Who Loved Me (1977): When Q (Desmond Llewelyn) presents Roger Moore's Bond with a Lotus Esprit S1 for his mission in Sardinia, it appears to be an ordinary road-going vehicle.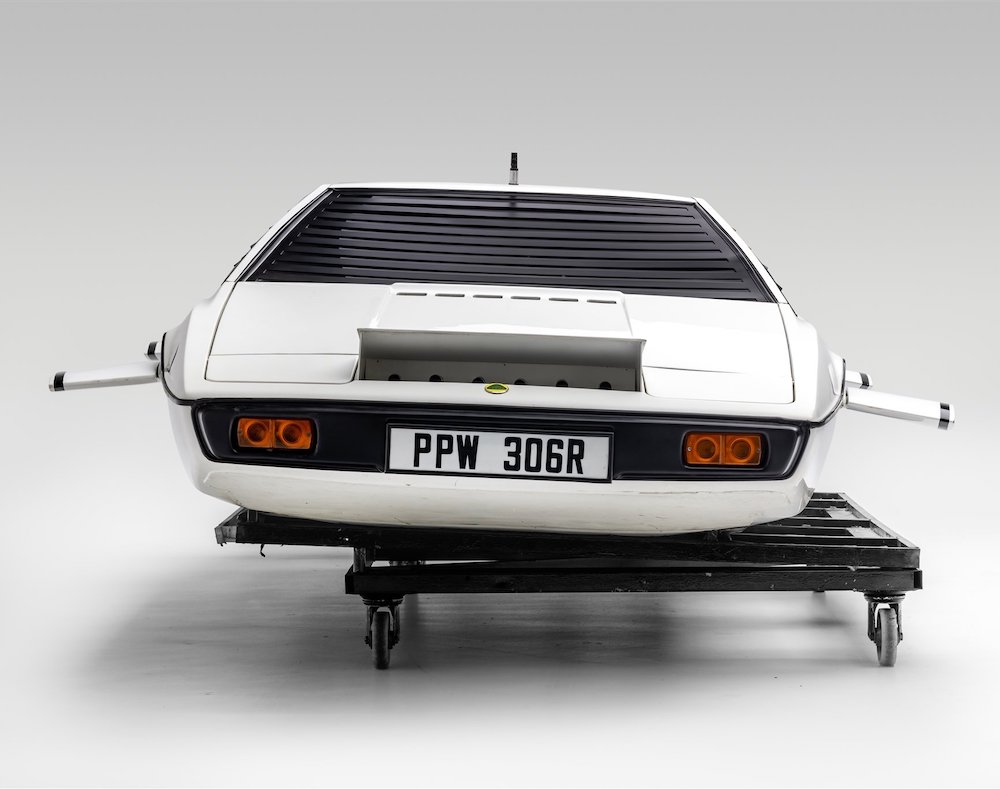 However, after driving the Lotus off of a pier to avoid shipping magnate Karl Stromberg's (Curt Jurgens) agents, Bond reveals the Esprit's unique capabilities. Once underwater the car, also known as "Wet Nellie," converts into a submarine with surface-to-air missiles, torpedoes, a smoke screen, and a mine launcher. This is one of seven wet submersibles built for filming, each meant to represent stages of the Lotus's transformation. Find out more
LOTUS ESPRIT S1 "WET NELLIE" : COURTESY OF THE IAN FLEMING ® FOUNDATION
About Petersen Automotive Museum
The Petersen Automotive Museum Foundation is a non-profit 501(c)(3) charity. The museum is located at 6060 Wilshire Blvd. (at Fairfax) in Los Angeles, 90036. Admission prices are $16 for general admission adults, $14 for seniors and $11 for children ages 4 to 17.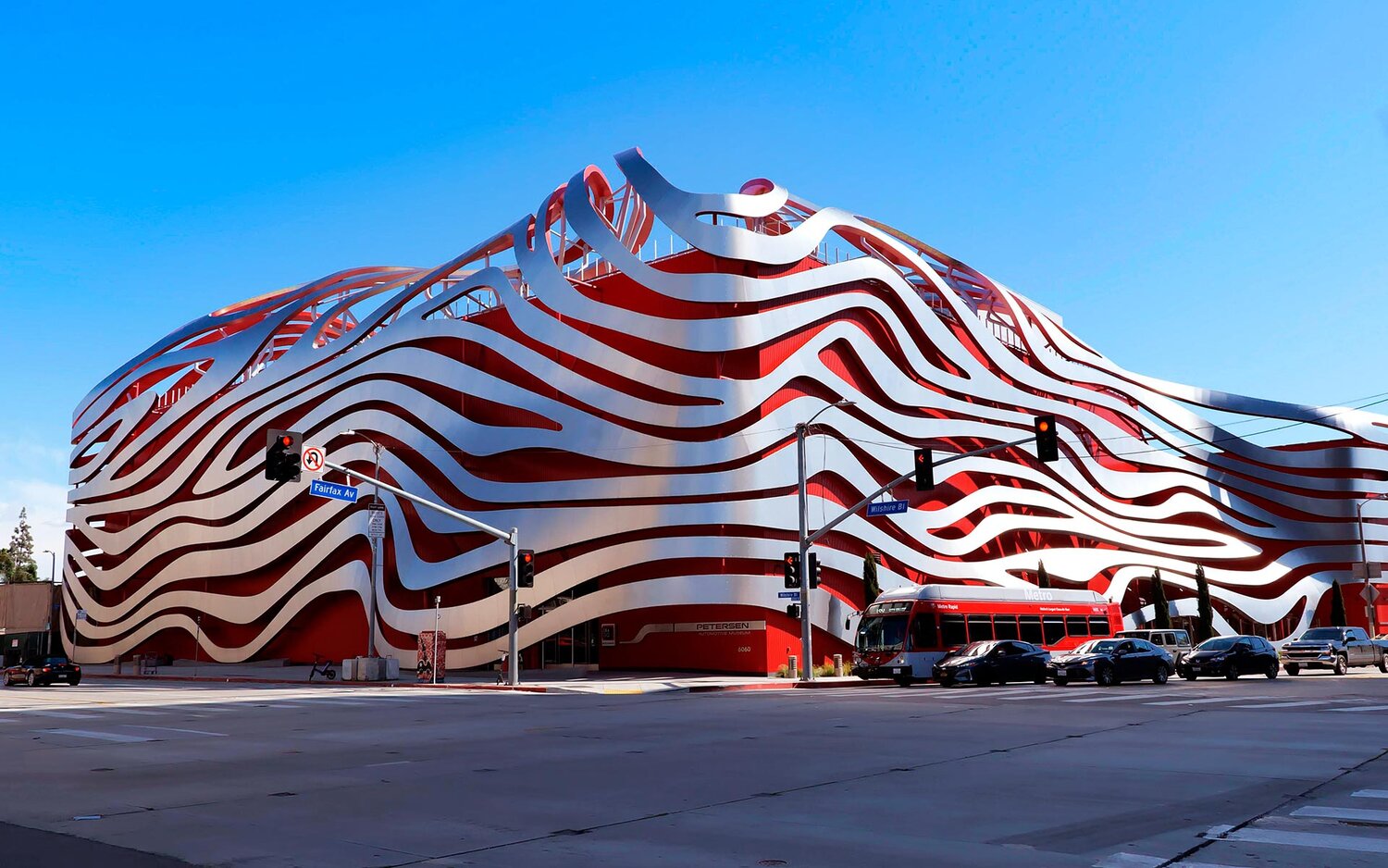 Active military with ID, personal care attendants and children under age 4 are admitted free. Museum hours are 10 a.m. to 5 p.m. Tuesday through Sunday. For general information, call 323-930-CARS or visit www.petersen.org.
Report by petersen.org