Born from the love of driving, the first Pembleton cycle car was crafted in 1999 by ex-National Hill Climb Champion and designer Phil Gregory. Nestled deep in the Worcestershire countryside, the new generation of Pembleton sports cars are still lovingly hand-built in Bayton in the very same workshops as "Old Number 1".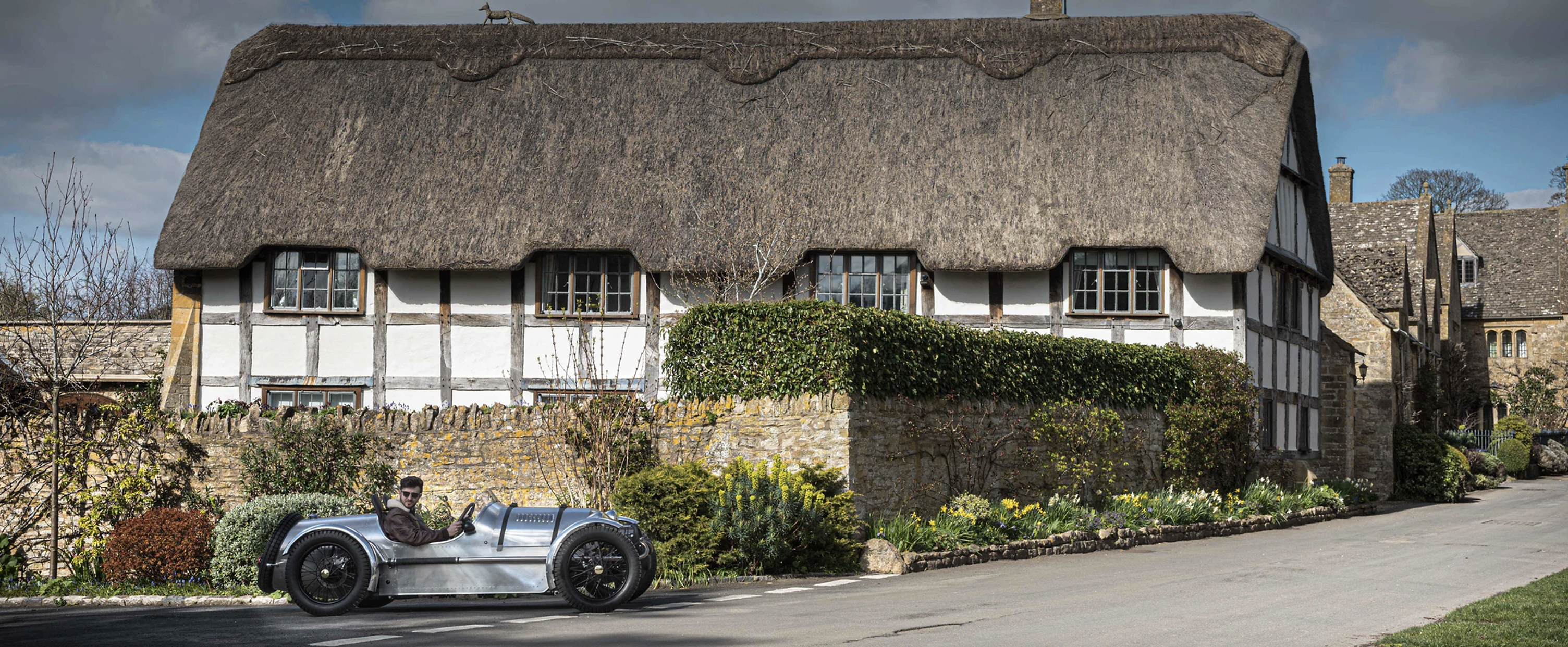 Having grown up with motorsport in his blood, Phils' son Guy took over day to day management of the business in 2015, and has taken inspiration from the original cycle car style, whilst combining contemporary engineering and technology to make the Pembleton what it is today.​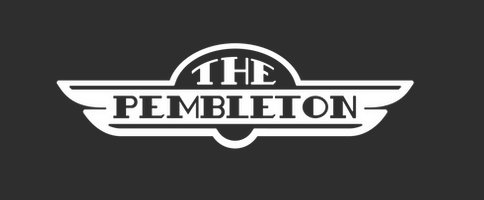 Guy has grown the team of specialists at Pembleton over the years whilst ensuring that customers still have that special connection with the people that built their cars. The team recently launched the all new T24 4 wheeler cycle car to go alongside their already iconic V-Sport 3 wheeler.
T24
The Pembleton T24 is a vintage cycle car reimagined for the present. A synergy of 1920s aesthetics and 21st century technology fused to create a sports car for the ages.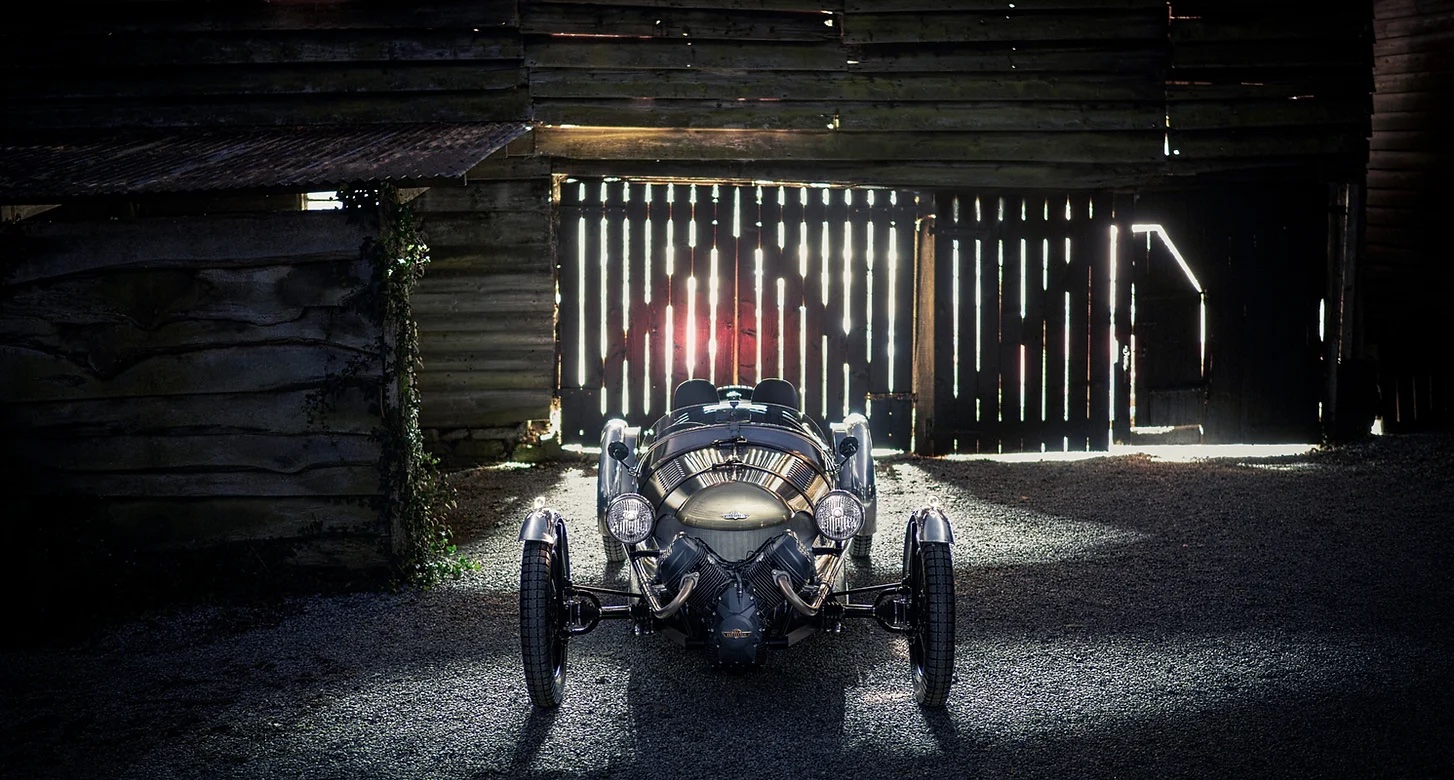 It handles intuitively, accurate and agile through the corners, the sound is raw with an addictive engine note, the interior is both comfortable and tactile, the T24 4 wheeler offers a fully immersive driver experience. View T24
V-Sport

The Pembleton V-Sport is a vintage styled 3 wheeler cycle car unlike any other you will find on the road. With an unparalleled weight of just 298KG, and an incredibly smooth and adjustable ride, paired with modern engineering and technology, results in a true vintage feel without any reliability worries.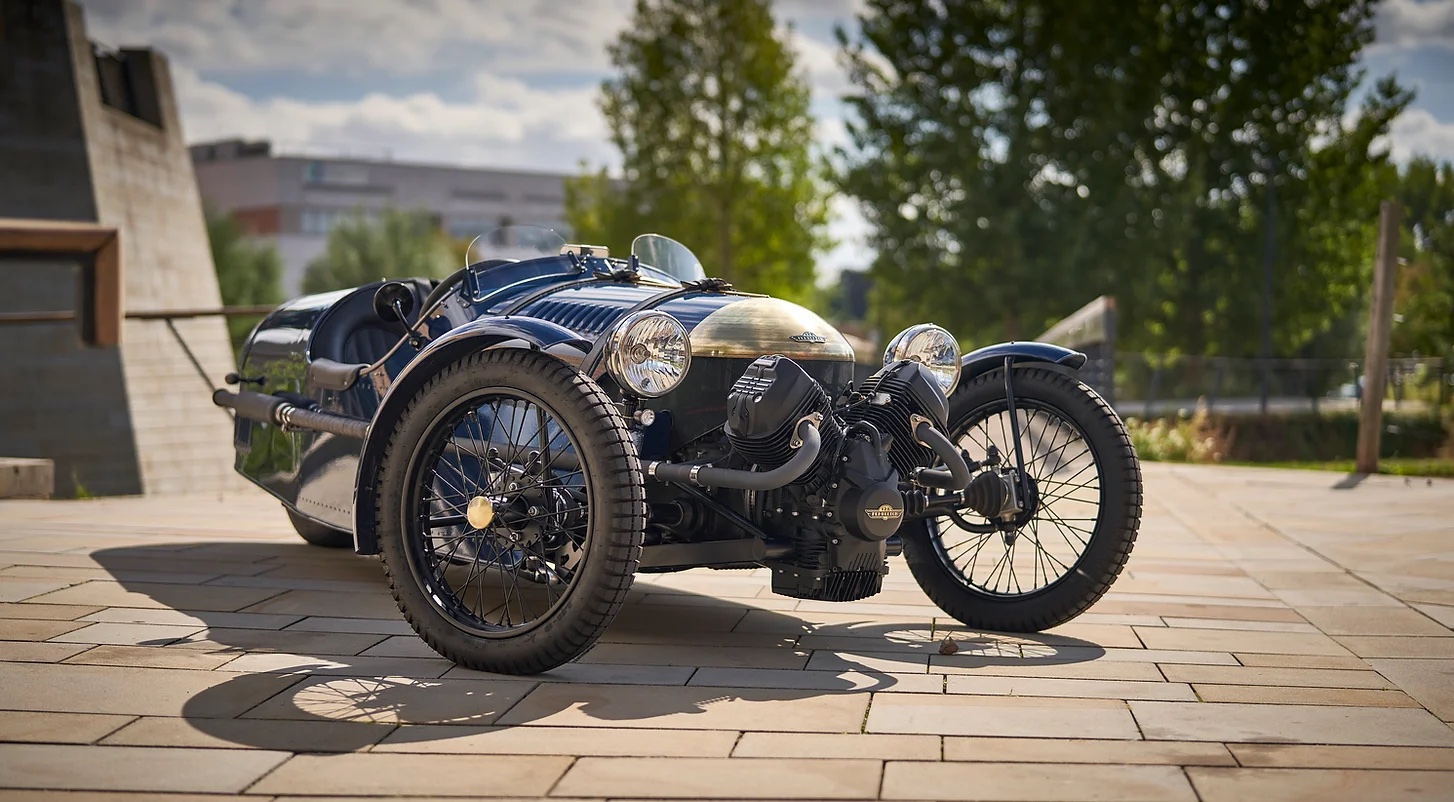 A polished, handcrafted aluminium body with paint options available too means there is nothing quite like the V-Sport. View V-Sport

HISTORY of the Pembleton Motor Company
The Pembleton story starts in Bayton, Worcestershire, back in April 1999, with former National Hill Climb Champion Phil Gregory planning a cycling tour of Ireland. While researching the pricing structure of the Dún Laoghaire ferry, he noted that motorcycles and tricycles went free. Phil immediately began to speculate: would this exemption extend to three-wheeled cycle cars?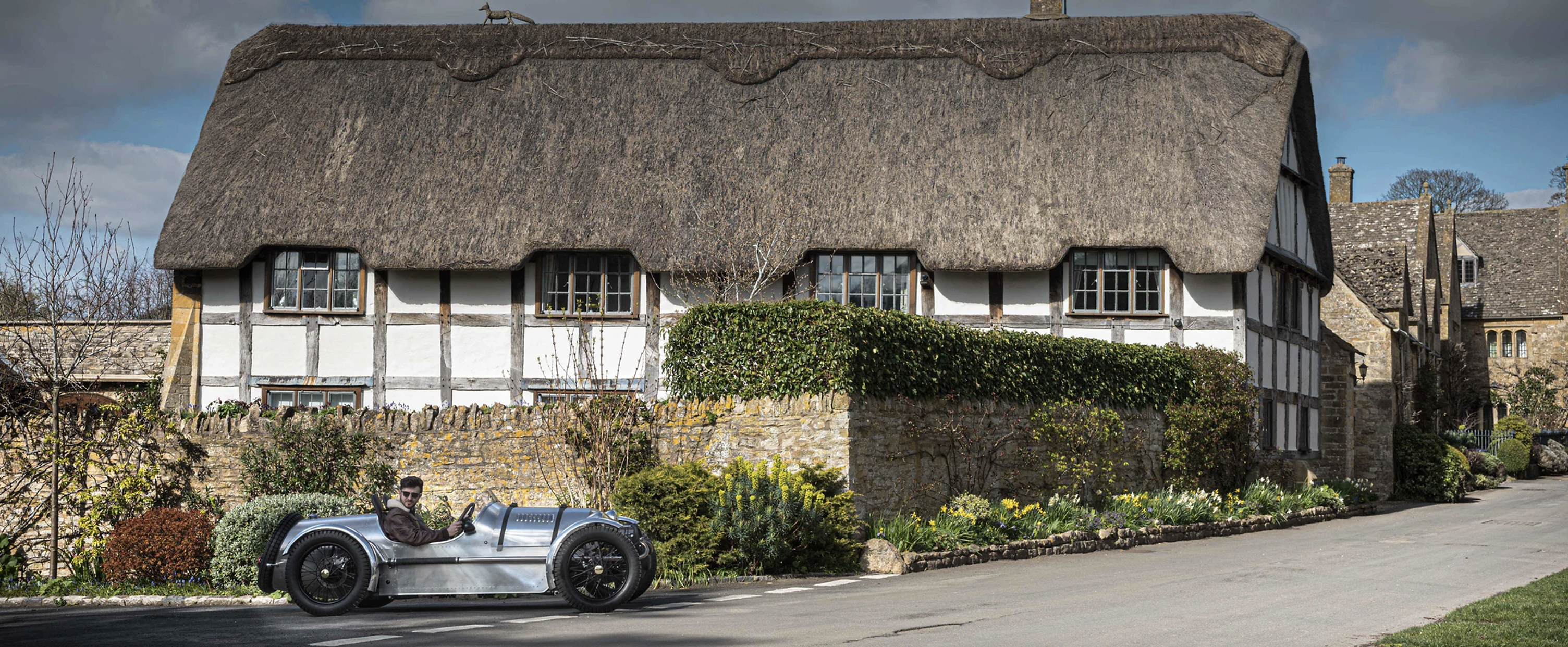 ​
Phil's career in hill-climb racing had seen him set a slew of records at events across the country. But he was also very well acquainted with the engineering side of motoring, thanks to his experience in a design role in the family business, which had ultimately led to him designing and building his own National Championship winning V-Twin engine and race bikes.
The prospect of free ferry travel across the Irish sea was just the spark Phil needed to re-ignite that longstanding passion – and he set to work on the first Pembleton soon after. Phil's design pedigree and enthusiasm for all things automotive quickly led to the formation of Pembleton Motor Company, and a series of highly-specialised cars were soon shipped across the world to be hand built by their owners.
In 2015, Pembleton Motor Company was joined by Phil's son, Guy, who now leads production (with Phil himself assuming a new role as a specialist designer and fabricator). The business relies on a core of dedicated petrol-heads whose technical expertise help us to realise our design ambitions. Phil's step back and change in role marked the end of the self-build era at Pembleton, and work soon started on a fresh, new design.
After 3 years of development, the V-Sport as we know it today was completed in 2018. Inspired by the cars that had come before it, but designed from scratch throughout, it would be like no other Pembleton. A strong emphasis on new, modern components and a lightweight concept would ensure performance and reliability would be great strengths of this brand new turn-key model. Since its launch the V-Sport has received very strong responses from both press and its owners, and continues to be very popular today.
Today, there are almost five-hundred Pembleton cars on the road, each of which exemplifies our unique approach to automotive design.
​
In 2020 Pembleton introduced the T24 model.

Their ethos places performance, simplicity, and quality above all other virtues. They dispense with the unnecessary weight of cup-holders, cruise control, and satellite navigation. Instead, they pour all their creative energy into a lightweight core of pure motoring excellence. This no-frills approach allows them to be selective when it comes to materials and components. However, it also results in a vehicle that is cheap to run and outrageously good fun to drive, with a bhp per kg that beats many mainstream sports cars.
This philosophy has remained consistent from their first car right up to the iconic V-Sport. Their designs remain elegant and straightforward, but they're not afraid to incorporate modern advances where they improve performance or reliability. Thus, their customers enjoy the look and style of a bygone era, alongside the reliability and power of cutting-edge modern tech.

All their vehicles are meticulously hand-constructed in Bayton, Worcestershire. This part of the country has a rich history of mechanical innovation: less than 10 miles away lies Shelsley Walsh's iconic hill climb, the oldest motorsport venue in the world still using its original course. It's a place that has witnessed some of the finest examples of automotive engineering, where Phil held the outright bike record for over 10 years. Many of these vehicles were produced by incredibly skilled craftsmen using techniques that are slowly being lost in our mass-produced world.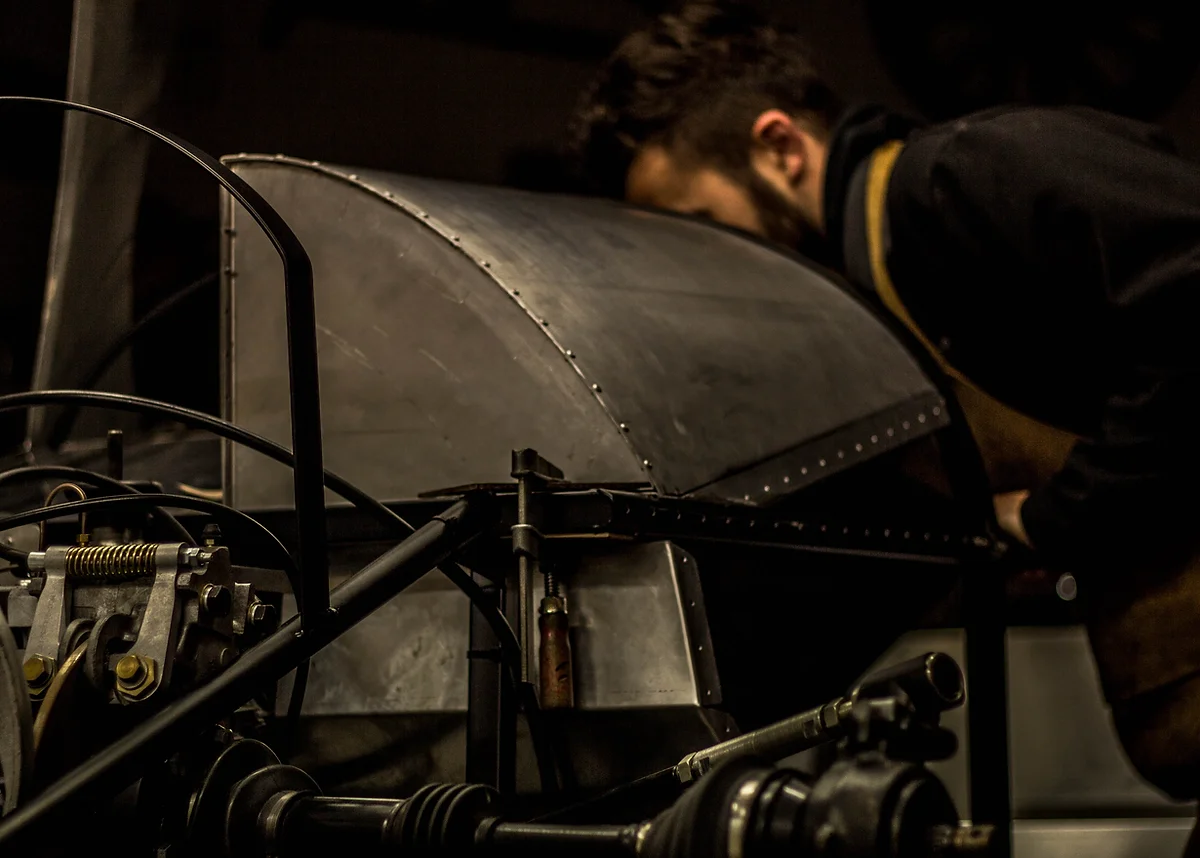 ​
They've continued this tradition using a combination of their own processes and British-made parts. Many of the techniques they practice have been around for as long as motoring itself: Every chassis is fabricated on-site using jigs, and the eye-catching aluminum bodywork of the V-Sport is formed, hand-worked, drilled, and riveted by them. The upholstery, in contrast, is a result of collaboration with a range of local craftspeople, with whose help they're able to create an aesthetic that's reminiscent of the classics.

Thanks to modern manufacturing techniques and the latest design software, they're able to work to incredibly precise tolerances and create things that those early cycle-car pioneers couldn't have imagined. Moreover, they can cram every car with modern conveniences, from fuel-injected and electronically controlled V-twin engines to USB charging points to LED headlights.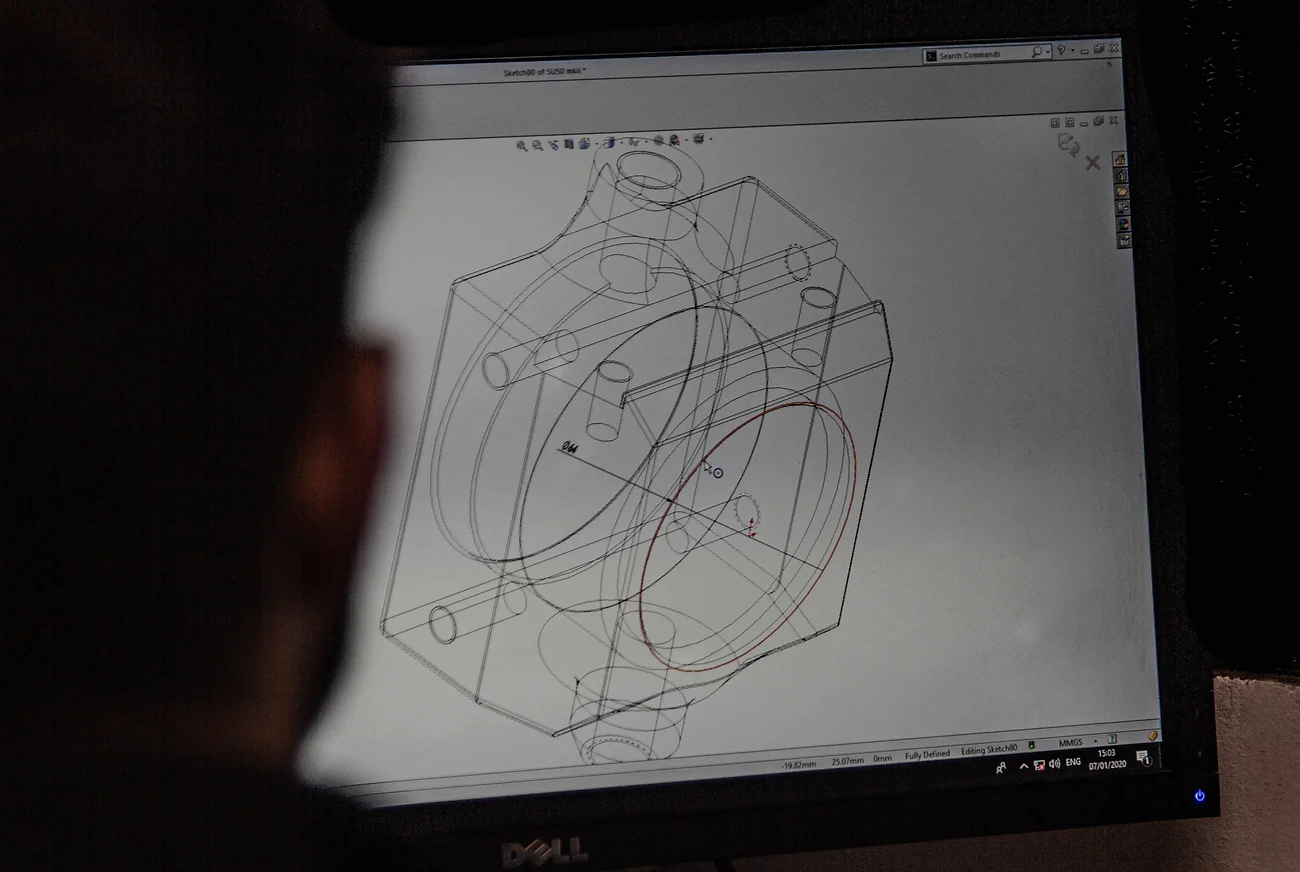 These modern techniques offer vastly enhanced reliability, as well as improvements to efficiency and performance. Their cars can also achieve up to sixty mpg, making them an economical choice as well as an exhilarating one!
Find out more on pembleton.co.uk