Sixty years ago Bruce McLaren sparked an automotive revolution. By founding a company that accepted no compromise. That pushed beyond every limit. And that proudly bears his name today.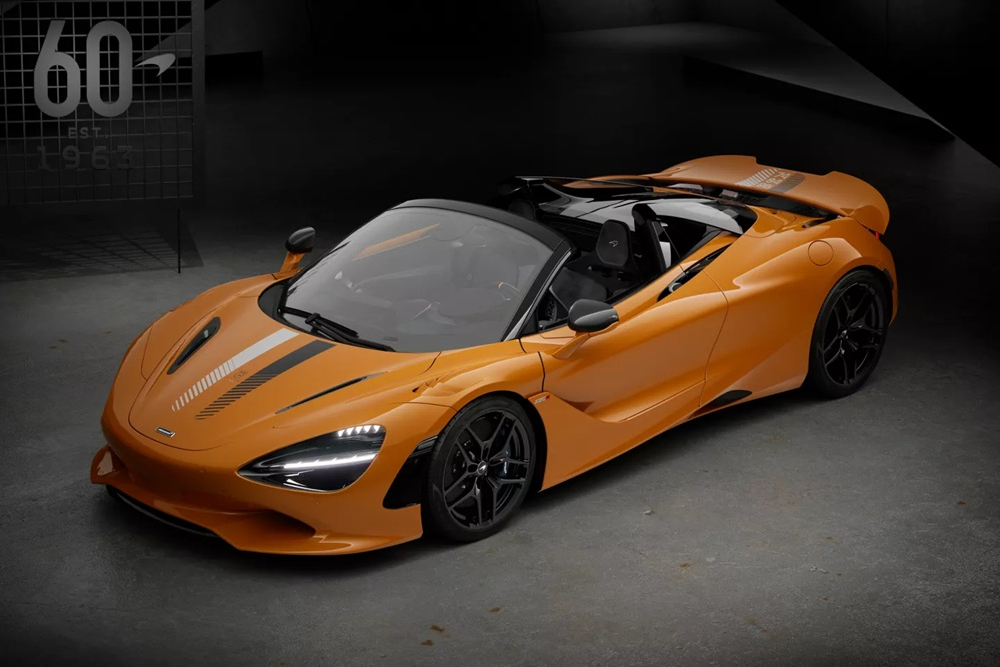 From seminal racing cars and ground-breaking road cars, to record-smashing victories and industry-changing designs, McLaren has forged a reputation for blazing a bright, singular trail. Ripping up the rules. Beating benchmarks.
This spirit, determination and passion defines everything McLaren does, so to celebrate six decades of audacious innovations and courageous individuals, they've created the 60th Anniversary Option Range. It's a stunning selection of beautifully executed and developed features for your McLaren, from paint finishes that evoke the legendary Triple Crown – a team accolade held only by McLaren – to emotive 'Speedy Kiwi' branded elements and exquisitely machined pedals.
This is an exclusive and exciting opportunity to celebrate McLaren's remarkable heritage through your car – a powerful, stylish way to take 60 years of epic achievements into the future.
---
750S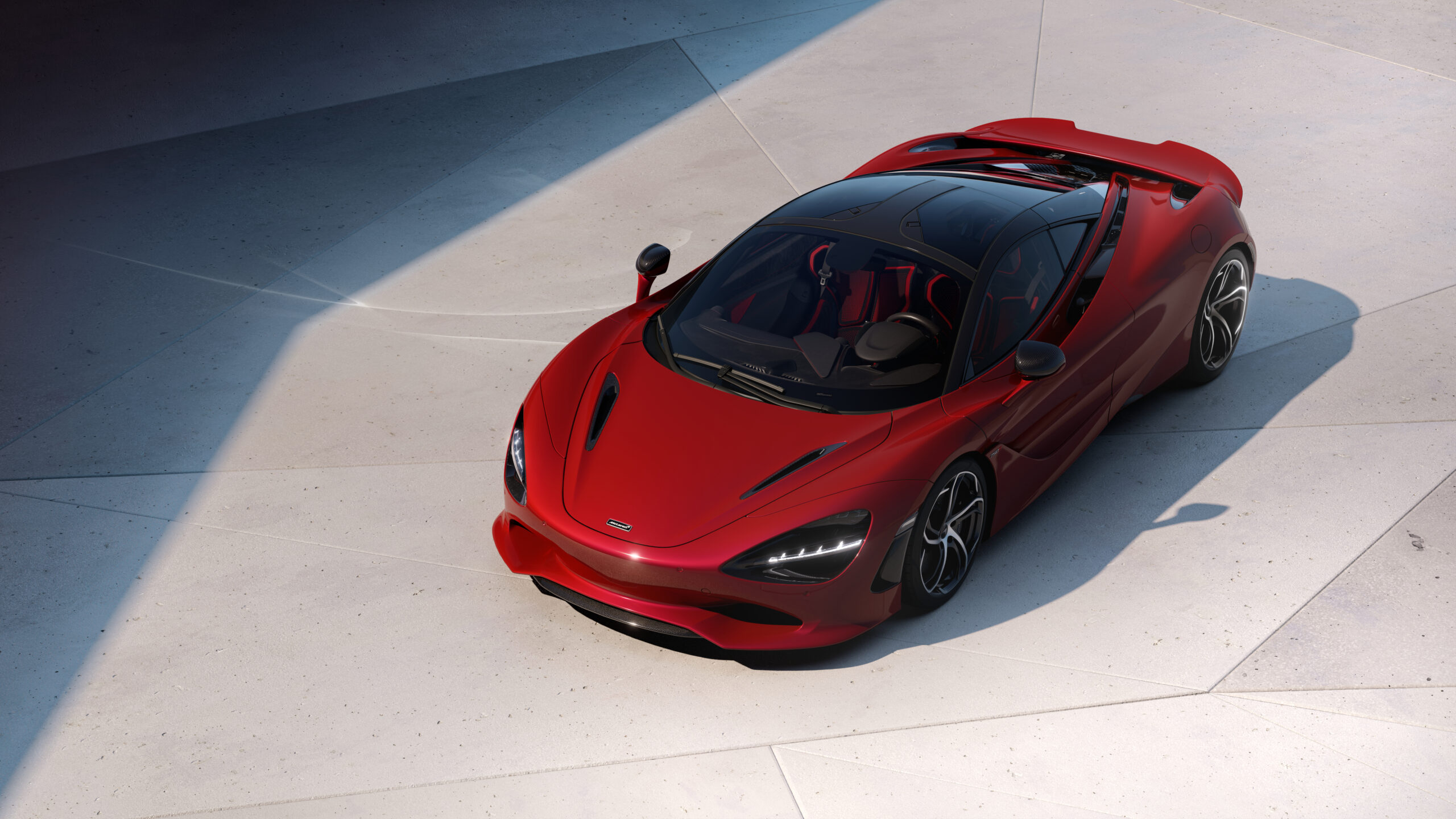 Underpinning the commitment to enduring quality and confidence-inspiring ownership, the 750S is backed by an extensive McLaren warranty including:
• 3 YEARS VEHICLE WARRANTY
• 3 YEARS PAINT WARRANTY
• 5 YEARS COSMETIC CORROSION WARRANTY
• 10 YEARS ANTI-PERFORATION WARRANTY
• 3 YEARS INCLUSIVE SERVICING
This is the kind of cover that allows you to drive your 750S to its fullest. Safe in the knowledge that it's comprehensively covered by the people who created it.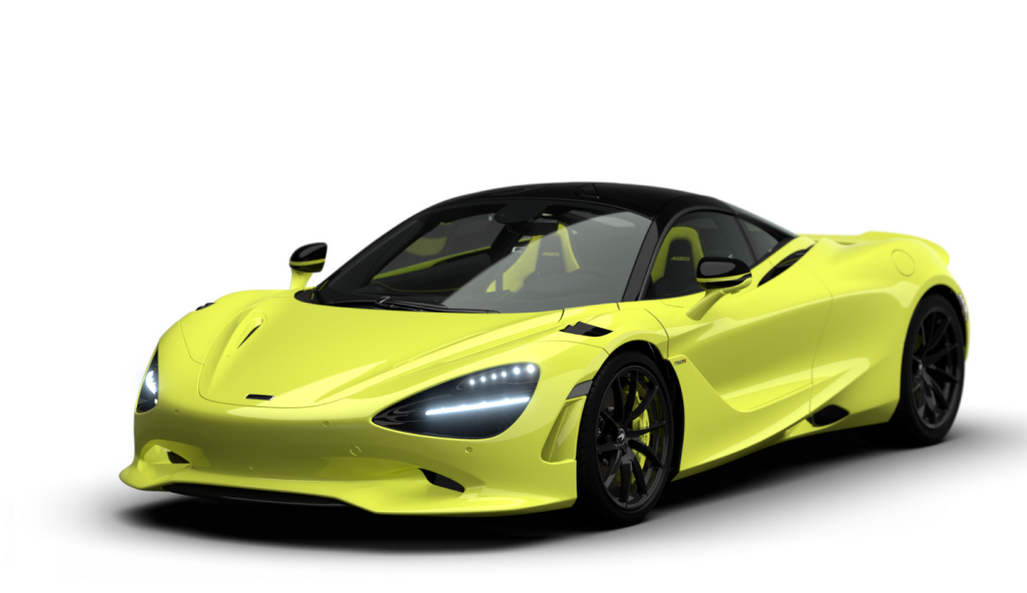 ---
750S Spider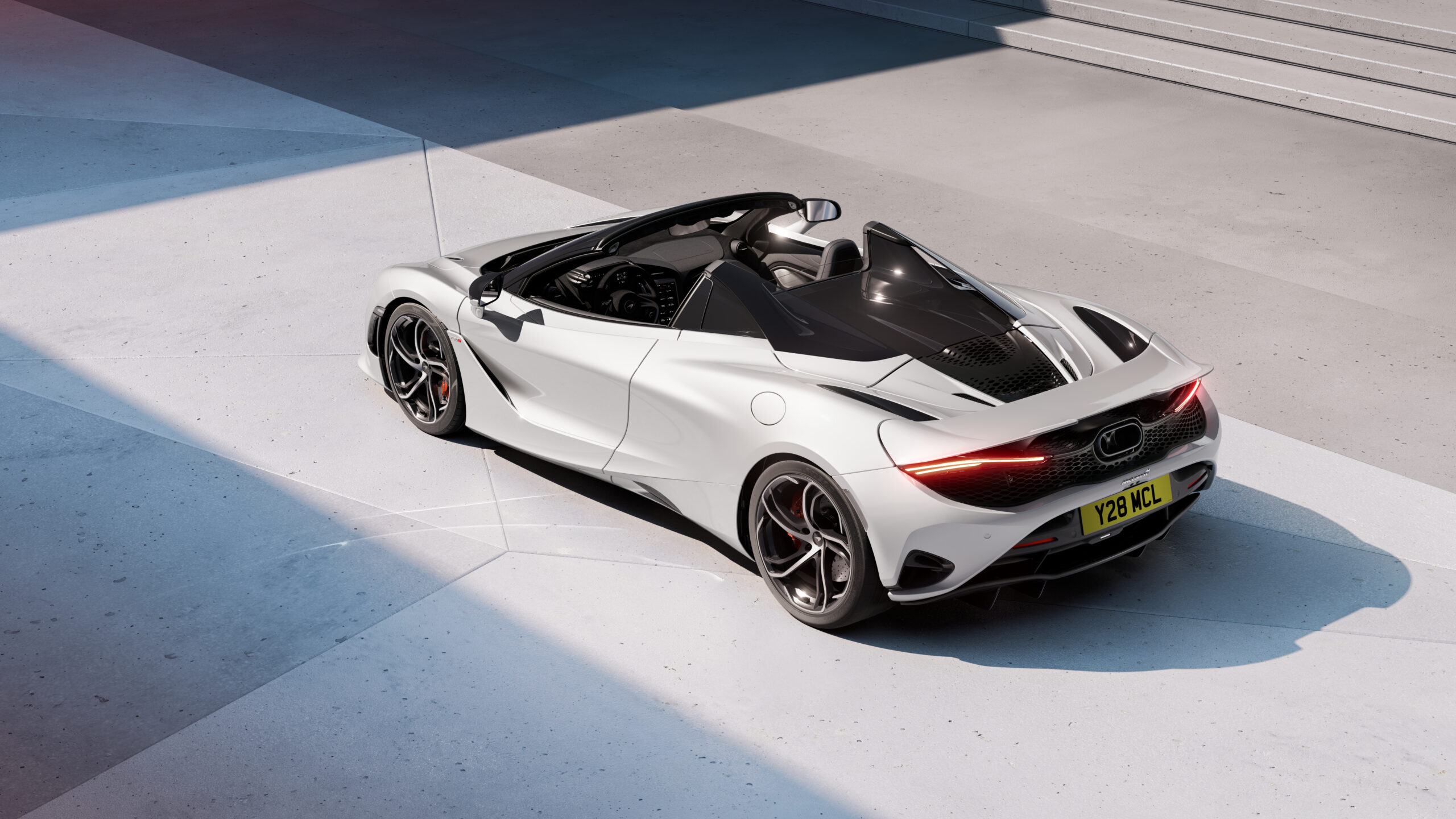 Under the skin
The relentless search to save weight is central to the McLaren ethos. The 750S Spider is true to this approach. And goes further still. McLaren 750S Spider is 30 kg lighter than before – thanks to specification refinements, material upgrades and CAE analysis.
McLaren 750S Spider weighs just 1438kg. And takes driving dynamics, responses and performance to new heights.
---
GT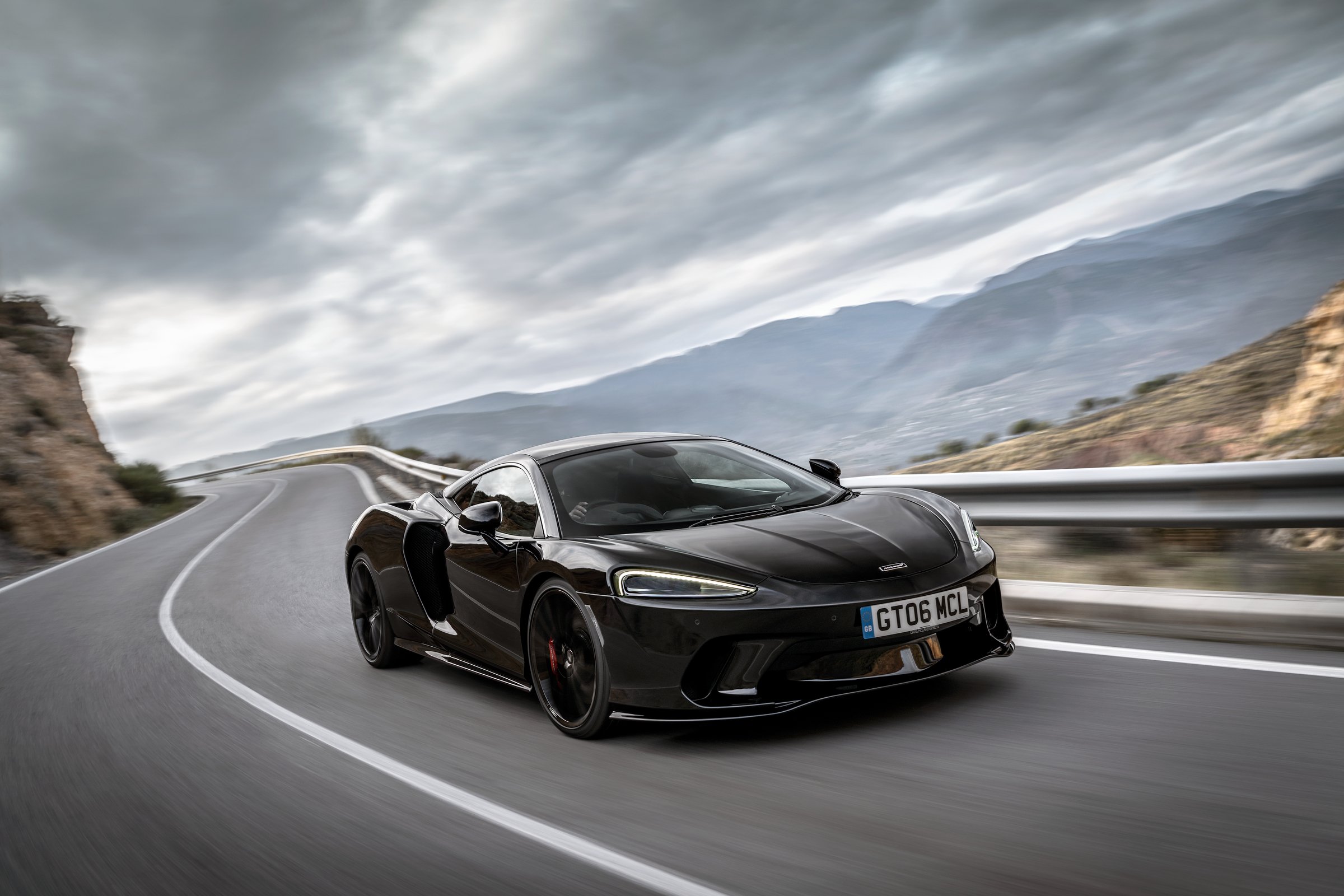 The supercar for every day driver
The GT is a joy to drive. Because it's light, stiff and has a glorious mid-mounted engine for ideal weight distribution. And because McLaren DNA flows through every part. The advanced Electronic Stability Control (ESC) system, for example, keeps the car safe and stable in all kinds of conditions. As with every McLaren, there's a brake steer system too. Always ready to subtly slow the inside rear wheel to sharpen turn-in and reduce understeer – giving you the confidence to apply the power earlier in challenging twists and turns.
---
Artura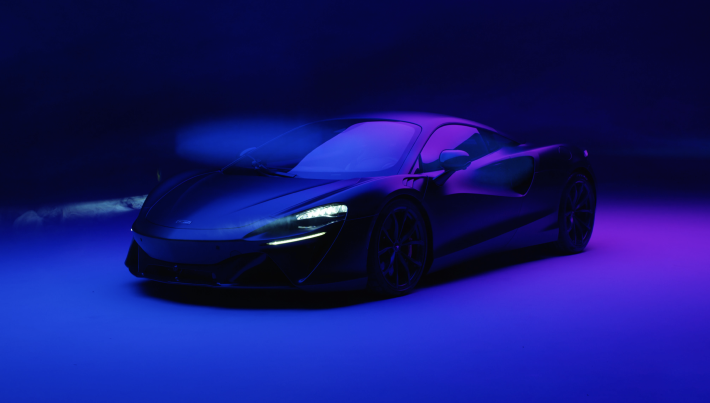 The imagination
Low and lean. Minimal and powerful. Artura is a brand new interpretation of the design language. Yet from managing airflow and heat, to achieving an ultra-low centre of gravity, and even enabling the perfect driving position – every curve exists for a reason. The seamless, sculpted feel is made possible by cutting edge carbon fibre expertise and advanced techniques such as Superforming. Beautiful functionality, that functions beautifully.
find more news here…
---