"I knew it was coming, I'd already seen a Porsche and an air cooled VW Beetle reborn with electric power. I want to predict here and now that within five years hundreds of owners of classic cars will be taking them to one of many firms that converts their pride and joy to electric power. But meanwhile here's one example to ponder."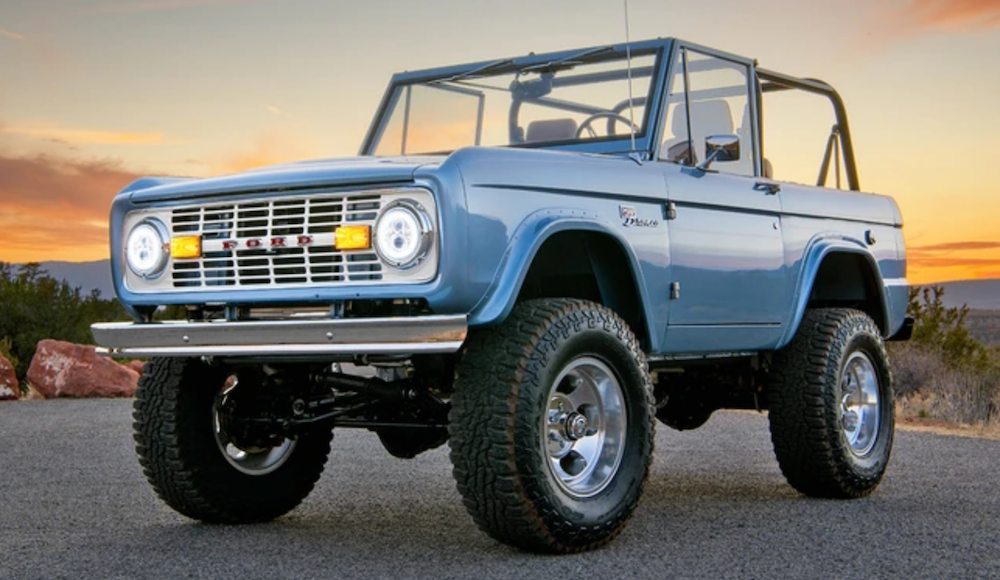 This Bronco will get a lot of publicity and a high price because it's being offered for charity. St. Louis–based Gateway Bronco has teamed up with online fundraising platform Omaze to offer auto enthusiasts a unique prize — an electric classic Ford Bronco (plus $20,000 in cash) — to benefit Big League Impact, a nonprofit started by St. Louis Cardinals pitcher Adam Wainwright.
I first thought it was 1 of 1 but turns out one man already has this model in production. St. Louis entrepreneur Seth Burgett, of Gateway Bronco transforms classic Ford Broncos into full electrics. The money donated for the first two will help Big League Impact continue their mission of fighting poverty in the U.S. and in countries like Haiti, the Dominican Republic and Uganda.
It will be interesting to see if there is a market for this vehicle because presumably the engine and 5-speed manual were part of the original vehicle's appeal. It has an electric motor and Tesla battery that provides a 200-mile range. Its builders claim it has twice the horsepower of the V8 Bronco when it was introduced in 1966.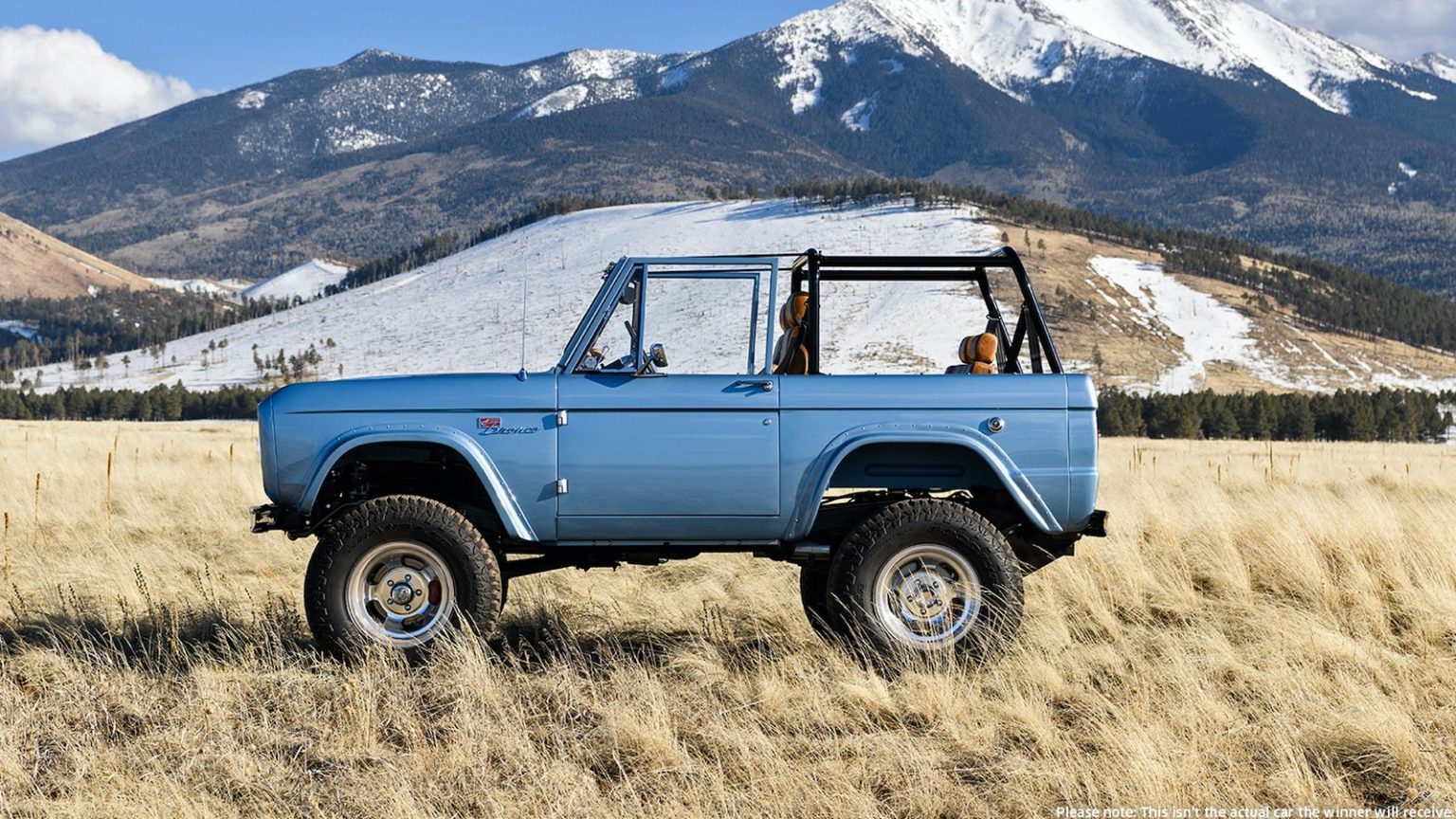 The 0 to 60 mph is said to be in under 6 seconds. The press release I was sent doesn't say what the price will be for one after these first two are offered for charity. I think they've got an idea here which could change the attitude of ecologists in that here is the tree-huggers' chance to enjoy nature by getting way way off road in a zero emissions vehicle.
I will be one of the few I guess who misses the roar and sheer grunt of a V8 engine but hey, maybe they'll give me a CD with my purchase, one with all the right engine sounds so I can play them while the motor purrs silently on… ."
THE AUTHOR
Wallace Wyss has authored three books on Shelby and his cars. Today he is a fine artist abd currently writing a book of short automotive fiction.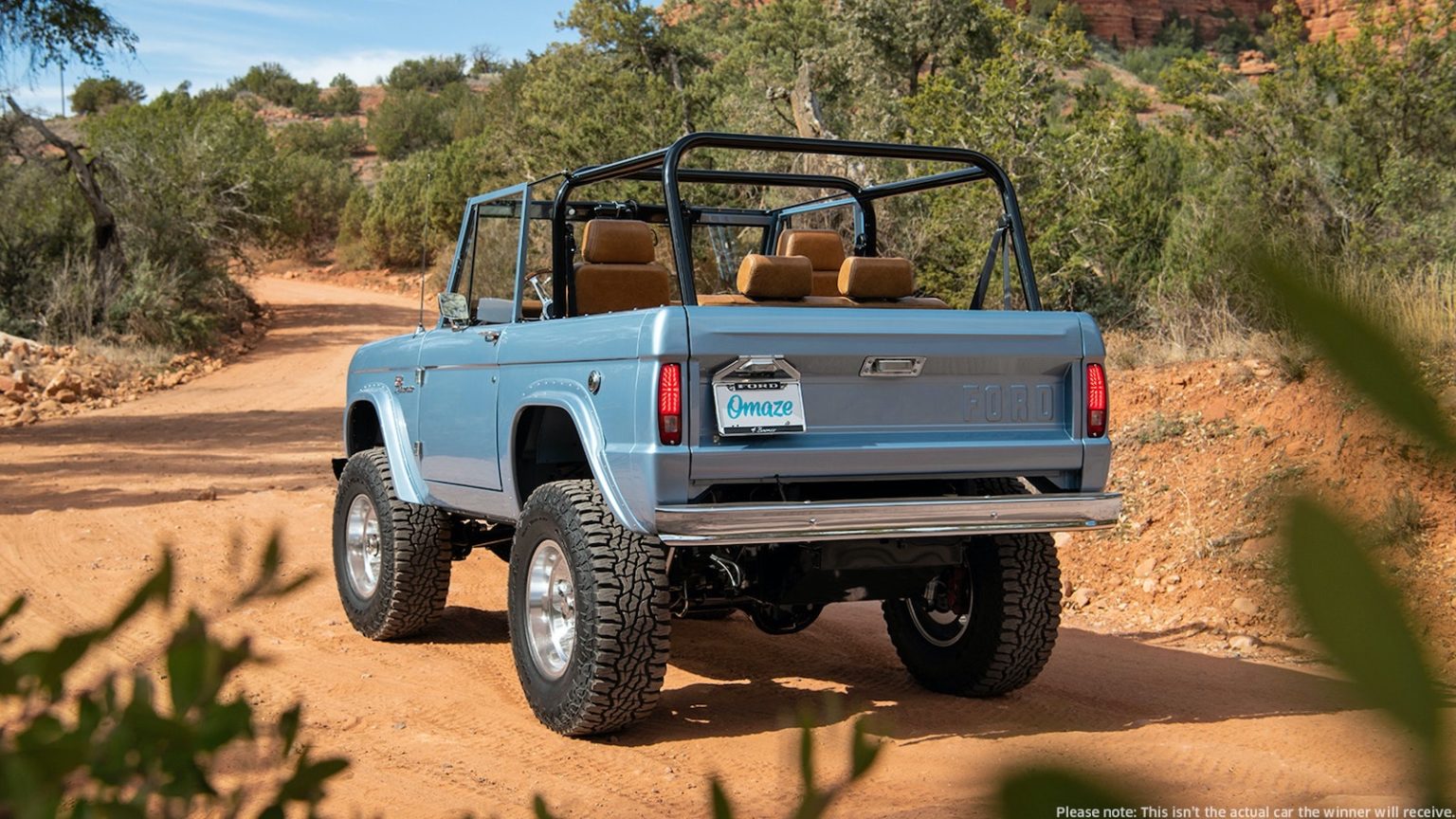 Report by Wallace Wyss
---