When you picture a road trip, it's likely your mind first goes to the highlands of Scotland or those never-ending desert roads in the US. But for something different, embark on a unique road trip through the rocky outcrops and desert sands of Oman. Rather than being encased in a vehicle, swap four wheels for two as you commandeer Harley-Davidsons specially flown in to accompany you along your trip, as well as access to both road and gravel bikes.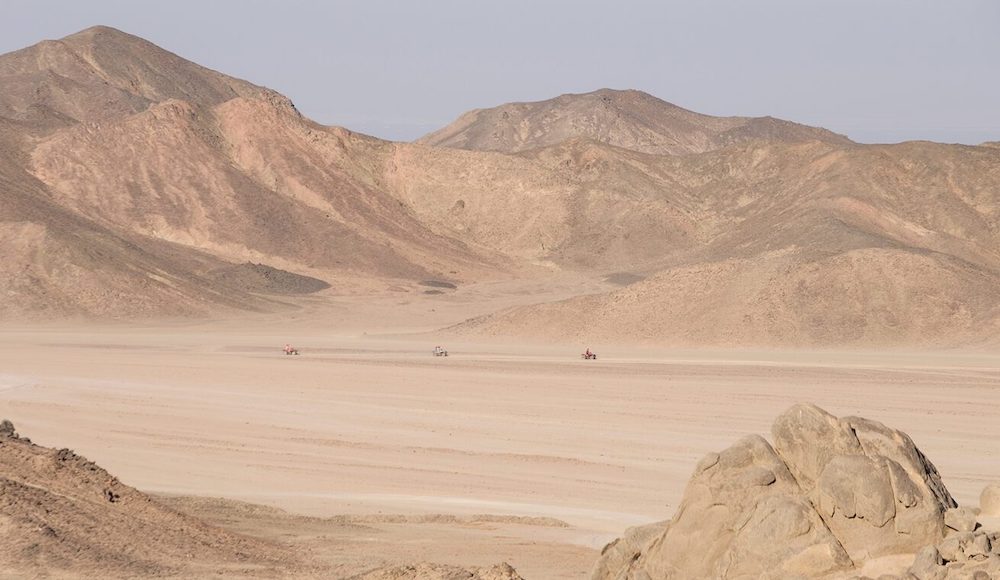 Vast and vibrant, Oman's remote mountains, striking sandscapes, star-studded skies, and palm-fringed beaches form just a glimpse of the captivating and ethereal panoramas that this country offers. With its profound cultural heritage and hospitable society, Oman possesses a strong and distinct identity. It stands as an exceptional destination for travellers seeking the remarkable fusion of modernity in Arabia seamlessly interwoven with time-honoured traditions.
From navigating the steep and rocky terrains of Jabal Shams and Jabal Akhdar to admiring the grandeur of mosques and splendid architecture adorning the streets of Muscat, you'll have the chance to witness every facet of this remarkable nation – all while riding on two wheels.
Click here for further information
more information: pelorusx.com
---