Just outside Bucharest, Romania, is one of Europe's leading classic car restoration workshops. Oldtimer Studio, which has been going for two decades, is a team of passionate and highly skilled classic car experts reviving former greats. Leading the work is Catalin Ghigea, co-founder and classic car racer, whose experience of working with Motul spans his racing career. We called him to find out more.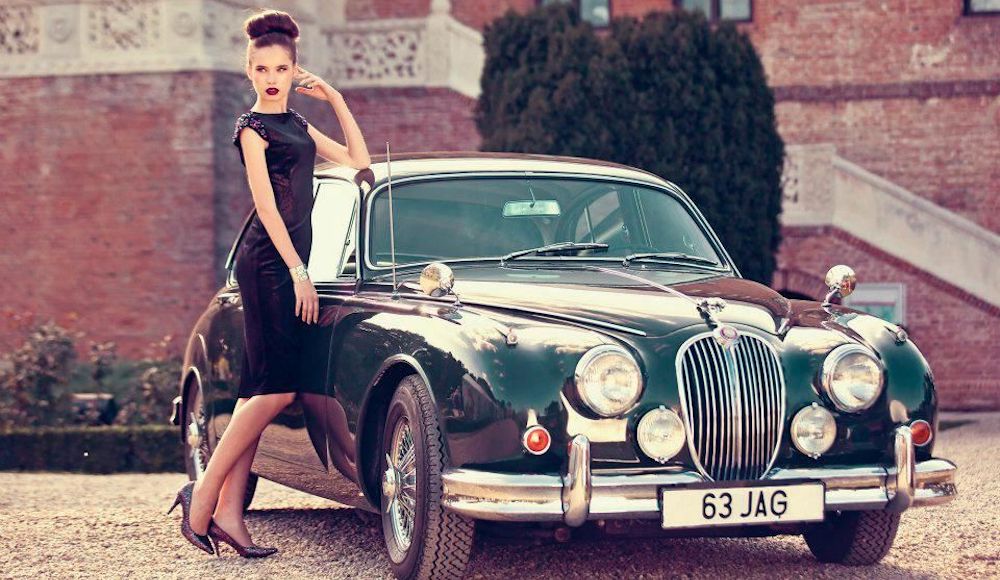 CATALIN, WHAT IS OLDTIMER STUDIO?
Oldtimer Studio has been around for about 20 years now. We restore classic cars and have a team of 50 people. We restore about 20 to 25 cars every year and most of our customers come from Western Europe. I bought into the company 10 years ago.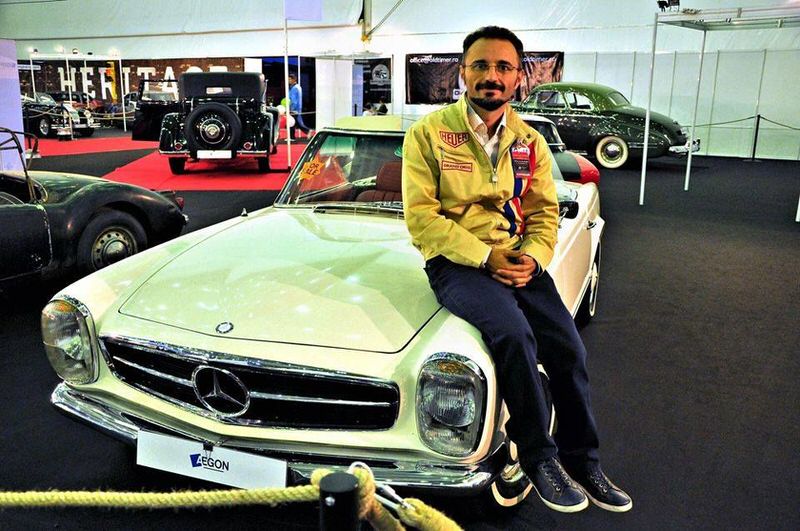 WHAT CARS DO YOU RESTORE?
We cover quite a lot of different cars, starting from the usuals such as Jaguar E-Types, MGBs, Austin Healeys etc. We've also done Rolls-Royces, Ferraris, Maseratis, Alfa Romeos, Lancias. So, all sorts of classic cars really.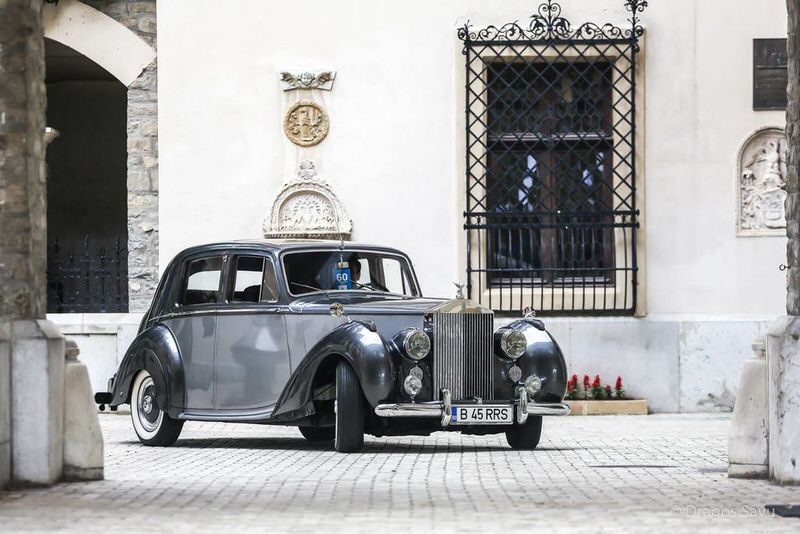 HOW LONG IS THE RESTORATION PROCESS, USUALLY?
At any given time, we have about 30 projects going on. There's never a set period of time for a restoration. It depends on the state of the car, but it typically takes a year or a year and a half. We undertake a complete nuts-and-bolts restoration. We do almost everything in house, from sand blasting to final assembly. There are only limited things we don't do here, and that's mainly machining of engine blocks and cylinder heads.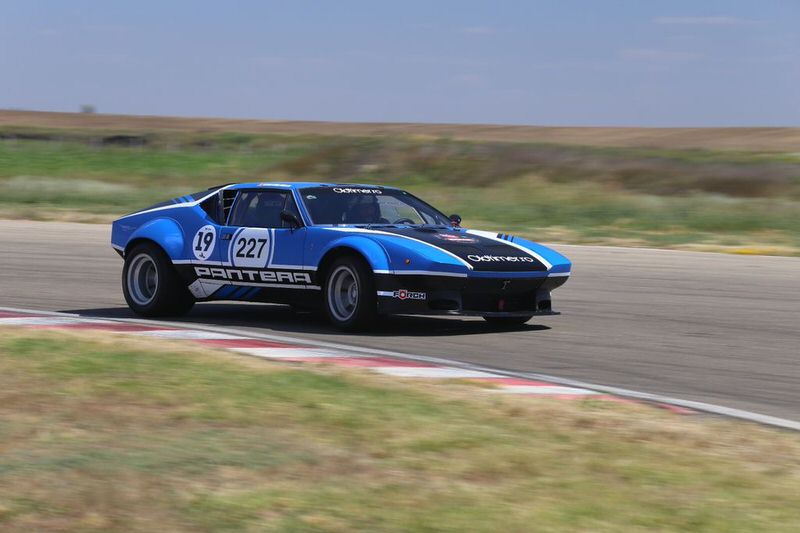 IT MUST BE A VERY SATISFYING PROCESS?
It's definitely a feeling of achievement. Seeing the product at the end is very satisfying and there's a certain amount of pride and pleasure bringing cars back to the road. It's a piece of culture and history.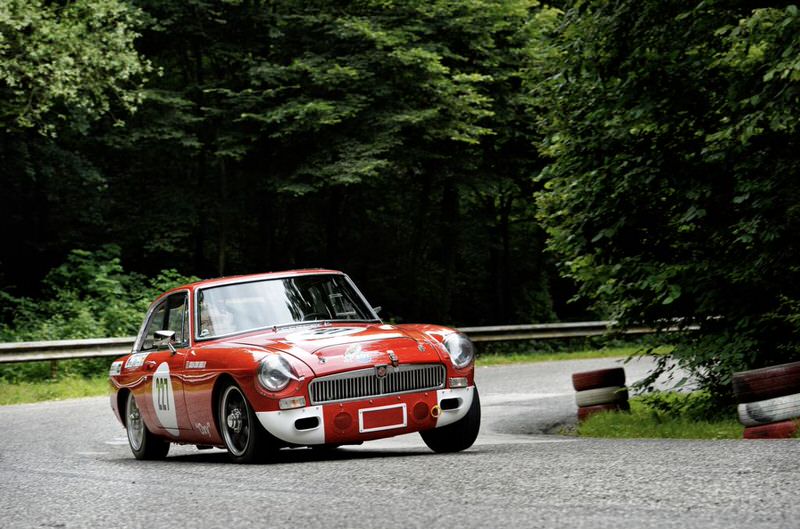 IS THERE ONE RESTORATION THAT YOU'RE PARTICULARLY PROUD OF?
That's a difficult question, because no two restorations are the same and every single model of car has its own particularities. But we did one project, the restoration of a car that has an aeroplane engine. It was a car built for fun after the second world war, and it's based on a fire engine truck with a Liberty World War 2 bomber engine. It's not a fun car to drive, though. It has almost no brakes and is very long: almost 6.5metres in length. It looks like the fuselage of an aeroplane. It's something you would drive for fun at a very large racing track or a flat lakebed. It isn't homologated for street use.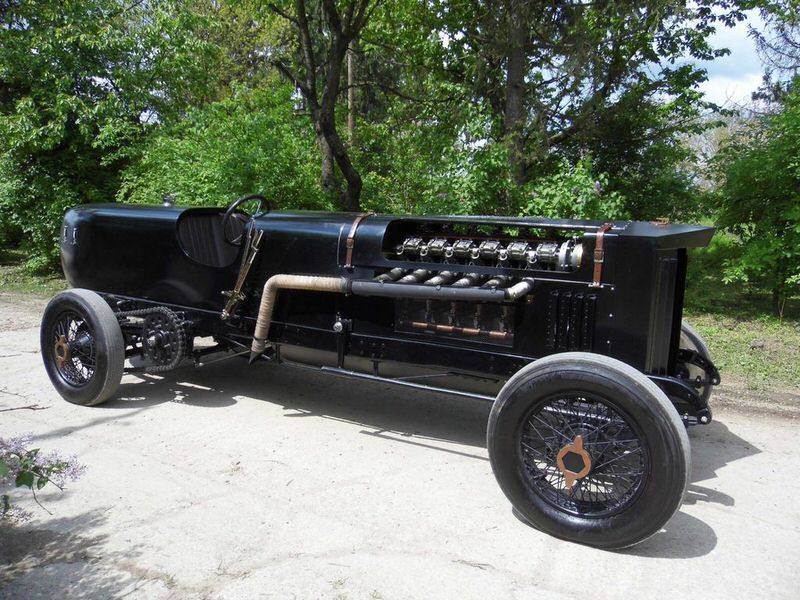 HOW DID YOUR RELATIONSHIP WITH MOTUL COME ABOUT AND WHY DID YOU CHOOSE TO PARTNER WITH THEM?
I've been racing classic trials in all sorts of competitions for more than 10 years now, from hill climbs to track racing. And I've been using Motul in my racing cars. It goes without saying, Motul is a very good product for racing purposes. I also have a really good relationship with the local Motul people. We share common values when it comes to racing and motorsport, and that has brought us closer.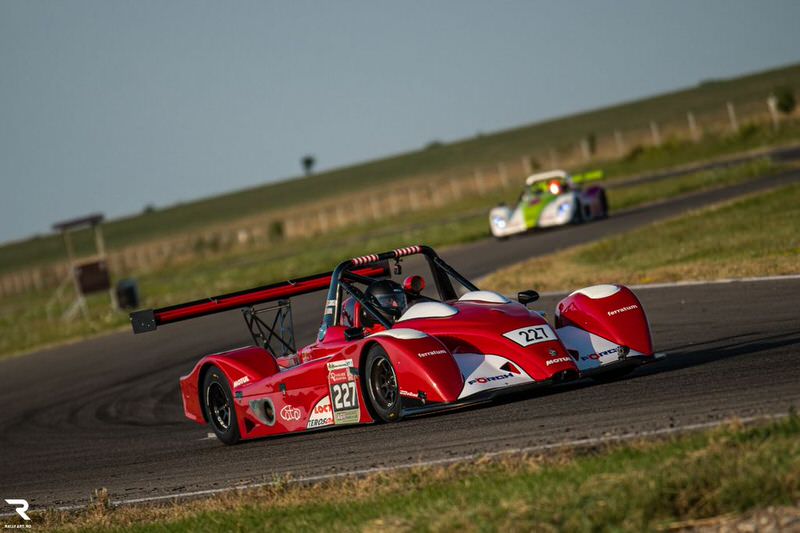 DO YOU USE MOTUL'S PRODUCTS IN YOUR RESTORATIONS, AND WHAT BENEFITS DO THEY BRING?
Definitely reliability and protection of the gearboxes and the engines. That's important for classic cars, because you can't find spare parts as easily as you can for modern cars.