The Nürburgring Classic was once again a great success this year. The Event's main sponsor Richard Mille contributed to a spectacular motorsport event taking place at a historic location. From 24th of May to 26th of May, the asphalt of the so-called "green hell" (grüne Hölle) glowed.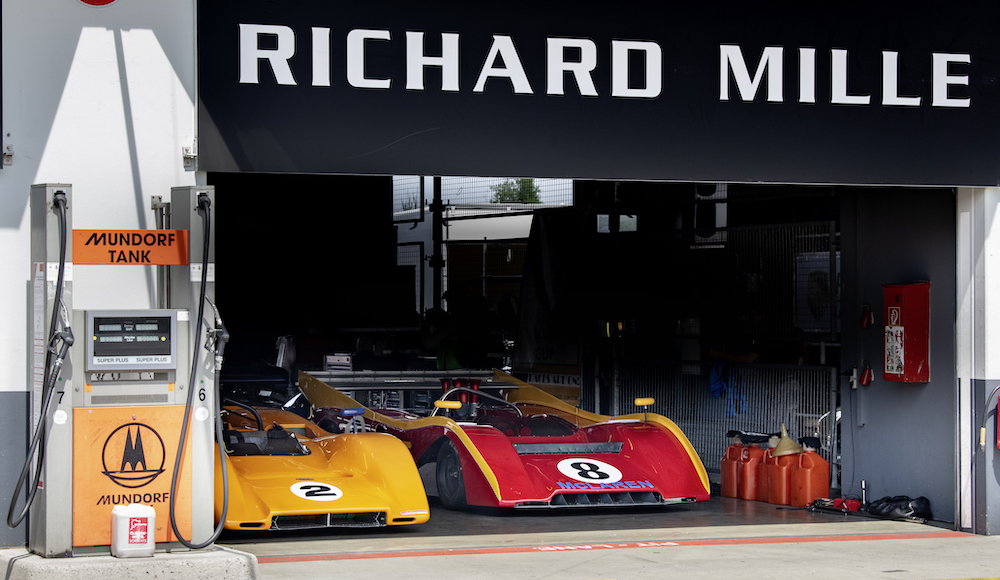 With the help of Richard Mille, the most well-known Swiss luxury watch manufacturer as the main sponsor, the organizers of this year's Nürburgring Classic put on a spectacular motorsport event. A magical step back in history. Therefore Nürburgring becomes a colorful meeting place for classic owners in an authentic place.
More than 800 starters in 25 races took on the challenge of the legendary and demanding Nürburgring Circuit. Tricky corners, treacherous crests, steep inclines and dradients and constantly changing road surfaces demand great skill from the driver and put vehicles to a hard test. Check out the Gallery.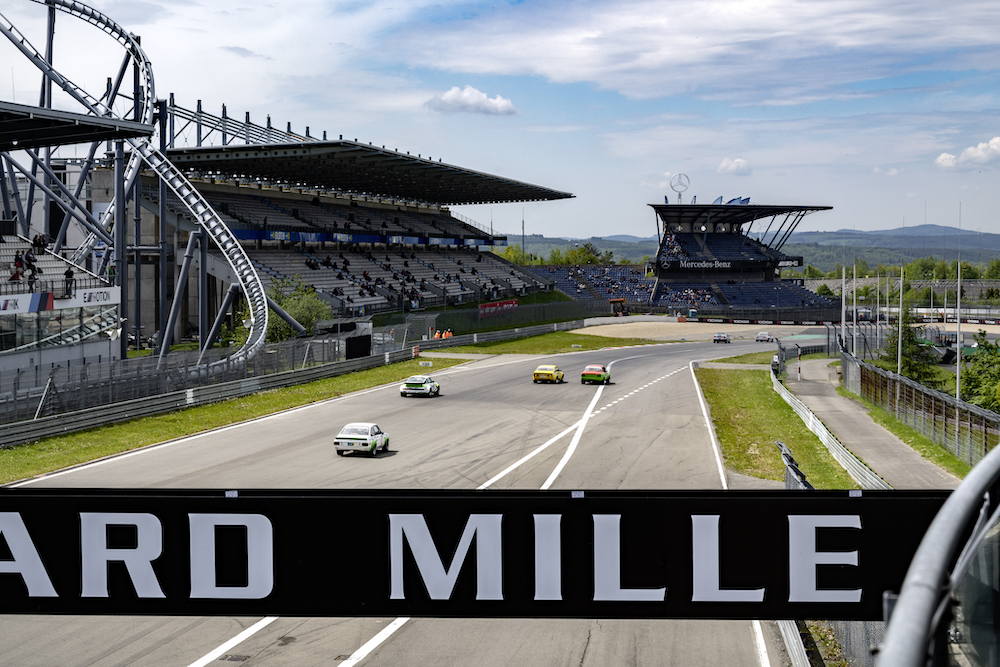 Report by collectorscarworld.com
Photos by Philippe Louzon and Didier Gourdon