The Henry Ford Museum of American Innovation has recently announced that a new, 24,000-square-foot exhibit will open this June celebrating American auto racing. Driven to Win: Racing in America is presented by General Motors and will feature a broad variety of American racing cars representing more than 100 years of racing triumph.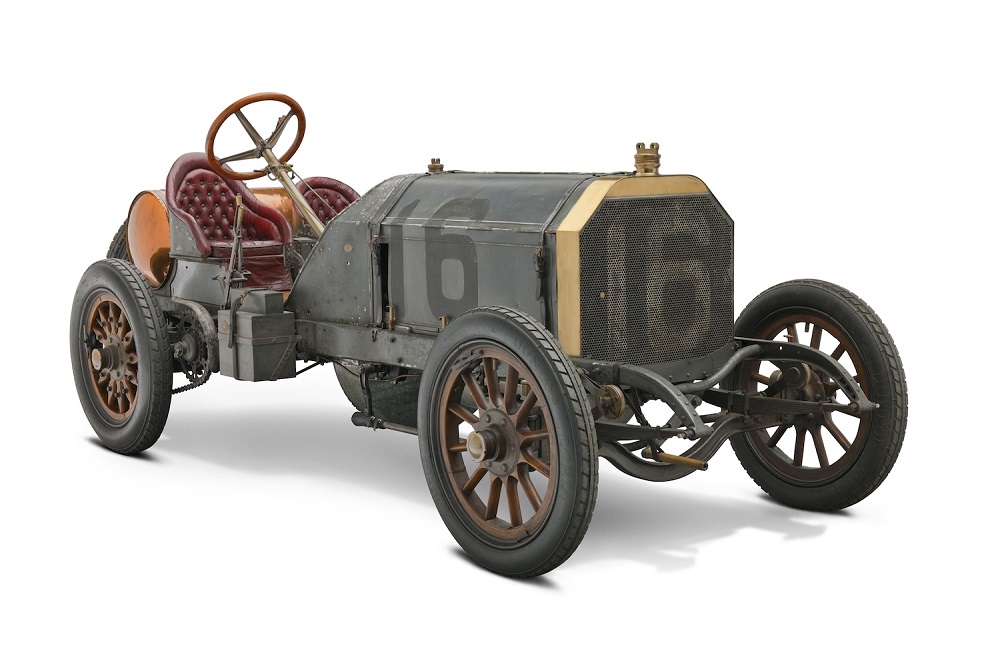 Just as the National Corvette Museum isn't exclusively about Corvettes, The Henry Ford offers more than just the Ford Motor Company's contributions to the automobile. The cars in this exhibit represent America's wide array of motorsports—from land speed racing and drag racing to hill climb and NASCAR—and are certainly worth seeing.
The eldest racer is the 1906 Locomobile, the first American car to win a major international road race in the United States. It's joined by a 1965 Lotus-Ford, the first Indianapolis 500 winner with a rear-mid-mounted engine; and, from the same year, the 400-mph 1965 Goldenrod land speed racer. Tom Beatty's belly tank lakester accompanies the 1967 Ford GT40 Mark IV that Dan Gurney and A.J. Foyt drove to Le Mans victory, and the Chevrolet-powered Penske PC-17 that Rick Mears drove to the checkered flag at the 1988 Indy 500 keeps company with two generations of NASCAR racers and a 2018 Chevrolet Camaro ZL1 1LE that was tested on the Nürburgring.
Aside from the beautiful machinery on display, visitors can also experience several interactive zones within The Henry Ford that cover a wide range of racing series plus the racecar development process. In the Motorsports Performance Training area, visitors learn how drivers prepare for the track. The Sports Car Race Shop gives an inside look on race vehicle engineering, and In the Driver's Seat offers full-motion racing simulators to give participants a realistic but safe chance to experience what it's like behind the wheel, with qualifying followed by wheel-to-wheel racing.
---
Report by Brandan Gillogly for hagerty.com
---