The celebrated London Classic Car Show returns in Spring 2021 at a new Covid-compliant venue providing both visitors and exhibitors with the welcome opportunity to fuel their passions and businesses in wonderful and safe surroundings.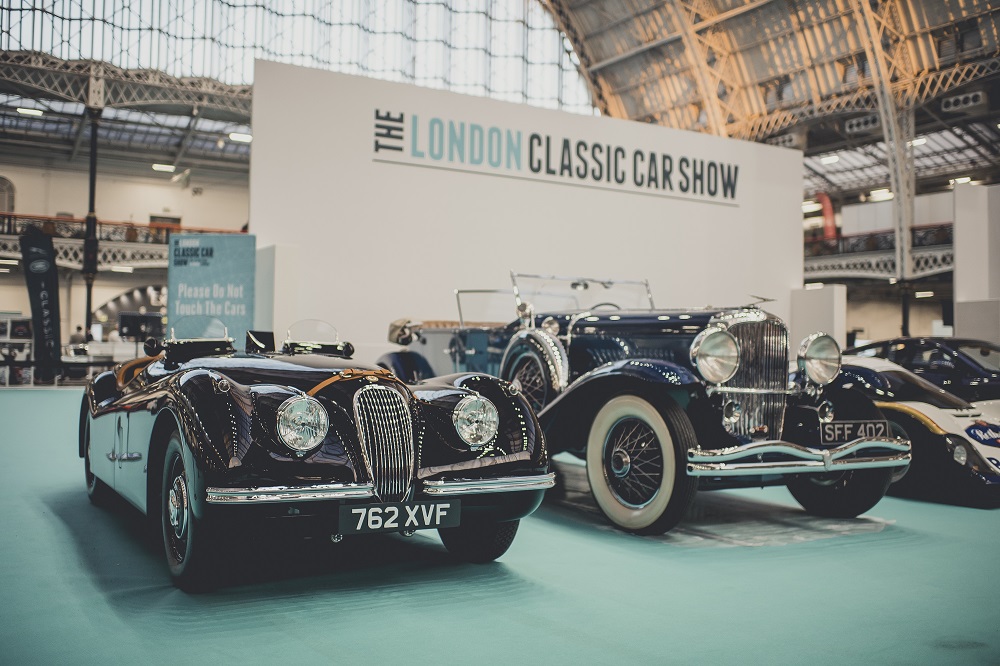 • The capital's premier classic car celebration moves to Syon Park
• Revised springtime date confirmed for new-look outdoor event
• Full spectrum of automotive history displayed under evocative 'Evolution of Design' theme    
• Tickets on sale from Thursday 26 November with special Early Bird offer 
---
With uncertainties still affecting the immediate future of large-scale indoor gatherings, show organiser Brand Events has once again displayed its innovation by moving the capital city's premier classic car celebration from Olympia to a more viable outdoors setting in the splendour of Syon Park.
Sited on the banks of the River Thames opposite the world-famous Kew Gardens in West London, Syon's wide open green spaces are no stranger to such impressive showcases and will provide the perfect backdrop for more than 500 eye-catchingly evocative classic cars from yesteryear… plus a feast of accompanying attractions to entertain and inspire show-goers of all ages.
Furthering the Show's appeal, a new springtime date has also been announced with the traditional February indoor calendar slot moved back to the weekend of 16-18 April in search of more favourable al fresco weather. Nevertheless, all the major display areas will be under temporary covers all with open sides to ensure social distancing as well as a healthy flow of fresh spring air.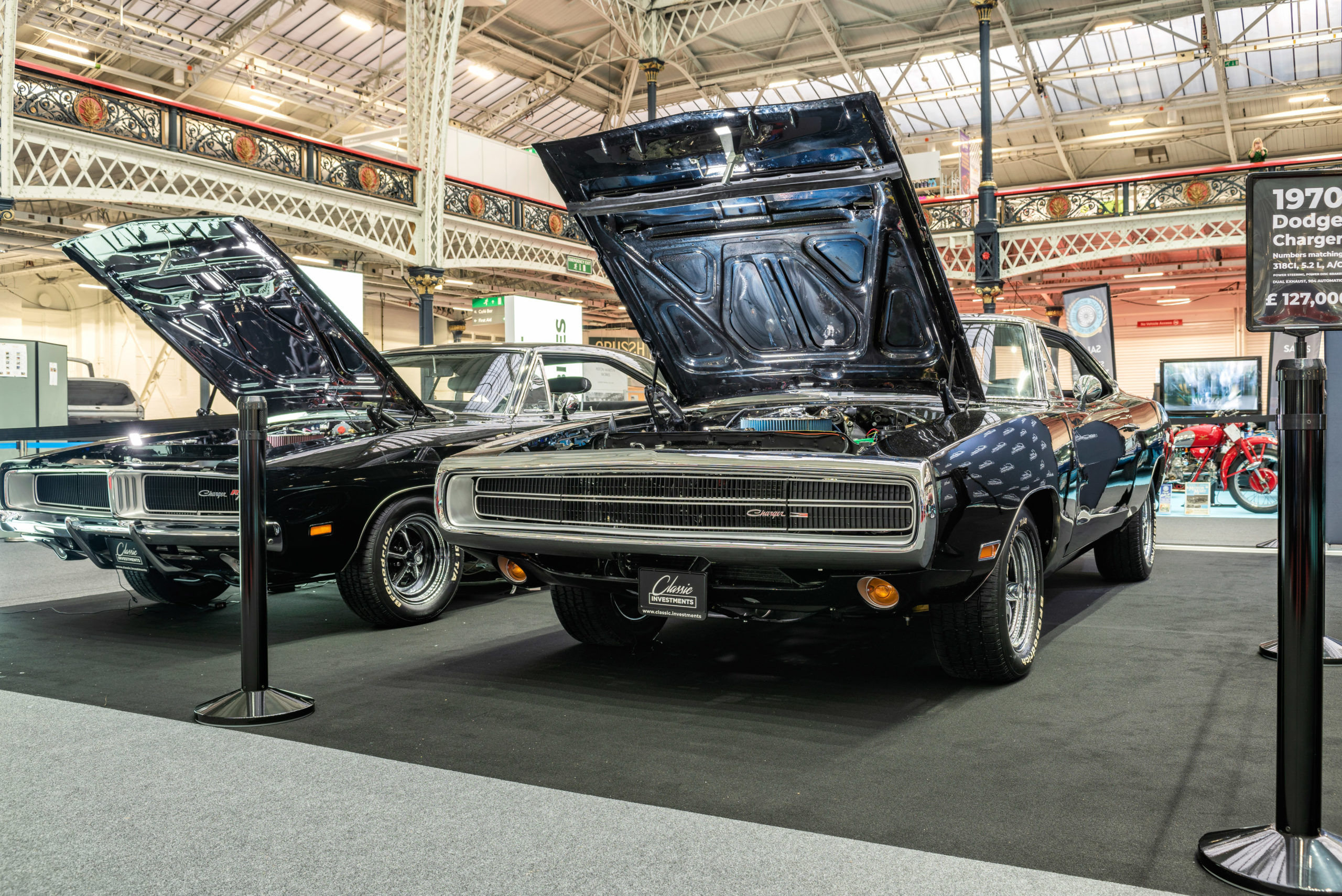 "With so many indoor events still being cancelled or postponed, we are thrilled to have found such a fabulous new home – plus a more welcoming date – for The London Classic Car Show. It should be the first fixture inked into everyone's 2021 diary," enthused Show Director Mark Woolley, who also confirmed that the eagerly-anticipated event's headline theme will be: 'The Evolution of Design'.
"We will be celebrating 135 years of remarkable automotive progress ranging from the extraordinary pioneering horseless carriages which date all the way back to the dawn of motoring in Victorian times right up to the latest supercars ­– the idolised classics of tomorrow," explained Woolley. "With such a magical mix of icons and curiosities on display, it promises to be a real 'must-see' experience for anyone with a drop of petrol in their veins!"
Tickets for 2021 London Classic Car Show go on sale from Thursday 26 November. As in 2020, adult admission tickets are available in advance from £25 (£30 on the day) with a limited number of Premium upgrades also on offer. There is also an extra Early Bird saving of £5 on offer for all those fast starters registering for the Show's official newsletter before the On Sale date. Providing reassurance for all ticket buyers, full refunds will be offered should the show be cancelled as a result of Covid-19.
Renowned for launching ground-breaking new consumer shows such as Top Gear Live and CarFest family festivals, the award-winning Brand Events team has spent the past nine months creating and running an impressive array of highly-successful Covid-compliant shows including nationwide Drive & Dine Theatre,, Carpool Comedy Clubs as well as the highly-acclaimed Drive-In Classic Car Show staged at Bicester Heritage in September.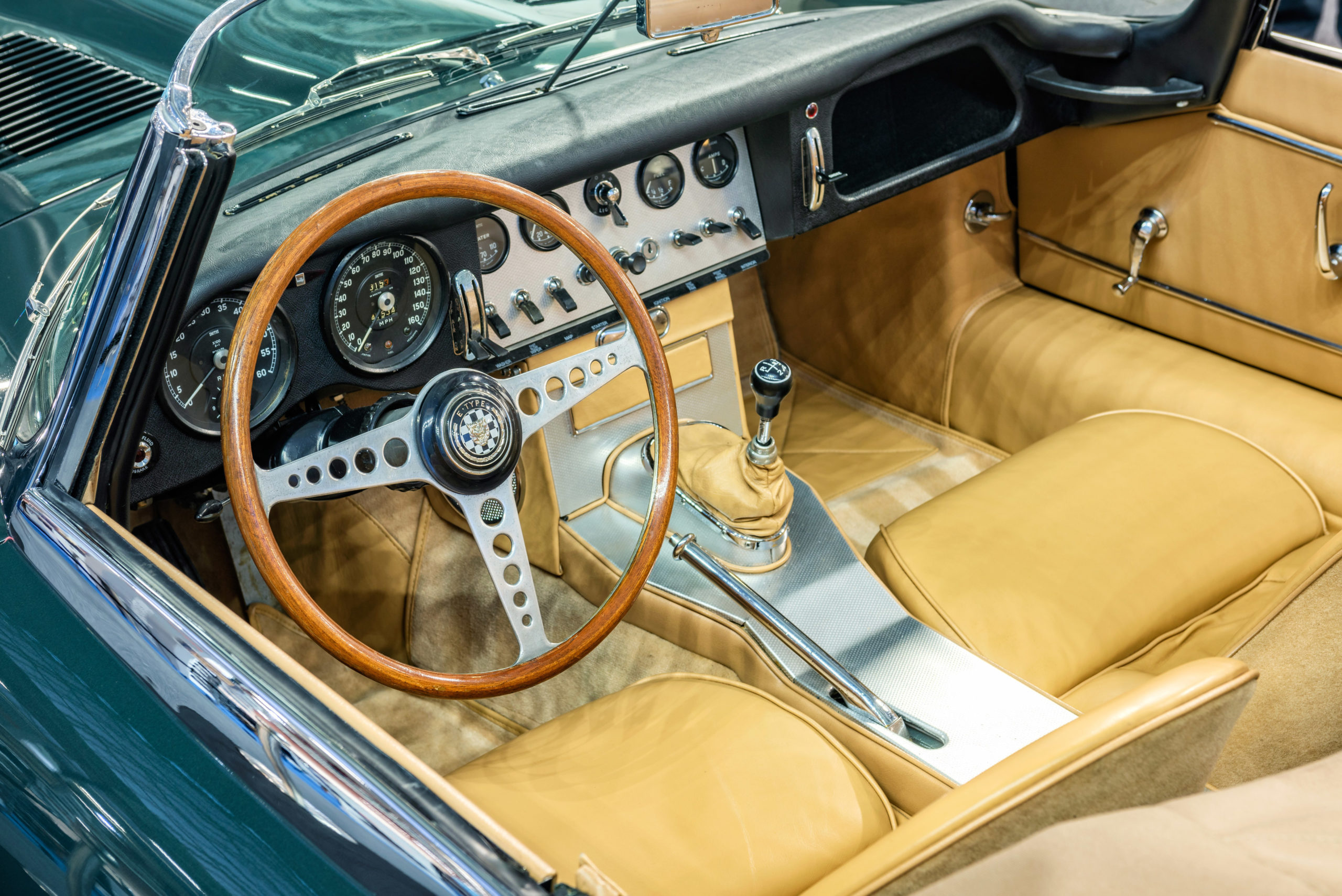 The 2021 London Classic Car Show will build on these achievements offering classic car owners, collectors and enthusiasts a much-needed tonic in these unprecedented times. It will also provide many of the country's best dealers, restorers and car clubs with the perfect platform from which to reignite their businesses.
---
Report by theclassiccarshowuk.com
---