Gallery Aaldering proudly presents their special selection of cars that they have recently had in or are expecting. This preview allows you to be the first to indicate your interest in one of these cars. Do you want to hear more about these cars? Please send an e-mail to: info@gallery-aaldering.com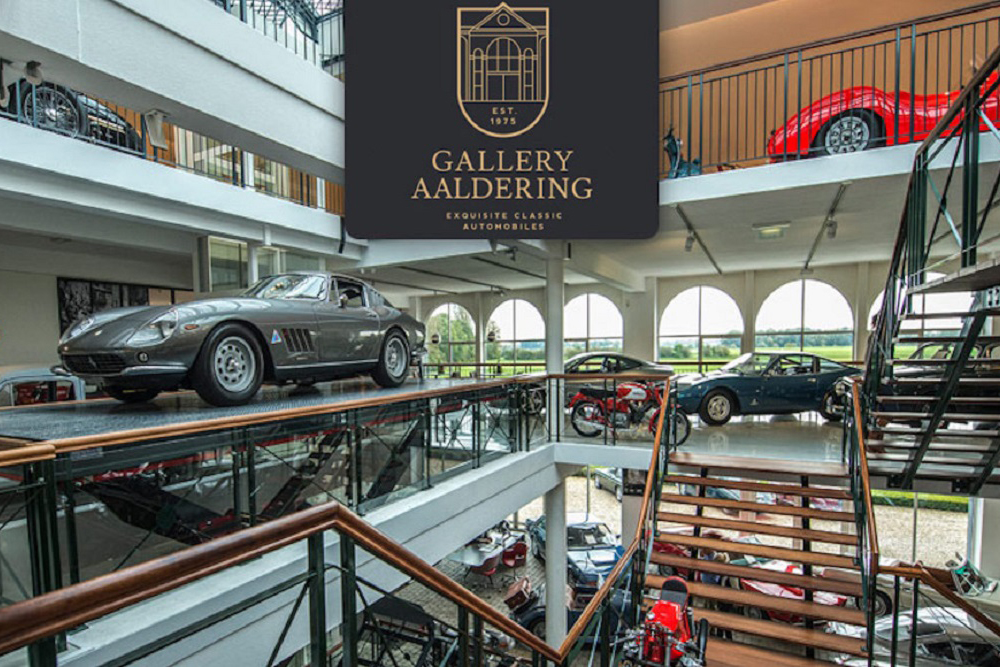 The showroom is temporarily open by appointment only but the website is still open 24/7
At times where it seems the world is on fire and nothing is certain, Gallery Aaldering want to take a moment to reach out personally. They would like to inform you about how Gallery Aaldering is coping with the Covid-19 virus and how they look at the close future.
The situation around the Covid-19 virus is changing by the day and you won't be surprised to hear our showroom is open by appointment only. It is fair to say they do miss the visitors and customers that drop by casually when they are nearby. But to be completely honest, up until now not an awful lot has changed in the way they do business. Unlike companies that are now claiming to sell online and through the telephone, that is nothing new for them. They have been selling cars through the phone and over the internet for years!
Is now the time to buy a classic car? 
YES IT IS!  If you want to invest in a classic car and be sure it won't be a problem that your car is safely stored in a state of the art storage facility now is definitely the time to buy a car! Gallery Aaldering can provide all needed services like storage (FREE OF CHARGE), transport/shipping, safe payment etc. etc.
Okay, great. But how do I reach you? 
Feel free to reach out and contact Gallery Aaldering by mail, phone or Social Media, they are ready for you and open for business. Please send an e-mail to: info@gallery-aaldering.com or call : 0031575564055.
Gallery Aaldering wishes you all the best for the uncertain times ahead. They would like to see you again at The Gallery when the Covid-19 virus has cleared. Until then, it is almost business as usual, as you would expect from Gallery Aaldering.
---
AC Shelby Cobra 289 Roadster (1964)
Matching numbers and colours, restored condition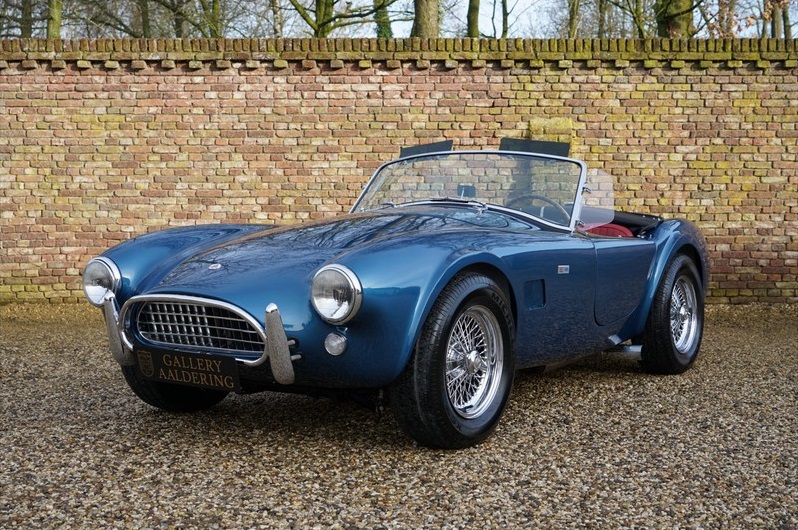 Price: € 839.000,-
---
Ferrari 246GT Dino (1970)
M Series, matching numbers/colours, Restored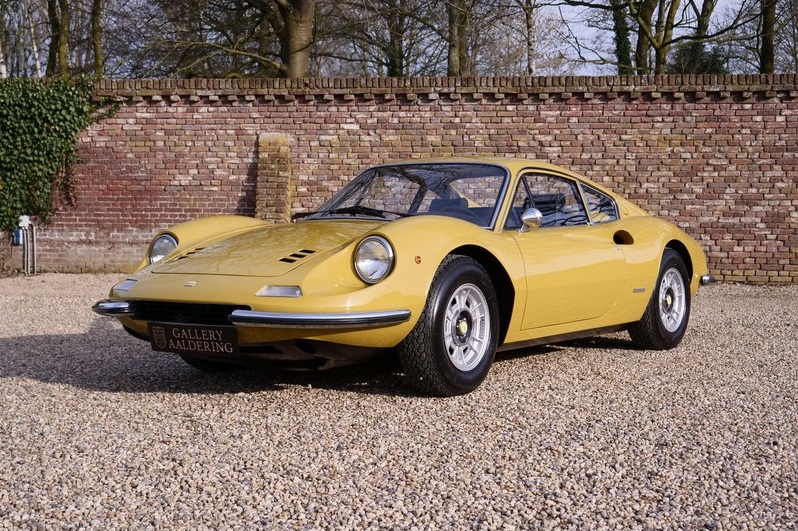 Price: € 345.000,-
---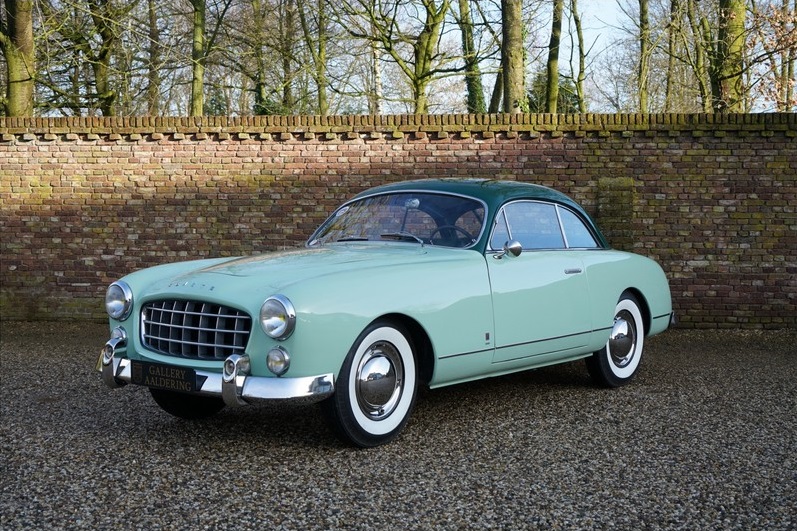 Price: € 74.500,-
---
Fiat Dino Spider 2000 (1967)
Only 81.000 kilometers from new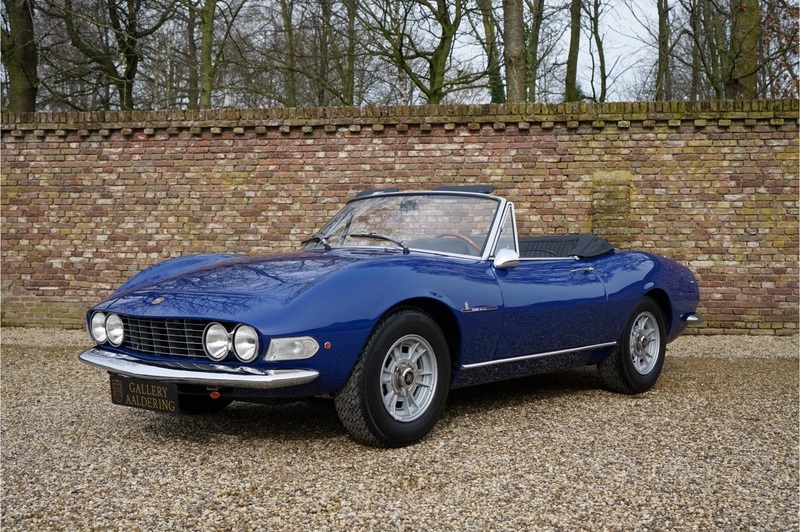 Price: € 148.950,-
---
Porsche 911 2.4T Coupé (1972)
Matching numbers, original colour scheme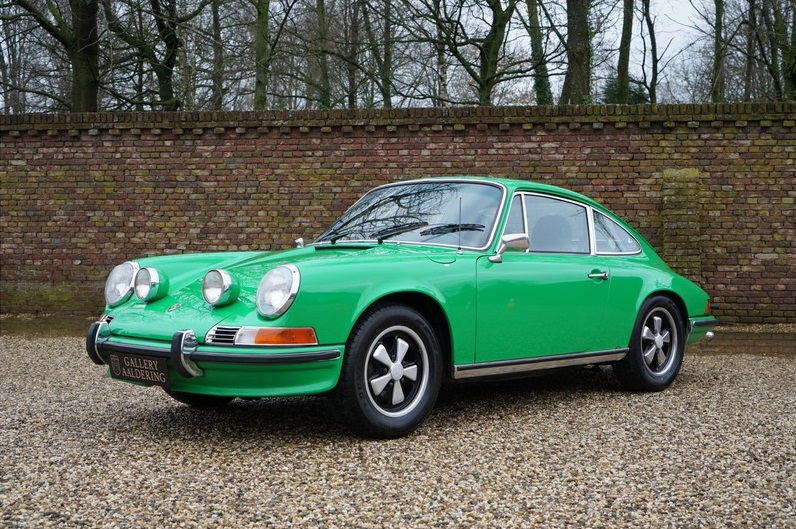 Price: € 89.950,-
---
Lancia Fulvia Sport 1600S Zagato Coupé (1973)
Original Dutch car, third owner car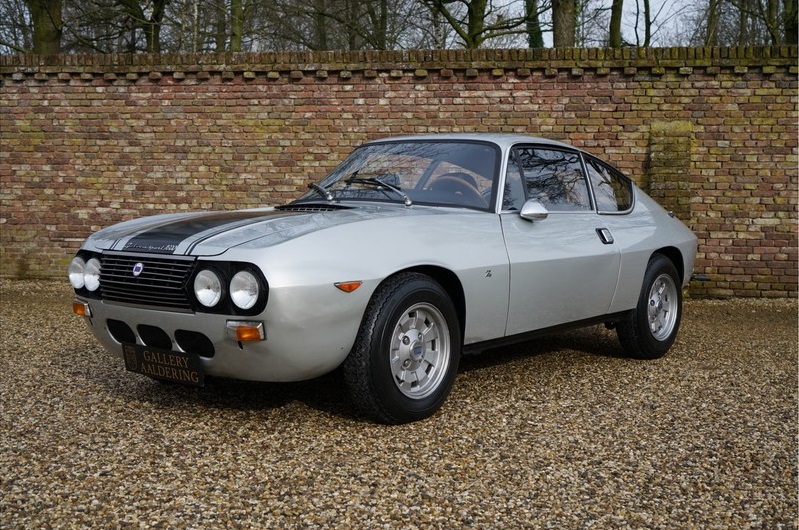 Price: € 46.750,-
---
Renault Dauphine 'Gordini Specs' (1965)
5 speed, completely revised 1300G engine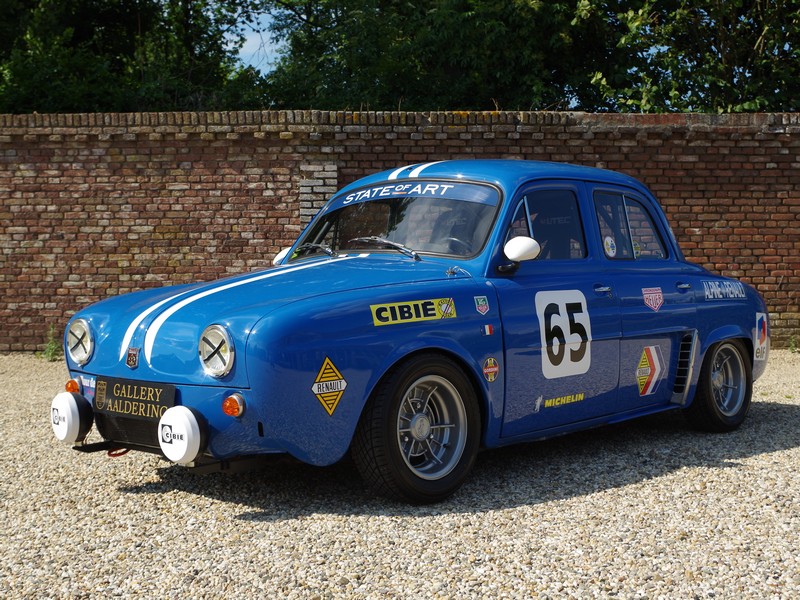 Price: € 37.950,-  
---
Volvo P1800S (1965)
Cowhorn coupé overdrive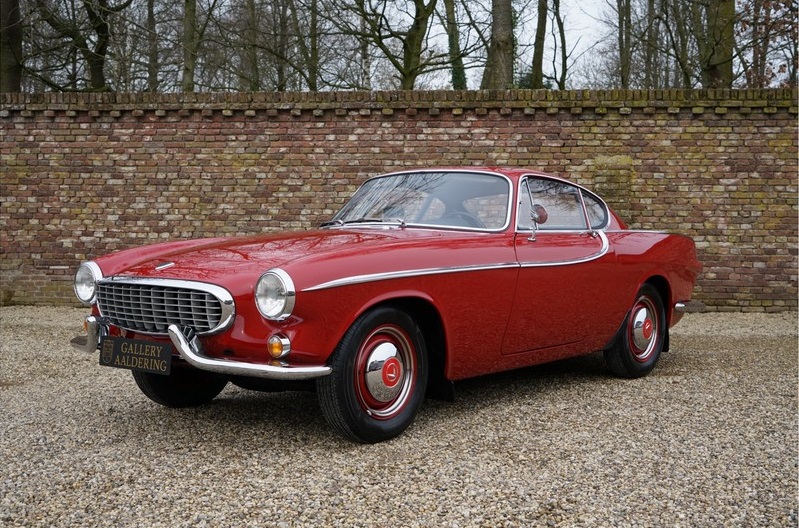 Price: € 44.950,-
---
Mercedes-Benz 200-serie (1933)
W21, only 400 kilometer since complete restoration, convertible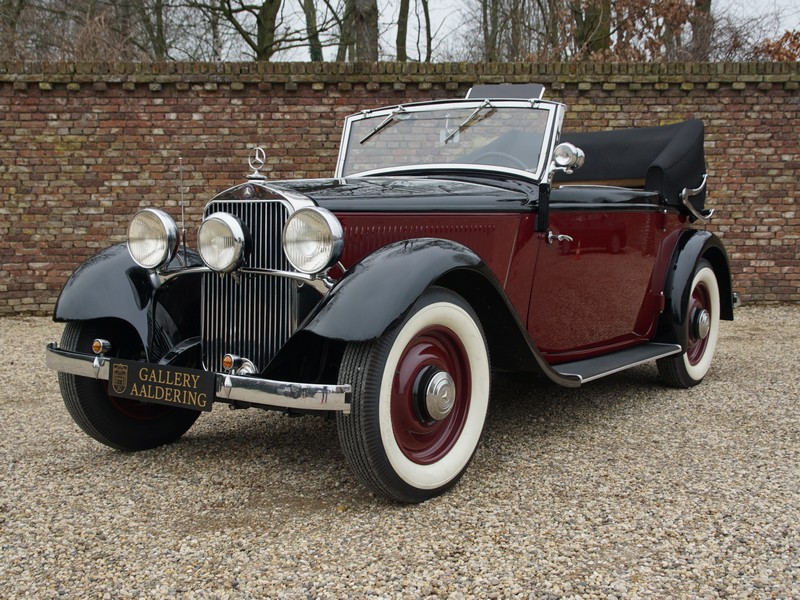 Price: € 124.500,-
---
Report by gallery-aaldering.com
---