Selling Dreams: Nat Mundy On Selling Scuderia Cameron Glickenhaus Cars. Due to the nature of our business of 'shooting cars', I have been to Lime Rock Park many times over the last decade or two. However, most events that I visited were centered around vintage racing, concours d'elegances, or club track-days for classic or collector sports and race cars. This was the first time I went to see a contemporary IMSA-race – life and up close, on this rather short but intense track.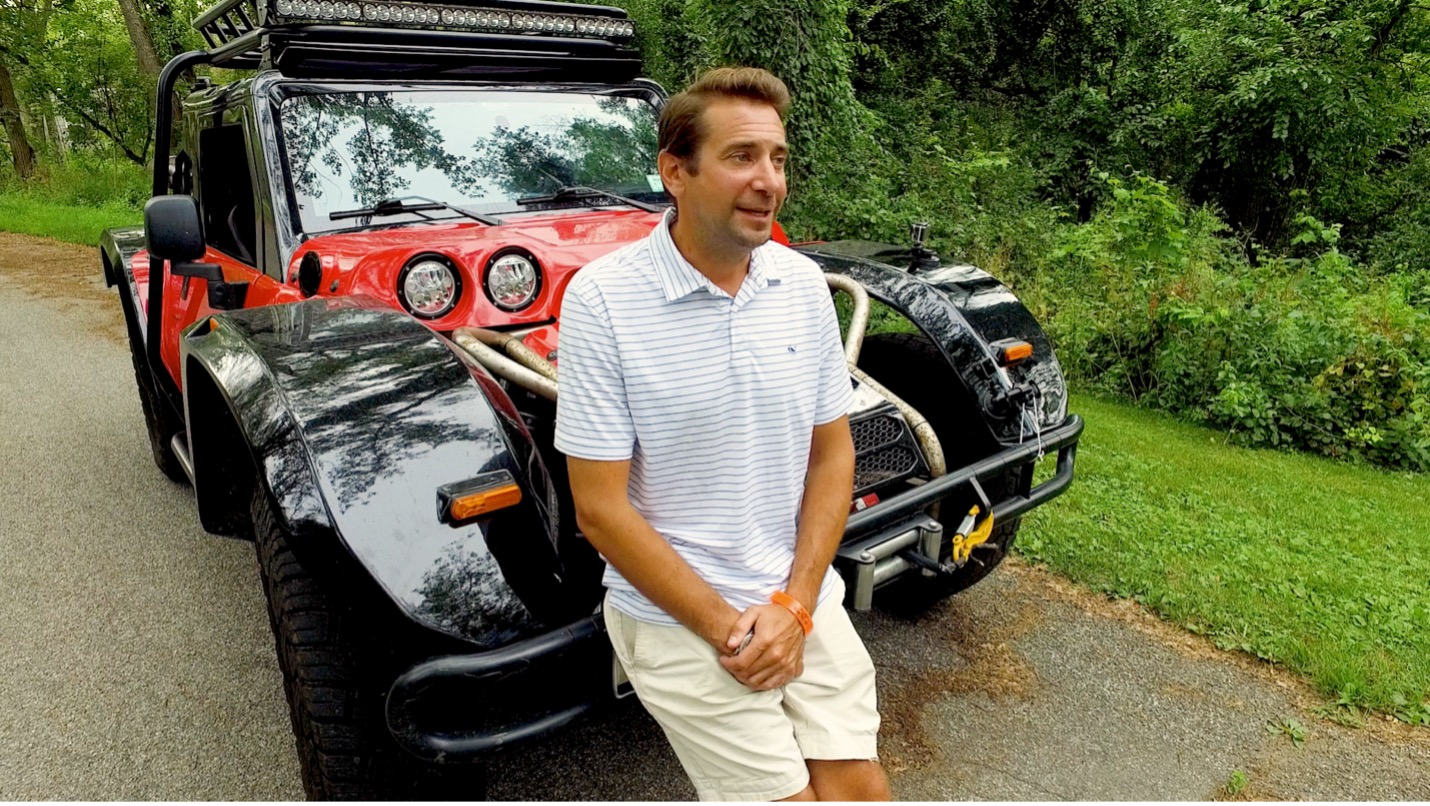 And apart from the racing I had another a good reason to go: Nat was bringing the "Boot!"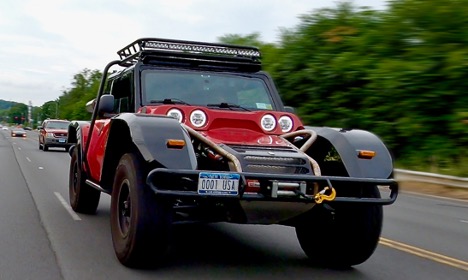 I met Nat Mundy back in 2008 when he was racing the Carrera Panamericana, 2,000 miles through Mexico, in a late 1950s Volvo PV544 while my film team was spending a week shooting the race for our 'GT Racer' TV-series.
Later I moved up to Bedford, in Westchester, where Nat was running 'Grand Prix New York' (the East Coast's largest indoor cart track) in Mt. Kisco, right next door. I kept bringing my kids to have fun on the GPNY track and Nat and I became friends.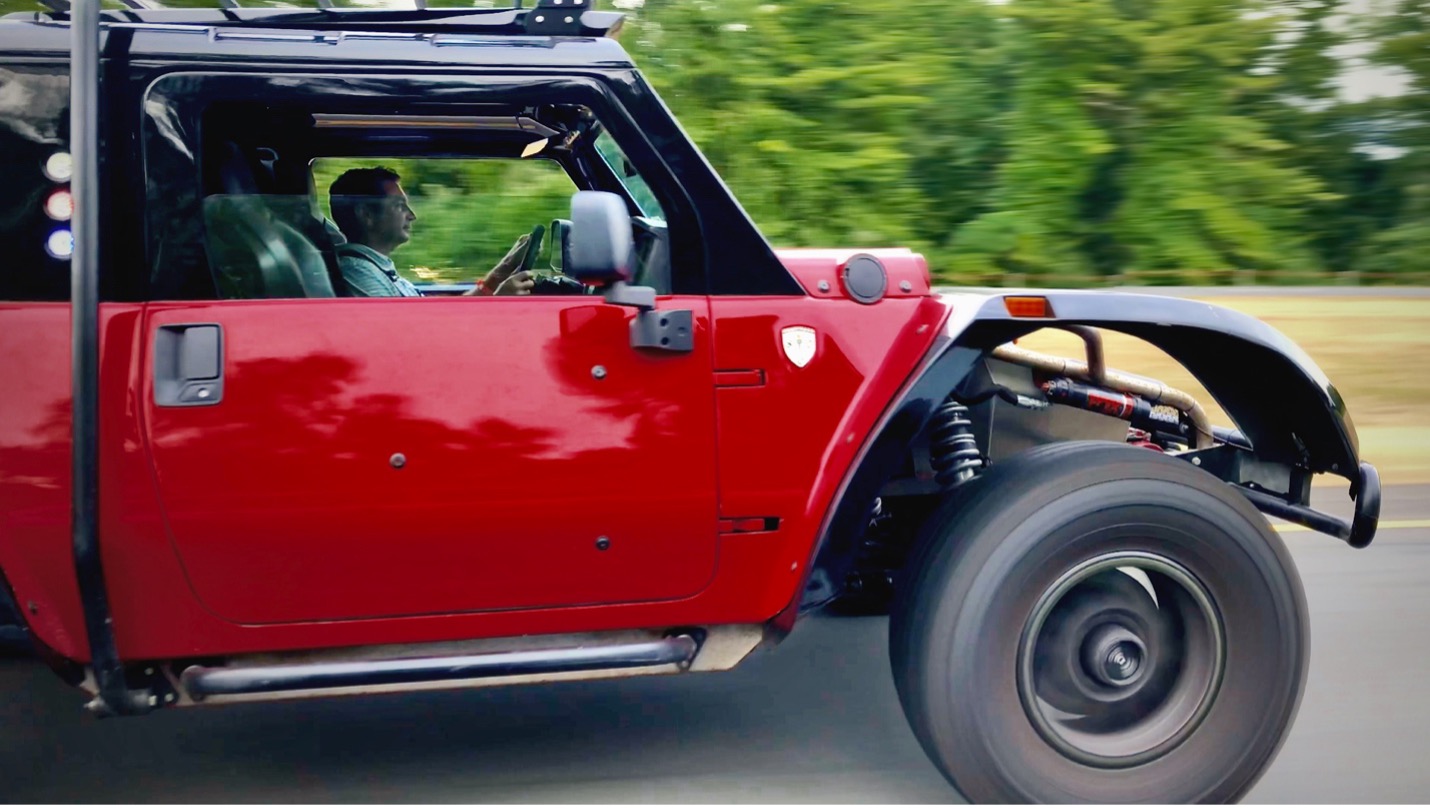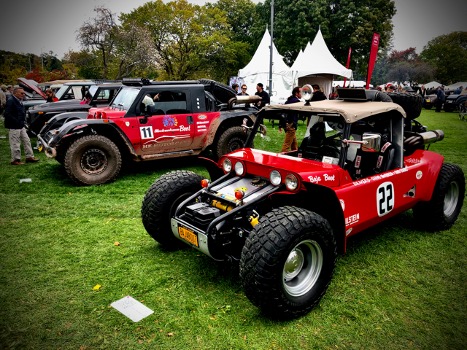 Today Nat has one of the most enviable jobs in the car-enthusiast space in particular and the automotive business in general. He runs HK Motorcars, currently the only dealer for all the outrageous Glickenhaus Hyper-Cars and Hyper-Trucks.
The Glickenhaus Boot is the contemporary re-imagined version of Steve McQueen's 'Baja Boot' from the late 1960s that Jim Glickenhaus owns and that he took as an inspiration.
Dicky Riegel, new President & CEO at Lime Rock Park, invited Nat to come up for the IMSA racing weekend, this past July, to get a chance to show off the awesome new 'Glickenhaus Boot'.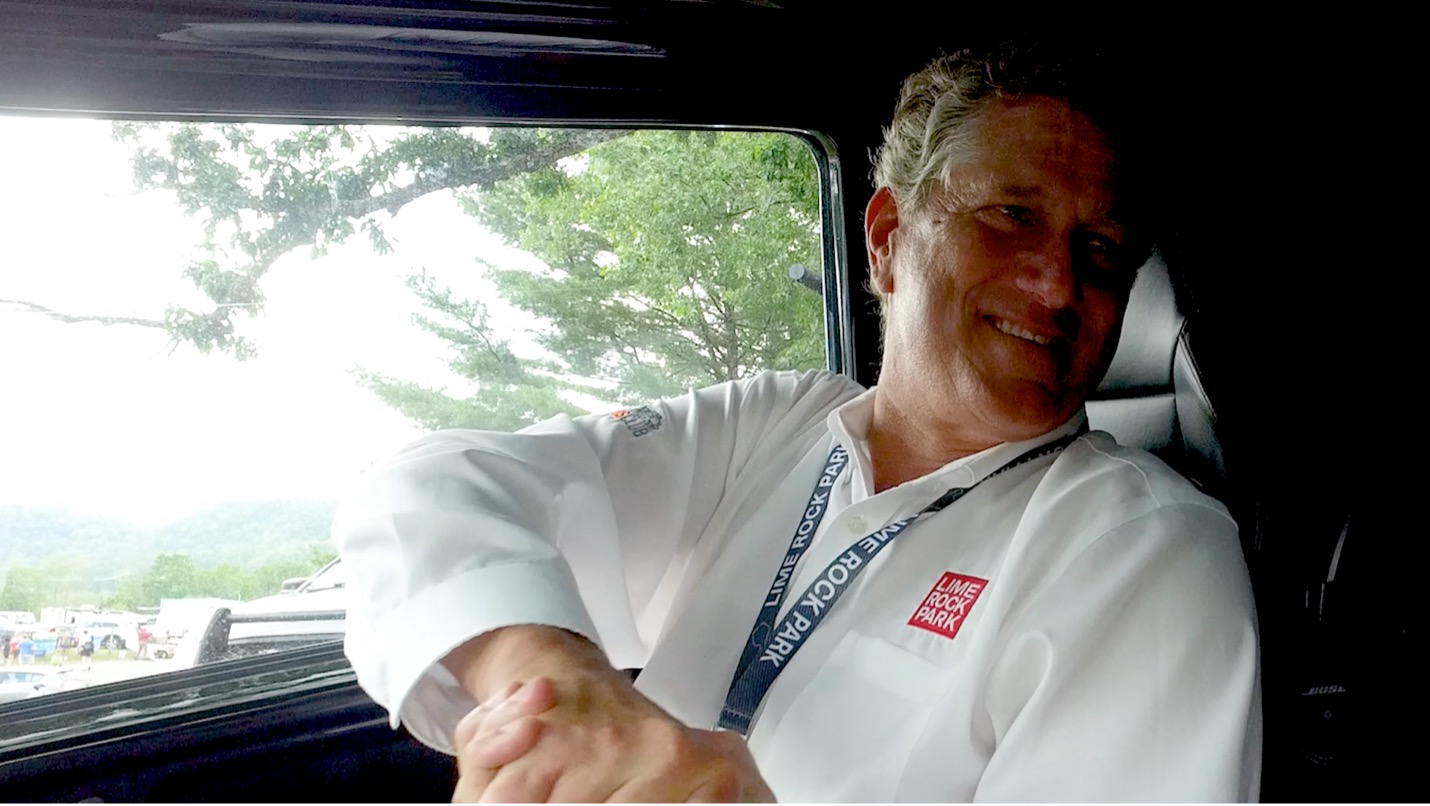 So Nat and I took the opportunity to shoot the truck on the road and to talk about it on camera.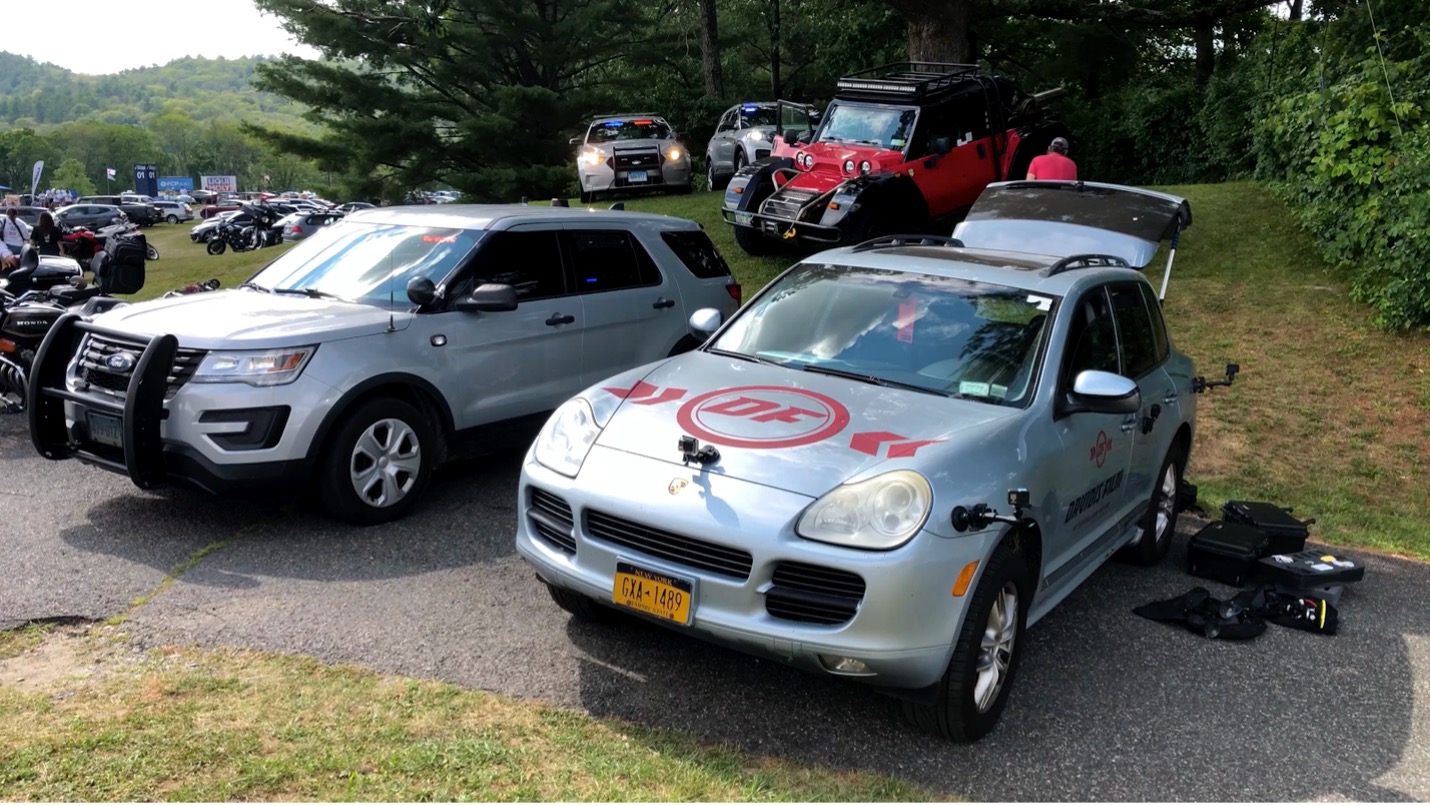 Plus; I got a chance to watch the racing. And seeing full-blown contemporary, cutting-edge-technology IMSA-racecars pulverizing Lime Rock was quite a bit different from what I was used to seeing on this particular track.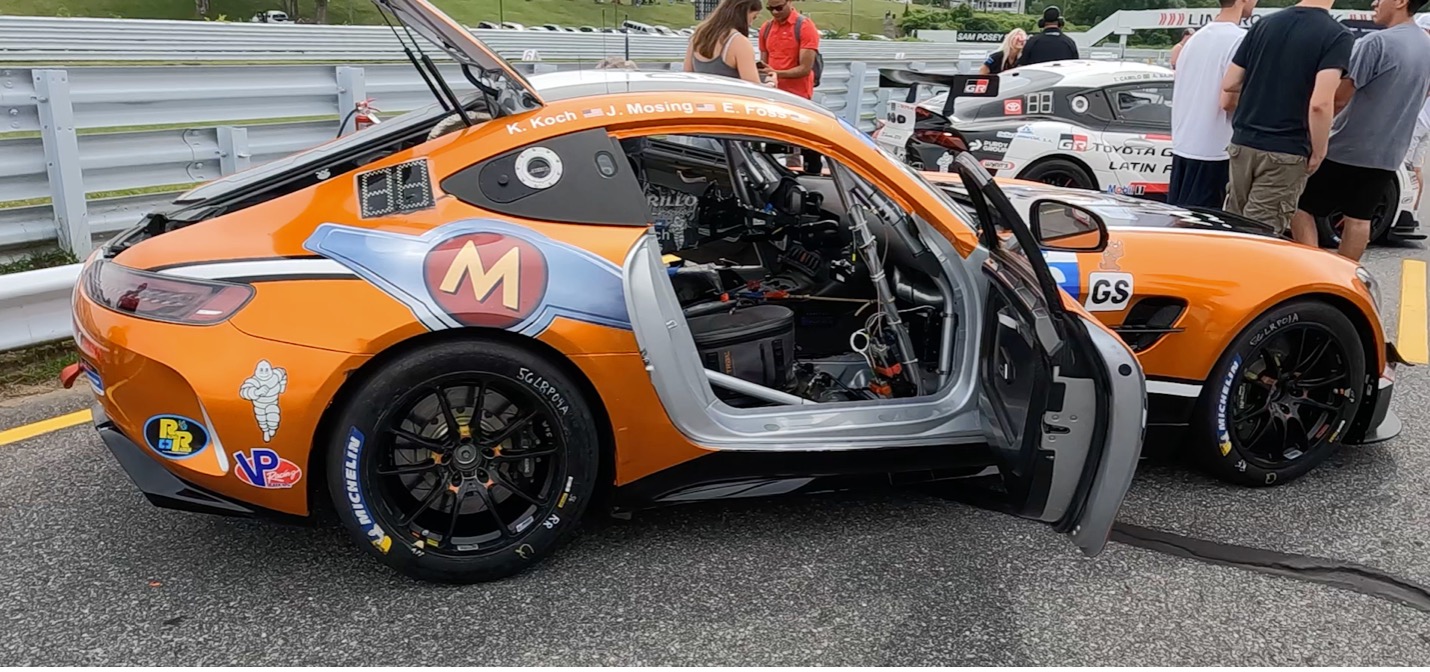 Especially the Mercedes AMGs would regularly lift off at the top of the 'Uphill'. Standing on a vantage point at the end of the corner that leads into the 'Back Straight', the cars were basically flying directly at me. And those that landed too far on the left of the track near the dusty edge, would bombarde me with dust and tiny pebbles. That was quit exiting! Look out for some of those shots in the video.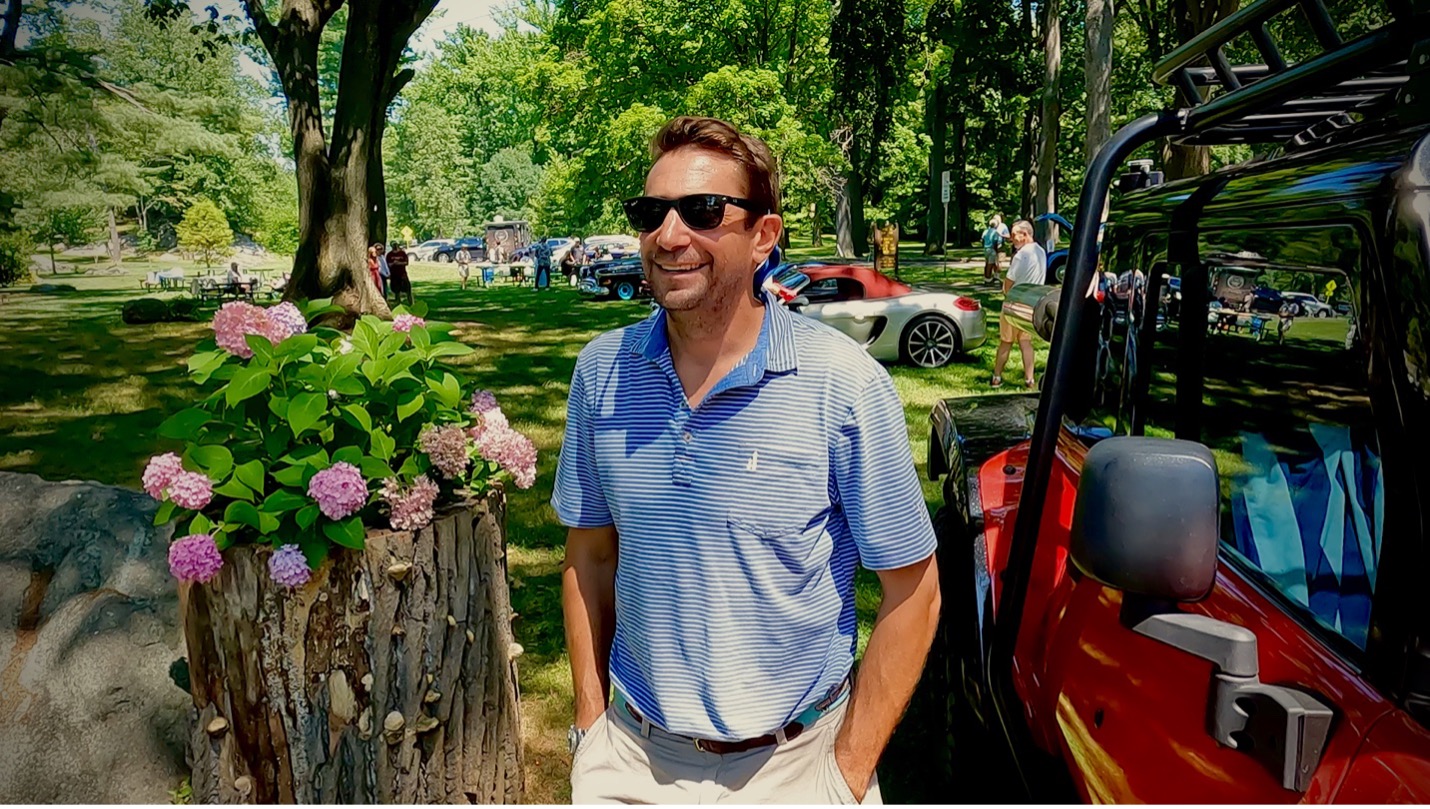 "I have been a fan of Jim Glickenhaus and his vision for a very long time"
I think his achievements in building cars and winning races with a proper but tiny underdog race team are truly remarkable  – as is his collection of historic, iconic and significant race cars. In my mind he is the contemporary embodiment of historical American car racing icons along the lines of Briggs Cunningham and Carroll Shelby. And the fact that Jim is a New Yorker and the cars are being built less than 30 miles from my house, makes Scuderia Cameron Glickenhaus my team.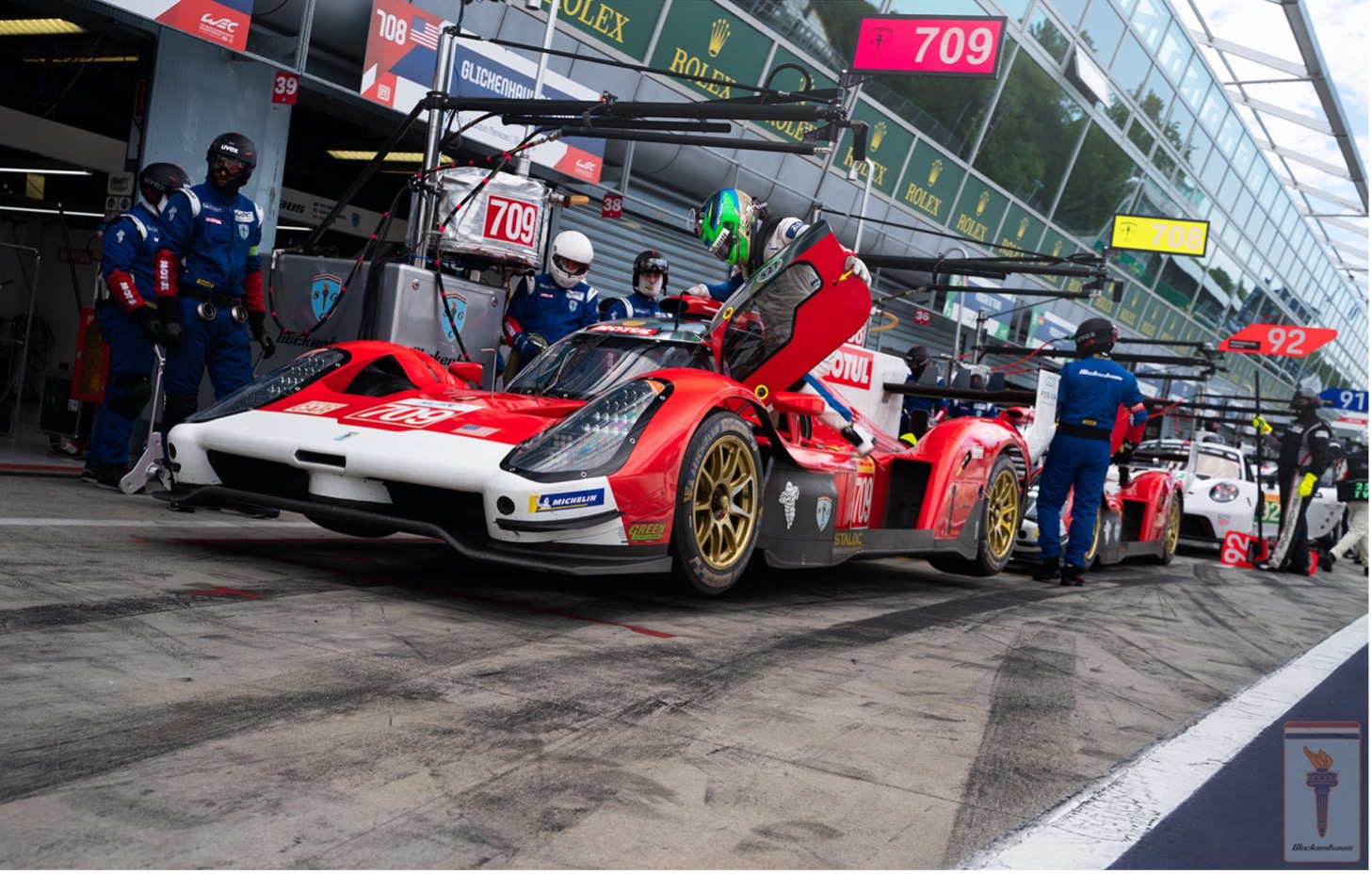 So check out the video, meet Nat, the guy that gets to sell the latest and sweetest dream cars, with a marketing plan the includes visiting all kinds of car-meets, being close to fans and staying as down-to-earth and approachable as ever.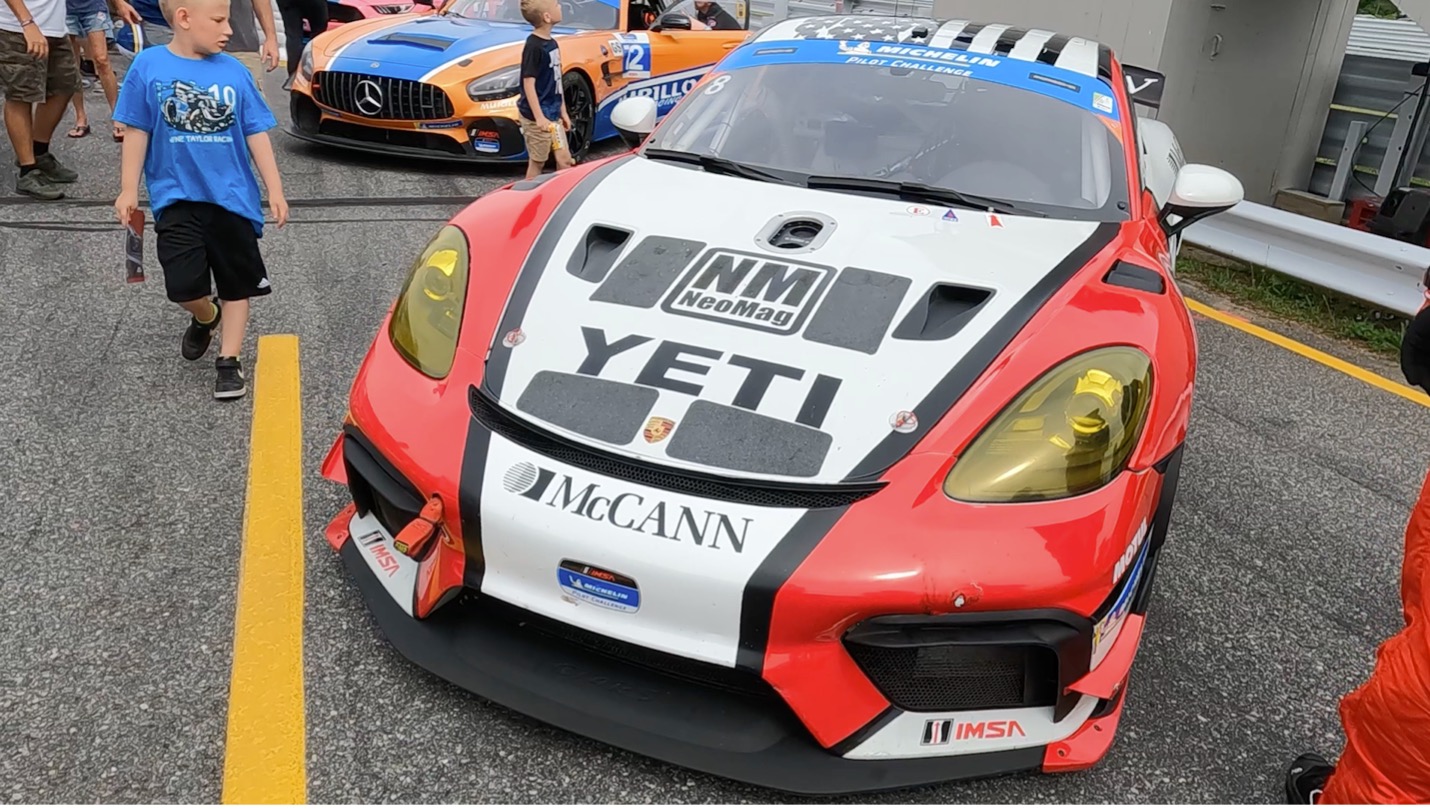 I had a great time hanging with him and this crazy truck – the one that plants a stupid but permanent smile on your face. Good times.
All material ©2022 by CARCULTURE.TV & DF MEDIA
Text, Photos and Film by Alexander Davidis