Private sun warms your face and private waves lap at your feet. A private moon lights your plate, and private seas surround you. This is Musha Cay and the Islands of Copperfield Bay. Surely it's one of the most secluded spots on earth, yet everything you want is provided… then quietly, unobtrusively, replenished.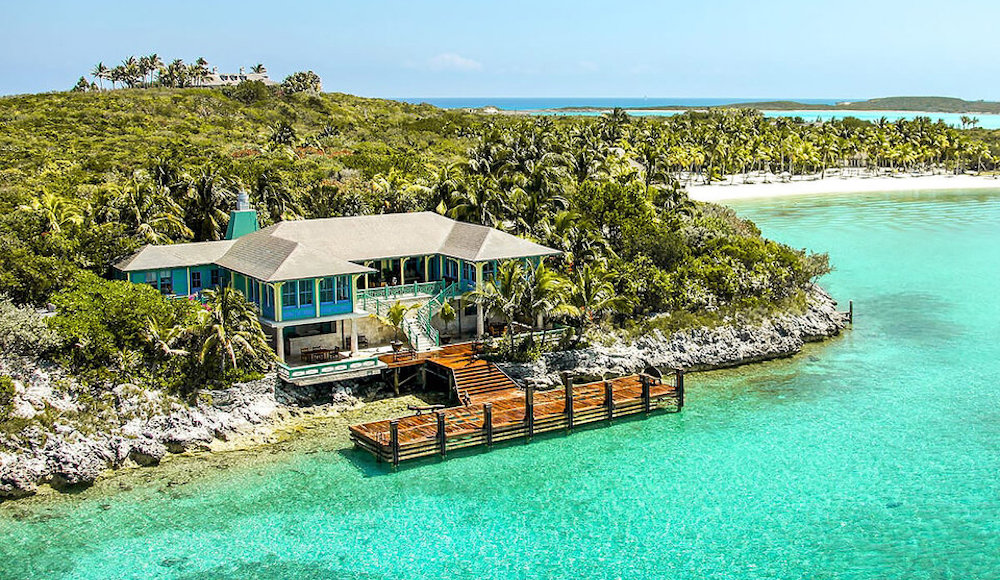 Brought to life by legendary illusionist David Copperfield, this ultra-private tropical retreat is available for exclusive rental only, offering dream-like experiences for up to 24 guests of your selection. Comprised of 700 lush acres covering 11 islands with 40 secluded sugar sand beaches, five spectacular guest houses await your selection. Musha Cay offers bespoke holidays customized to each guest's request.
Multiple Adventures for Multi-generations
Endless adventures abound at sea and on land with over 11 private islands and 40 sugar sand beaches to explore. Let your imagination run wild while you watch a legendary 3-mile sandbar disappear, visible for only a few hours each day. A pristine coral reef is a haven for snorkelers and divers. Let your desire become a reality and the team at Musha Cay will create a bespoke family experience for a memory of a lifetime.
Click here for further information
more information: mushacay.com
---