High performance supercar enthusiasts and those seeking a top Porsche restoration specialist look no further than RUF Automobile when they want to take life to the limit! With Motul's reputation for optimal lubricant performance and reliability in high powered engines and vehicles, the synergy between the two companies became obvious and has led to a new strategic partnership.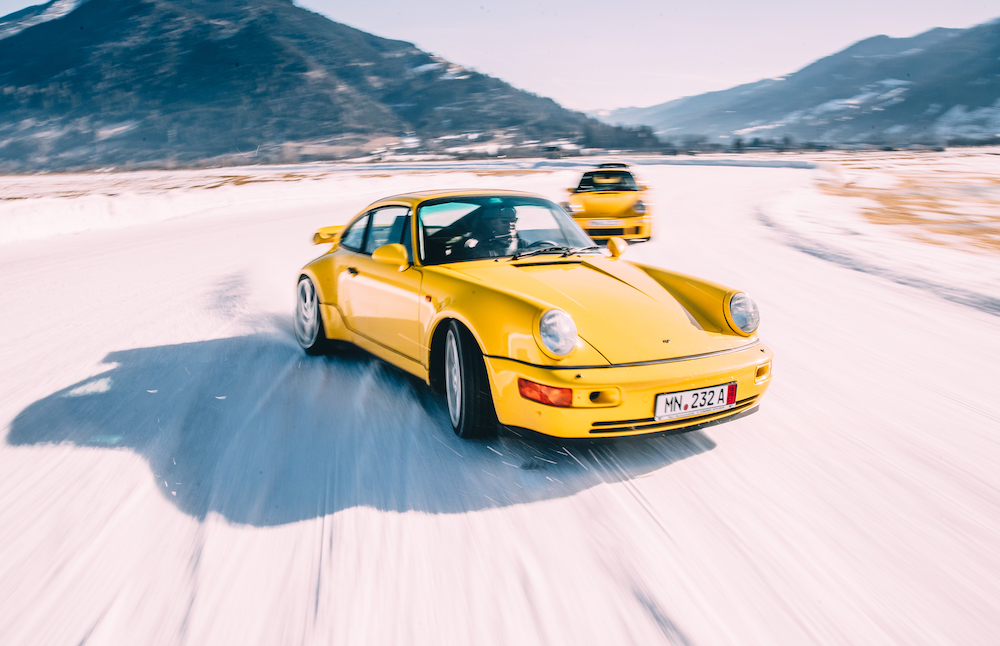 The German small car manufacturer and Porsche specialist selected Motul as the best lubricant technology partner to test and develop high-tech engine oils on all models built and maintained by RUF. This cooperation, built around passion and technology, means that all RUF vehicles will be delivered filled with Motul's motorsport-proven gearbox and engine oils. Furthermore, next-generation RUF engines are being designed in conjunction with Motul for optimal performance and reliability.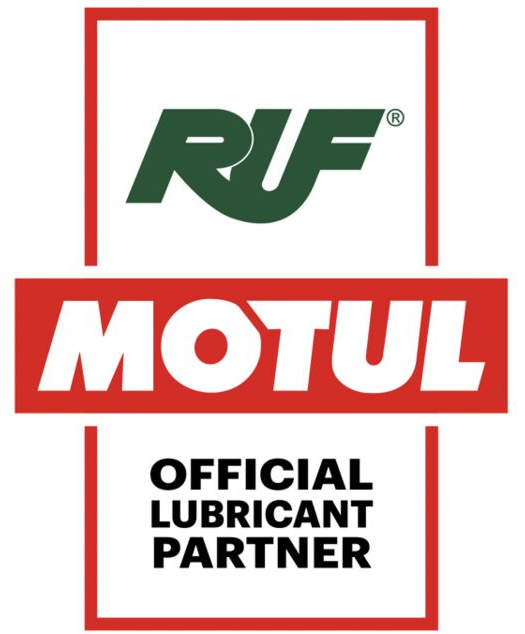 Nicolas ZAUGG "Chief Value Officer at Motul": "It is a great privilege for us to work with RUF Automobile, a company pioneer in automotive, and with a strong culture of innovation. Our collaboration will support the development of a new generation of lubricants that contribute to a reduced carbon footprint in sportscar, without compromise done to performance."
Smoothing the way with RUF…
RUF Automobile has been engineering, manufacturing and modifying its own engines at its Pfaffenhausen, Germany headquarters for the last eight decades. Split into two divisions specializing in restoration of classics and new, modern engine packages, its long-held expertise lies in bespoke supercars and restomod classics (updating classic/retro vehicles with more modern running gear and accessories), and it is especially well-known as a Porsche specialist and restorer. The new partnership provides Motul and RUF engineers with two-way access to critical data that will be used to create new, high-performance engine oils and develop more sophisticated engine platforms for RUF-engineered vehicles.
Estonia Ruf, "RUF Automobile": "Thousands of man-hours are poured into our engine development and manufacture, so it made sense to team up with Motul to get the most from them. We can engineer more performance, more reliability, and ultimately more enjoyment into our engines with Motul on our team."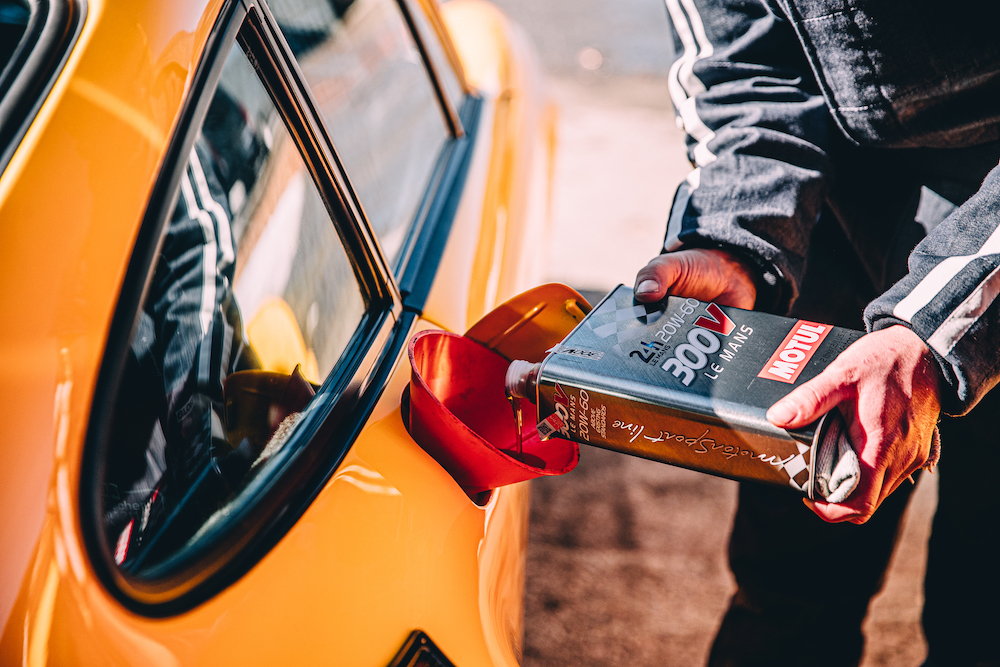 RUF to benefit from Motul's full range of products…
Among the full gamut of Motul products that will be used in RUF vehicles are the 300V Motorsport Line and Fully Synthetic 8100 range, depending on what model is being built or developed. New cars will use engine oils benefitting from a motorsport heritage, while Motul's extensive Classic Range will be ideal for RUF's classic vehicles. Equally, Motorsport Line lubricants such as Gear 300 and the Fully Synthetic range are perfect for new transmissions, while Motylgear 75W-80 is ideal for use in manual transmissions with or without synchromesh, and in differentials and transfer boxes without a limited slip system. Motul's brake fluids, maintenance and care products will also be fully available to RUF Automobile.
Report by motul.com
---