What's it like to drive an 800bhp car? A question on many petrolheads' minds. Luckily, Motul is able to answer it when they were handed the keys to a Brabus 800 (based on the Mercedes-AMG E63S) during our factory visit to Brabus in Bottrop a couple of weeks' ago. So what's it like to drive? Long story short: Volcanic!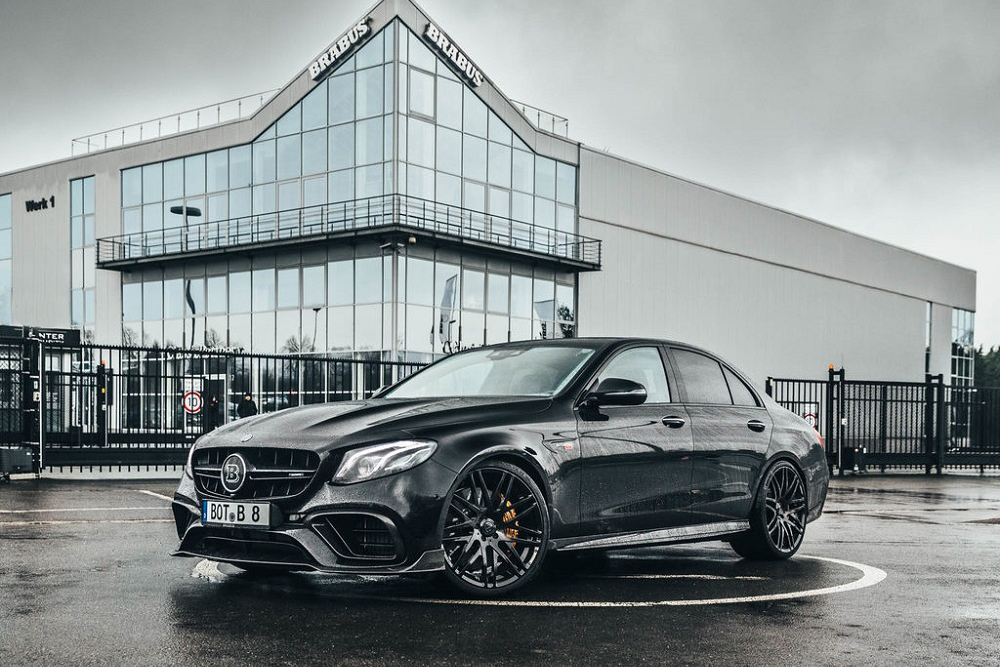 The engine: the beating heart of any Brabus
The biggest change is done in the engine compartment where Brabus applies its own PowerXtra 800 kit. Here Brabus uses special turbochargers with larger compressor units (ø 52 mm), modified core assemblies with reinforced axial bearings combined and an additional ECU with completely new plug and play add-on electronic-box for the engine management. These two, combined, deliver an eye-watering 800 bhp and, most importantly, that magic figure of 1000 Nm of torque. That power makes for a sprint to 100 km/h in 3.0 seconds and an electronically limited tot speed of 300 km/h. For Brabus torque is what actually delivers that feeling of speed and power on a day to day basis which is key to the Brabus philosophy. Every Brabus is perfectly usable as a daily driver and comes with a 3-year factory warranty.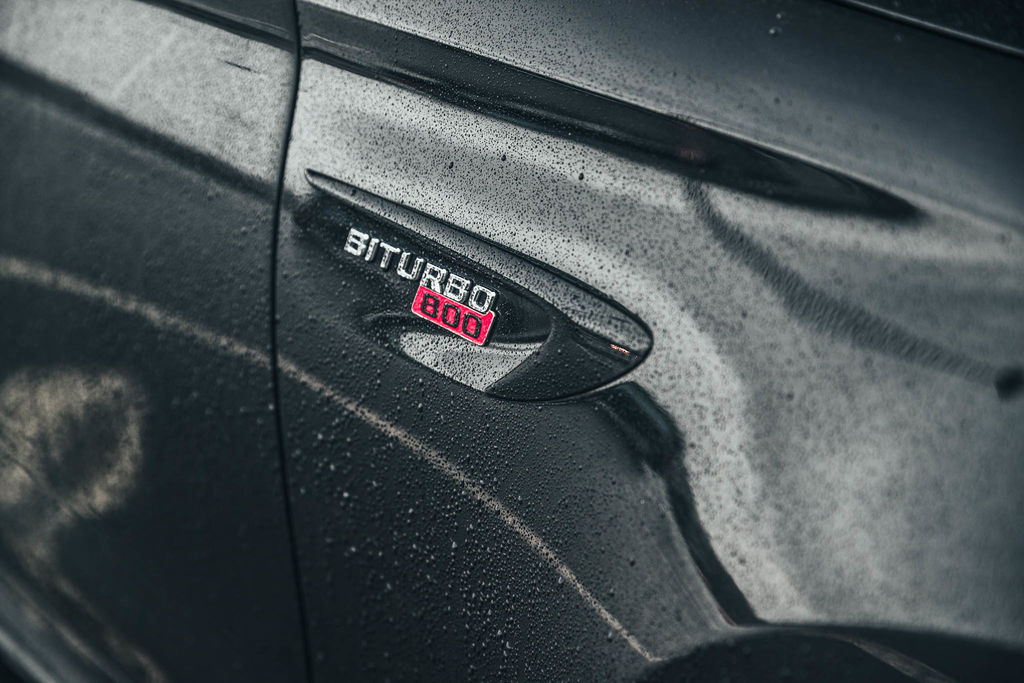 Tailor made interiors
Of course, the Brabus 800 offers a lot more than just an engine tune. Every car has the option of being fitted with a fully customizable interior and the seats are refitted with Brabus' own fine leathers which are some of the best in the business. As "standard" the car come with a two-tone black and red interior but in most cases a Brabus is a piece of tailor-made design. The outside of the car also gets a few touch ups. Alongside the silver star that's replaced with the Black "B" logo, the car gets a new front spoiler and rear diffusor, and various carbonfibre accents as well as a bespoke Brabus exhaust.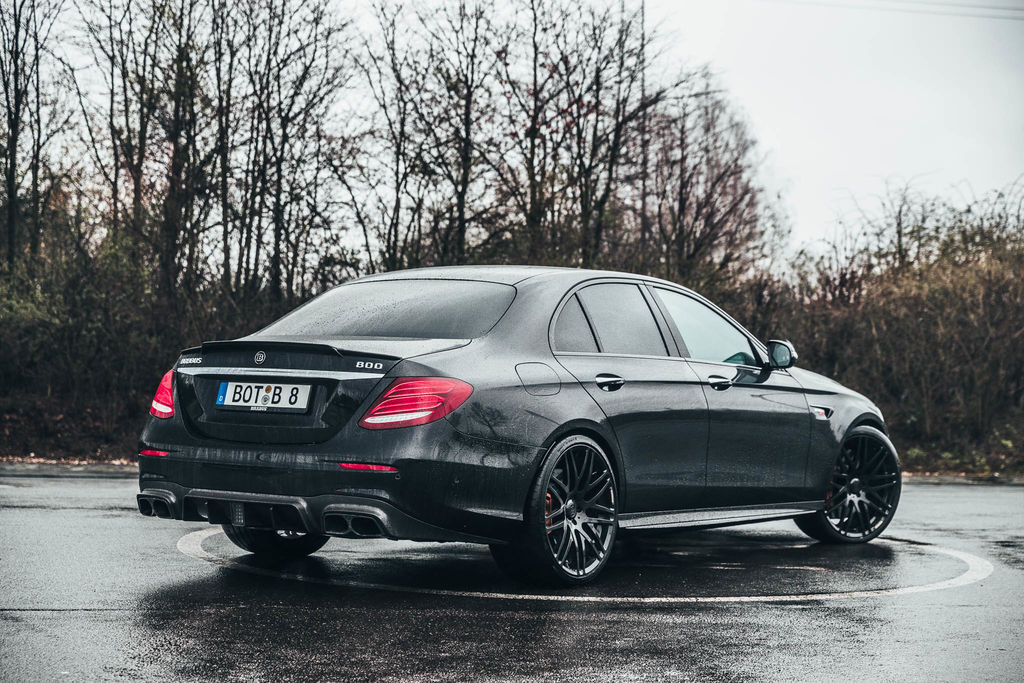 So, what's it like to drive?
Motul tested the Brabus 800 on a wet and dreary day around the Brabus Facility in Bottrop, hardly the ideal conditions to unleash the full 800bhp but that didn't stop us from trying. Thankfully, the all-wheel drive system coped surprisingly well with the conditions.
The first thing you notice is that the car behaves very similar to its donor car at normal speeds. The seats grab you comfortably and give you added support in the corners, and you notice slight differences in the interior such as the bespoke paddles to manually operate the speedshift gearbox; they have a much shorter throw that the original pieces. And then you put your foot down and the world goes backwards. TV presenter Jeremy Clarkson once stated that under the hood of a Brabus lies a Volcano and I can only add to that.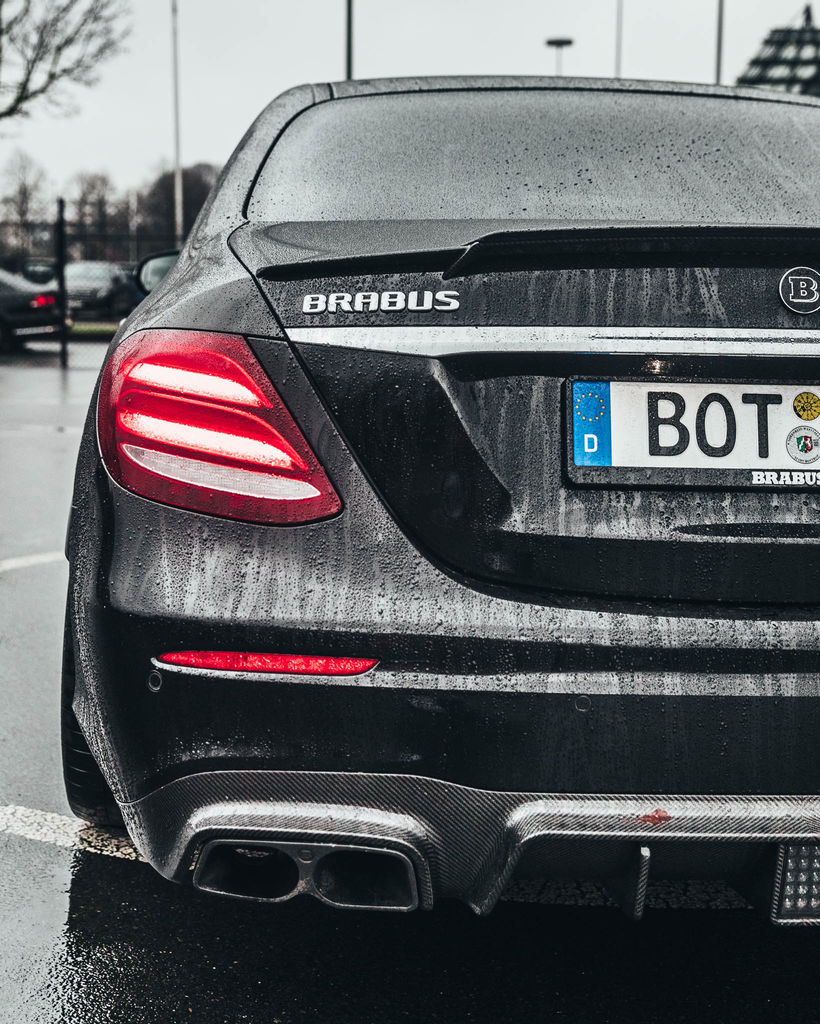 A MIND BENDING EXPERIENCE
The sheer potency the car unleashes on to the road is mind bending and you feel that it's mostly the tires (and, in their case, the conditions) that are the limiting factor. That being said the all-wheel drive system made all this power manageable. On a regular road the team from Motul never felt like they were driving a loose cannon and holding on for dear life. The car invited to be pushed further and the roar of the exhaust just confirmed those ambitions. It leaves the mind to only wonder what a Brabus 900 will do? To be continued…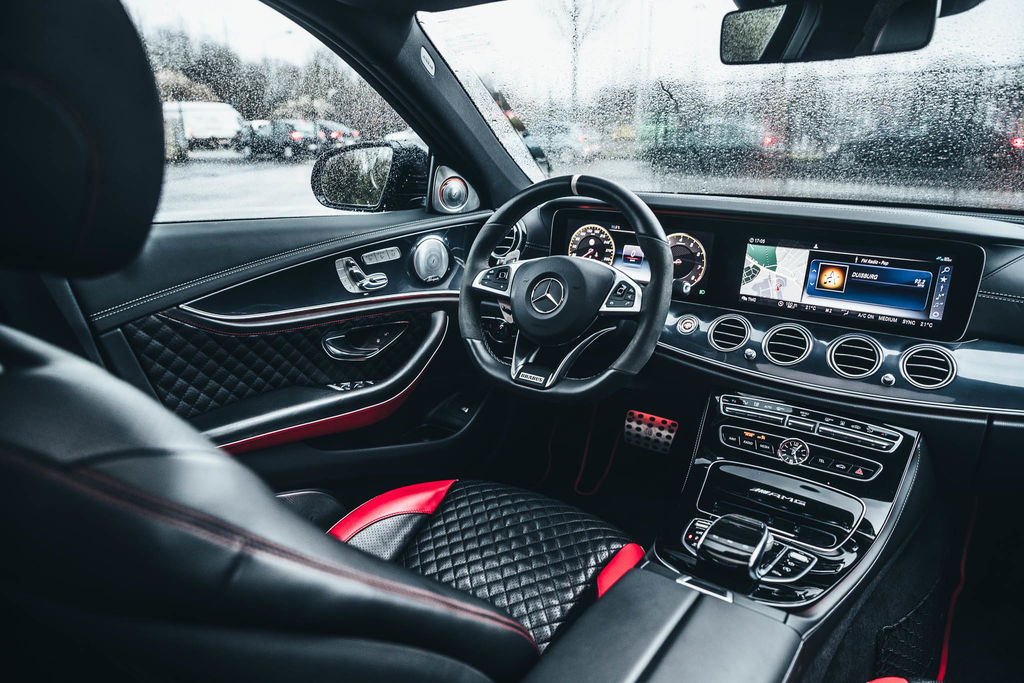 ---
Report by motul.com
---