BMW started producing motorcycles in 1923, and 100 years later, the "boxers from Berlin" are stronger than ever. Experience the exclusive anniversary as part of an exclusive special show at RETRO CLASSICS® in Stuttgart (February 23-26, 2023).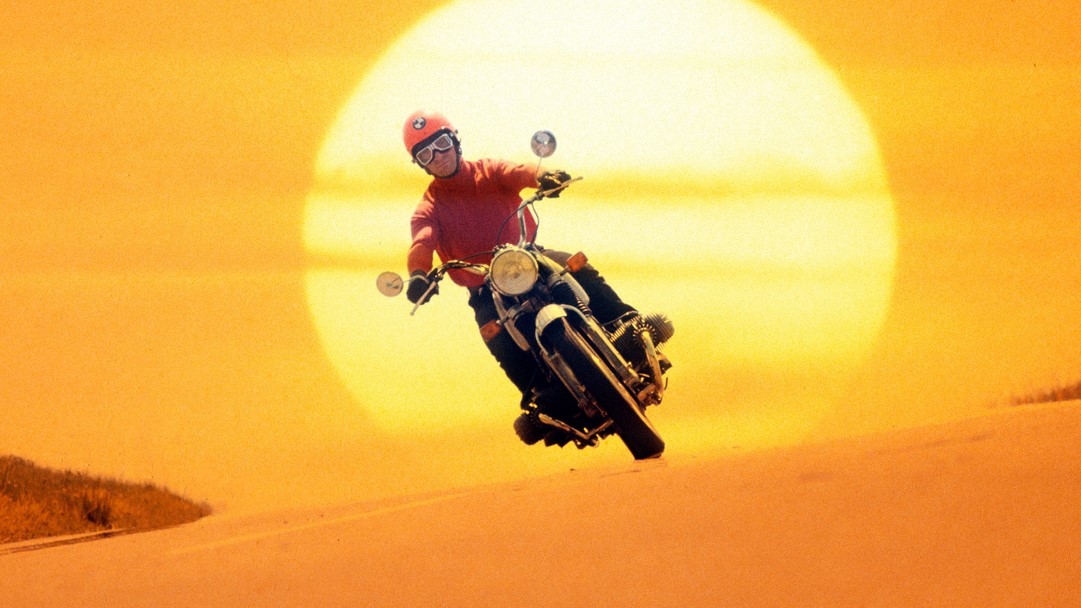 The boxer in the ring for over 100 years – motorcycles from BMW at RETRO CLASSICS® STUTTGART 2023
"Bavaria from Berlin" – 100 years of BMW motorcycles
In 1923, the "R32", BMW's first motorcycle, was created. It laid the foundation for a success story that has now lasted 100 years, and its key design features still embody the DNA of most BMW Motorrad models today: boxer engine, cardan drive and twin-tube frame.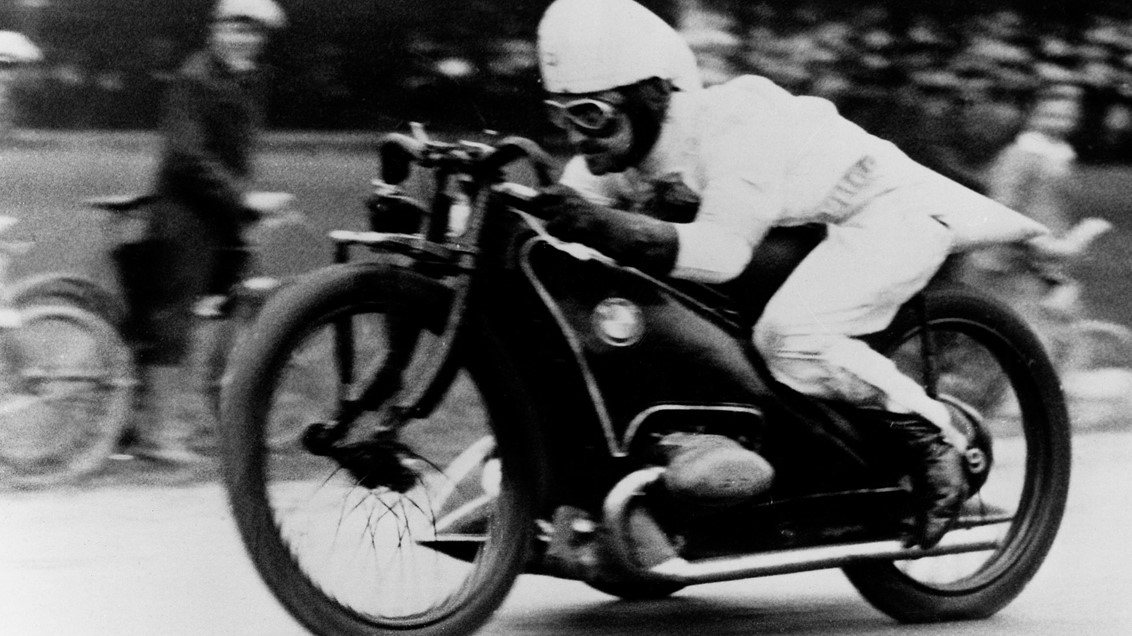 The new BMW brand quickly established itself with the "R32" at home and abroad. Private riders and motorsport enthusiasts alike appreciated the elaborate and robust construction of the two- wheelers from Munich-Milbertshofen, which was to be reflected in countless prestigious victories and records on the international stage, such as the legendary victory of Georg "Schorsch" Meier, who in 1939 became the first non-Brit to win one of the toughest motorcycle races in the world: the Tourist Trophy ("TT") on the Isle of Man.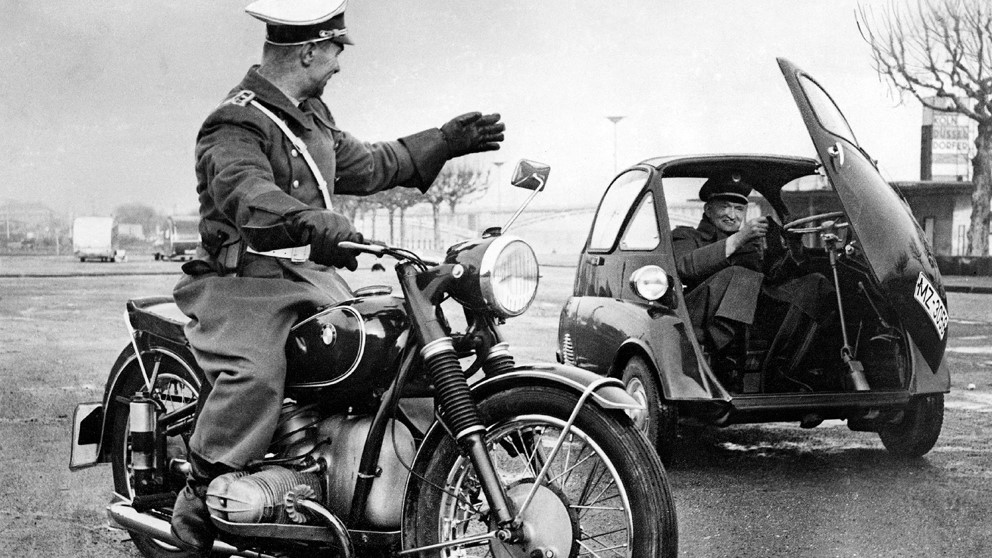 After the Second World War, BMW, in the meantime also an established automobile manufacturer, had to reorient itself once again, but the motorcycles remained and were more important than ever, as the German motorization of the people at that time mainly took place on two wheels. Two-wheelers in general boomed in the 1950s and 1960s, and gradually capacity in Munich was exhausted, so BMW Motorrad production moved to Berlin-Spandau, where it is still located today.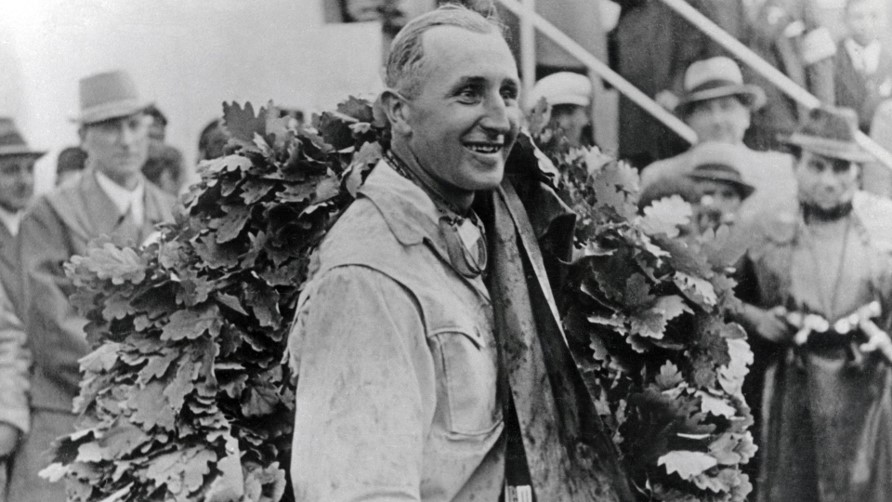 In the 1970s, the motorcycle is essentially an expression of leisure pleasure, which BMW naturally also takes into account: the legendary "R90S" and "R100RS" models are created, true design classics and style-setting for their time.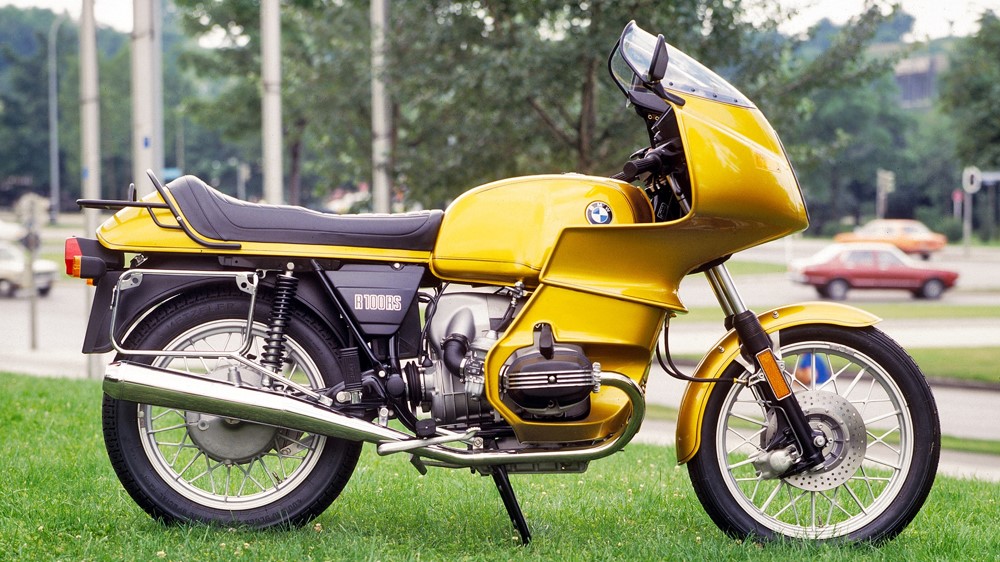 At the beginning of the 1980s, BMW created another motorcycle milestone with the "R80G/S", which was to combine off-road capability ("G") and road capability ("S") as never before – a formula that proved successful and secured victories in the Paris-Dakar desert rally in 1981 and 1983 with Hubert Auriol.
The 1980s also stand for a new type of engine concept that quickly established itself alongside the familiar BMW boxer engines: Distinctively and modernly styled BMW two-wheelers came onto the market in the shape of the "K" series, which featured a 3-cylinder in-line engine and also launched the digital age in BMW motorcycle construction.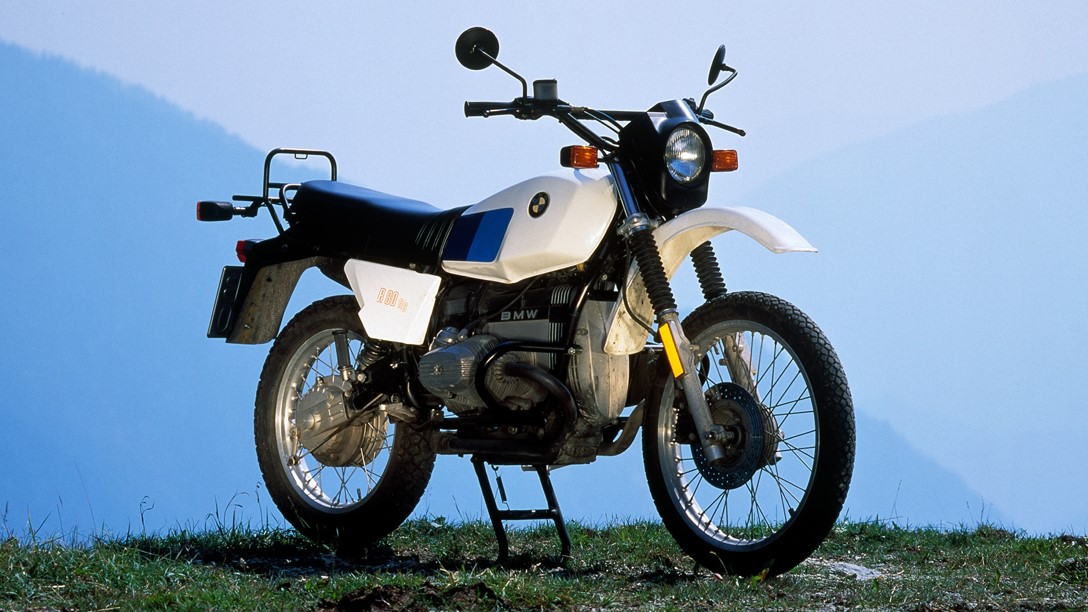 But it is above all the numerous innovations, high quality, motorsport successes and a sense of what the market wants that establish the "Bavarians from Berlin" firmly at the top of the world market and in the hearts of motorcycle fans – admire milestones of 100 years of BMW motorcycle history exclusively at RETRO CLASSICS® Stuttgart from 23 to 26 February 2023!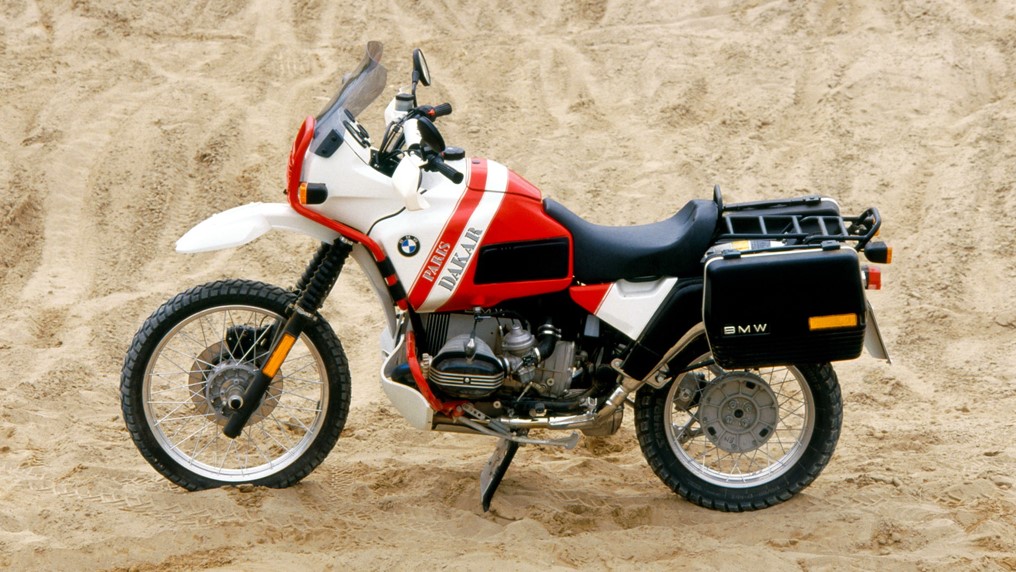 Date: February 23 to 26, 2023, Stuttgart Exhibition Center. For more information and pictures of RETRO CLASSICS®, please visit: http://www.retro-classics.de