It's only a few weeks since the flag dropped on the last Motor Racing Legends event of the current year, but already looking ahead to 2022. Motor Racing Legends pleased to announce the race calendar which expands to six race meetings for next year.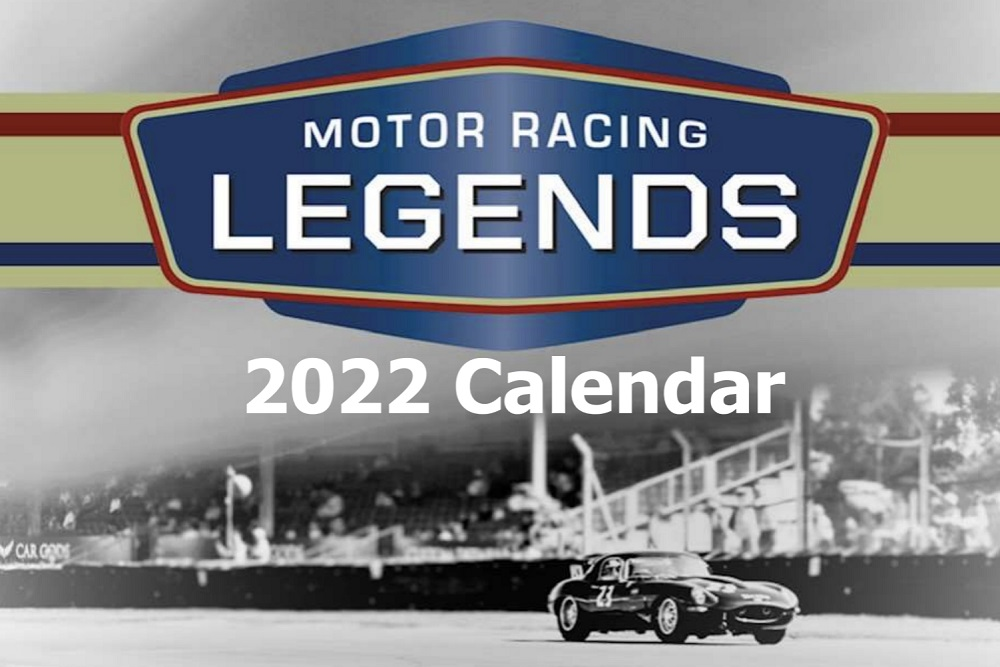 Motor Racing Legends Calendar highlight
An exciting addition to the programme is the inaugral Motor Racing Legends meeting at Snetterton in mid-July. All will be announcing further details for this important new event shortly, but Motor Racing Legends can tell you that it will include an additional round for the hugely popular Royal Automobile Club Pall Mall Cup 3-hour race. Please also note the change of date for the Classic, Silverstone – now on the August Bank Holiday weekend.
Motor Racing Legends is currently finalising which grids will feature at which meetings and will be sharing this with you imminently. 2022 is set to be a landmark season for Motor Racing Legends – where the greatest cars come to be challenged…….and new Legends are made.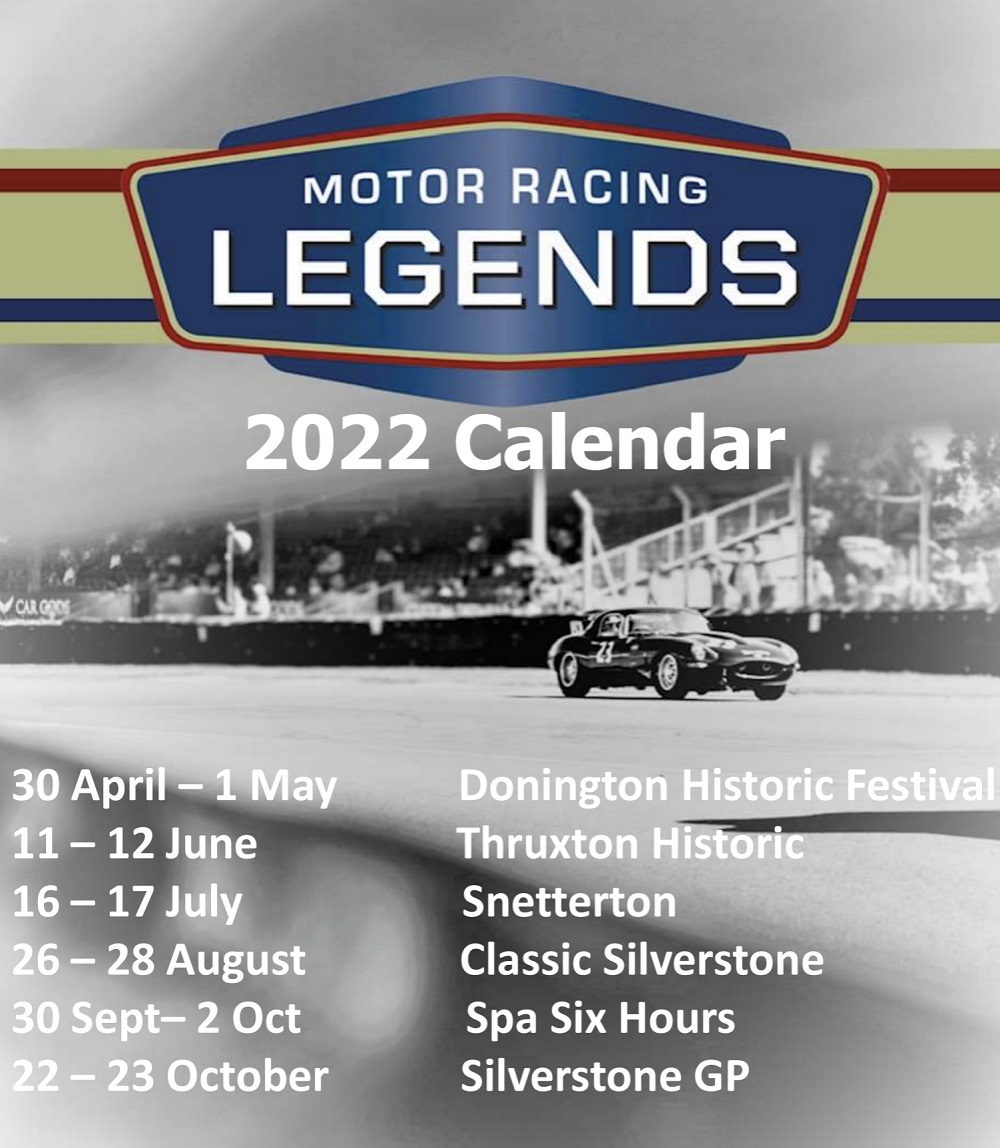 If you want to find more news click here.
---