The saga of the Connew Formula 1 team has passed into legend; the single-car team that raced in one grand prix but won countless admirers. In 1970 it was theoretically possible to build a Formula 1 car but nobody thought it could be done in a small lock-up garage with no sponsorship or financial backing; 25-year old Peter Connew decided to prove the experts wrong.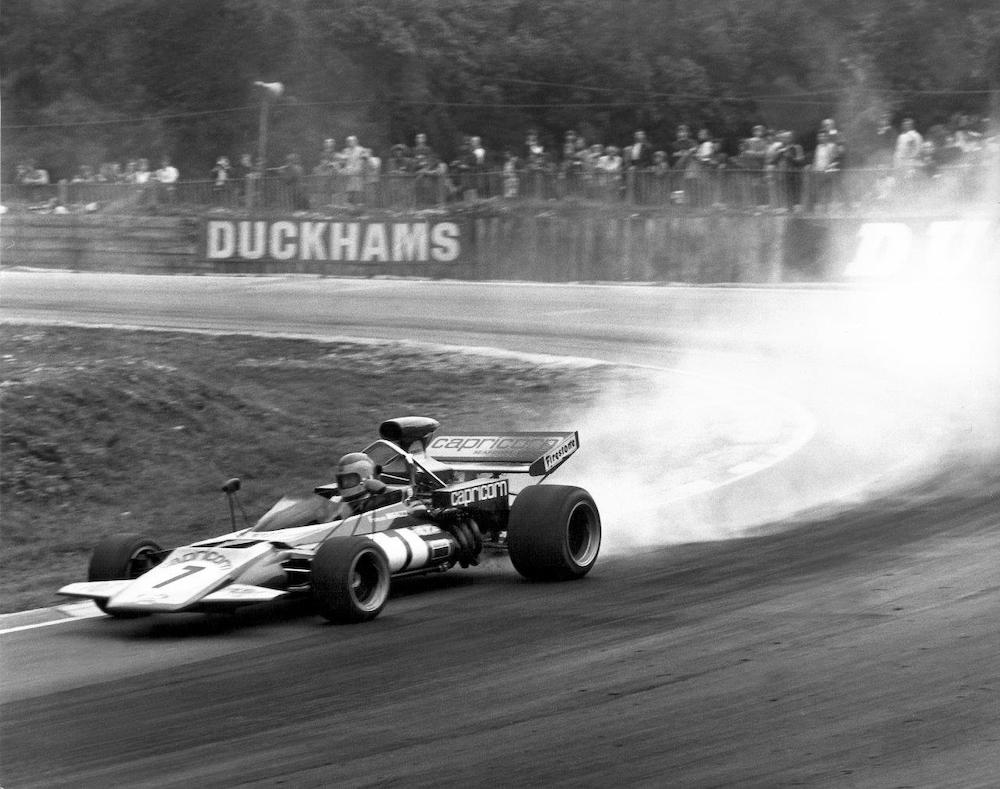 He worked for Team Surtees as a draftsman although he knew nothing about motorsport and less about grand prix racing. Having discovered how the car was built he was of the opinion he could build his own so began the process, having departed from Team Surtees. Naturally a driver was required and eventually the French F3 driver Francois Migault arrived with a promise of sponsorship money.
CONNEW PC-1: THE ONE-RACE GRAND PRIX CAR
Having acquired an engine from McLaren, the plan was to enter five races in 1972. En route to the French Grand Prix in the south of France the transporter blew its engine near Le Mans. Rather than continue south, Migault arranged a test session at the circuit before returning home for the British Grand Prix at Brands Hatch. Sadly, problems with the rear suspension meant it was a non-starter despite the team's best efforts. But the following race in Austria saw the car on the starting grid, albeit in last place. During the first few laps, Migault passed seven cars before the suspension broke again and the Connew's first and last grand prix race was over. Without the funds to continue, the Connew was entered in a Formula Libre race at Brands Hatch during which a circlip broke, allowing a piston to move about which cracked the cylinder liner; the photograph above shows the moment it happened as the DFV engine deposits a line of oil around the circuit.
The relationship with Francoise Migault came to and end and the car was later converted to Formula 5000 specifications. The team had high hopes when the experienced Tony Trimmer agreed to drive but the final act came when the suspension broke once again and the car was badly damaged when it left the road. The engine was sold and Peter Connew stored the remains of the car. The project can only be regarded as a success; despite overwhelming odds, a home-made Formula 1 car was created for very little money and raced in a grand prix. Job done.
From 'Moments in Motorsport' by Trevor Legate. To purchase a copy contact tlegate@btinternet.com for details.