A British national from birth, Philip went to University College London where he obtained a Bachelor of Arts degree after leaving Public School. He has had a lifelong passion for cars, developing this from his car collecting enthusiast father and family. The archetypal collector and enthusiast he also has an avid interest in motoring memorabilia, fieldsports, sporting guns, watches, wine and cigars. Introduced to the auction scene at a young age due to his family's varied collecting fields, he has always enjoyed the auction process.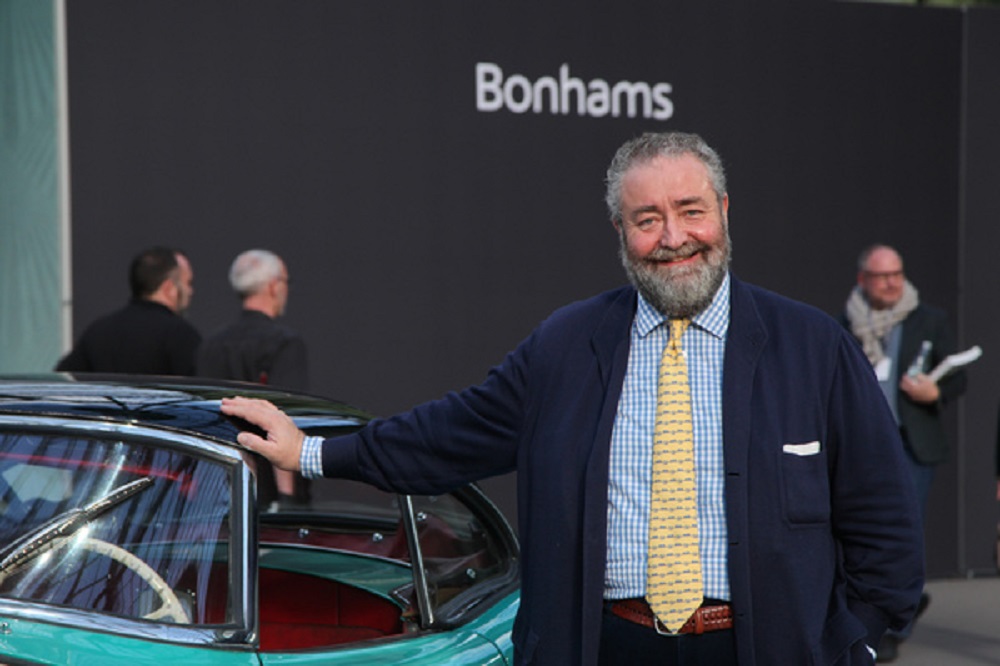 What do you do at Bonhams?
I'm the Head of Department for Bonhams Motor Cars Europe, holding collectors' motor car sales across the continent, including the Grand Palais in Paris, The Zoute Sale in Belgium, The Monaco Sale, The Chantilly Sale and The Bonmont Sale in Switzerland.
Where are you from? And what inspired you to go into the auction world?
With an English father and Austrian mother, I was educated in the UK at prep school, public school and University College London. I now live in Belgium with a Belgian wife and two children.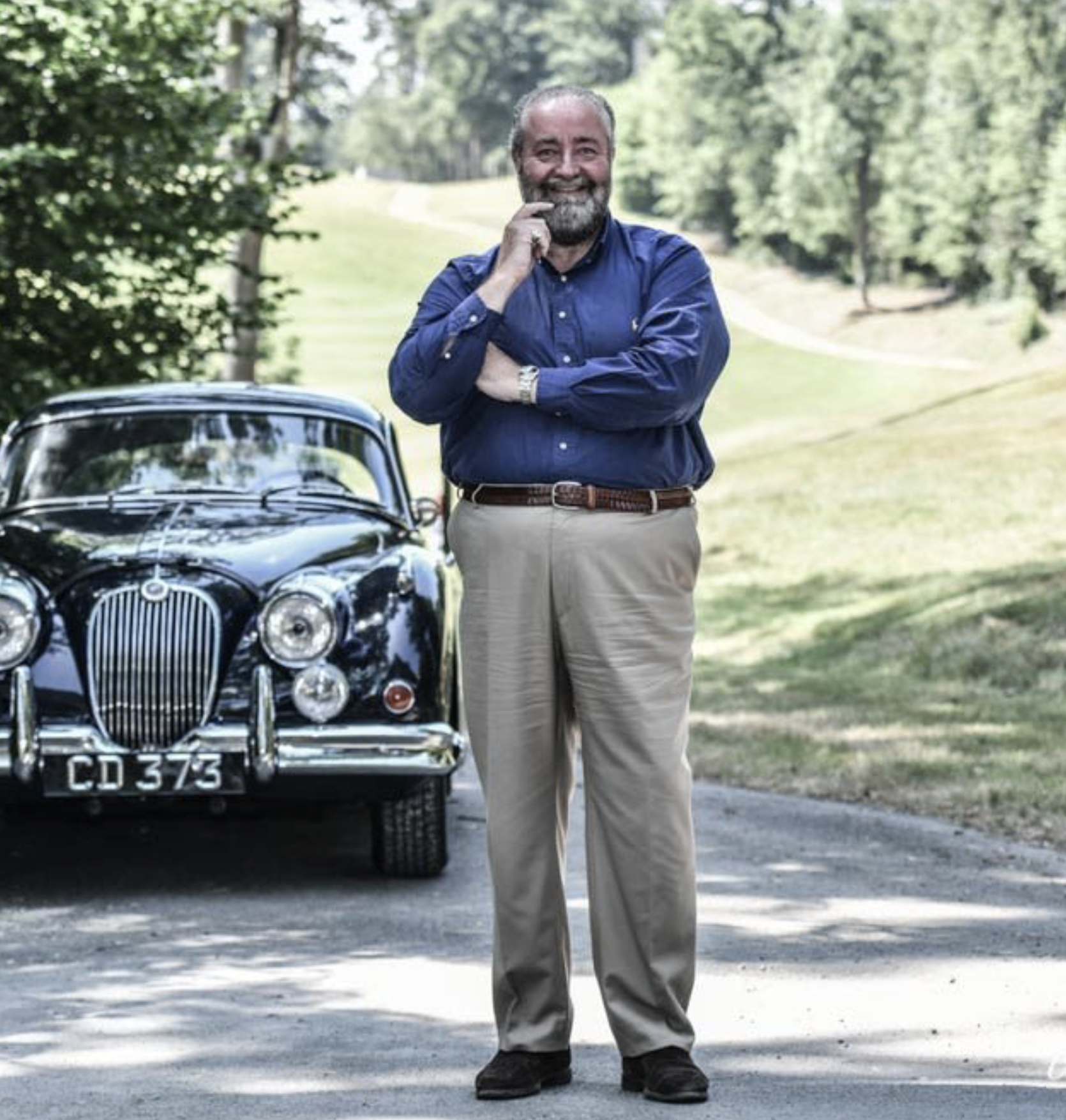 My family were close to Sotheby's and Christie's and I was introduced to the auction world at a young age – I simply adore the auction process.
My father was a collector and enthusiast with his collection including Italian exotics such as Maseratis and Ferraris, and so I developed my lifelong passion for cars from him. I have also collected cars in the past and have had a varied stable over the years which I used regularly such as my 1965 Alfa Romeo GTA 1600 and competed in rallies such as the Tour Auto multiple times.
What was your first job?
Following a passion of mine for field sports, I worked as Administrator General of the CIC (International Council for Game and Wildlife Conservation) the 'United Nations of the sporting world' which is responsible for various wildlife and habitat conservation projects.
My auction career started in 2000 with a telephone call from Christie's who headhunted me for their motoring department. I introduced the first auction at Rétromobile in 2002, with the sale of the Lüscher Collection. I then brought Bonhams into the show at Porte de Versailles in 2007, and we hosted our first sale in the prestigious Grand Palais in 2011.
Name one of your triumphs:
Selling the Maserati 'Boomerang' concept car three times, twice at Christie's and then at the first Bonhams Chantilly Sale – each time for more money. As they say, a boomerang always comes back at you! This was a one-off by the celebrated designer Giorgetto Giugiaro and one of the most remarkable designs of the 20th century that was to inspire the VW Golf 1, the rest is history.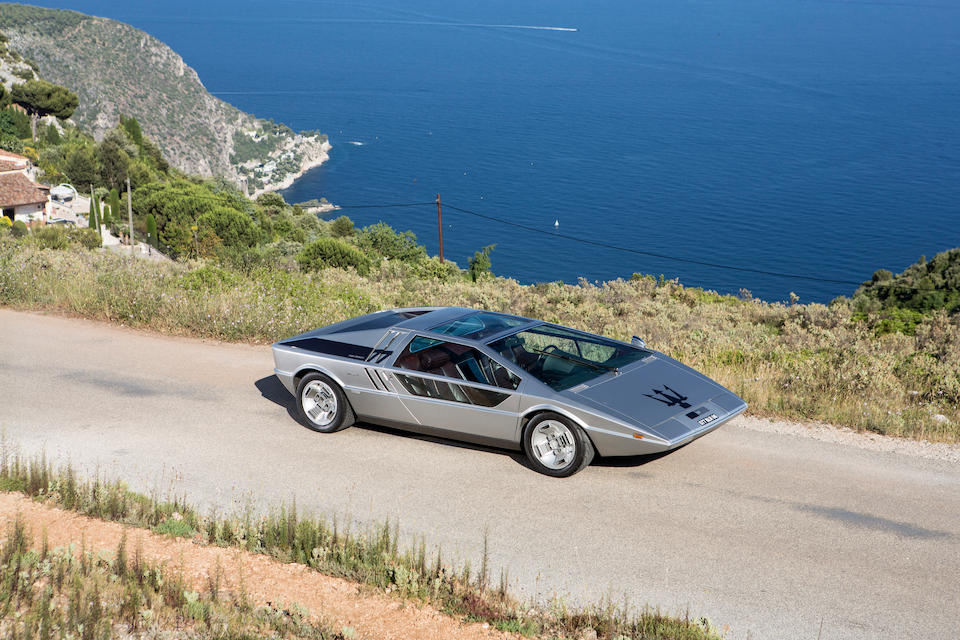 What has changed in the business since you first started?
Online sales without catalogues! However traditional collectors love to annotate their catalogues and then save them for posterity.
What is your strength as a specialist?
I have nurtured long term personal relationships with private collectors based on trust and expertise, which helps to secure high quality consignments.
Which car has changed your life?
My mother's Jaguar XK150 3.8 SE coupé which was a gift from my father to her for Christmas 1959 and was her daily driver for many years. It was stolen in 1986 when it was spirited away by a trusted mechanic. I was heartbroken as it was the first proper car I fell in love with as a small boy.
I thought it had been lost forever until 2013 when I was contacted for information on the car by the owner of the time who found my name as a previous keeper in the logbook. I bought it back with a gentleman's agreement and returned it to near enough its condition when my mother drove it. Remarkably it still had the original His Masters Voice radio fitted. I also reunited it with its original registration plate CD 373 which the family had kept.
The XK is the jewel of my small stable for sentimental reasons –I will never sell it – it's like a family portrait and I am merely the custodian of it for my children and possible grandchildren.
Report by bonhams.com
---