Mecum Auctions burst into the new decade with a strong $130 million in overall sales realized in just the first month of 2020. With the hosting of both the world's largest collector-car auction in Kissimmee, Florida, as well as the world's largest vintage and antique motorcycle auction in Las Vegas, Mecum achieved an 83% overall sell-through rate as a jaw-dropping 5,259 lots of collector cars, motorcycles, Road Art and collectible guitars hammered sold in just over two weeks of auction action.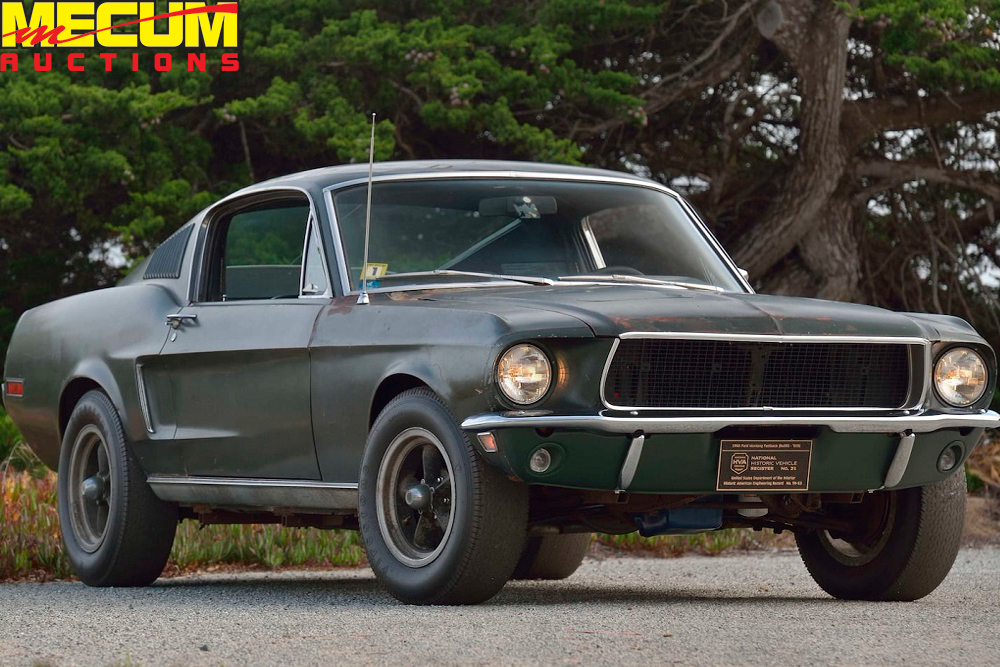 Mecum's Kissimmee 2020 collector car auction, held Jan. 2-12, saw overall sales skyrocket to $105.1 million with 2,140 vehicles changing hands throughout the 11-day auction. While attendance throughout the duration of the event was exceptional with another marked increase over last year, the Silver Spurs Arena at Osceola Heritage Park was filled to absolute capacity as the auction-headlining Bullitt Mustang (Lot F150) of movie fame approached the block for its turn under the gavel. Amidst a sea of cell phones held high in the air to capture the inevitable historic moment, a lengthy bidder battle from all sides of the floor ensued, and the gavel finally dropped with the car reaching a total sale price of $3.74 million, crowning the Bullitt as the most valuable Ford Mustang in history.
The 29th annual Las Vegas vintage and antique motorcycle auction this year achieved $22.6 million in overall sales as 1,540 motorcycles hammered sold for an excellent 90% sell-through rate. Held Jan. 21-26 at the South Point Hotel and Casino, the auction was topped by the sales of two of Brough Superior's best: a 1922 Mark 1 90 Bore (Lot F166.1) that sold for $308,000 and a 1930 SS100 (Lot S141) that brought $239,250.
With offerings available at both annual auction events, Mecum's Road Art division achieved total sales of $1.5 million as 1,579 items hammered sold. The division's top seller was a one-of-a-kind, dealership-sized 1953 Litchfield Hardware Double-Sided Porcelain sign (Lot Q210) from the top-quality collection of Garrett Betts, which demanded a final sale price of $35,400.
Mecum's newest division, Guitar Search by Domino, welcomed some amazingly unique and desirable instruments to the stage as well as some instantly recognizable faces with several celebrity musicians making an appearance at the Kissimmee event. Total sales from the guitar division came in at $779,489 with 163 sold in total for a 79% sell-through rate overall. The segment's top-most seller was a 1959 Gibson Les Paul Standard (Lot F198.2) previously owned by Rush's Geddy Lee, which was ultimately purchased for $253,700 by renowned guitar collector and lead musician of Cheap Trick, Rick Nielsen. In typical showman fashion, Nielsen even took to the Mecum stage with his new purchase to strum a few chords on the stunning classic instrument, driving the crowd wild with delight.
With combined total sales from both events reaching that $130 million mark, January 2020 went into the books as another of Mecum's most successful months in history.
The complete top 10 collector-car sales at the Mecum Kissimmee 2020 auction include:
1. 1968 Ford Mustang GT "Bullitt" (Lot F150) at $3,740,000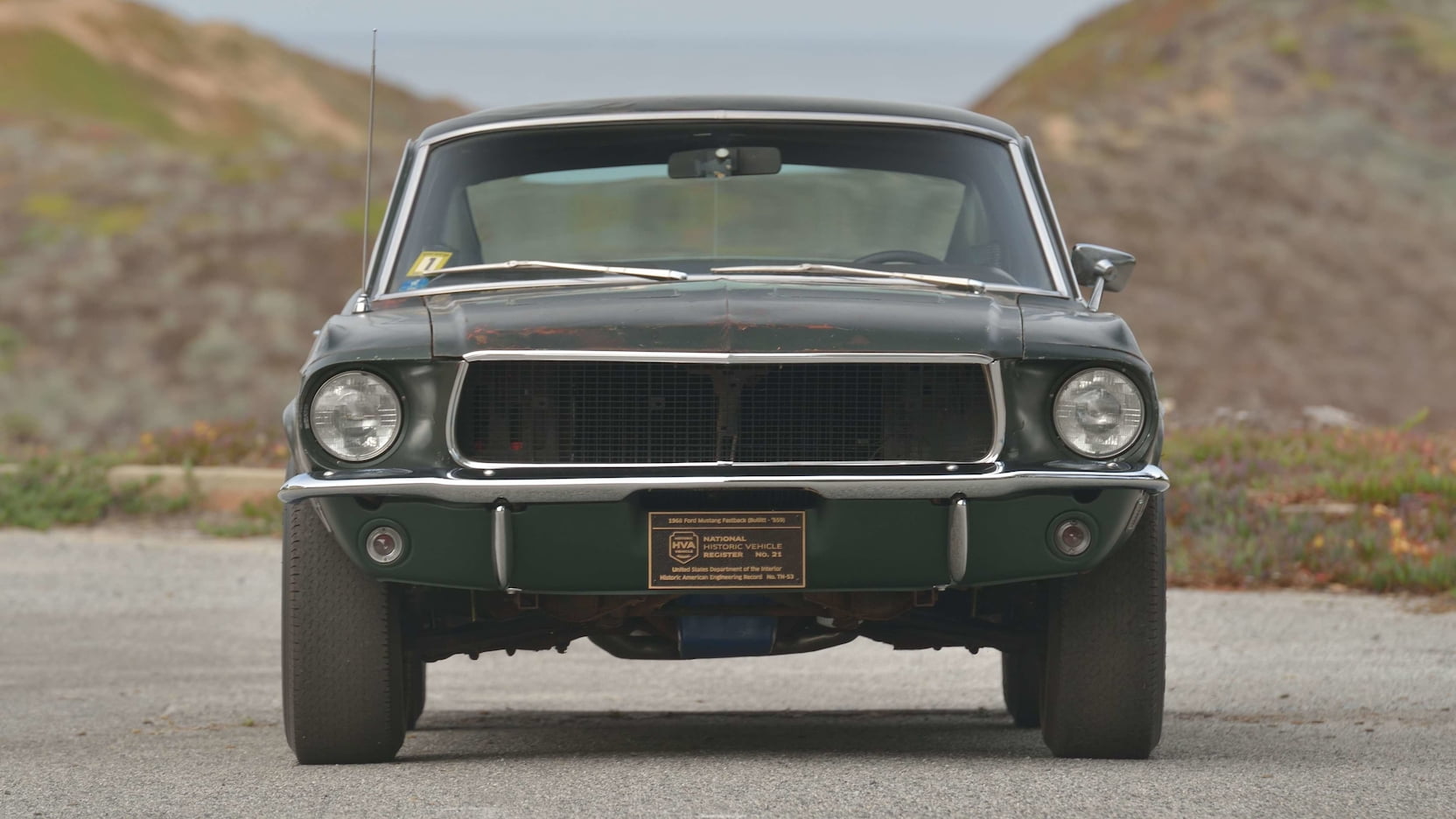 ---
2. 2019 McLaren Senna (Lot S113) at $1,430,000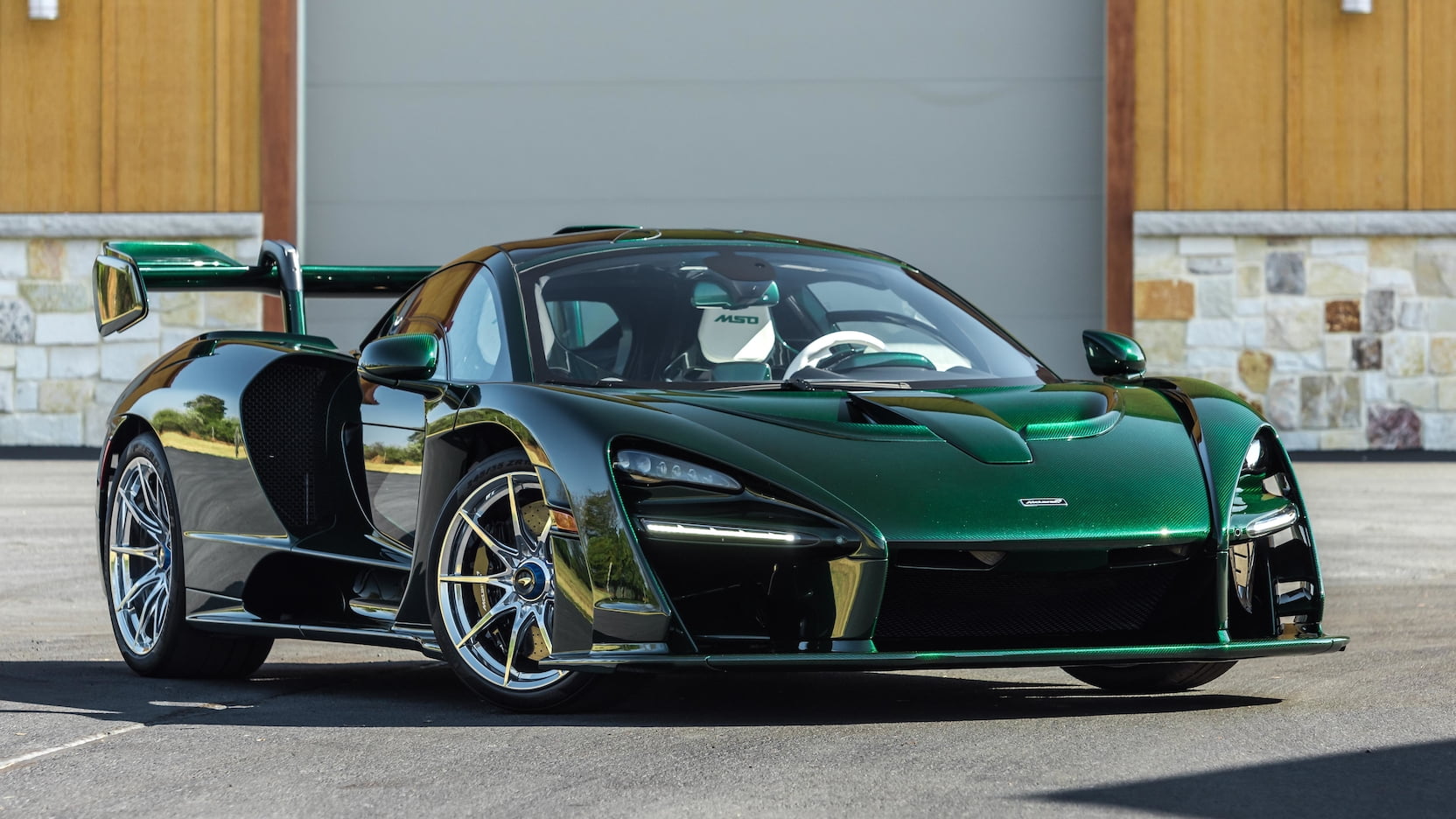 ---
3. 2015 Porsche 918 Spyder (Lot S111) at $1,430,000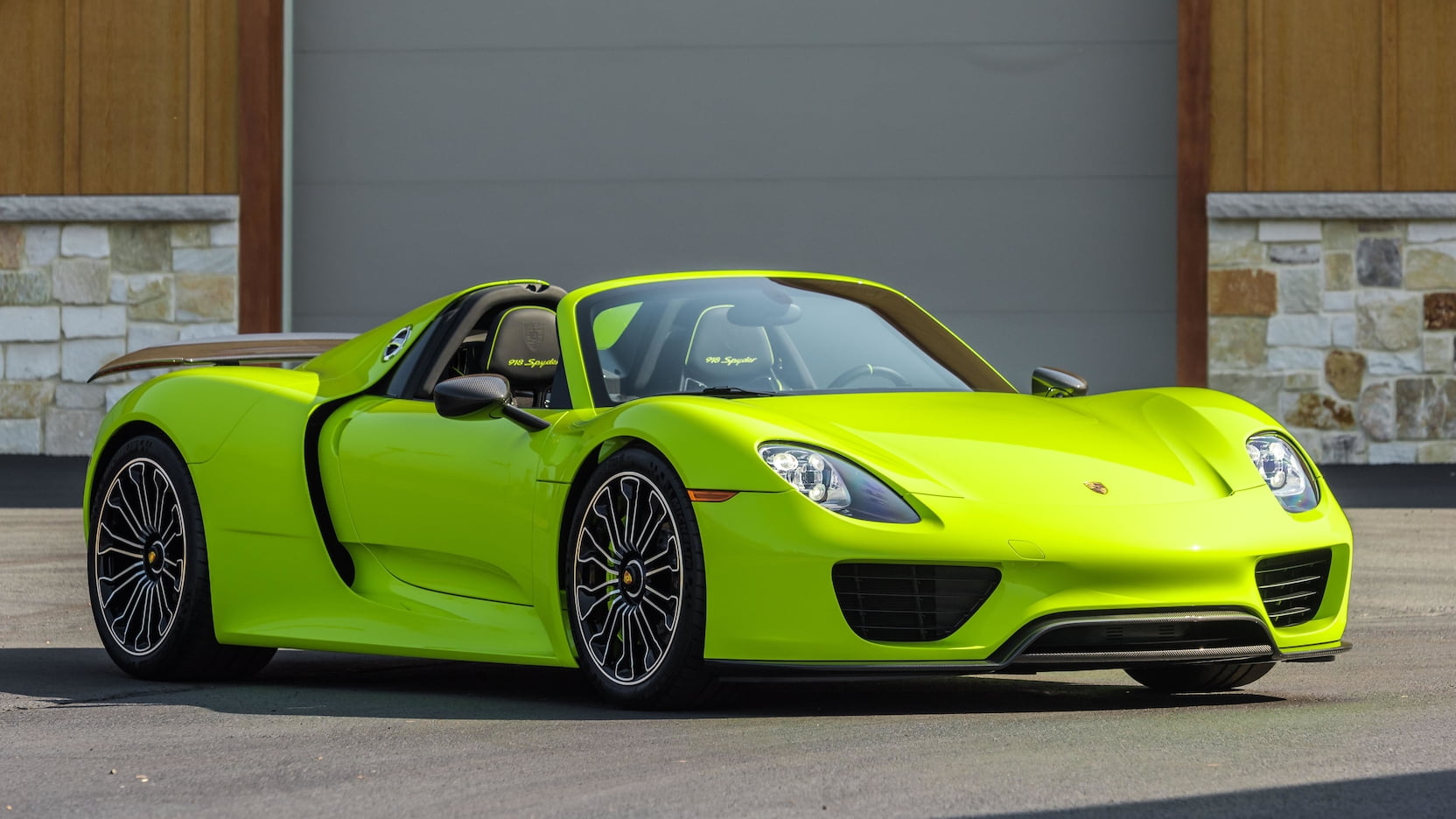 ---
4. 2015 McLaren P1 (Lot S159) at $1,089,000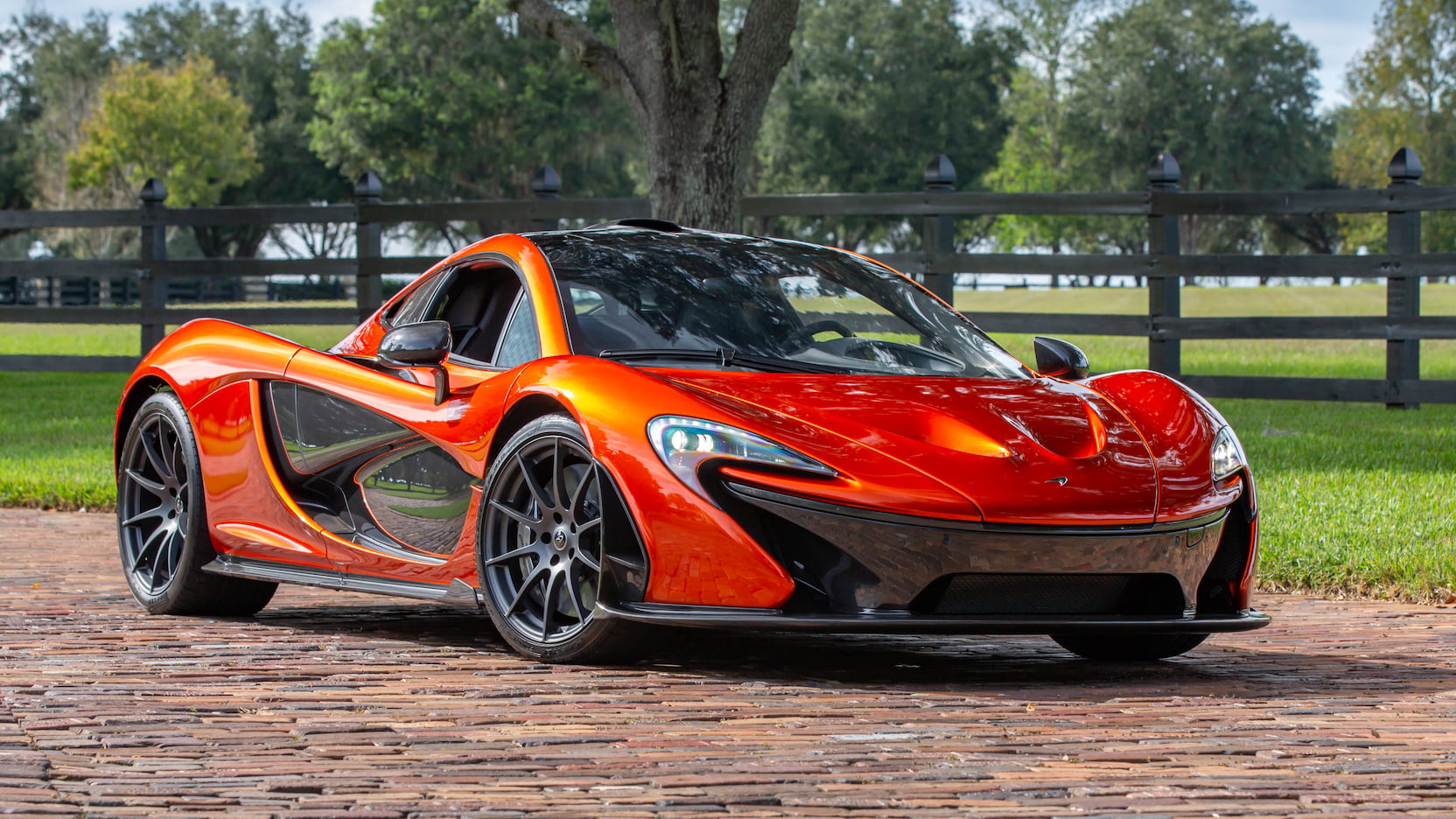 ---
5. 1967 Ford Mustang "Eleanor"® (Lot S135) at $852,500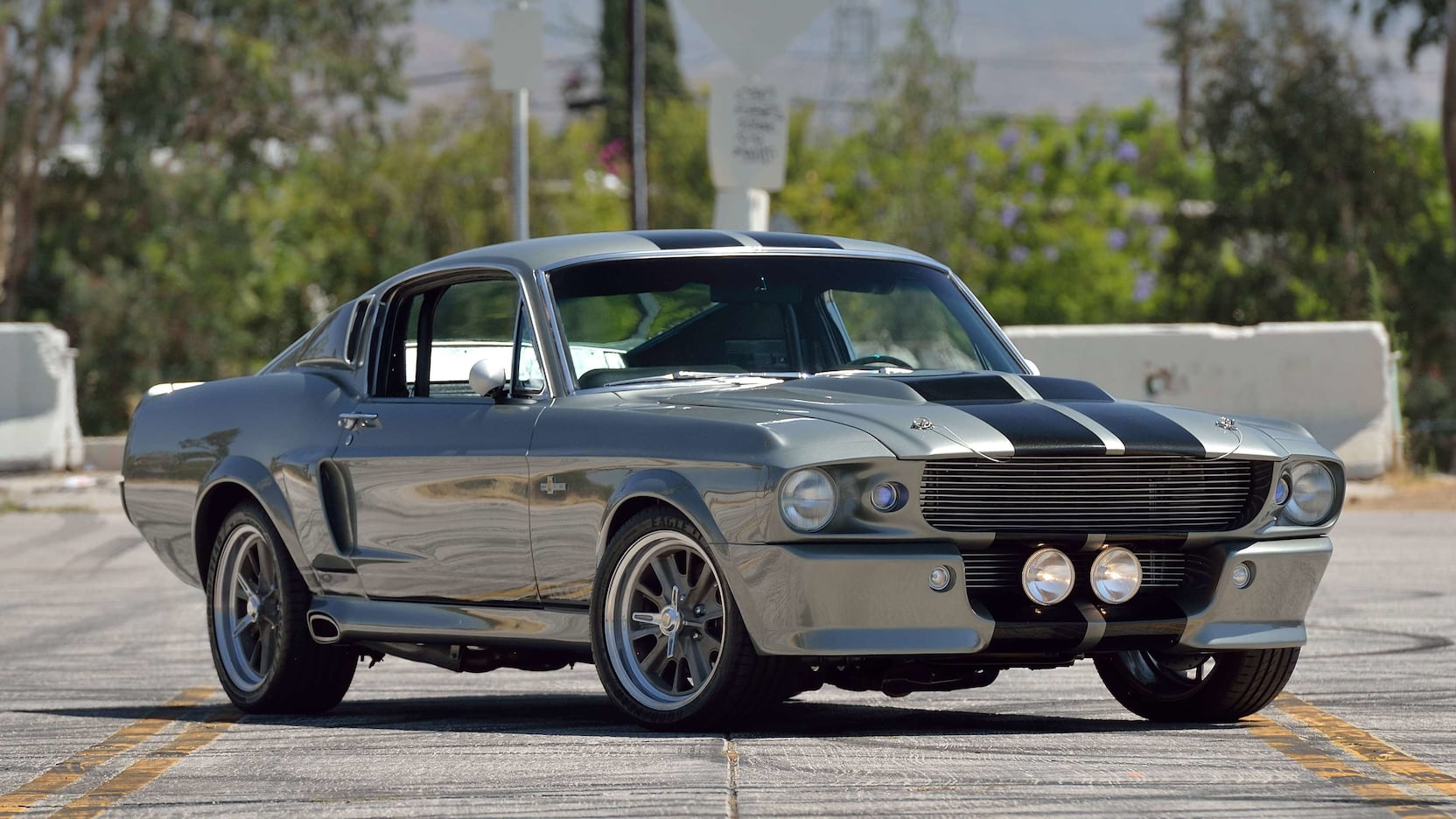 ---
6. 1968 Challenger 2 Streamliner (Lot S130) at $561,000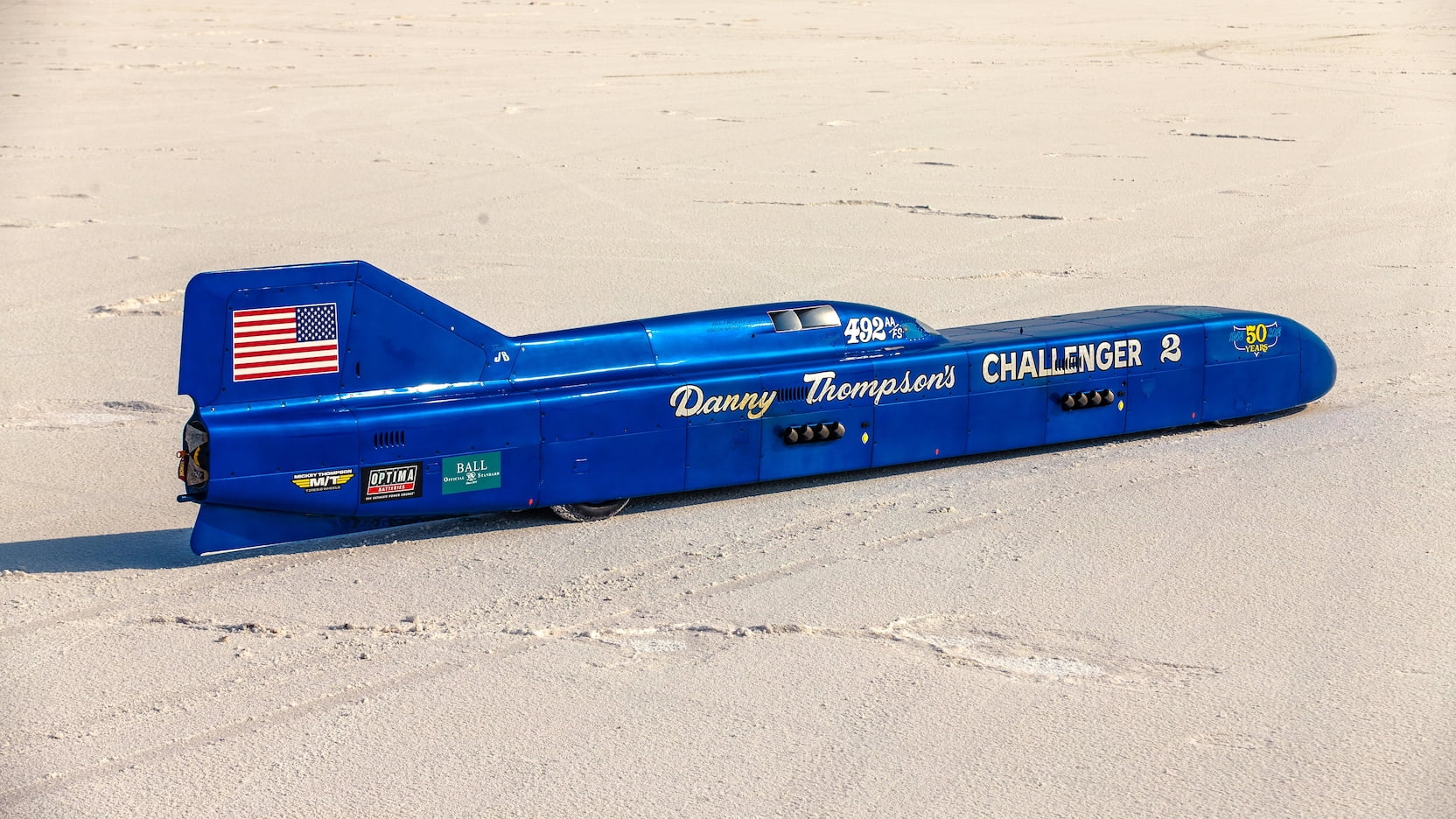 ---
7. 1972 Ferrari 365 GTB/4 Daytona (Lot S192) at $544,500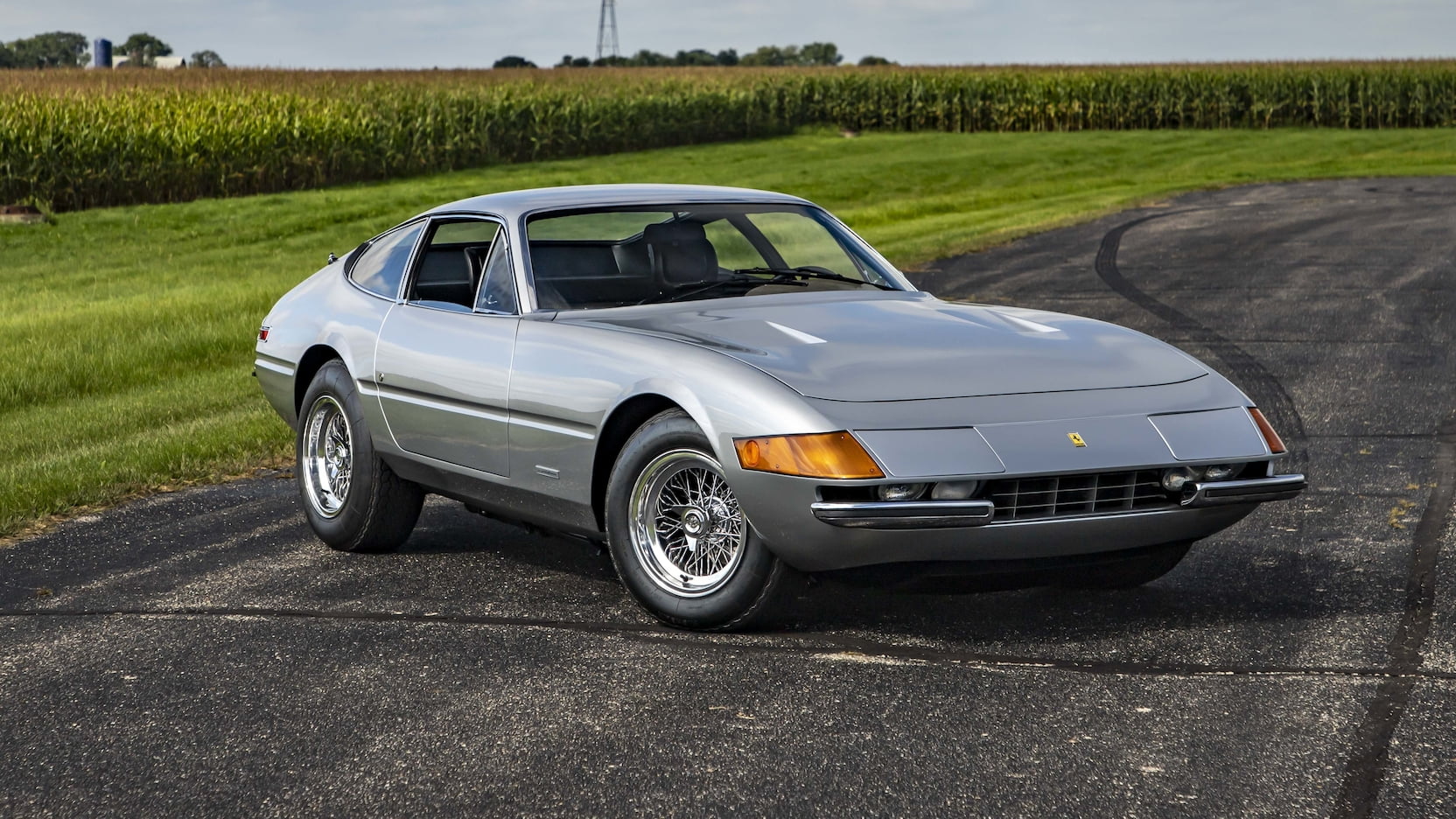 ---
8. 1932 Duesenberg Model J Tourster (Lot T170.1) at $522,500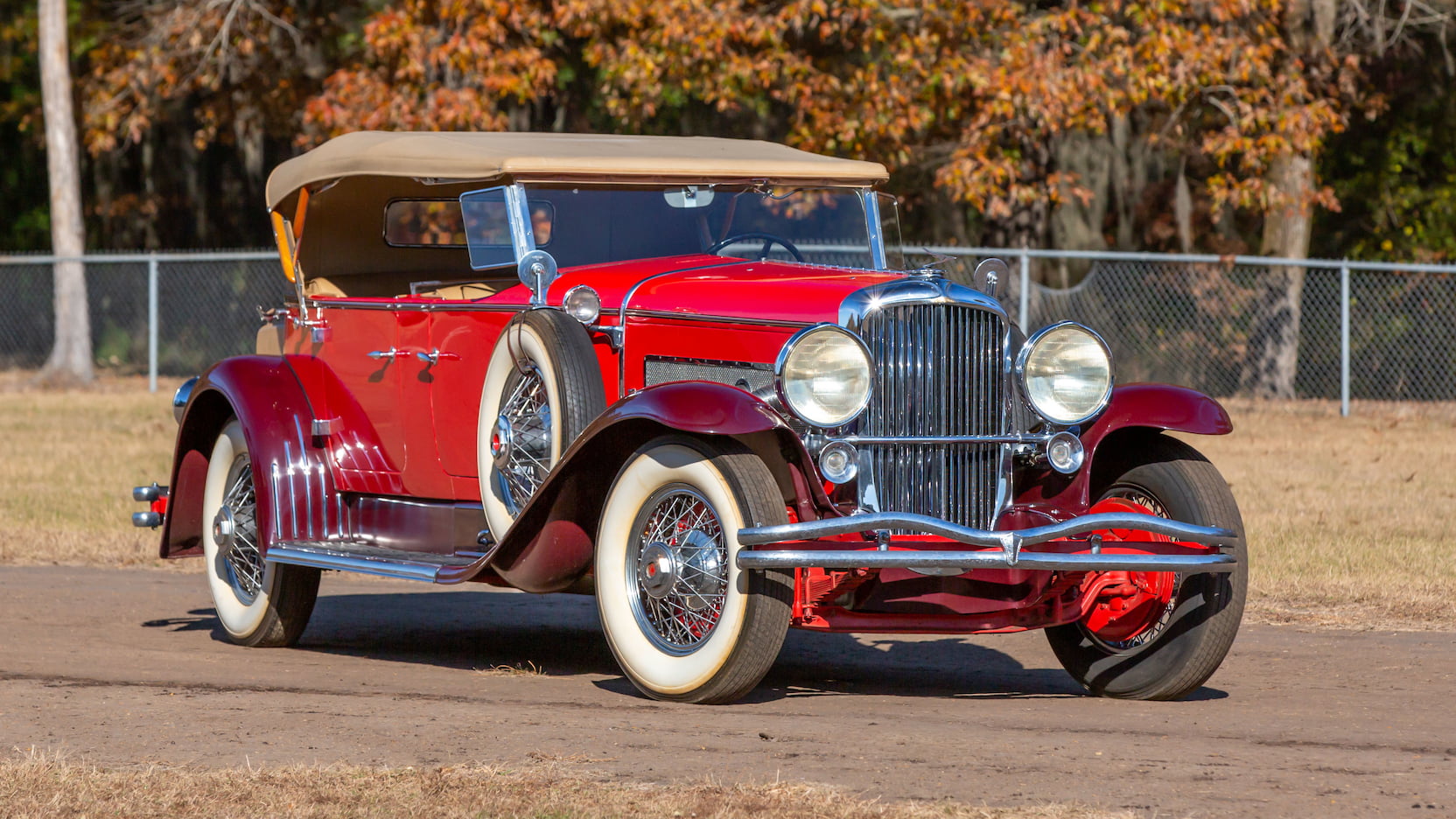 ---
9. 1966 Superformance Ford GT40 MkII (Lot S203) at $484,000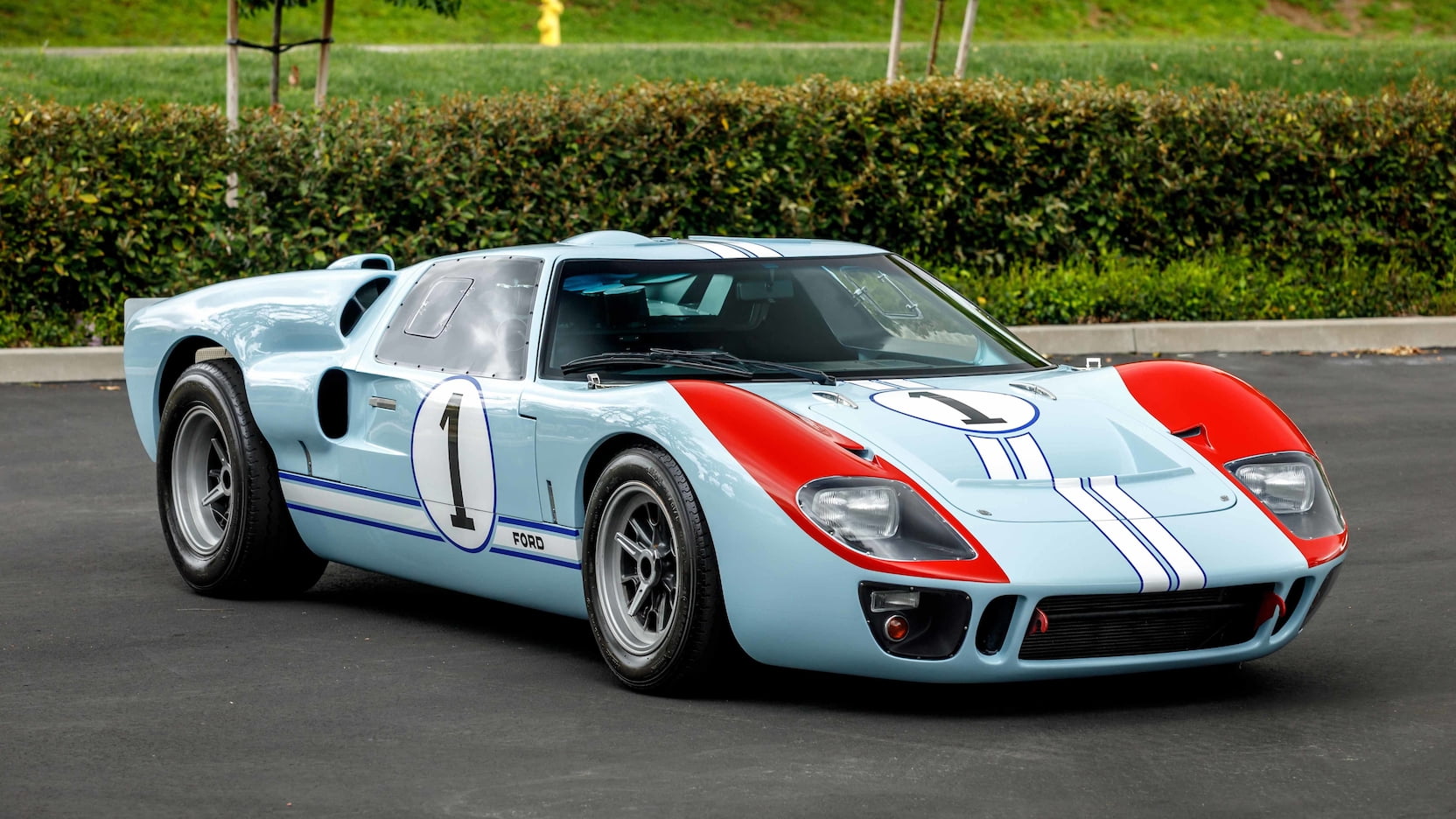 ---
10. 1967 Shelby GT350 Fastback (Lot F178) at $440,000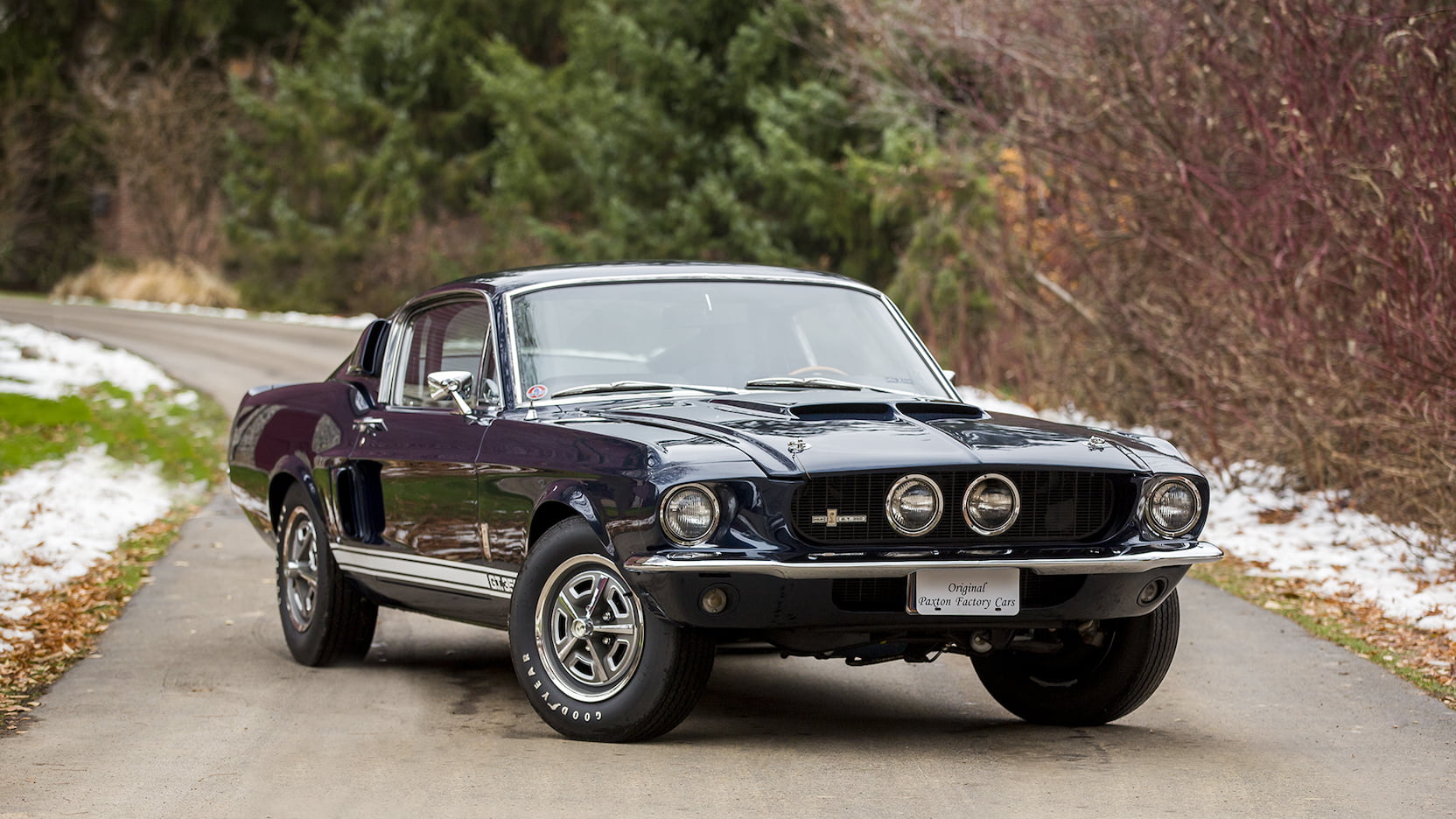 ---
The complete top 10 motorcycle sales at the 29th annual Vintage and Antique Motorcycle Auction include: 
1. 1922 Brough Superior Mark 1 90 Bore (Lot F166.1) at $308,000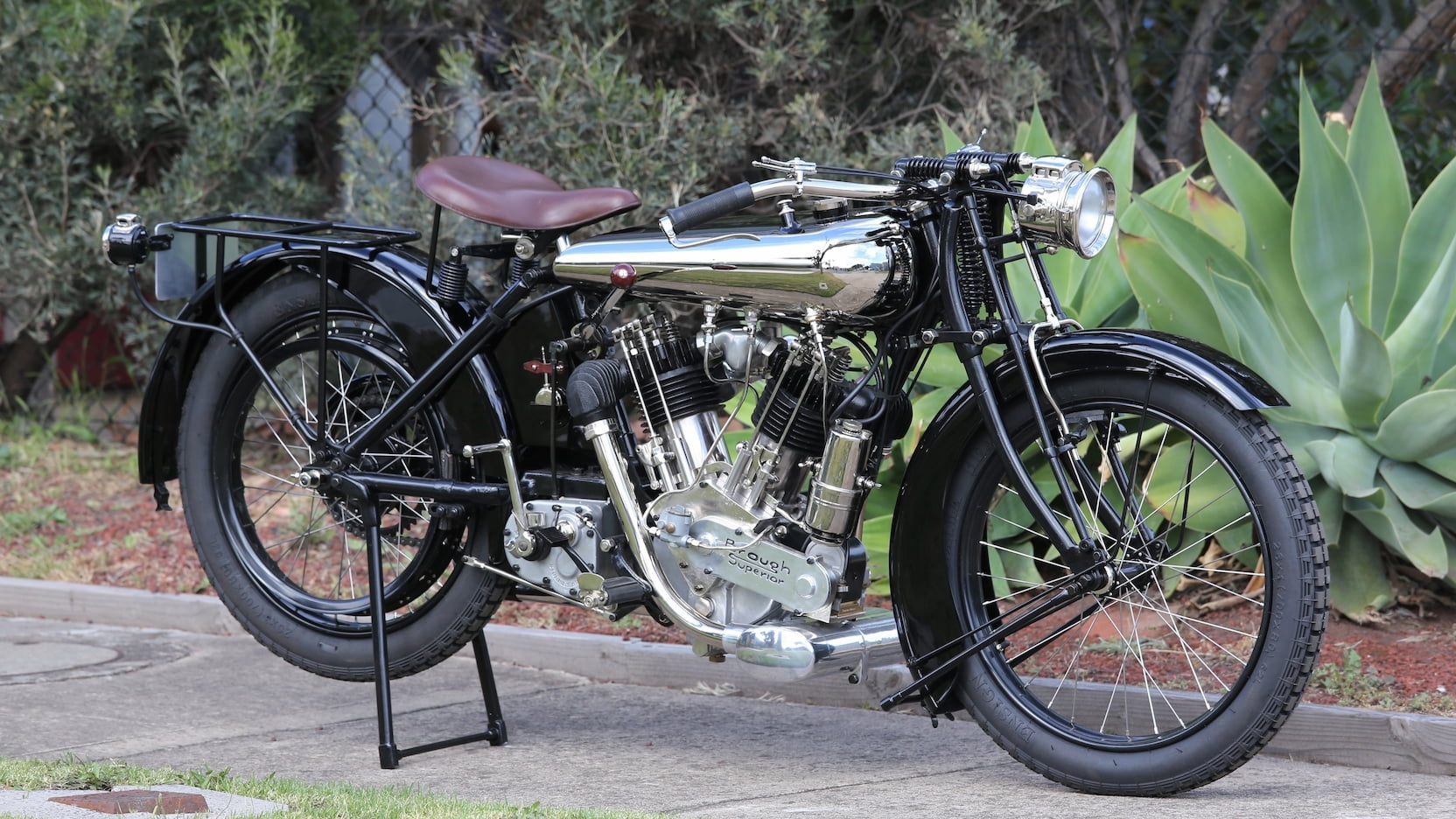 ---
2. 1930 Brough Superior SS100 (Lot S141) at $239,250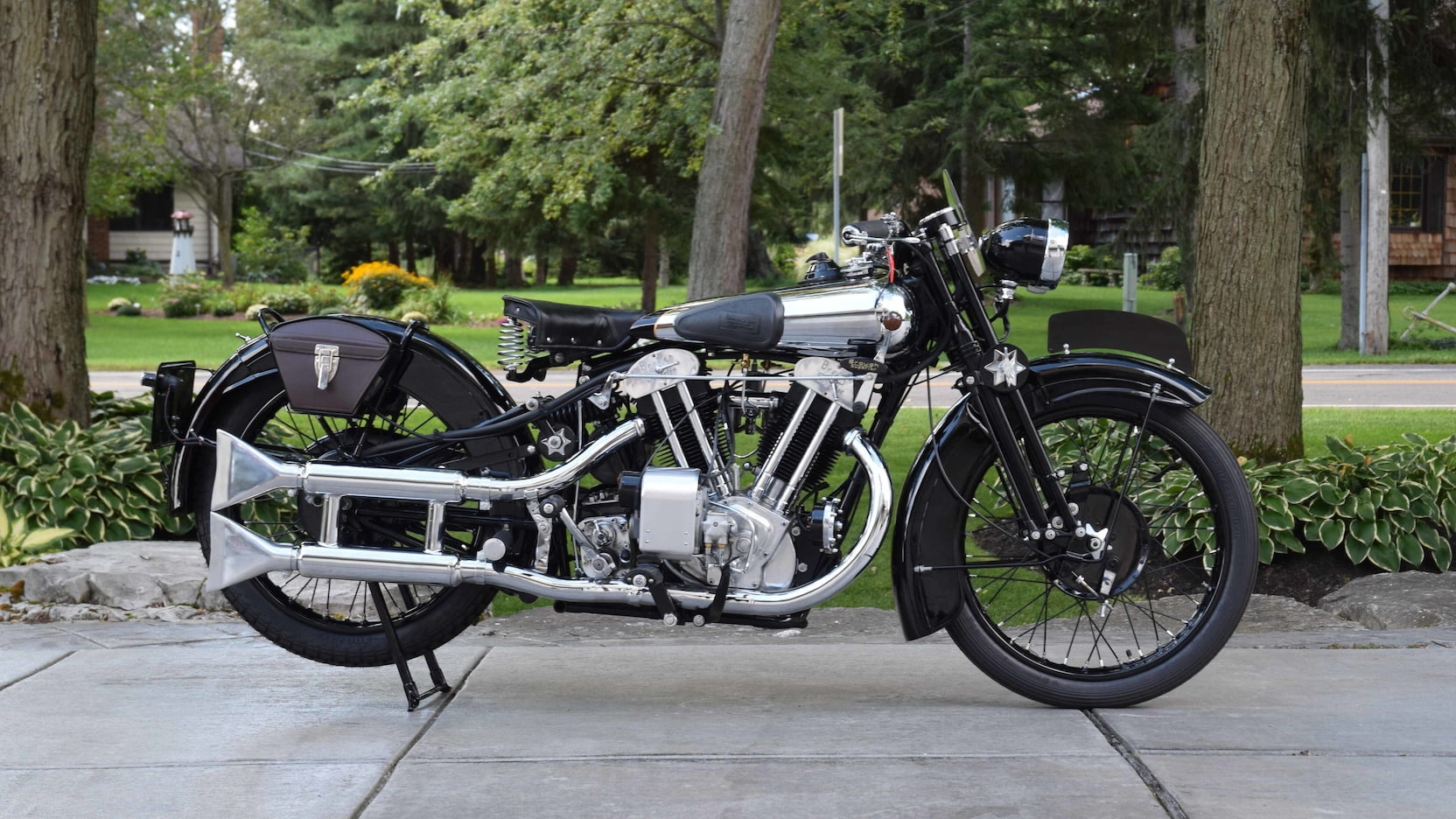 ---
3. 1956 Harley-Davidson Indian Larry Grease Monkey (Lot S181) at $220,000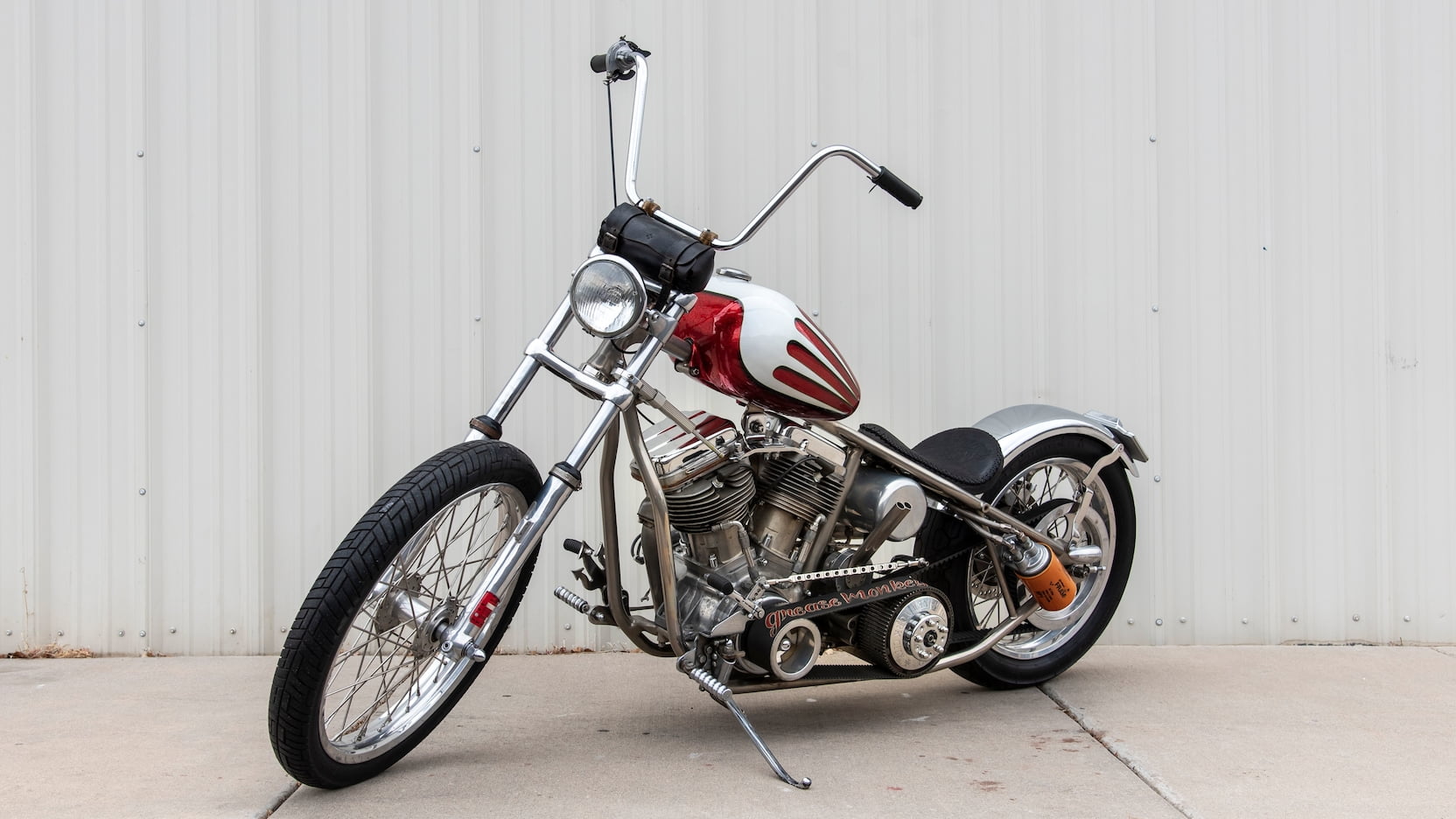 ---
4. 1940 Harley-Davidson EL Knucklehead (Lot F189) at $220,000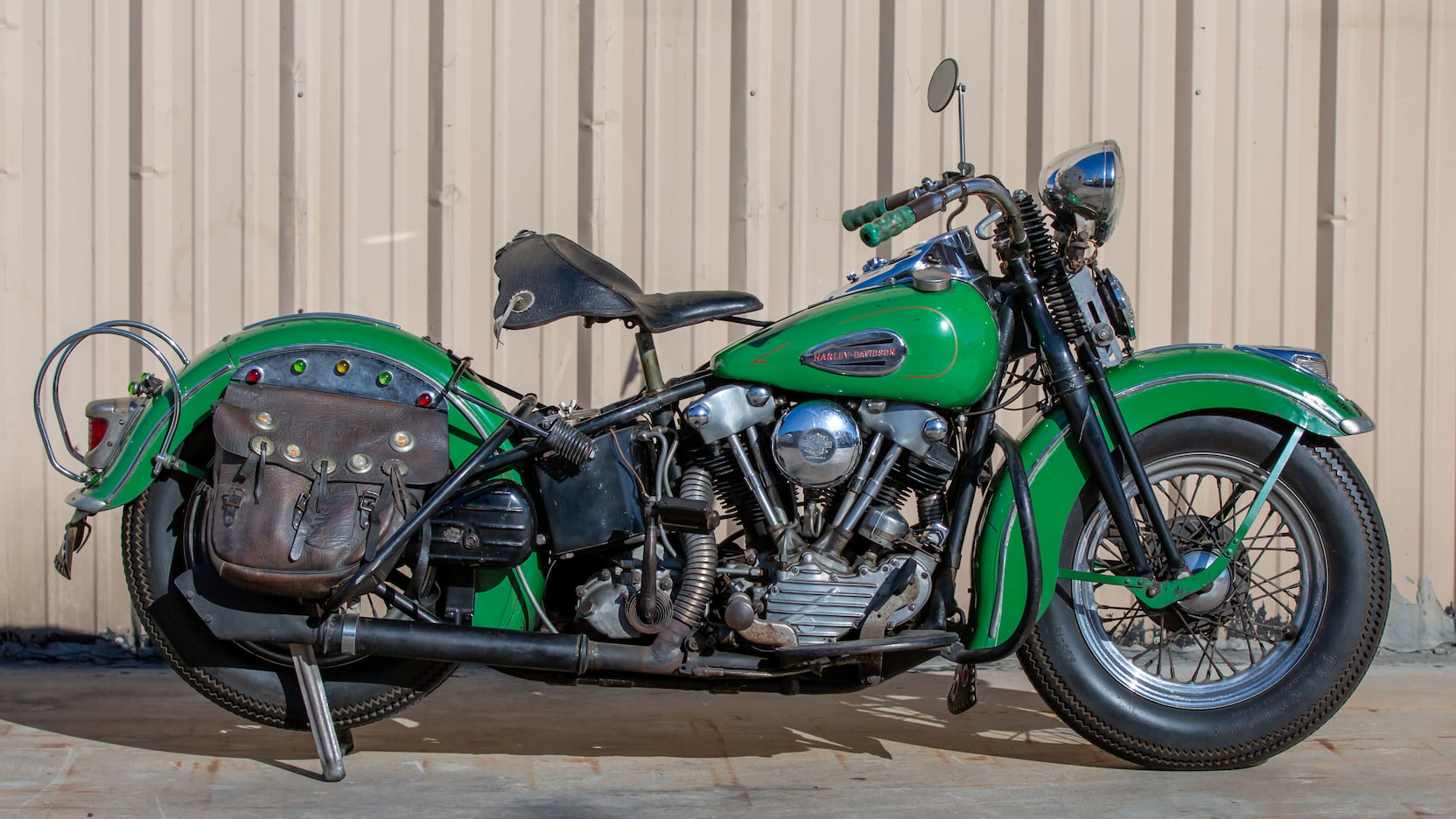 ---
5. 1916 Militaire Four Cylinder (Lot F88) at $214,500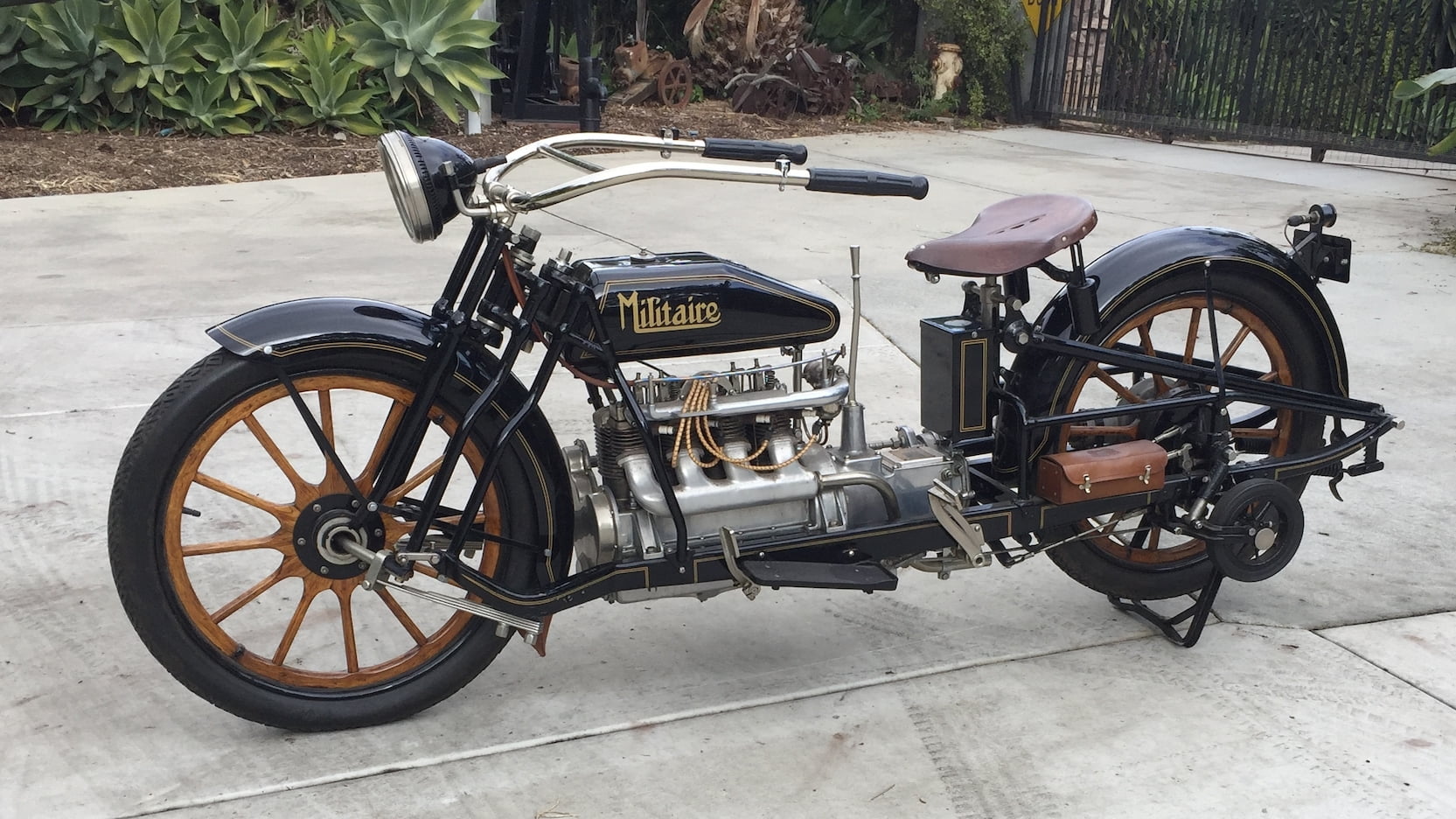 Report by mecum.com
---