McLaren's Special Operations has secretly developed its most powerful non-hybrid street car, aimed especially at just 15 American customers.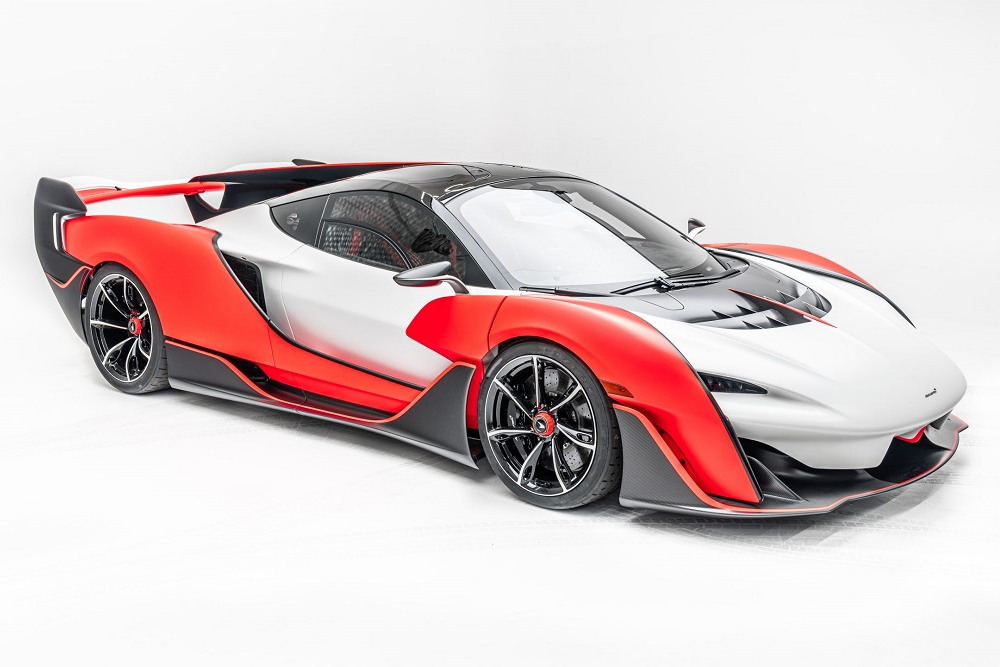 The Sabre by MSO is only homologated for the U.S.A. and each one has been tailored to meet its owner's desires. Chief among those desires appears to be speed, as the 218-mph top end makes it the fastest two-seater McLaren ever made. (The 250-mph Speedtail has three seats, remember?)
The Sabre stretches McLaren's V-8 engine to its limit at 824 hp and 590 lbft of twist, while the styling appears to be derived from the Senna.
The 15 owners received very special treatment during the car's development, being flown to McLaren's Woking, U.K. base to check out the early design, and attending a shakedown test held at California's Thermal Club private race track.
---
Report by Nik Berg for hagerty.com
Photos by McLaren
---