Architecture in line with Kemer's stunning nature, an impressive concept, and unlimited services…Maxx Royal Kemer Resort opens the doors to a unique world for its guests with a "Maxx Inclusive" concept and magnificent natural surroundings.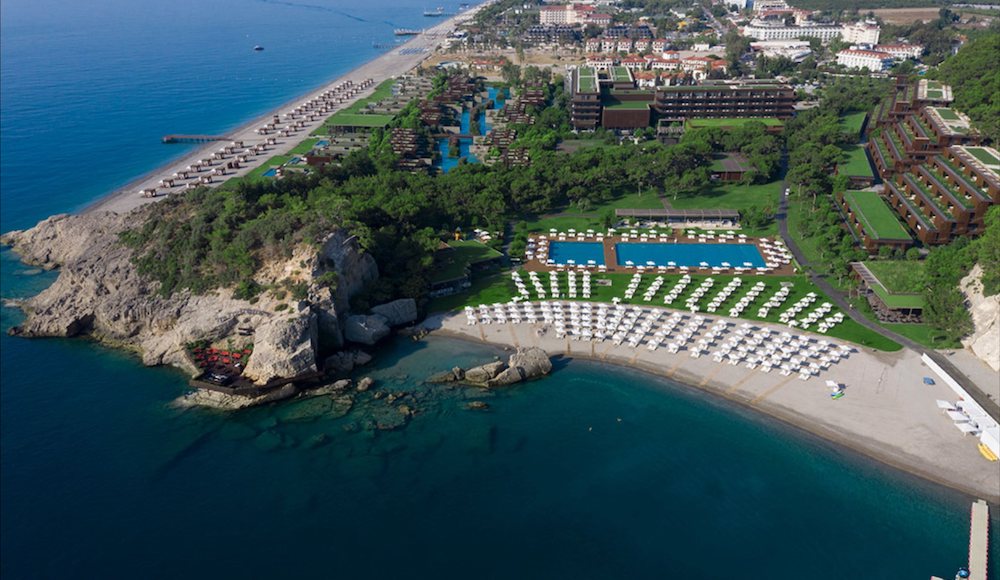 Offering an elegant and distinguished holiday experience, the Resort is 6 km from the centre of Kemer, 50 km from the Antalya city centre and 60 km from the airport.
Inspired by its guests, Maxx Royal Kemer Resort carries the holiday experience to an unprecedented level. Transform the life of your dreams into reality in this unique world that surrounds you at every moment you spend in the Maxx Royal world.
Click here for further information
more information: maxxroyal.com
---