The Chattanooga Motorcar Festival and Targa Sixty-Six vintage exhibition races are welcoming the Luft Events team on Friday October 13th and Saturday October 14th to curate a collection of legendary race cars. In conjunction with a celebration of one of the true greats and legends, Mr. Brian Redman. 1969 and '70 Porsche Factory driver and former Shadow, Cooper, McLaren, and Williams F1 driver will be on hand reunited with his 908 LH.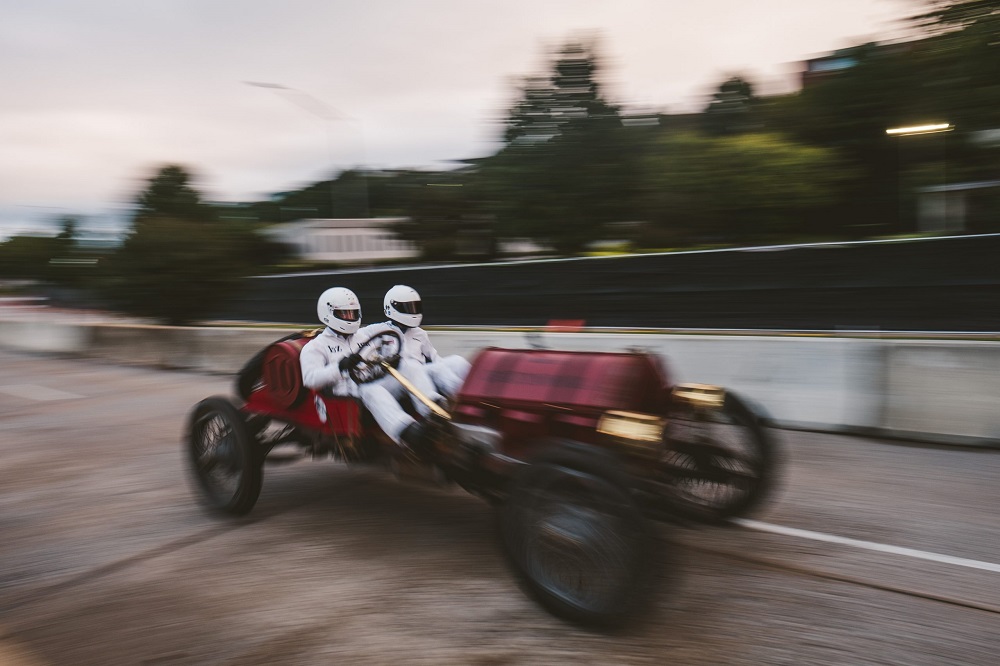 Brian's connection with CMF goes back to the first event where he served as Grand Marshal.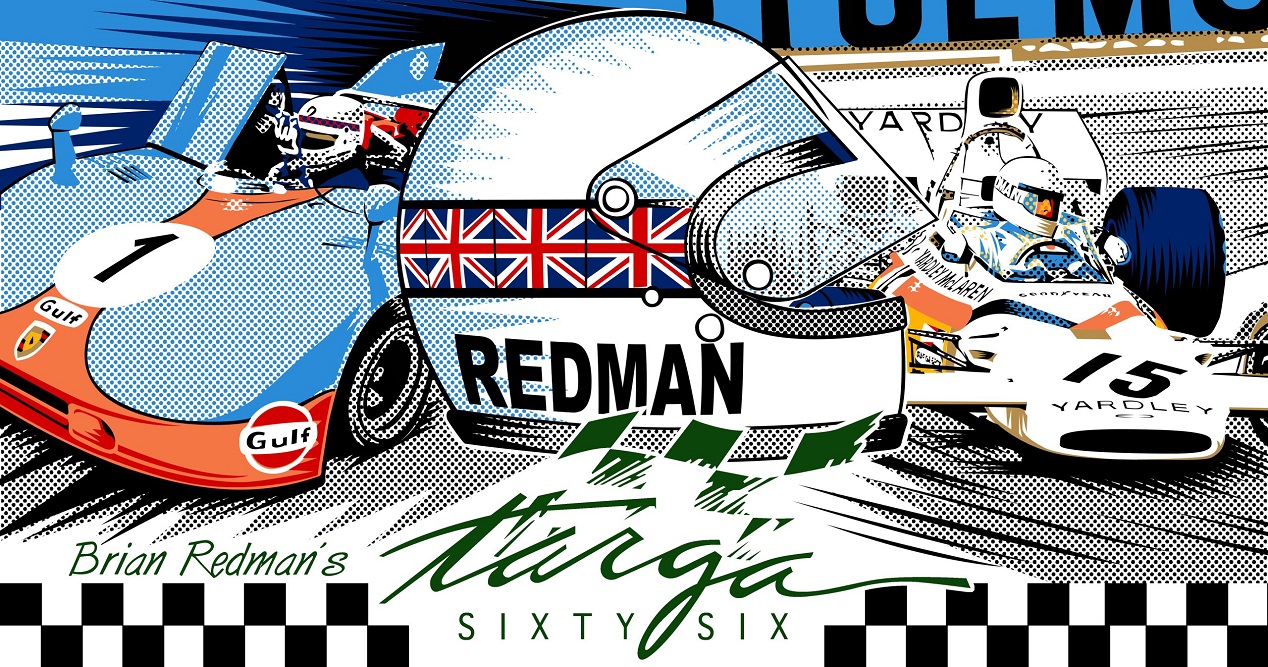 Targa Sixty Six was started 32 years ago by Brian for owners of vintage, modern high performance, and collector cars that do not necessarily wish to race them, but who like to drive at speed under controlled conditions in the company of others with similar interests.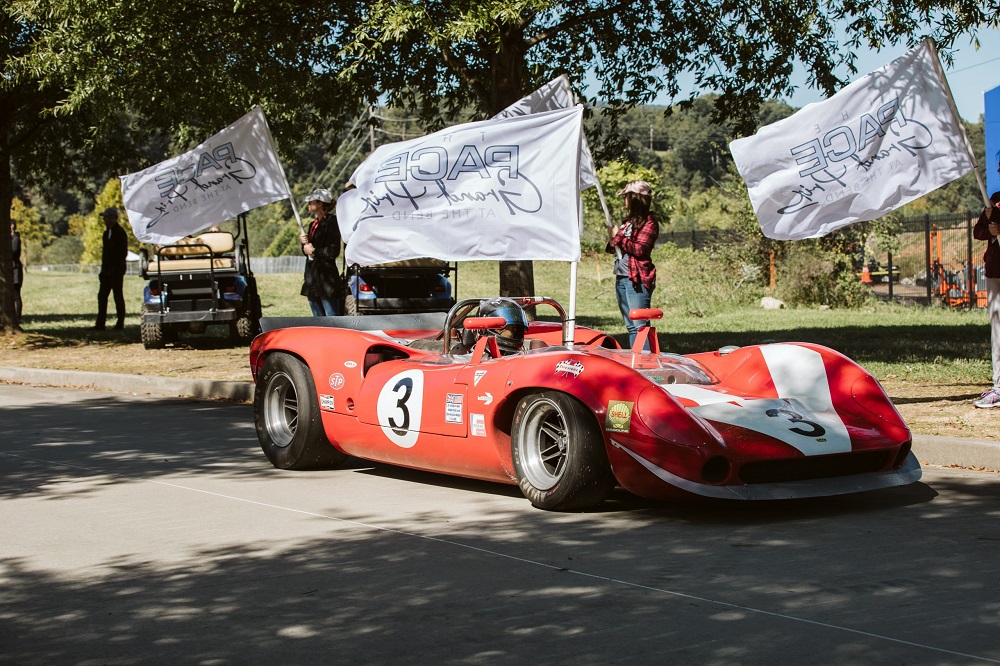 Cars you can expect to see on track range from historic racing and road cars to more modern sports cars and open wheel race cars. Entrants can expect ample track time, catered lunches and a VIP dinner. Register here.
Save the Date: October 13-15, 2023 
If you are interested in more news click here.
---