The Pariente family took over Hotel Lou Pinet in 2017 and completely transformed it, thanks to the dream team. Charles Zana and François Vieillecroze for the architecture, landscape architect Jean Mus for the gardens and Riccardo Giraudi from BeefBar for the restaurant.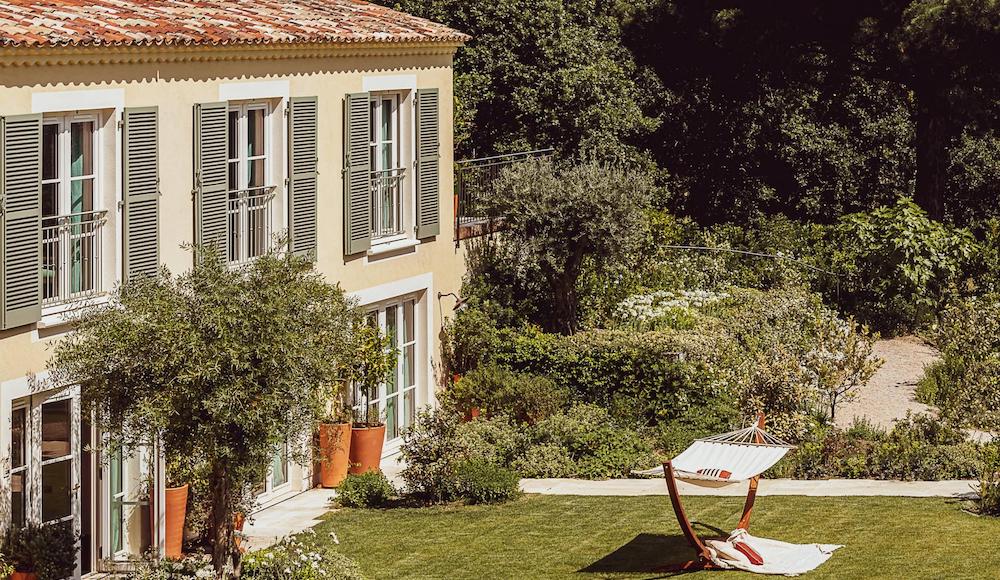 All are lovers of the South, and Côte d'Azur in particular and have combined their talents to reinvent this spa hotel in Saint-Tropez where friends gather to enjoy another Tropezian experience around the pool. Located right in the center of town, Hotel Lou Pinet is just a stone's throw from Place des Lices: the beating heart of Saint Tropez.
Just five minutes from Place des Lices, on the way to Pointe des Salins, Hôtel Lou Pinet boasts the bohemian Tropezian charm that has seduced Françoise Sagan, Boris Vian, Picasso and Juliette Gréco to name just a few.
Time seems to have stood still at Hôtel Lou Pinet, a boho-chic refuge miraculously sheltered from the hustle and bustle of Saint Tropez. This is the kind of address that you only share with your closest of friends.
Hotel Lou Pinet is characterized by the charm of its typical southern architecture, its Tropezian garden and its swimming pool which is infact the largest in Saint Tropez. A hotel in the heart of Saint Tropez and just a stone's throw from the famous Place des Lices. Hotel Lou Pinet gives that little something extra that makes all the guests so happy: a warm welcome from the exceptional team, attentive, smiling, thoughtful and dedicated to making your stay a memorable and totally personalized one.
Click here for further information
more information: loupinet.com
---