The story of the Lola-Aston Martin T70 is one of the shortest footnotes in the history of motorsport: two cars took part in the Le Mans 24-Hour race in 1967 and within forty-five minutes both cars had retired. On their return to the Lola factory, the Aston Martin engines were unceremoniously removed and replaced with those made by Chevrolet. Inevitably, such a fiasco leaves a stain on the legacy of the vehicle in question but that would be a huge disservice to the first T70 MkIIIGT Coupe built, chassis number SL73/101.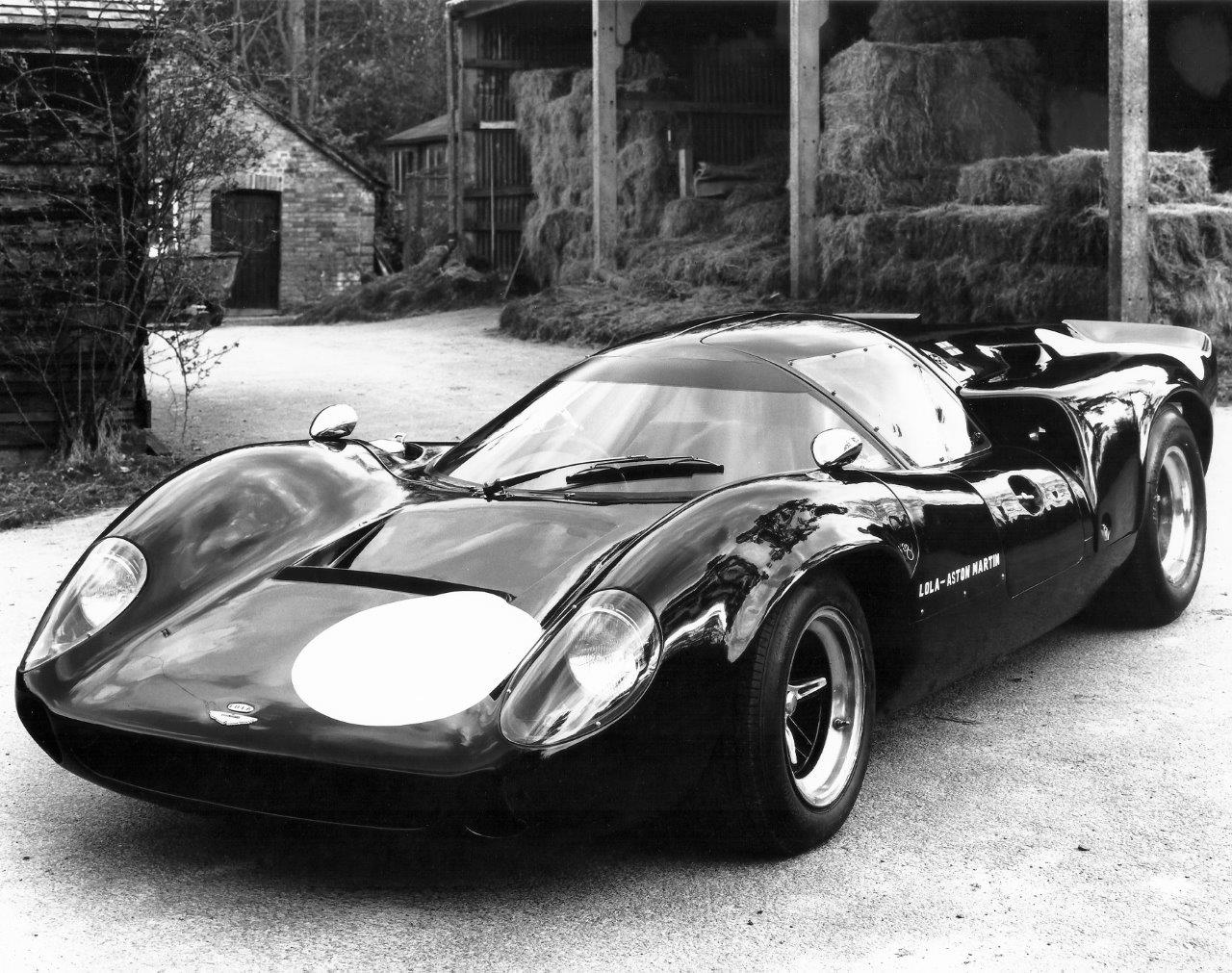 The Lola T70 story began in 1965 when the owner of Lola Cars Ltd., Eric Broadley, constructed the first of a hugely successful range of sports racing cars that were launched at the Racing Car Show in January of that year. Broadley had been persuaded by Ford of America to assist in a proposed race programme aimed at boosting Ford's flagging image and to seek retribution against Ferrari following its unsuccessful attempt to buy the legendary Italian marque. Using the Broadley-designed mid-engine Lola Mk6 GT as a basis for the proposed Ford GT, the American engineers ignored the advice they had been given and created a heavy steel monocoque chassis rather than a lightweight one formed in aluminium. Broadley was appalled by this decision (and many others) and realised that his hard-won experience counted for nothing. He quickly renegotiated his contract and left to continue building his own race cars.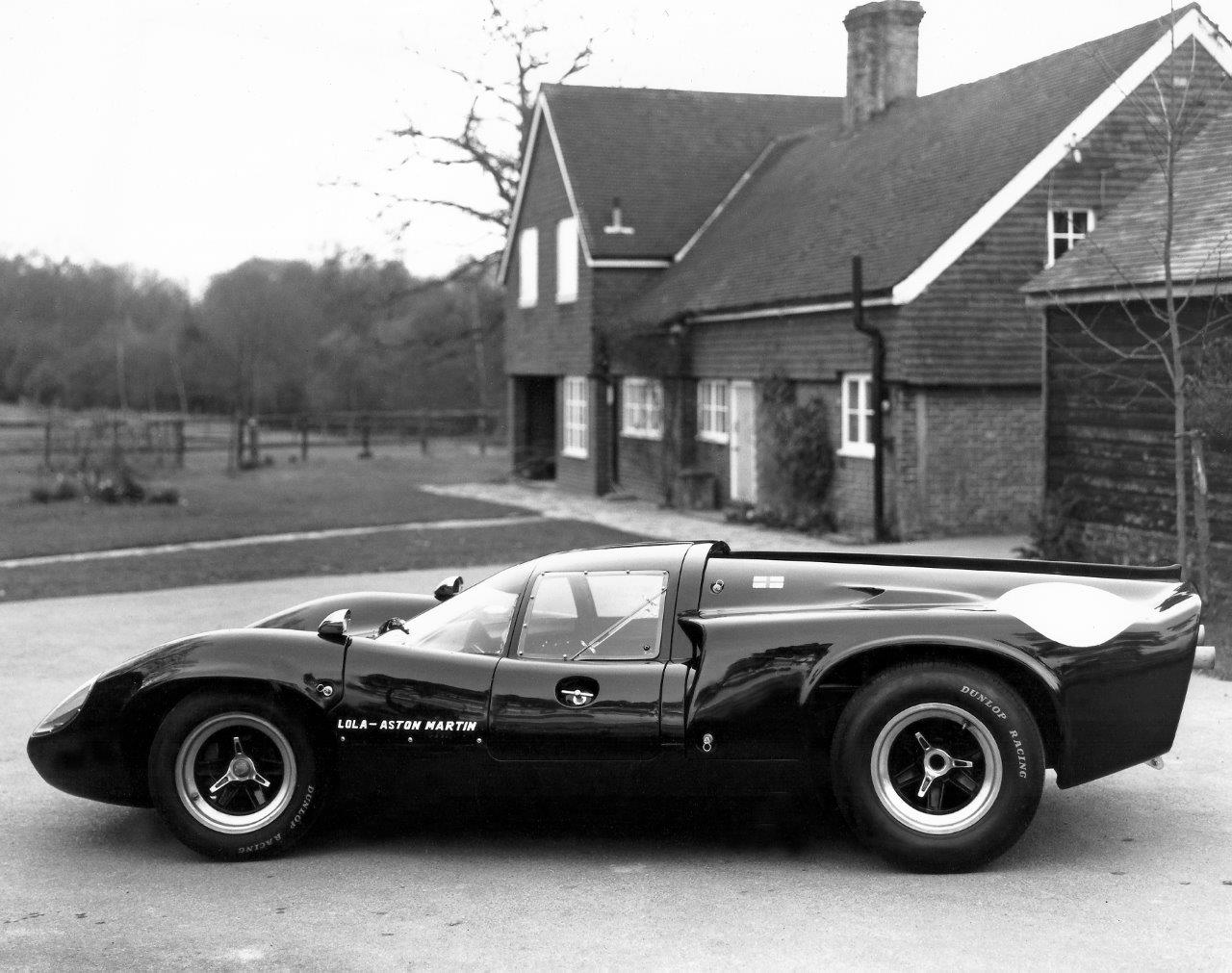 Lola-Aston Martin T70: One of the shortest footnotes in the history of motorsport
During the early 1960s saw a growth in bigger, more powerful sports cars led by the availability of lightweight V8 engines being built by Ford and General Motors. Lola decided to enter the market to meet the demand, designing a new car that was created to be a direct competitor to Ford's GT, the Lola T70. The first and 48 subsequent Lola T70s were all open spyders; the first coupe, SL73/101, was completed on 2nd November 1966. It's first public outing was at the Racing Car Show, painted dark green with a longitudinal white stripe. It was the star of the show and the motoring press gave it a huge amount of publicity, describing it as "the most beautiful sports racing ever made." Initially the car was fitted with a Chevrolet 5-litre V8 engine but a deal had been agreed between Lola and Aston Martin to use its Tadjek Marek designed 5-litre V8 engine. The Lola-Aston Martin was tested at Silverstone where it recorded a highly competitive time (comparable to current Formula 1 cars) before going on to run extended trials at Goodwood. The car was quick from day one, the aerodynamics providing excellent reliable handling that greatly impressed numerous professional drivers. SL73/101 recorded the third fastest time at the Le Mans Trials in April 1967 (and was quickest in the wet). It entered its first race at the Nurburgring 1000km in May where it was second quickest in practice but retired on lap 7 when a rear wishbone broke.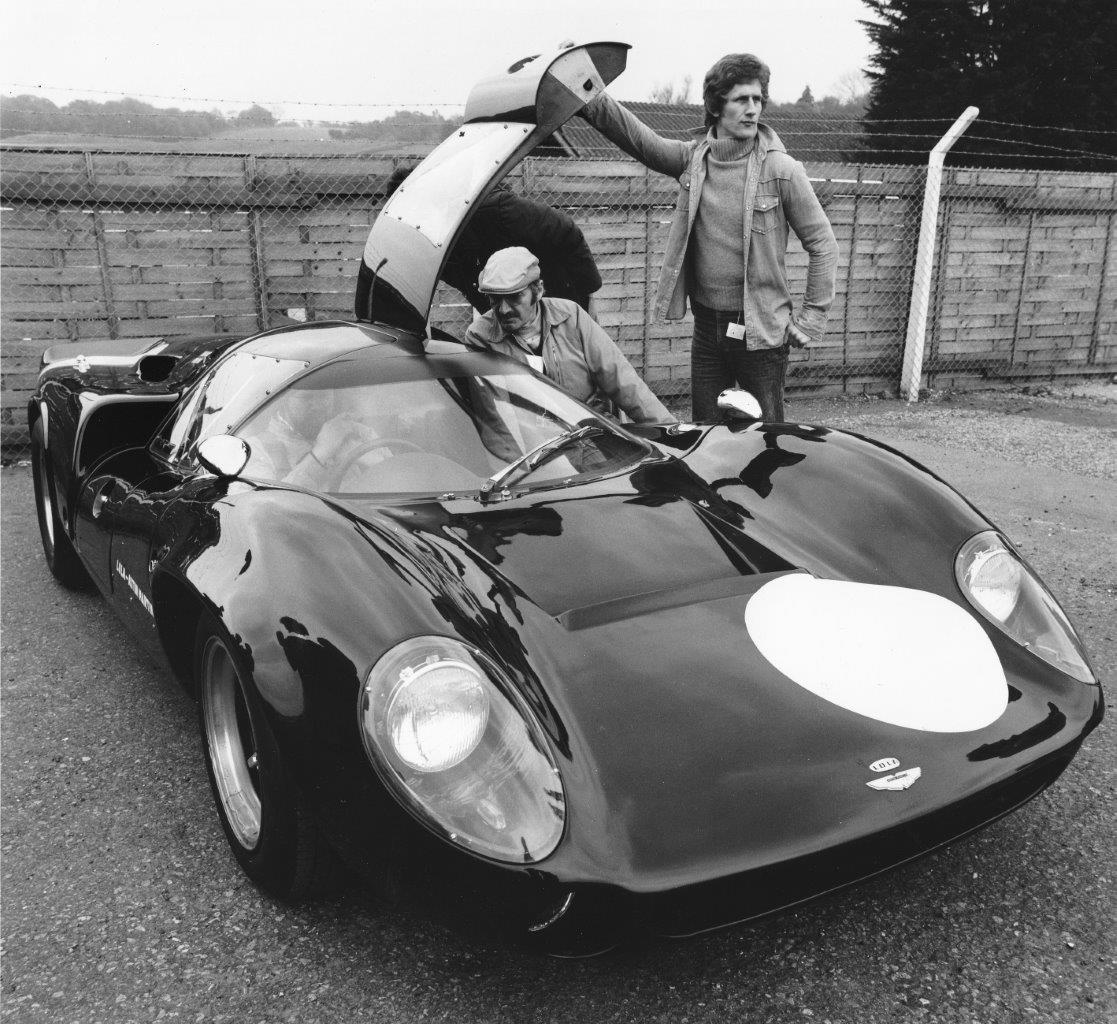 The next event was Le Mans where it was scheduled to be driven by Chris Irwin and Peter de Klerk. It was one half of a two-car team of Lola-Aston Martin T70s entered and run by John Surtees who co-drove the sister car, SL73/121, with David Hobbs. The event was a disaster with both sides blaming each other. What was obvious was that the Aston Martin engine was not fully developed for long distance racing due to lack of funds – it was case of keeping ones fingers crossed. During qualifying the cars kept blowing head gaskets before the mechanics discovered the fuel injection timing was 180 degrees out. Aston Martin were unhappy that Surtees had agreed a financial deal to fit Marchal spark plugs that resulted in Surtees' T70 retiring with a holed piston after just three laps while '101' continued, only to retire after forty-five minutes when it cracked a crankshaft damper. A very unhappy John Surtees made his opinon known to the motoring press and Aston Martin while the T70s returned to the factory to receive replacement Chevrolet engines. The Lola-Aston Martin collaboration was never revived.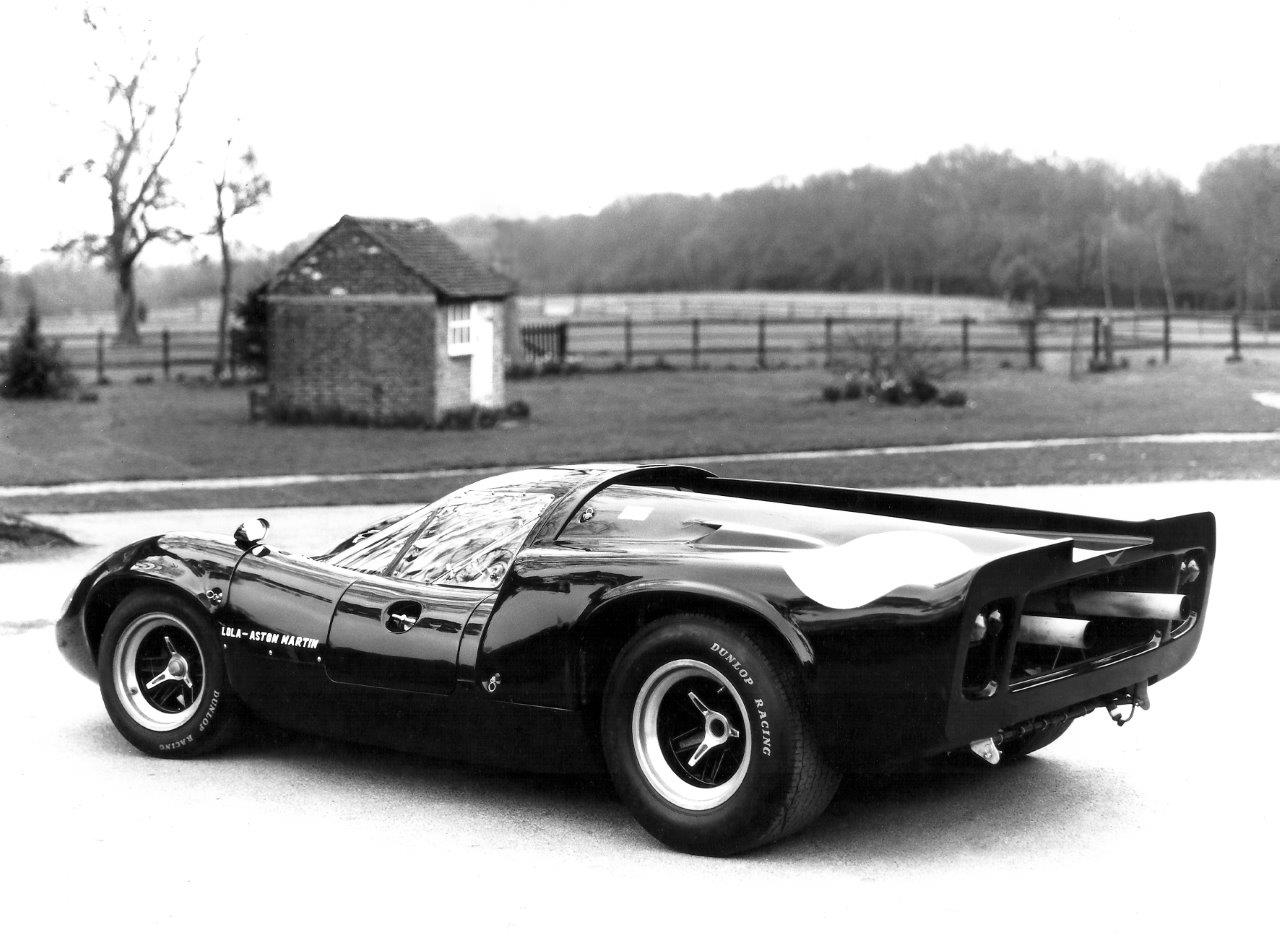 SL73/101 was then sold to Max Wilson and went on to race in more than 23 international events around the world from 1967 to 1973. Nick Cussons then purchased the car in order to compete in non-championship races such as the Interseries. In 1974 the car, as seen in the accompanying photographs, passed to Dennis and Nigel Hulme who carried out a full rebuild and reunited it with an Aston Martin engine. It was exercised reguarly during test and track days at circuits such as Goodwood until 1979 when it passed to Peter Millward who continued to take part in historic sports car races.