Every classic car enthusiast who loves to visit local, regional, national, or even international car events would agree that the 2020 season has been a difficult one. Whether it was a local "Cars and Coffee" or the Pebble Beach Car Week in Monterey, everything was canceled.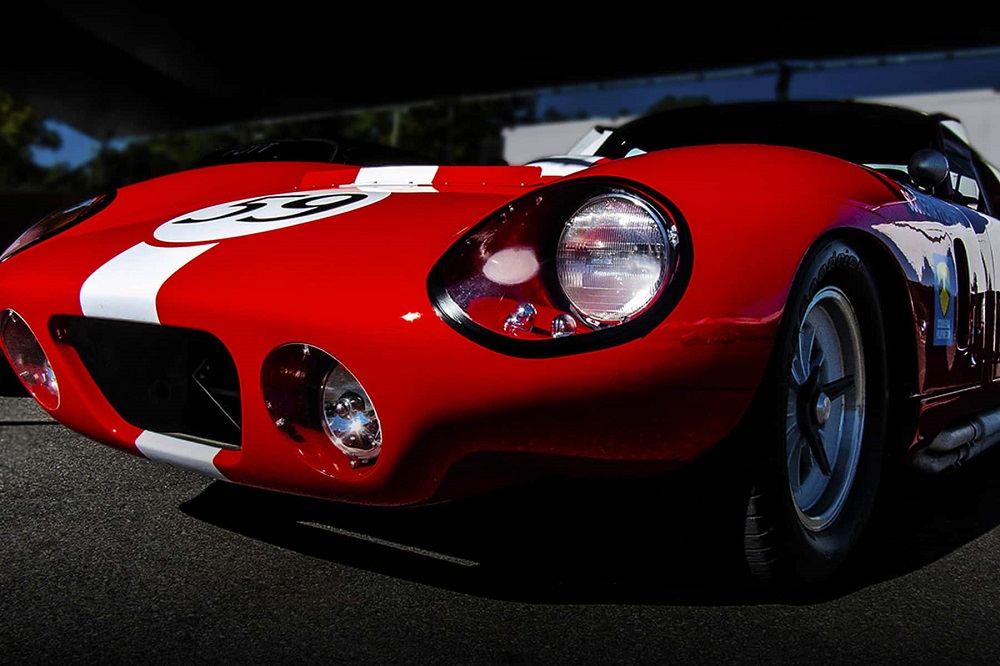 Enthusiasts living in the northeast U.S. were hoping that Lime Rock's Historic Festival would be on track to run over Labor Day Weekend as it has every year since 1982. Fortunately, our local-but-international "classic car event of the year" came off splendidly; here's a look back at a sublime weekend in the northwest corner of Connecticut.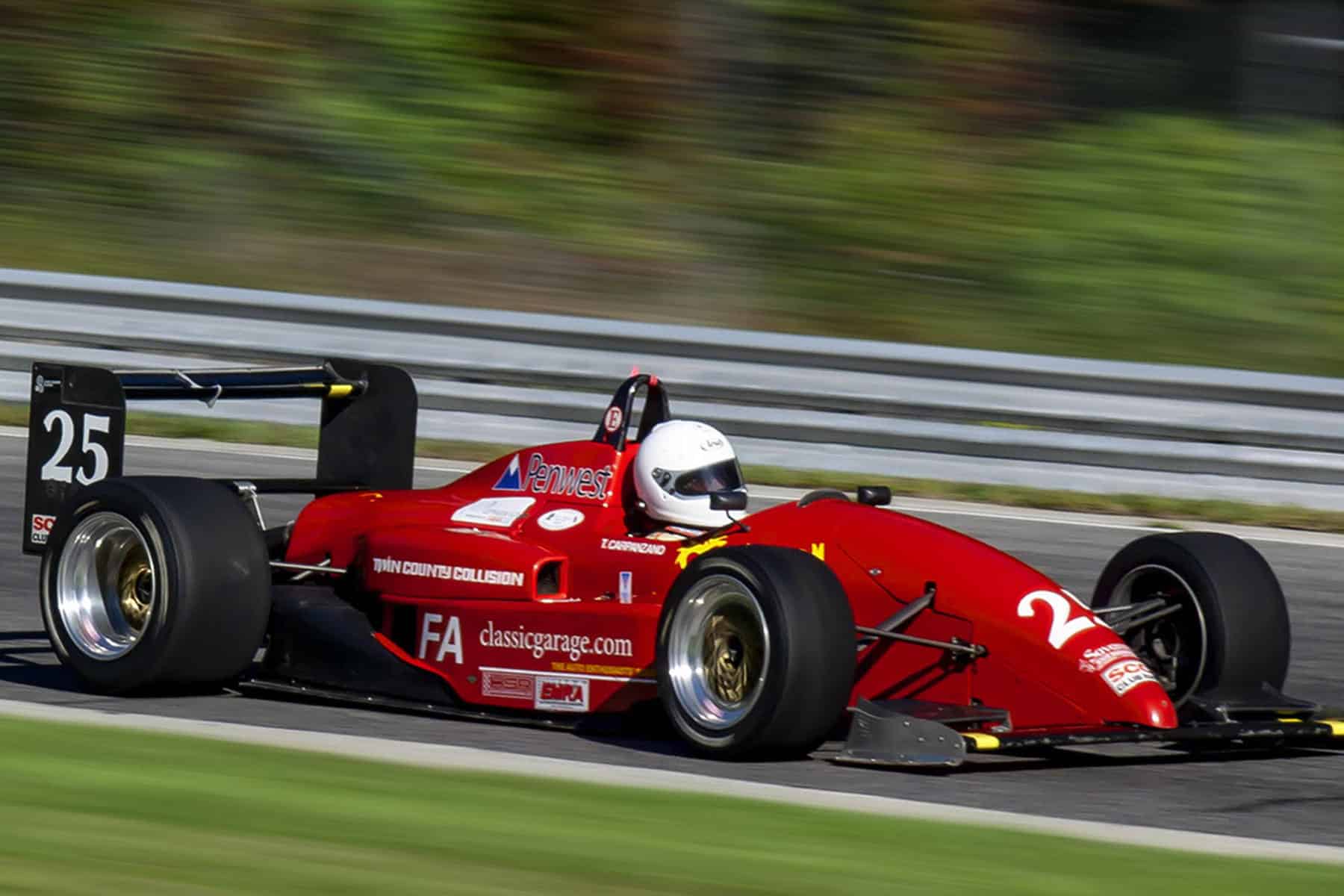 A 1993 Reynard Formula Atlantic, raced by Patrick Carpentier for Ethnic Ad in 1993 in pro Atlantic series. Toyota/Loynings 4-cylinder 1.6L engine with 250 HP.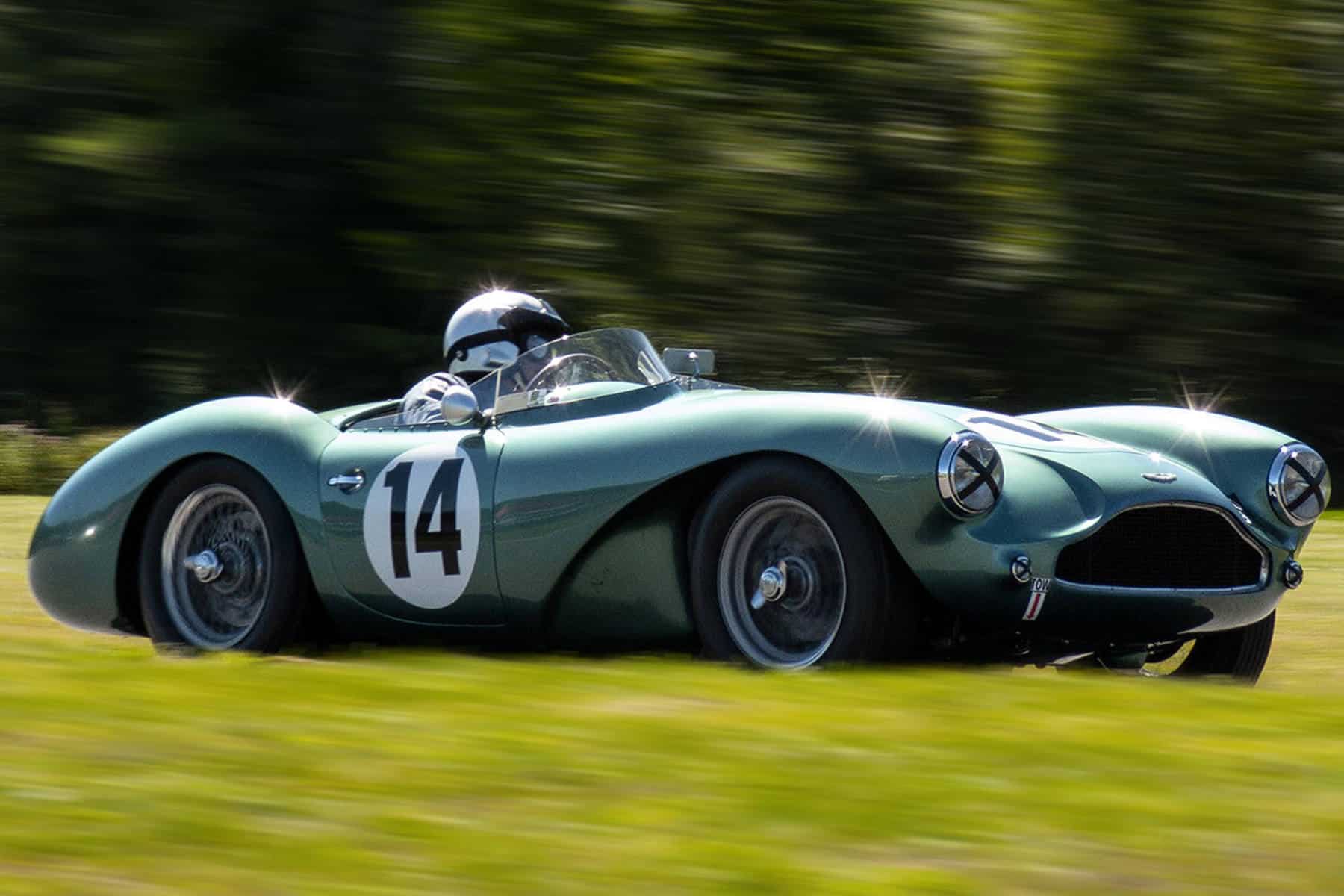 1955 Aston Martin DB3S. That year a DB3S finished second at Le Mans and scored fourth-place finish at the Tourist Trophy behind the one-two-three finish of the dominant Mercedes 300SLR to finish fifth in the championship. In 1956, Aston Martin scored another second at Le Mans at the hands of Moss and Collins.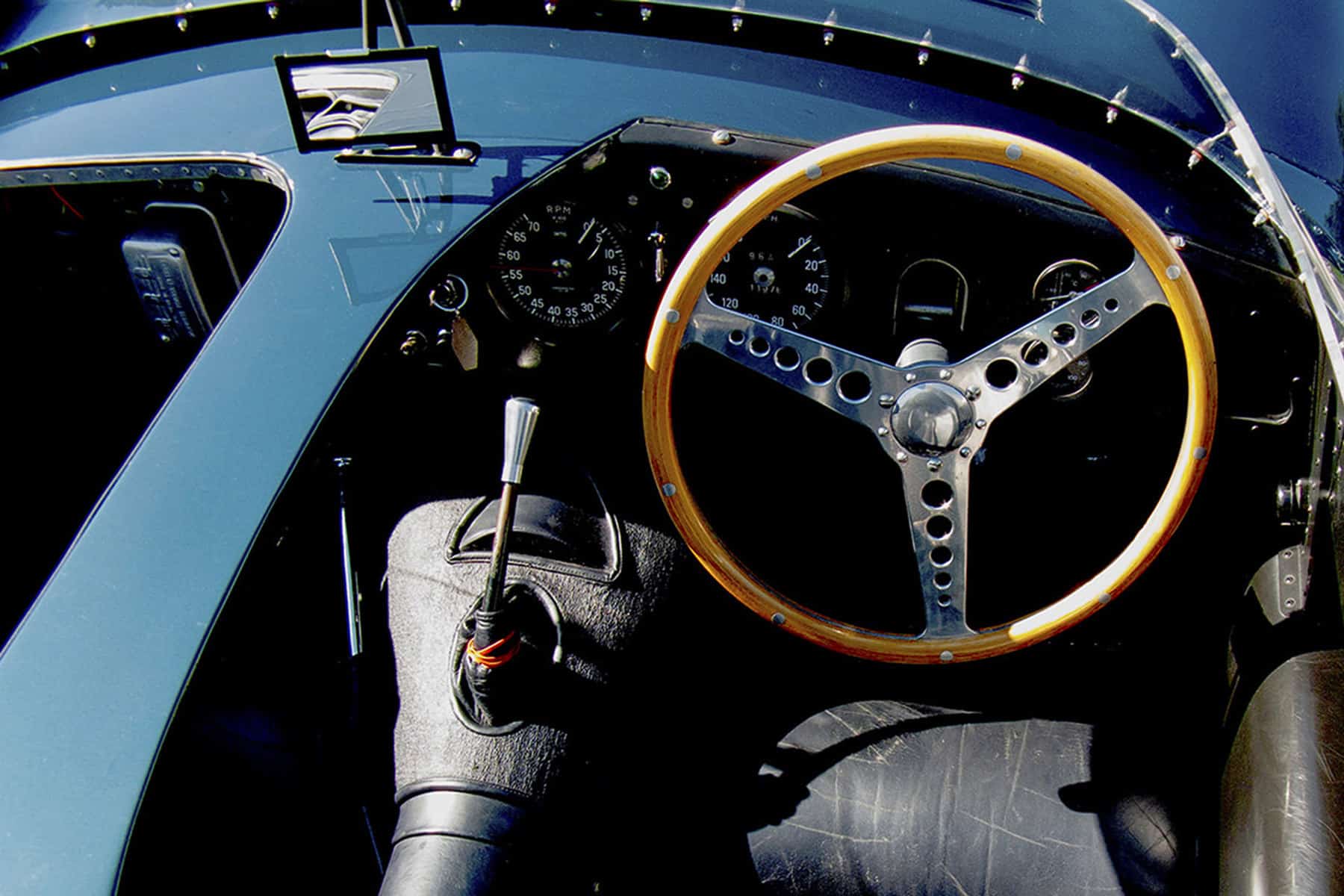 The pilot seat of a beautifully executed replica, the Jaguar D-Type that was designed specifically to win Le Mans, which they did in 1955, '56 and '57. Built from 1954 to 1957, they shared the straight-6 XK engine and many mechanical components with the C-Type predecessor.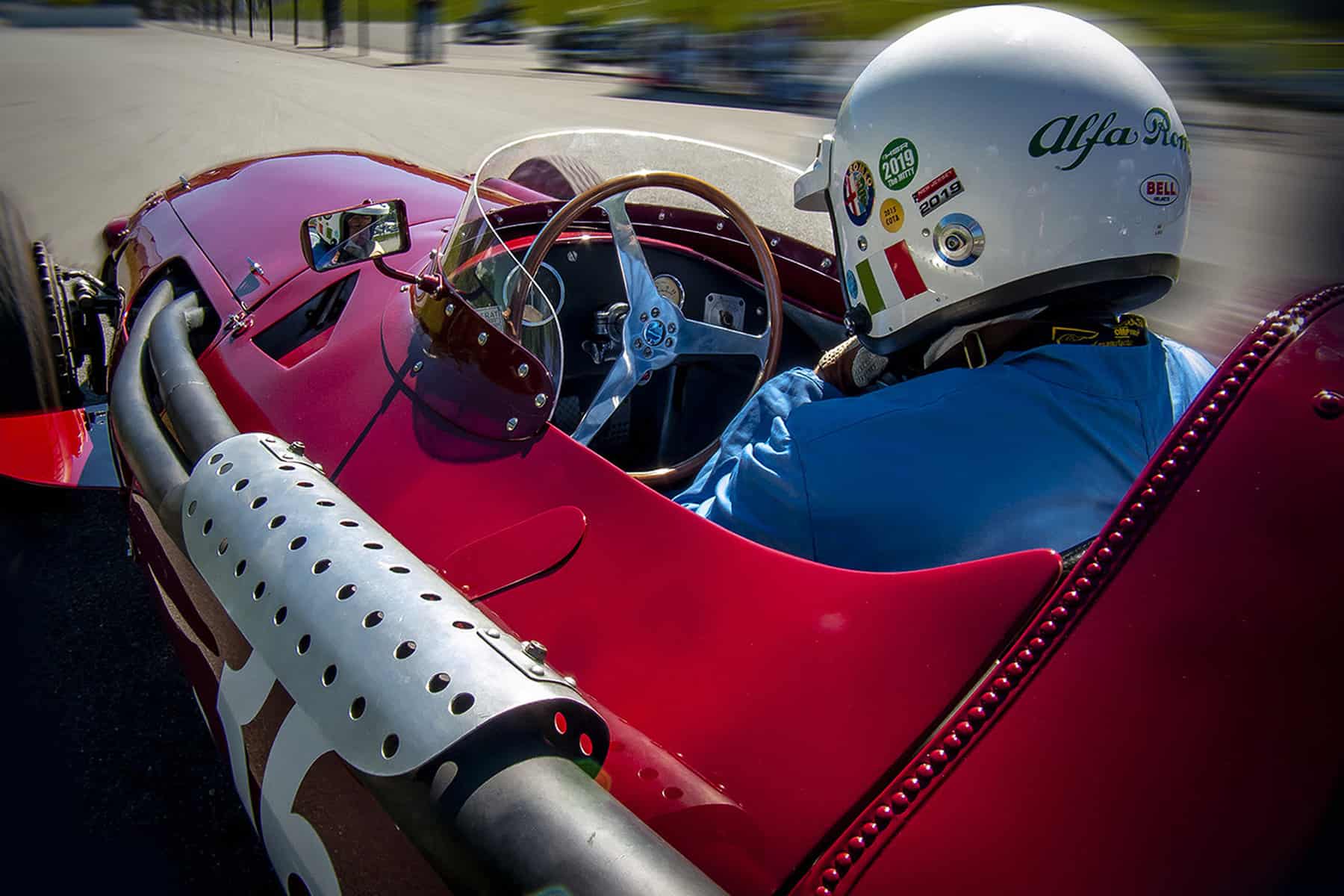 Driver's view of the Maserati 250F in which Stirling Moss won the 1956 Italian Grand Prix.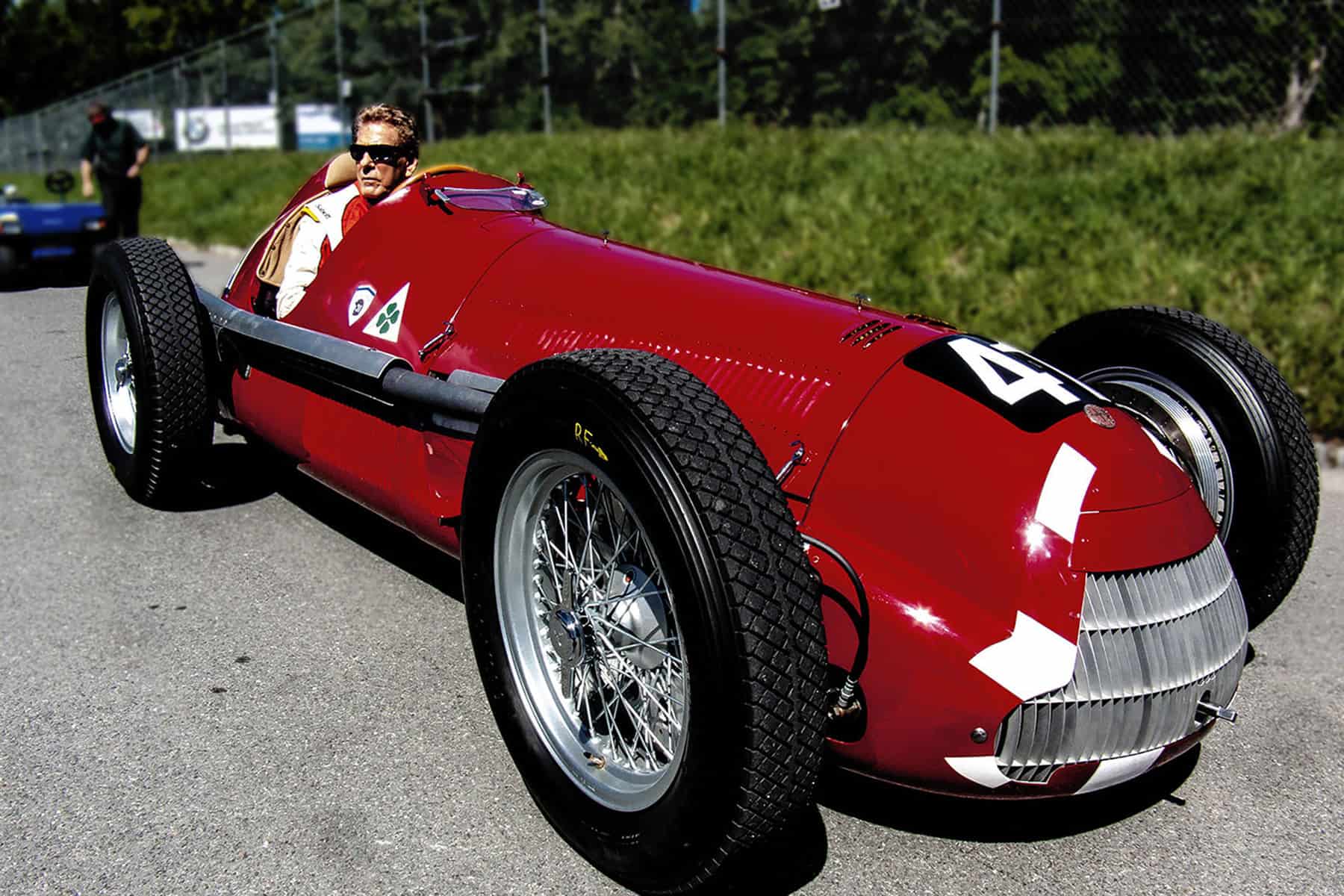 Peter Greenfield in his Alfa Romeo 158 Alfetta. Originally built up out of all original parts from the Alfa Romeo factory by Peter Giddings (all original cars had be scrapped), this is the only 158 Alfetta in existence outside the Alfa Museum.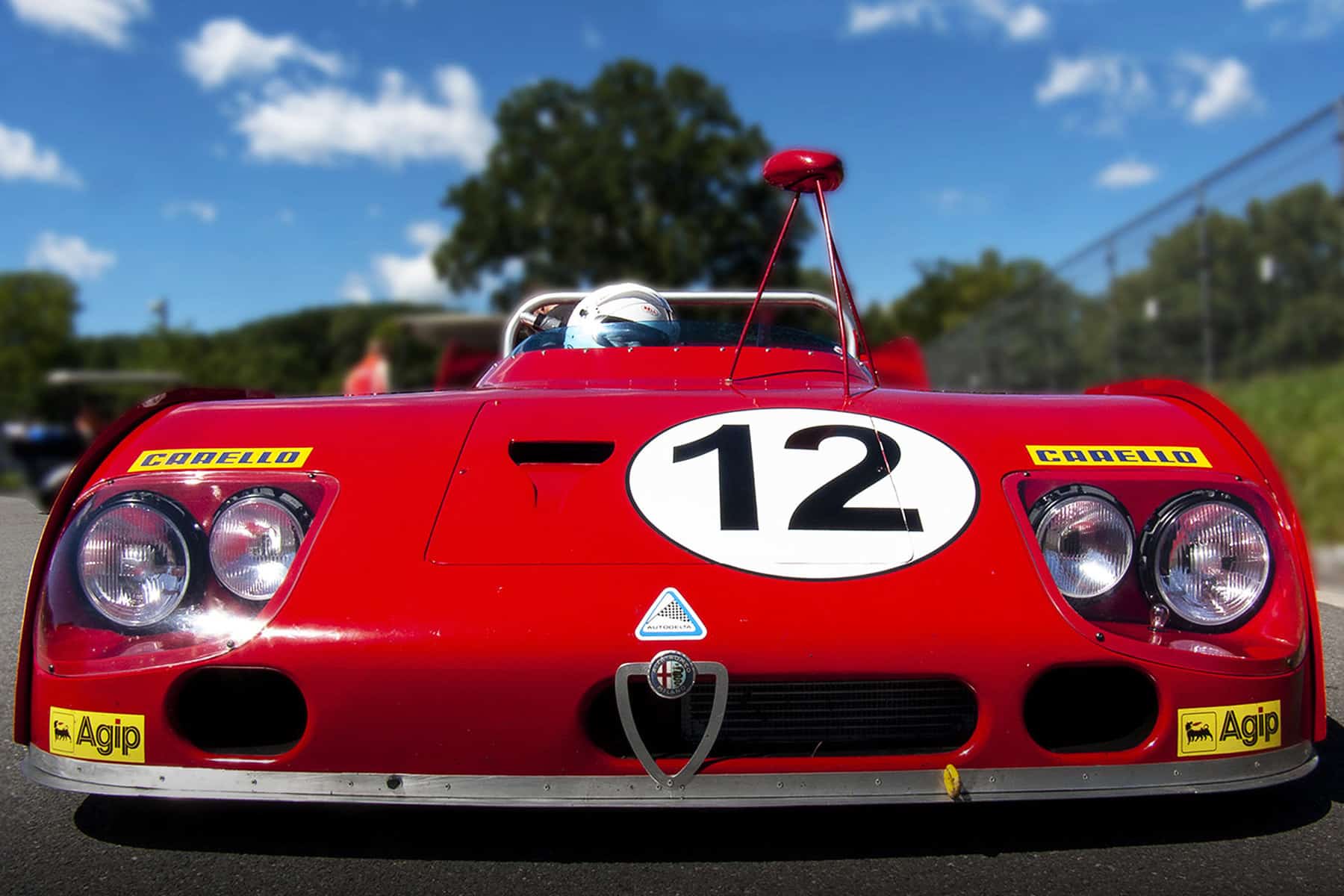 The Alfa Romeo 33TT was Alfa's first sports racing prototype, originally built with a flat-8 in 1973 but upgraded in 1974 to a flat-12, 3-liter engine that gave around 500hp at 11.500rpm.
Sir Stirling Moss won the 1956 Italian Grand Prix with this Maserati 250F. The Chairman of the Lime Rock Historic Festival, Murray Smith (standing), owned this historically significant car for about a decade and competed in it in many races.
---
Report by Alexander Davidis for collierautomedia.com
---