Photography began for me by realising I could tell narratives through imagery. Whether they were real stories or fiction stories I always loved projecting my daydreaming habits into reality. Since being a child I always found myself looking out into space in some visionary dream. It really excites me to allow an audience to daydream through my eyes and to take people somewhere that is far from their reality. I believe a strong image is successful by narrative. I've always been lucky enough to travel, meet new faces and energies on the way, I love to convey this journey through my imagery.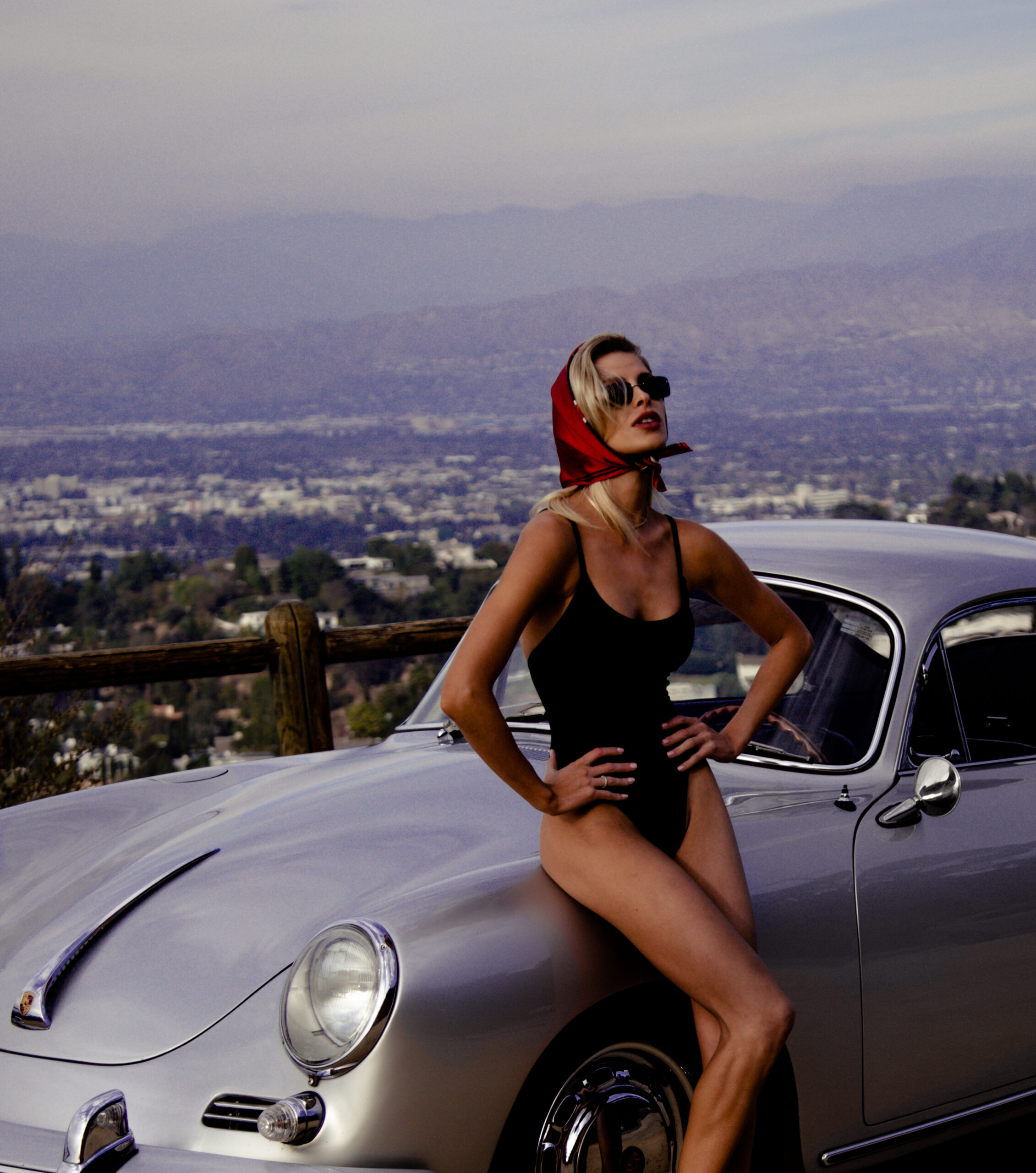 Composition and subject is always important in photography. However in my case colour is a huge aspect of my creatively, in fact it is one of the first things I focus on when starting a shoot. I like my images to be very colourful and vibrant as colours are something that really inspire me. I've always been mesmerised by how colours can add a energetic atmosphere to an image.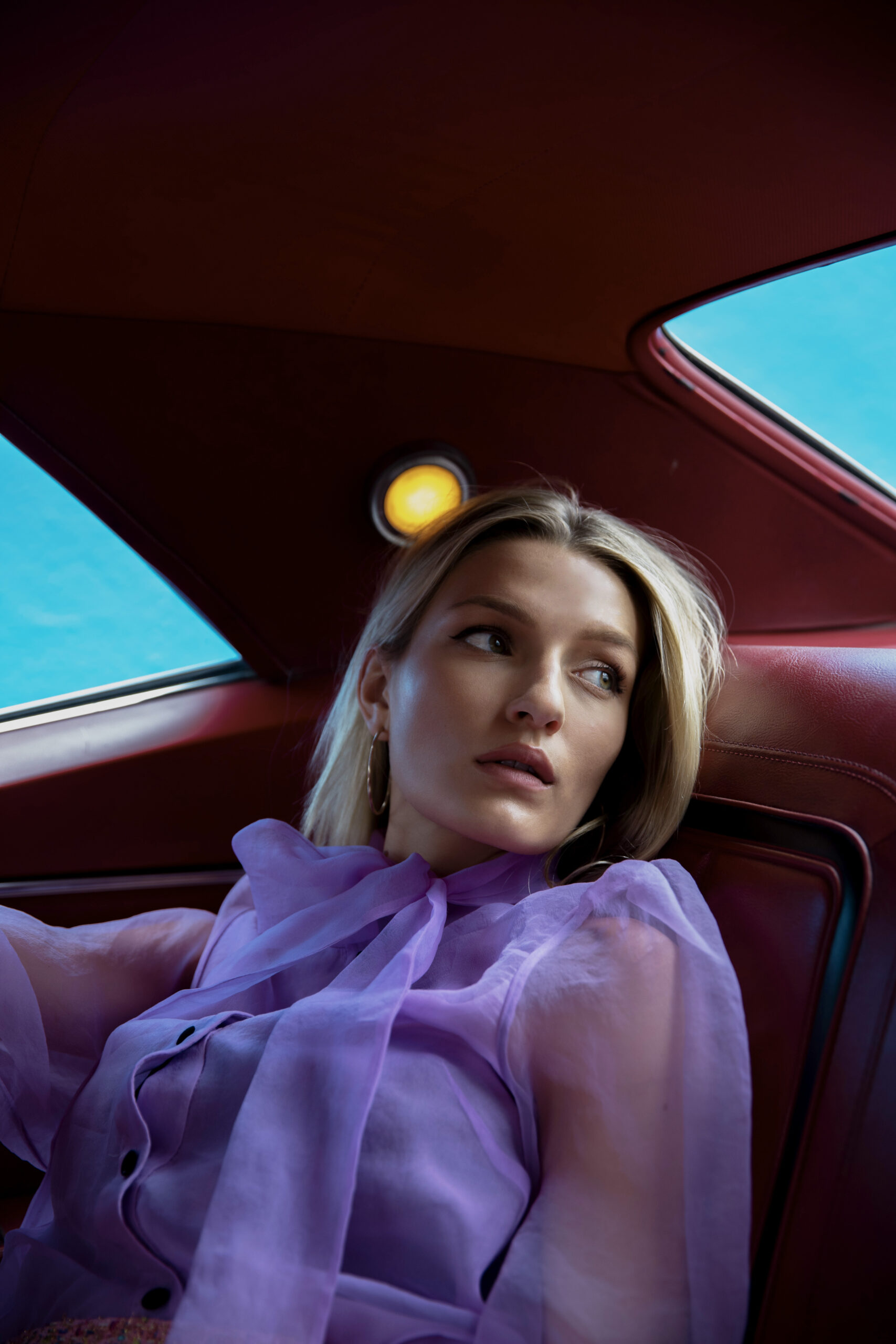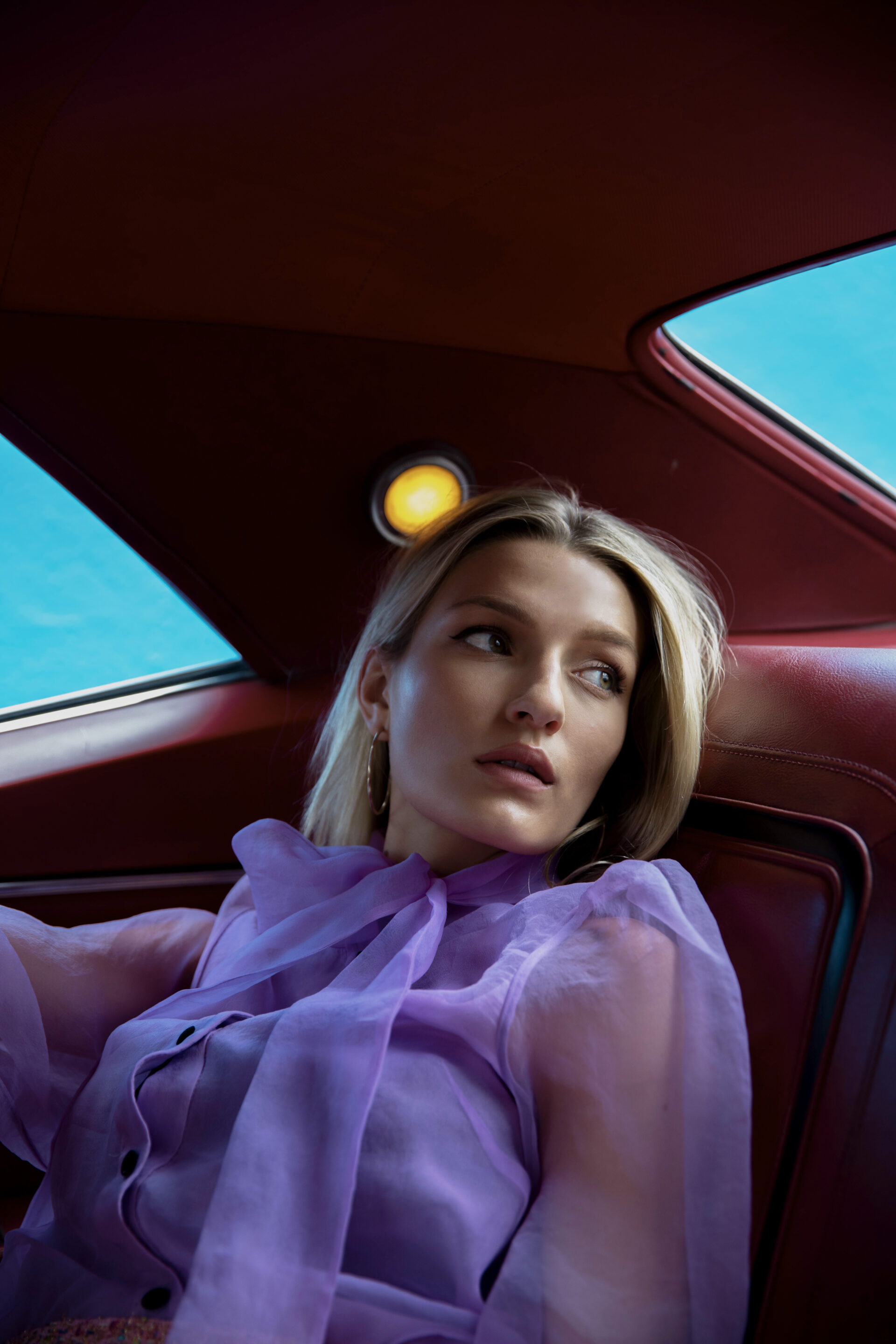 When people ask me what kind of photography I shoot, I find myself answering "it's basically Sun, Girls and Cars "- to which most people (particularly men) answer "those are my three favourite things". I have a unique connection through motorsport due to my father being a professional racing car driver, even though being particularly young and uninterested in the sport growing up, one thing that really sparked a light for me was looking at old school images from the track days back in the early 70s-90s. I always loved this vintage feel for these images and it was something I saw as being quite iconic and classical. I feel as if this has also played a huge part of my imagery. It motivates me to want to make an image look as it if could of been taken 30 years ago.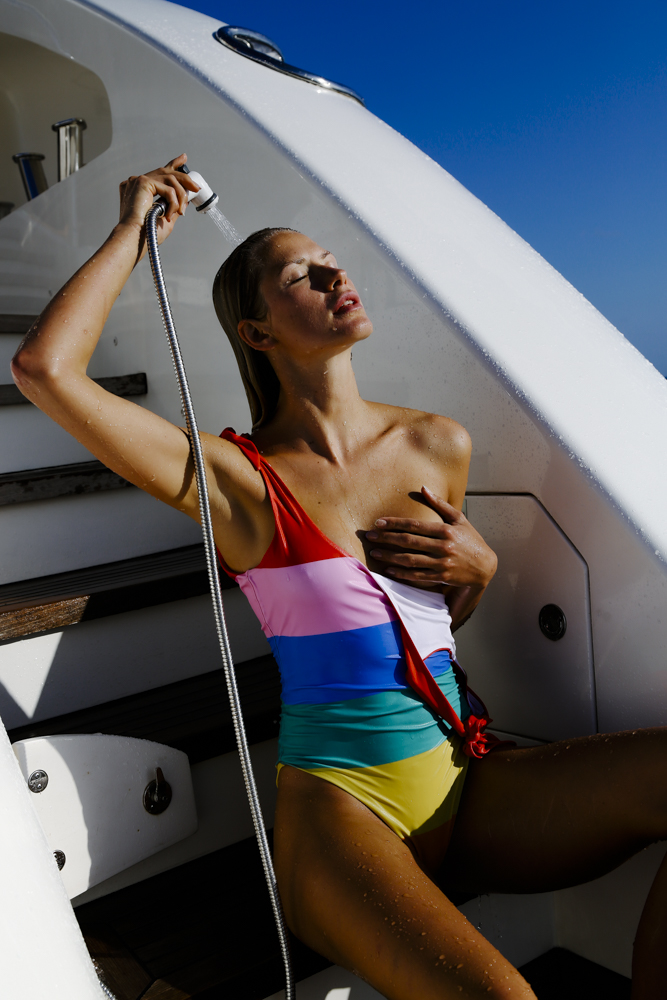 I feel as being a woman myself, it allows me to photograph other woman in their purest moments, projecting an energy of confidence and beauty. Nothing makes me feel more happy then seeing another woman feel empowered in her own skin. I feel driven when working with other girls and seeing them grow throughout the shoot, maybe starting off slightly shy and then being full of confidence, throwing in different poses and ideas. It's great when you can work as a team and come up with ideas together. I feel influenced to portray woman on a journey and being a free spirit as this is how I see myself. Going through different life lessons and experiences as this, at the end of the day, is what life is all about.
All the best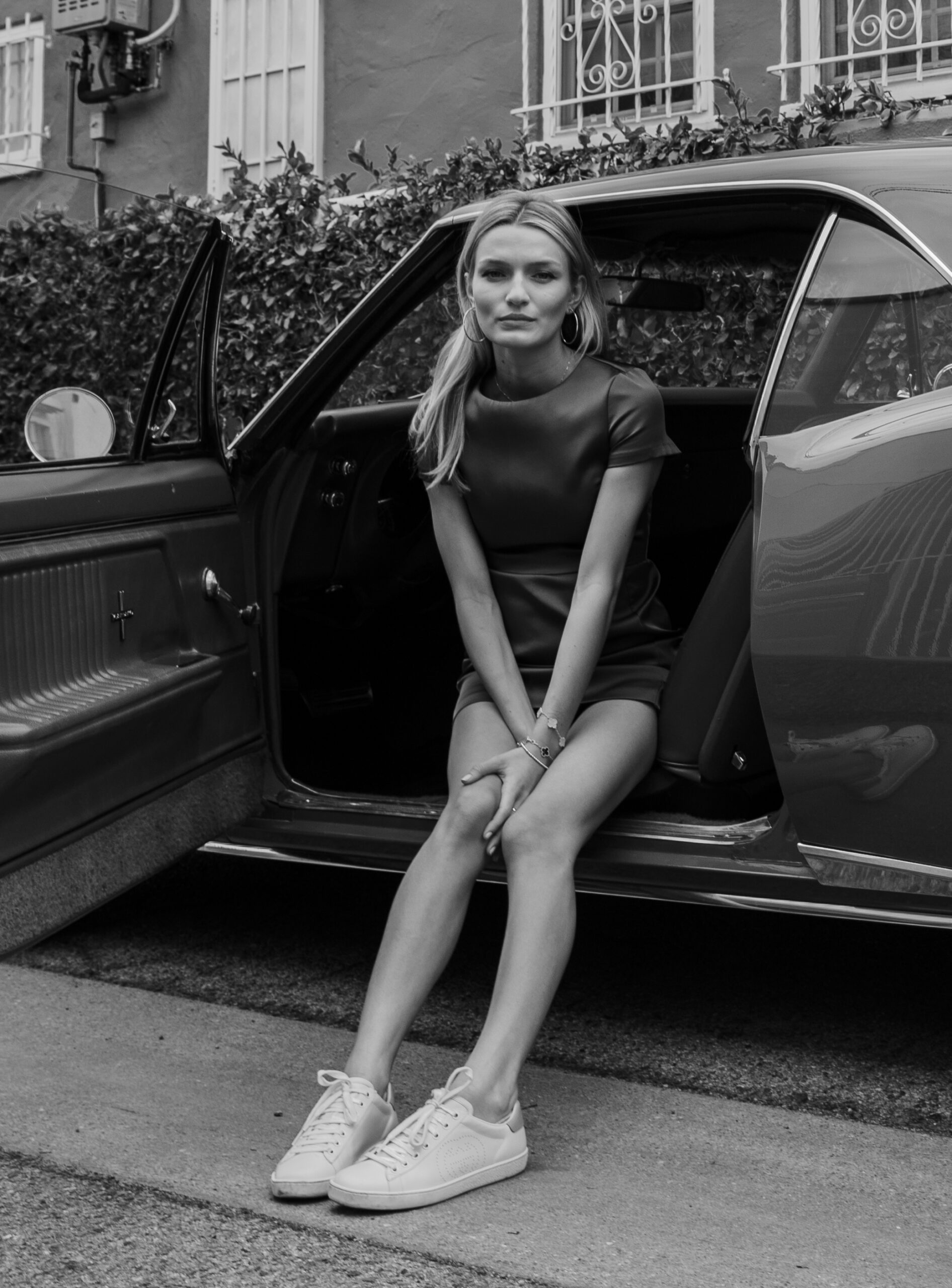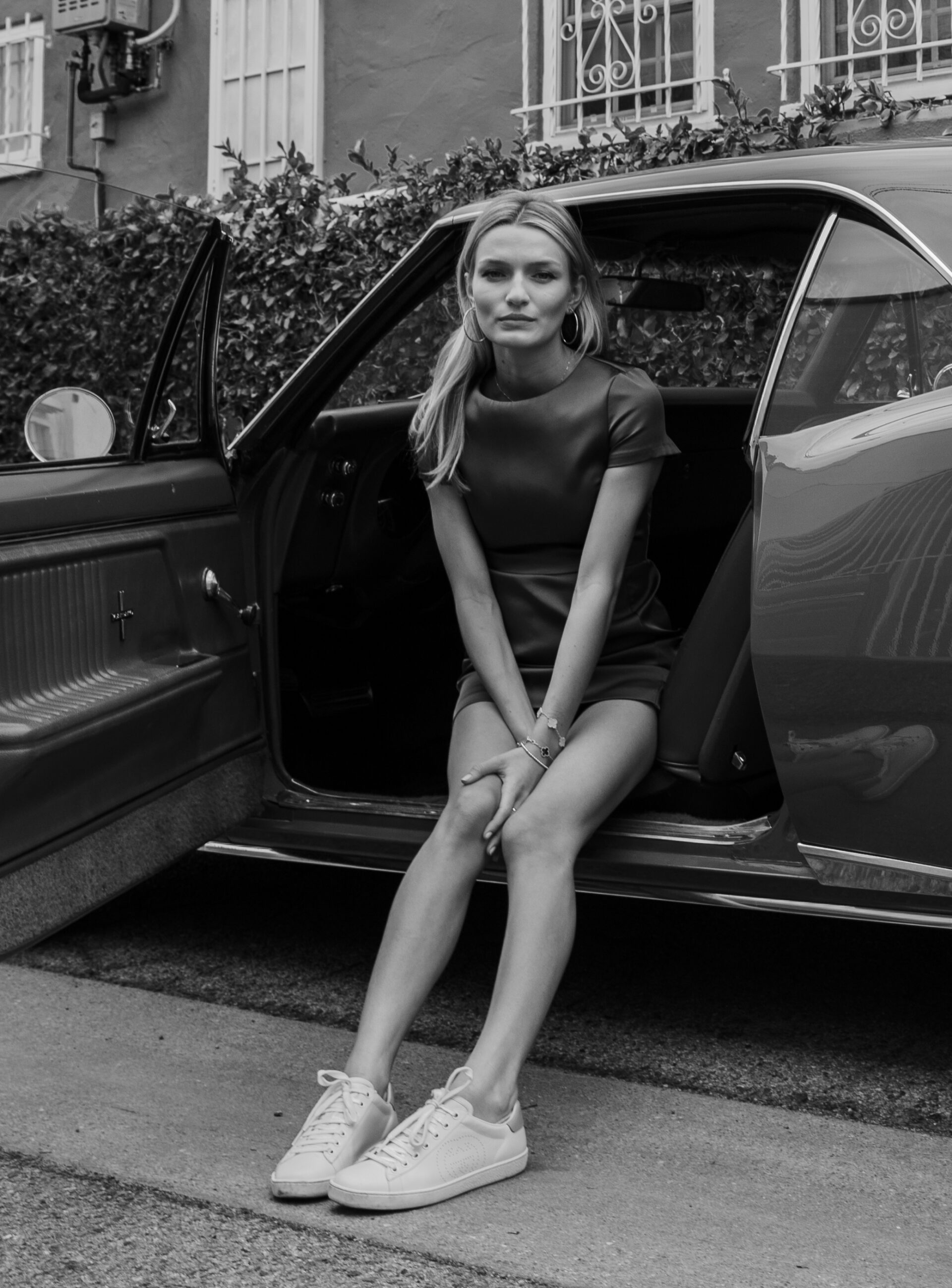 LELLA SOPER
Born and raised in London, United Kingdom. The daughter of touring car and motorsport legend Steve Soper. Enhancing on five years of practice, a graduate from University of the Arts, London (UAL) & New York Film Academy. Cementing Competency to provide creative expertise with a sense of stylished storytelling throughout her work. Creating atmosphere images with the use of a photo journalistic eye. Lella plays on expressing her imagination through the camera often by using rich colours creating a surrealist vision with her art.