The limited, special edition Leica D-Lux 7 "Vans x Ray Barbee" delights with the iconic Vans checker board pattern. The top side is adorned with the engraved signature of Ray Barbee, skateboarder, musician and photographer.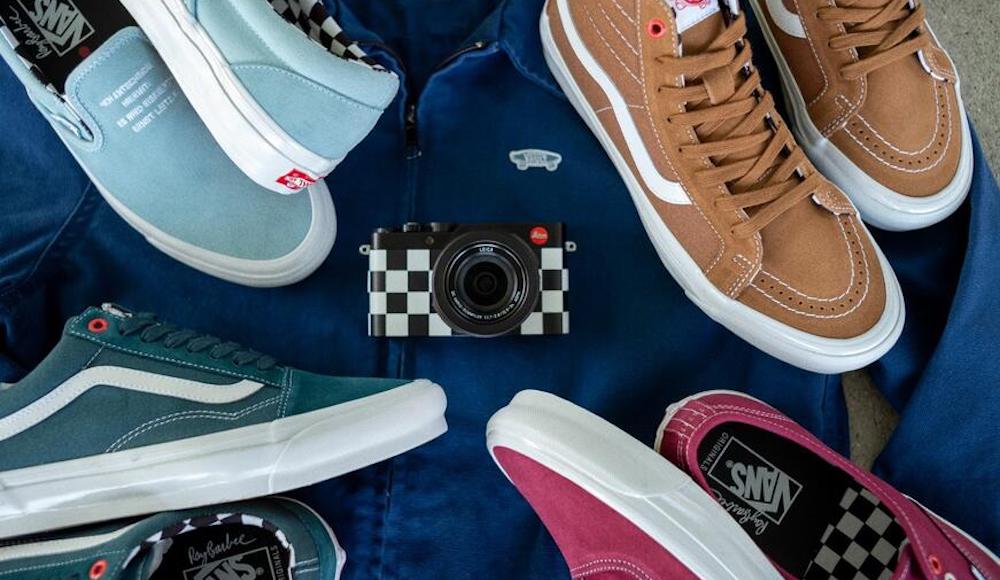 The Ray Barbee quote, "The joy is in capturing the journey" appears on one side of the dust bag especially designed for this camera; on the other side are the proverbial words by Ernst Leitz II, that launched the production of the Leica I: "Ich entscheide hiermit: Es wird riskiert" ("I hereby decide: it will be risked", 1924). The carrier strap and dust bag in petrol green, perfectly complement the camera's black and white design.
Skateboarding, photography, music – these three activities make up the world of Ray Barbee, who has been a team rider for Vans for over 20 years. The pioneer of modern skateboarding is well-known for the elegant style that he also conveys to his Leica photography and his music.
It was a real honour for Ray Barbee to join forces with the iconic brands of Vans and Leica, to design a camera. The limited, special edition,Leica D-Lux 7 Vans x Ray Barbee is a camera that truly captures the feel of the skateboarding scene.
Click here for further information
more information: leica-camera.com
---