The weekend of July 2 to 5, 2020, was supposed to host the 10th edition of Le Mans Classic. An anniversary postponed due to recent events and yet… the Peter Auto teams nevertheless will celebrate it with a 100% digital retrospective!  From Thursday, July 2 visit lemansclassic.com website for a total immersion in the most famous race of the historic circuit of Le Mans. A virtual dive into the beautiful adventure of the 24 Hours of Le Mans. On the program: full races, new archive footage, on-board cameras, interviews … And that's not all, a great treasure hunt will offer the opportunity to win VIP invitations!
---
ON THE TRACK OF THE BMW M1
For this tribute to Le Mans Classic, Peter Auto's team have imagined an escape game that will allow the players to immerse themselves into the history of this legendary race. The participants of the game will leave the track of the big circuit to follow the path of a BMW M1 mysteriously disappeared…. An adventure full of twists and turns that will give to the cleverest ones the chance to win two Panoramic Packages (with track lap discovery and race direction visit) for two people with a unit value of 2,000 euros, or 20 tickets Entrances (with parking and paddock access) worth 150 euros each.
E-MEETING AND ANECDOTES
The Le Mans Classic retrospective is also an opportunity to go behind the scenes of the most famous endurance race with unpublished interviews. This will allow enthusiasts but also the curious to (re) discover the most beautiful memories of those who marked the 24 Hours of Le Mans!
48 HOURS OF CELEBRATION
Starting Friday, July 3 at 3 p.m., Peter Auto's YouTube channel will offer a major retrospective in the form of a 48-hour streaming video broadcast. Many unpublished archive images will be on the program. Finally, on Sunday July 5 at 8 a.m., the TV Channel l'Équipe will join the commemoration by broadcasting two races of the 2018 edition in full (platforms 4 and 6).
---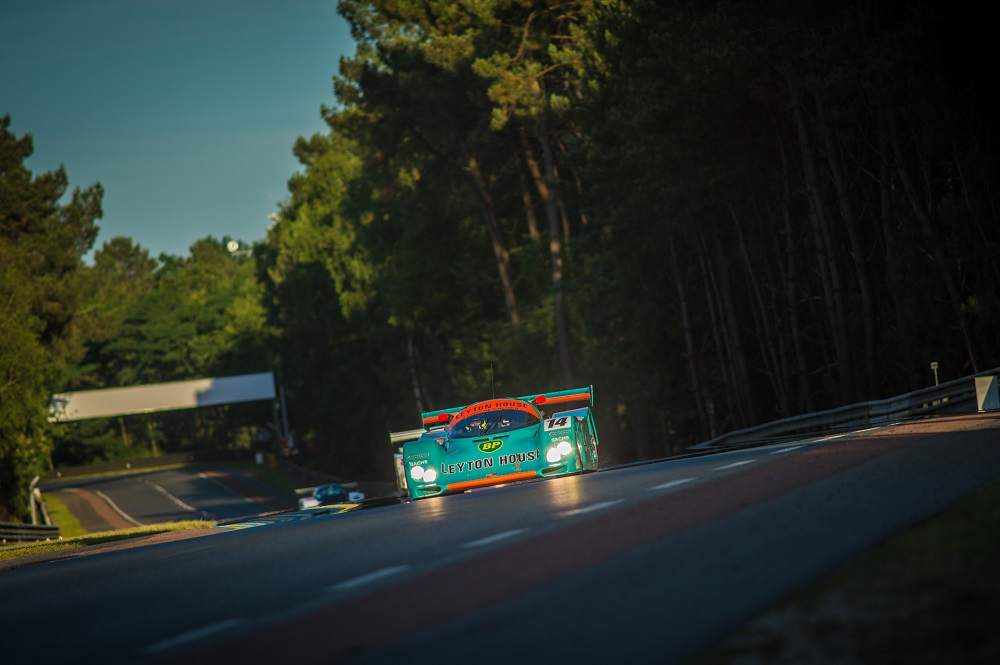 Report by lemansclassic.com
---