#stayhome: We are all going through a difficult time right now. To give you a little pleasure we take you with us on the wonderful journey of our photographer Rainer Selzer to the Lancia Stratos Word Word Meeting in the course of the Rally Sanremo 2019.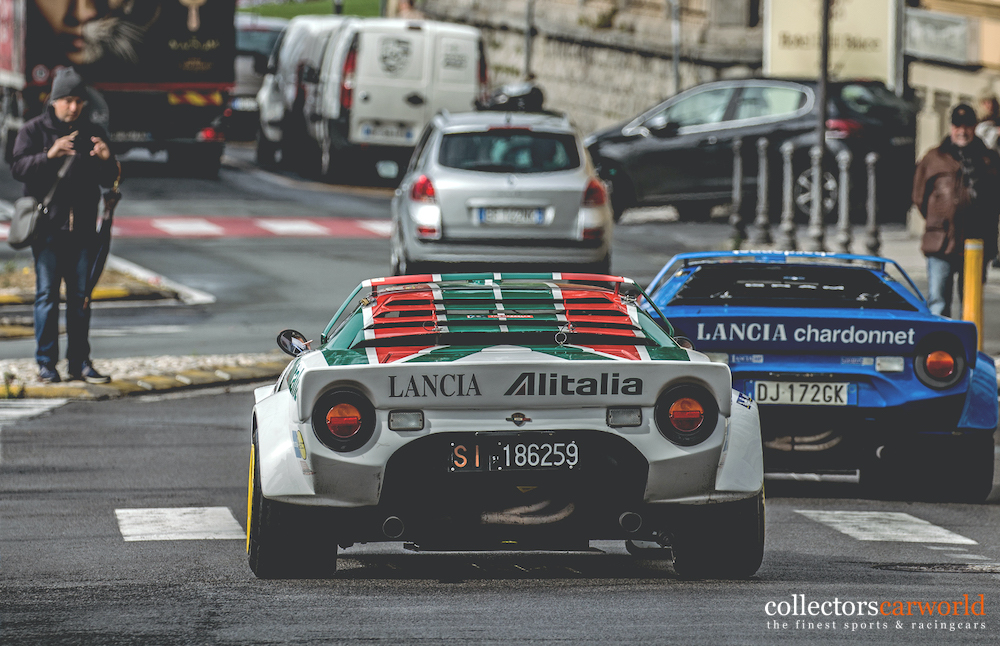 On the occasion of the victory of Tony Fassina 40 years ago in Sanremo, the brothers Borgogno and the brothers Maiga organized a Lancia Stratos world meeting. Here is the report of this stunning event by our photographer Rainer Selzer: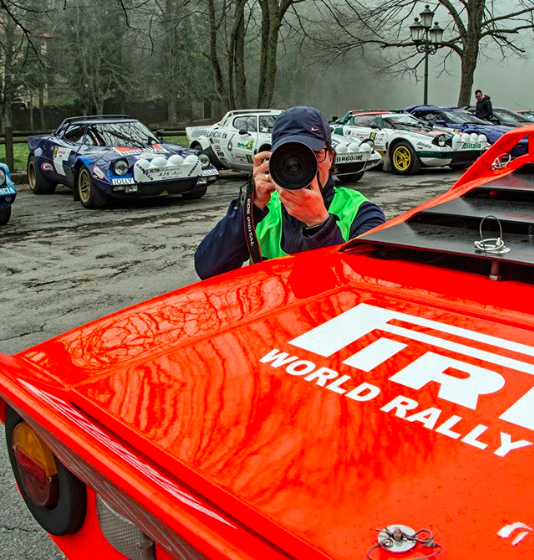 "As Lancia Stratos fan a must – visit, where 10 hours by car are no obstacle at all…2 weeks before: the hotel was booked – the program was downloaded – the countdown was on …a once in a lifetime opportunity …
The arrival of the Lancia Stratos was announced for the Thursday afternoon – the first engines roared and the unmistakable sound pierced marrow and bone. Me with all my camera gear in the middle of action – pure goosebumps feeling included. The next morning: the Lancia Stratos were waiting in front of the casino for me to drive over this year's route of the Sanremo Rally. All 20 vehicles drove past me from the launch pad – a perfect backdrop for various photos. The return took place at around 4pm with subsequent vehicle presentation in the old town, where I was again on the watch. Here, Erik Comas became aware of me and gave me his business card with the request to send him my photos.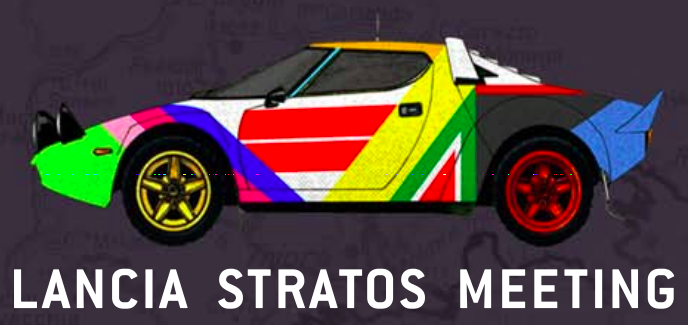 Unfortunately I could not attend the evening gala dinner in the casino with many guests of honor – I had actually forgotten my tuxedo … .On Saturday morning, I set off in bright sunshine by car in the 929 m high situated San Romolo – to wait there in light rain and fog on the Lancia Stratos pack. After an hour delay I finally heard the roar of the engines – the wait had been worthwhile. Then I followed the vehicles into the parking lot of the restaurant Dall'Ava to make some partial mystical fog pictures at the end of the meeting.
It is incredible how fast 3 days passed by, but the effort was totally worth it – nothing to regret. The myth Lancia Stratos is alive and I was allowed to experience this myth in Sanremo and could even capture it with my camera. Wherever the next Lancia Stratos World Meeting will take place – I will be there." – Rainer Selzer
Enjoy the gallery! You need more stunning shots? Check out our first gallery!
---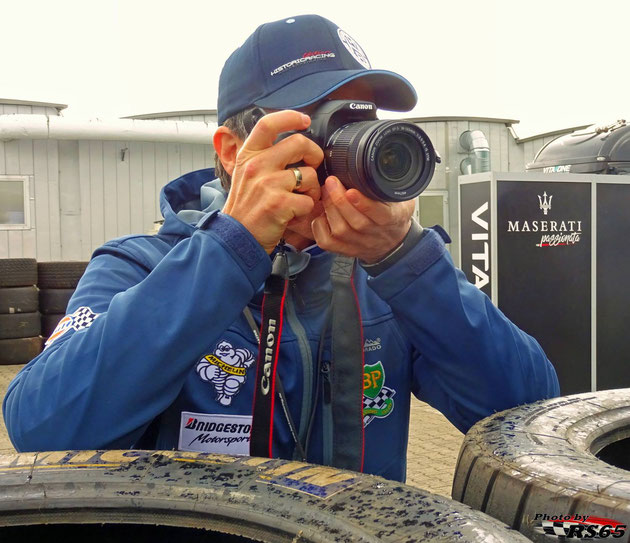 About our photographer Rainer Selzer
Rainer Selzer is always ready for a big shot and is focused on historic motorsport.
He is working with us for over three years and visits motorsport events, classic car meetings or car museums. Follow him on instagram @rs65photos or visit his homepage www.rs65photos.com for more!
---
Report by Rainer Selzer and collectorscarworld.com
Photos by rs65photos.com
---