In March 1958, Bruce Kessler and Richie Ginther tried the first Scarab in practice at Phoenix, and it was clear from the beginning that it promised to be very competitive.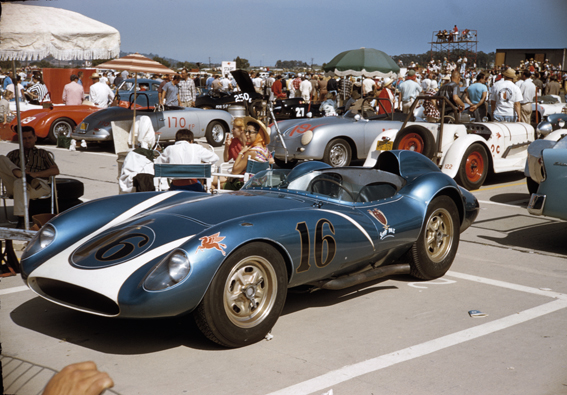 But the car still needed some more development and it was only at its forth outing, the sports car races at Santa Barbara on June 1 , that it proved a winner. And winning it did, in the capable hands of Lance Reventlow himself. Pictured here is Reventlow's Scarab at that Santa Barbara meeting in 1958. The car became an instant classic of American race car design.
"Many people were jealous of Lance and mistook his shyness for being snob. This was not true, my good friend the late Jonathan Thompson went to private school with Lance, and got to know him much better.
Lance Reventlow & The First Scarab
Lance, also had fun, brought his mom's Rolls Royce back from Paris and would wear a chauffeur cap and drive his team manager Warren Olson and his wife around Beverly Hills for joke…a very misunderstood guy for sure. Most rich kids would just buy a Ferrari and race, but Lance had a vision." (Jim Sitz)
Weekend Heroes 2
If you want to order Weekend Heroes 2 here is the link: corsaresearch.com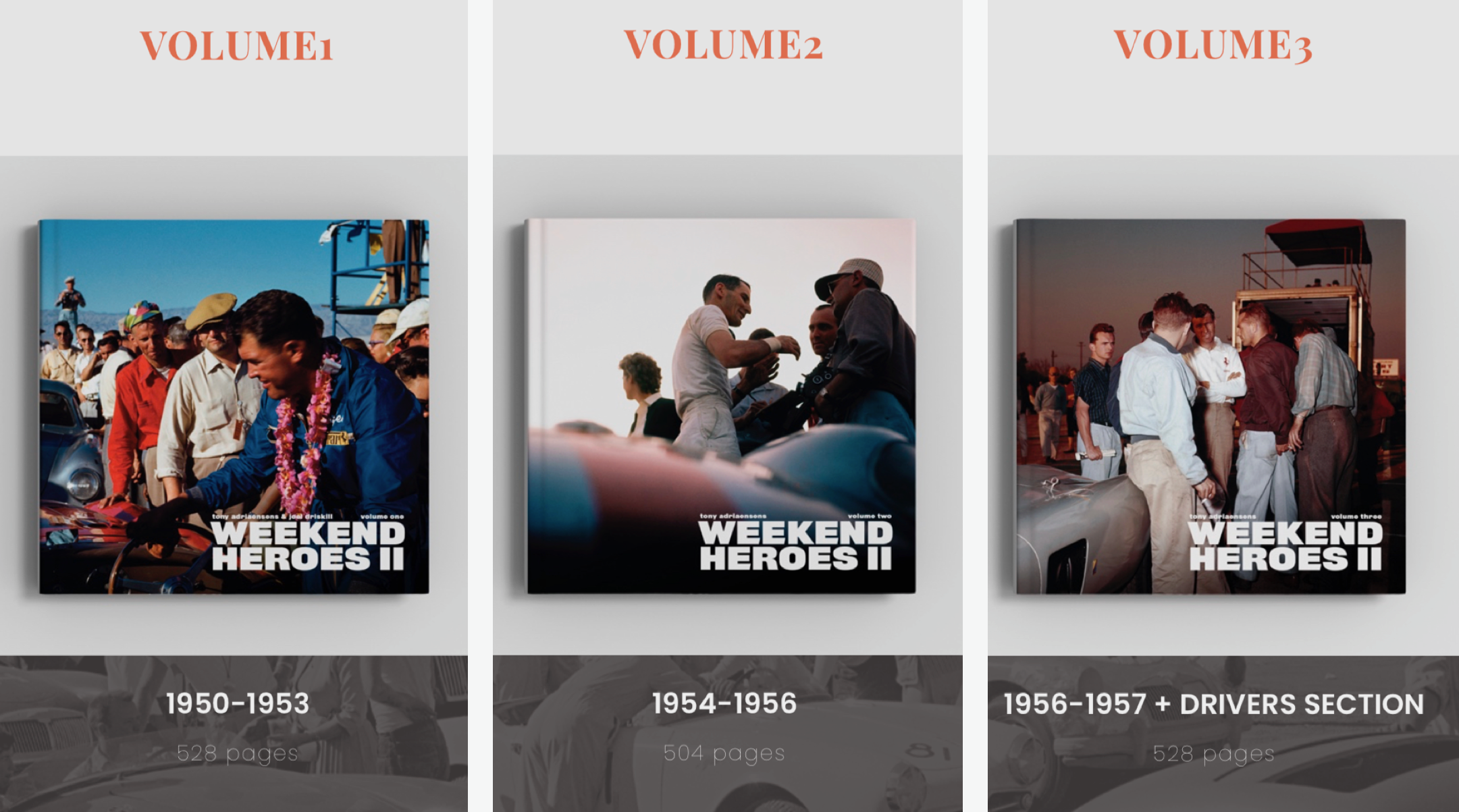 by Tony Adriaensens/ collectorscarworld.com
Photo: Kodachrome, corsaresearch