Discover the allure of Lake Como, Italy's stunning vacation destination nestled in the Alps. With picturesque towns lining its shores, including the charming Bellagio where the lake's two arms meet, Lake Como offers a mystical old-fashioned feel.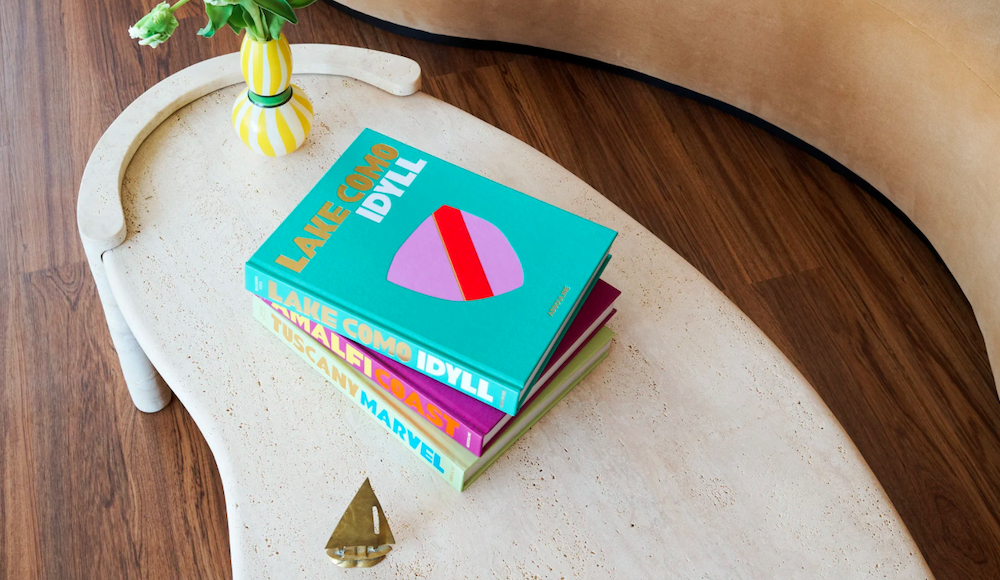 Experience the beauty of Villa d'Este, Passalacqua, and Villa del Balbianello with their lush gardens and fragrant greenery. Enjoy scenic walks, lazy lakeside days, and luxurious boat rides across the sparkling water. Lake Como Idyll promises a magical Italian getaway full of romance, charm, and breathtaking landscapes.
The Author
Born in Milan, Massimo Nava was introduced to journalism at a young age, joining the editorial staff of Avvenire when he was nineteen years old. Graduating from the University of Milan with a degree in literature and philosophy, Nava then earned a position at Corriere della Sera, Italy's leading national daily newspaper. In the following decades, he covered numerous noteworthy conflicts around the world, worked as a correspondent in Paris and wrote several nonfiction books and a novel. Nava is currently a columnist at Corriere della Sera. He is also the author of Milan Chic (Assouline, 2022).
Click here for further information
more information: assouline.com
---