So Bill Warner won the prize for … well, for the best in everything, best photographer. Best in fund racing, best in putting this fabulous show Amelia Island together and raise it to to these fantastic heights of concours d'Elegance events. A life full of achievements.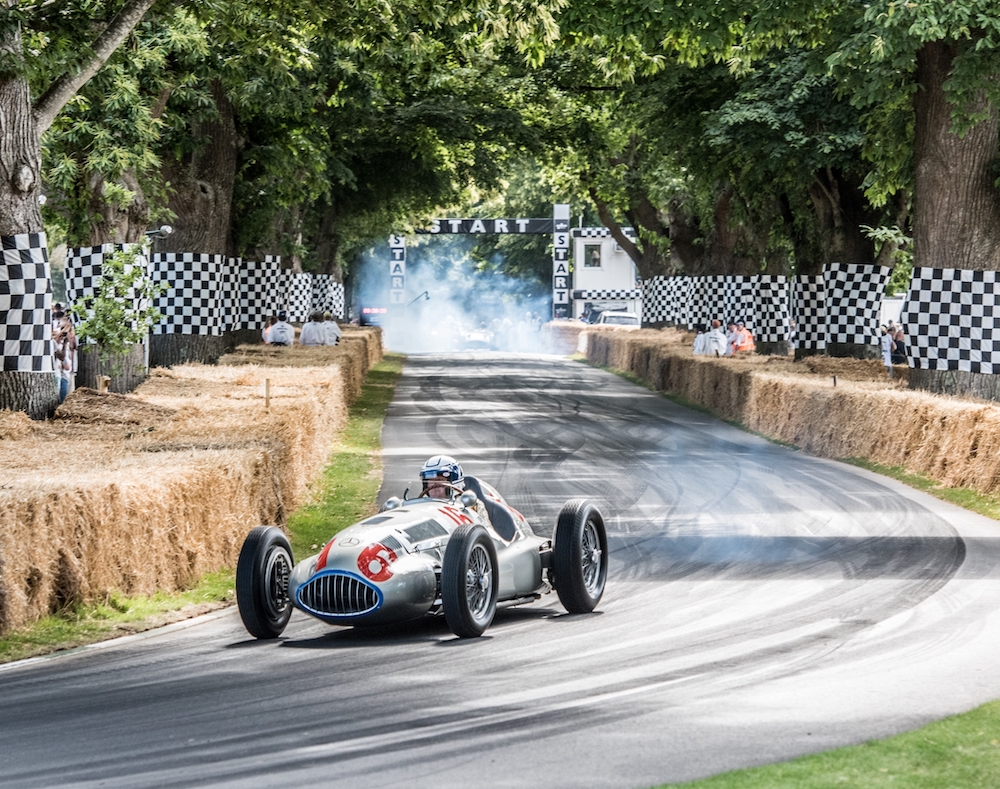 Shoulder to shoulder with the best there are in the world of phantasies, emotions and the immense pleasures of creating this show of beauty and desires which associates itself with vintage race cars, road cars, and generally the fantastic freedom of design which existed then, somewhere lost in the hustle of best aero efficiency  and low consumption  eagerness. 
Simultaneously raising the performance levels to unheard of heights. Nothing too wrong with that, only the aesthetics of design fell largely by the wayside. Guess  you can't have it all!
But a little less speed would also be helpful, especially when considering the legality, by now almost everywhere in the world in place, even in fabled Germany with its open speed limits.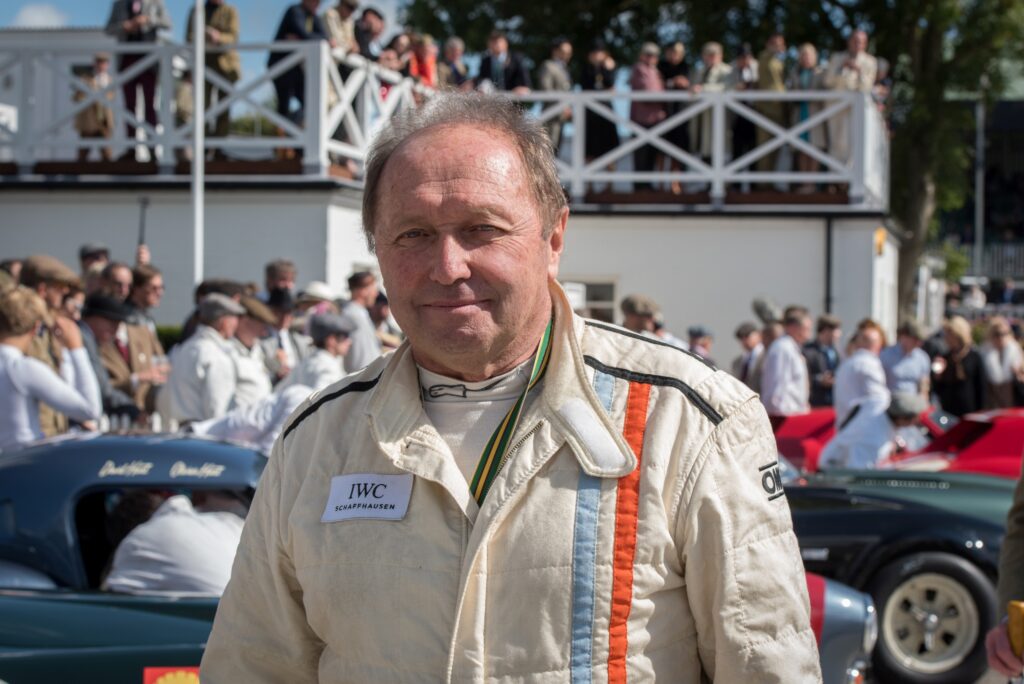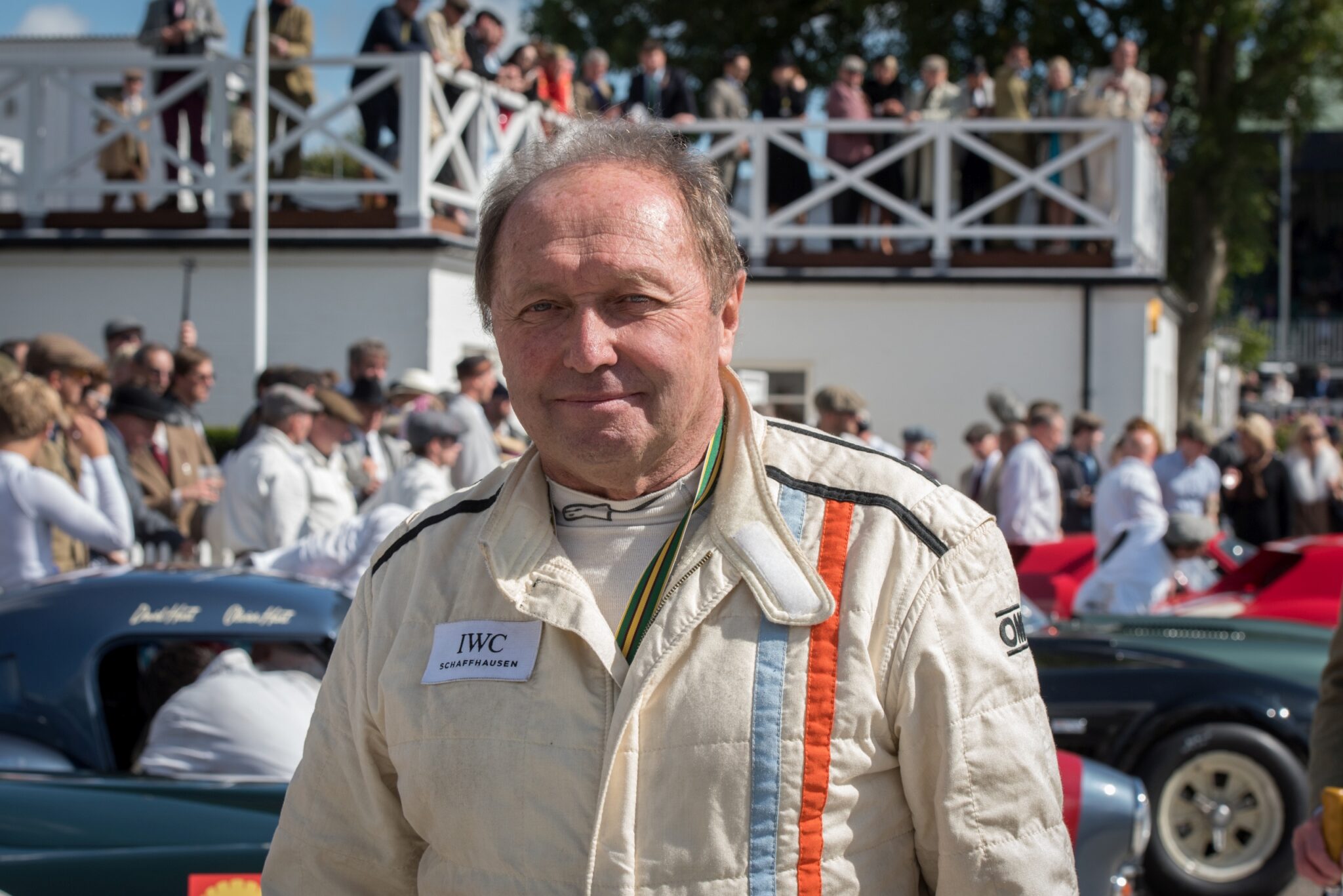 Which the fanatical Greens, now in Power, will surely create  a major mess in driving restrictions! 
And speed controls to make driving a real Hazard for everyday life, because it has nothing to do with road safety, only cashing in for totally unreasonable speed verdicts, like one km over the limit 
These Politicians  are driven around with chauffeurs and have free train rides, and plenty other benefits to make their life stress free!
But really, what are we talking about, its race cars of the late sixties and seventies which tickle our fantasies and bring back the youth in us, the feeling of pure racers and their light weight construction.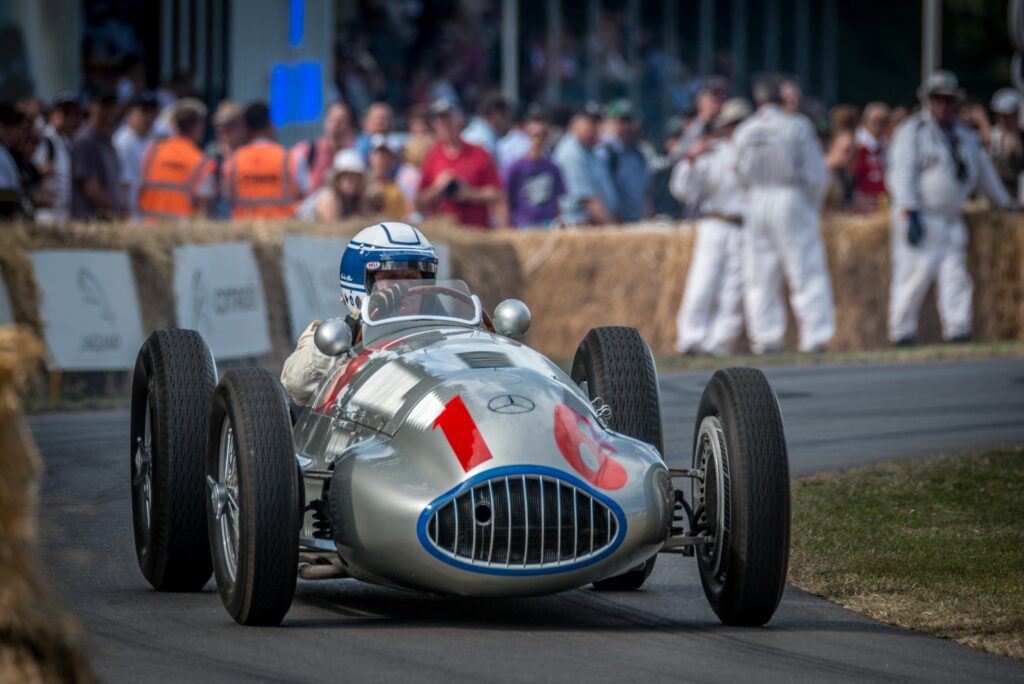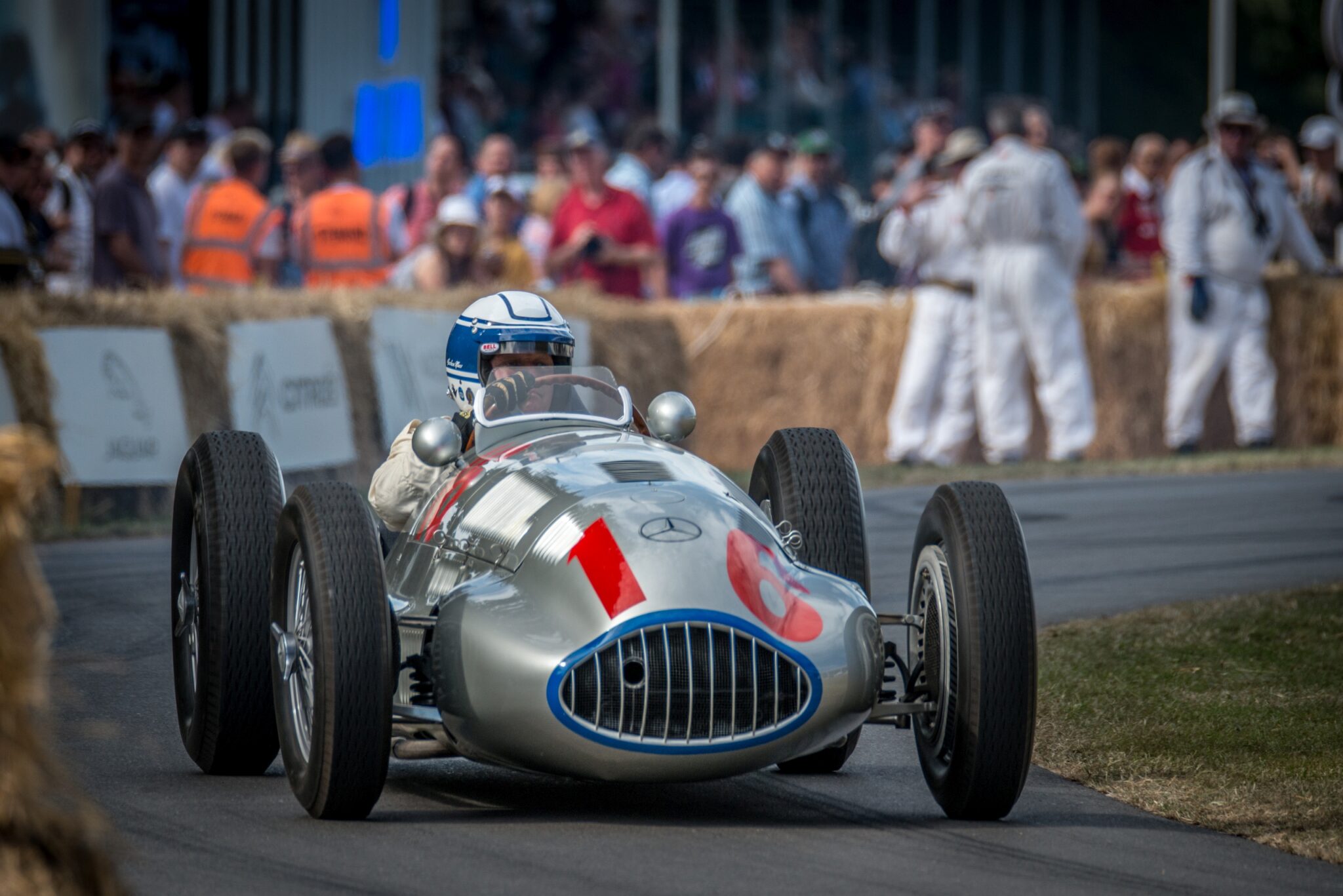 Sure, no comparison with todays speeds and cornering performances's, but who are we doing it for, the spectators ?, far away from the tracks and bored by this constant late braking, they have no more of the emotional partaking than sitting at home in their comfortable armchairs, watching  all from the "safe" distance the circuits allow. 
Great shame, its the proximity, the noise and seeing the pilots handling their cars from a close distance.
That's how we saw the races, and thats what made it so very special.
 When you look at Bill Warners Photo Book, "beyond the fence" you can see and feel what we're talking about, the closeness of it all, the physical, mental contact with the happenings made it all very special, and it is also reflected in the faces of the drivers. They where men, not young boys who learned how to drive in carts and small formula cars. They are lacking often the respect and awareness of track behaviour. Sure old man, thats how you see it, but we live differently in our world of cash and speed, it's changed, don't you feel it?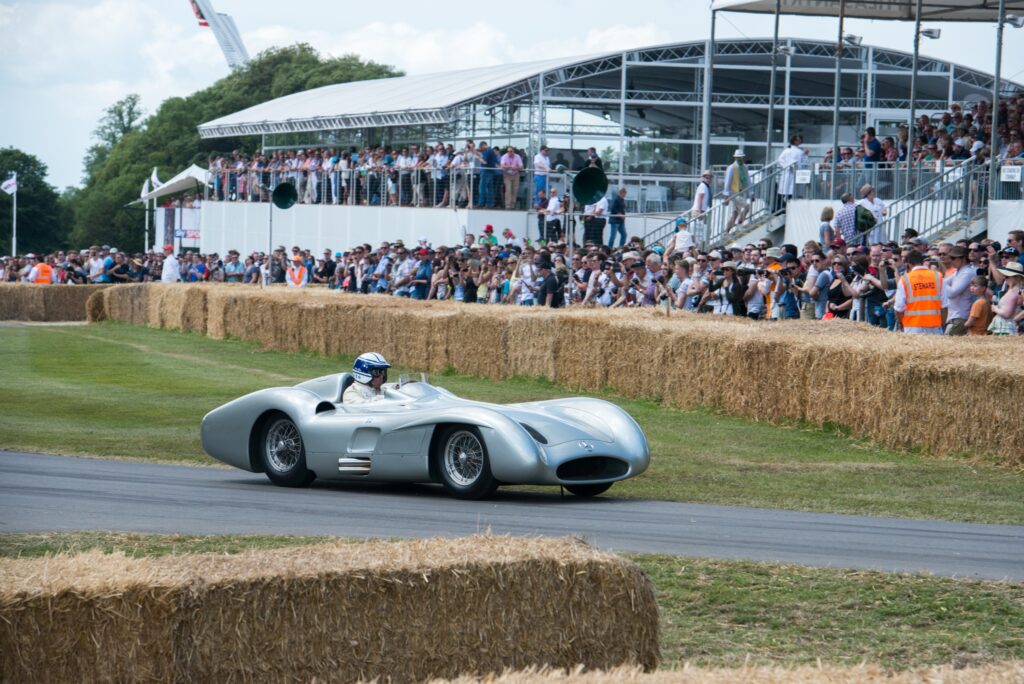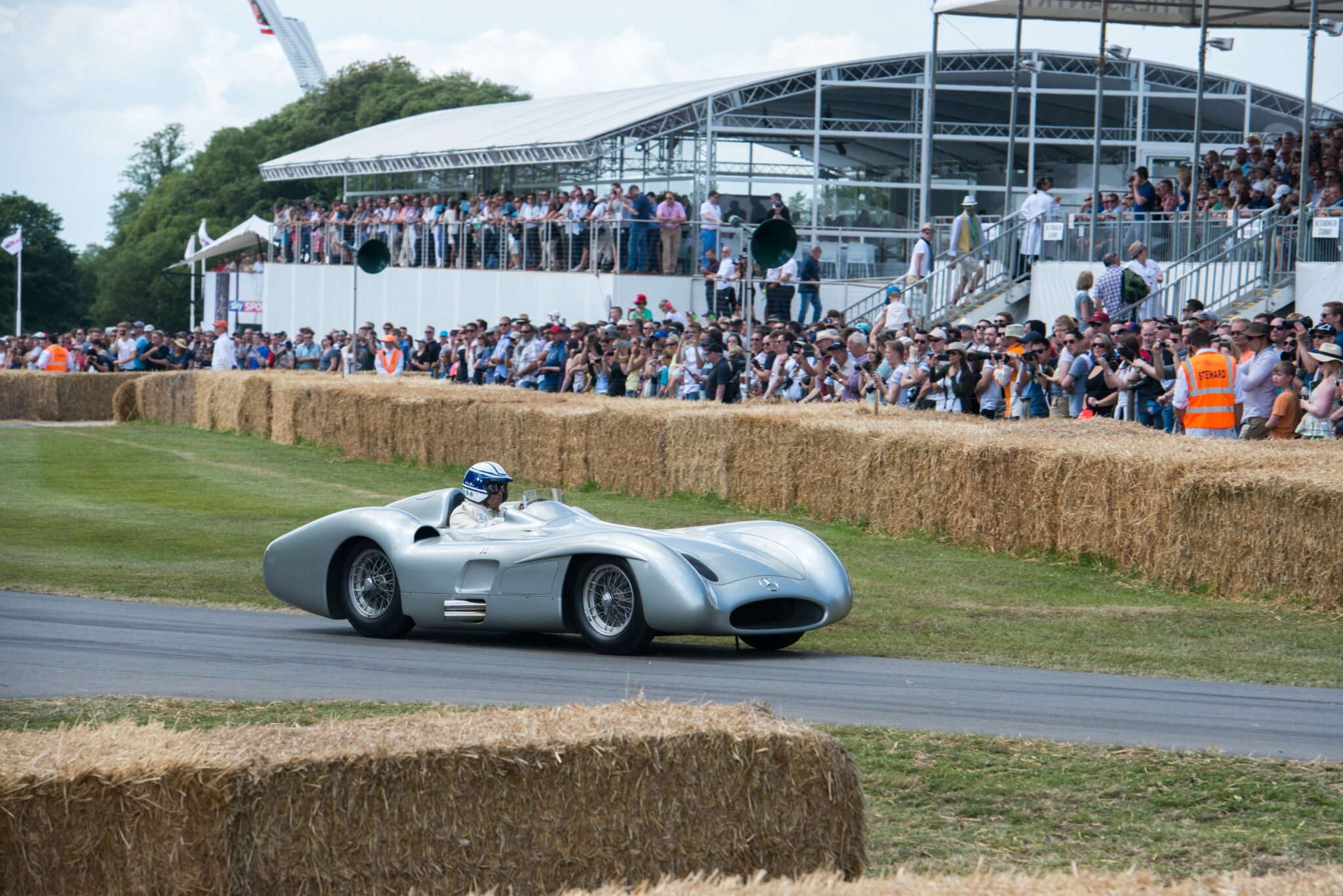 Well yes, to a degree, but it's not really something we gain from. Gain what? Ok I give up! 
And that's why I love so much the vintage world of racing Cars They are pretty, just look at the Guerney Eagle, but many others as well, the mesmerising Silver arrows, the slightly newer Lotus, McLaren, all those cars made history and are fondly remembered.
And when you drive them with the sense for what they like or dislike, you have a lot of fun.
There seems to be a finer line of performance, no don't get me wrong, modern cars are very critical on the limit, but firstly by loosing time on the stopwatch. The older ones allowed you to climb back slowly, tires never changed, safe for punctures, so it was you, the Driver, who made the difference, rain, fog, and your talent, it all made the difference to the outcome of the race.
Remember Ayrton Senna shining at the rain races, outclassing all  the other Drivers.
That's what we would like to see again.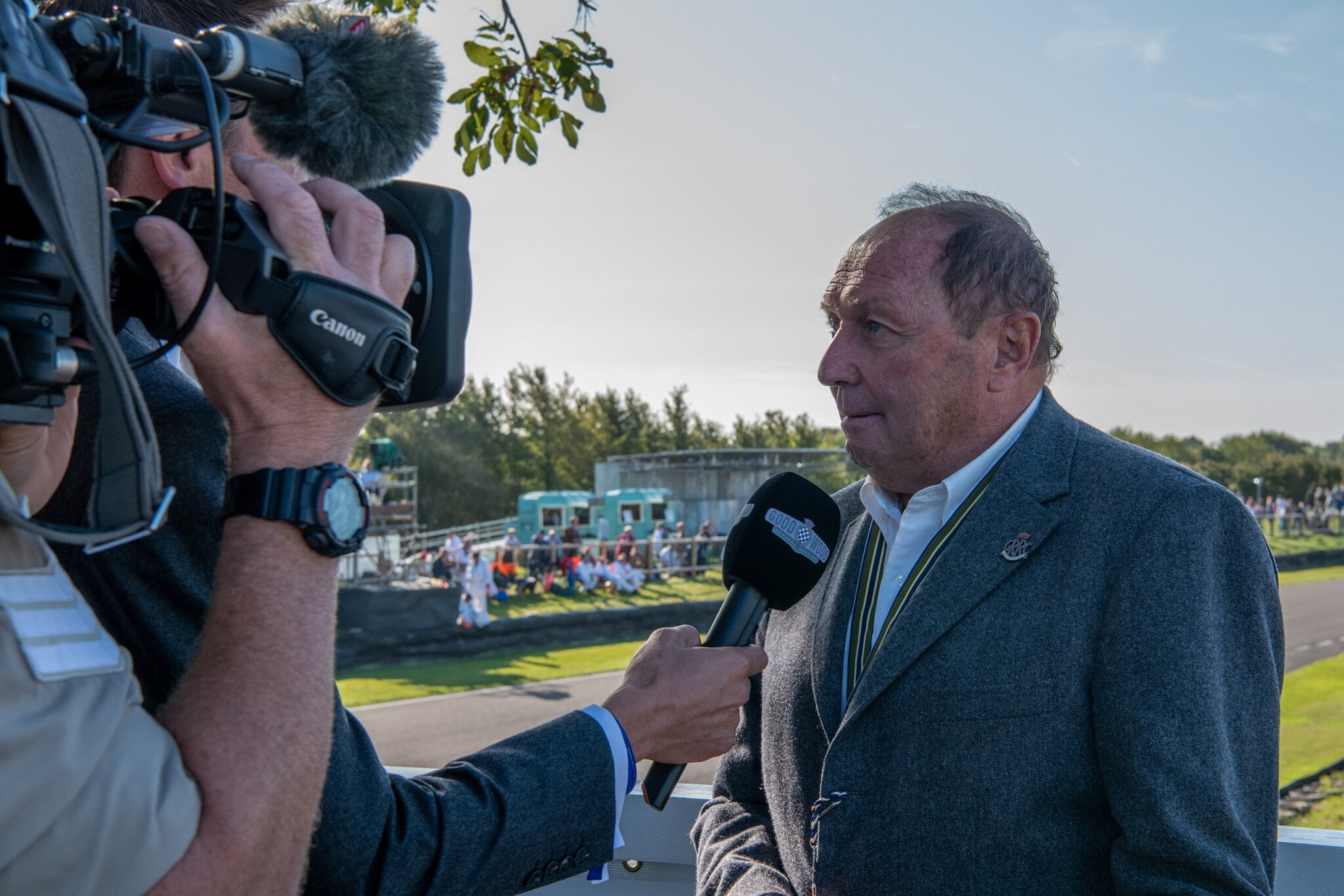 There is a certain feel to the cars from our youth, one could relate to them as a car which you saw in the streets, albeit not exactly technically, but at least you could recognise them.
Jochen Mass: "My absolute dream-car when looking back, was the Alfa Romeo GTA 1600 Bertone Sprint Coupe."
Alloy Body, straight solid rear axle, nothing very sophisticated, but what a pleasure to drive.
And just the name of this car, so very Italian ! And of course, tuned by AUTODELTA, the motorsport department of Alfa Romeo.
And by the way, the last F1 Gp with Alonso in his nice Alpine coming in third, pleased me very much, because Alonso deserved it. A brilliant driver and four time world champion showed the quality which made the difference in the result.
Enjoy the beginning of another and hopefully less pandemic year 2022!
More articles and comments by Jochen Mass
Credit ist Elfimages