Its quite strange to step back  so many years, into the very enjoyable seventies and eighties, starting of with the 935th and our then still new 936, which was quite a good car. But what sticks out are the mighty 956 and 962 which made being a Porsche driver very special. Don't miss the previous stories by Jochen Mass.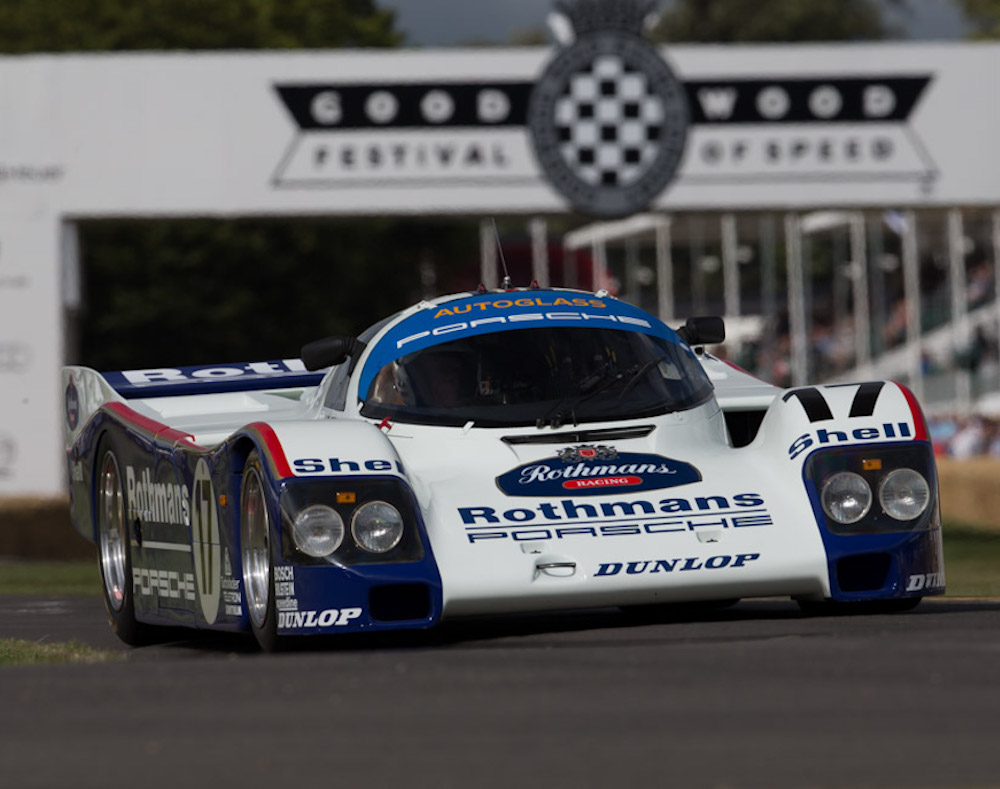 Awesome to think about the comfort level for the long distance races. The ride in these cars preserved your stamina considerably, especially on bumpy tracks, which we still had in large numbers.
But even the sheer cornering g-forces were dampened and rather mild in perception for us. 
Quite a few customer teams tried to improve the performance of the cars and made them rather awkward In their handling characteristics. But we happily settled for the handling of our works cars, Norbert Singer had a firm grip on what was happening in the aerodynamics of our car.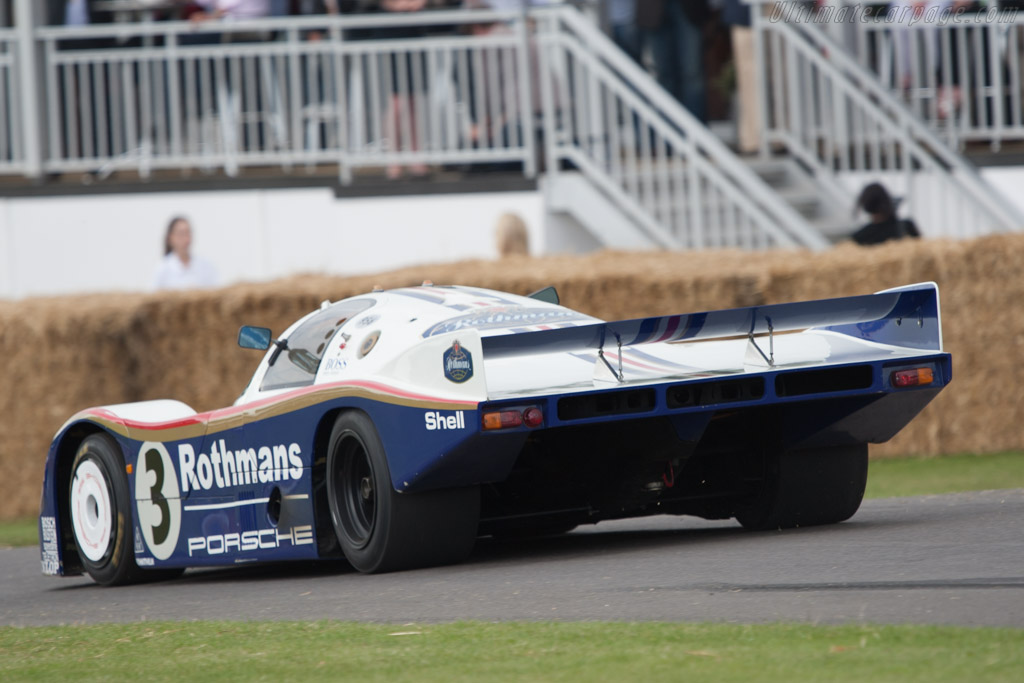 I remember coming in to the Pits in qualifying for the race in Hockenheim. I had been fastest so far but felt that I could still improve my time by getting rid of a little understeer in some corner.
Can we lower the front end a tiny amount? I was asking Singer – you know what his reply was: We raise it a little ! So we did and I went faster. He told why afterwards, by compressing air earlier brings the pressure forward, hence the front grip improved, simple, but it takes a very sensitive and responsive package to make it work.
Jochen Mass: The Consequences Of Passion
I still think that those Porsches where the best ever build, beating the fabled 917' coupes a long shot. Safe for the fantastic 917 / 30 Can Am Spiders of the late Mark Donahue and Roger Penske. But, these 956 and 962 had the edge on all. Spa's Eau Rouge was flat out, in a chassis which allowed you to feel the suspension and the steering. As long as the road reported back to you as driver that there was still good grip in the front, you could keep your foot down ! At way over 300 ks. Yet some times we struggled, like, again at Spa against the very powerful Lancias, which handled less good but had the edge on us on the straights. A fine sight from behind, taking Eau Rouge flat catching them but losing the advantage on the following straight.
These cars defined sports cars in their decade, beating all other cars in the world.
What a joy – that's what I still feel 
Photo Credit : Ultimatecarpage /Wouter Melissen