Richard Mille is delighted to welcome American pro golfer Jessica Korda to the brand's circle of sportswomen partners. What's more, Jessica joins her sister and brother, Nelly and Sebastian, who have been part of the Richard Mille family since 2017 and 2022, respectively.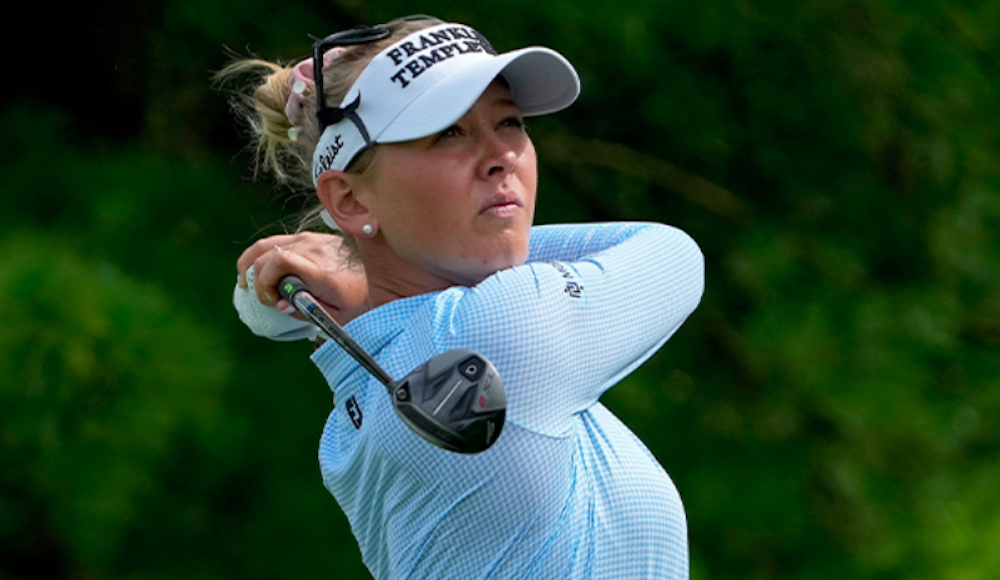 30-year old Jessica Korda has had the 'golfing itch' from Day One. 'Having two tennis champions as parents made sure I was competitive. I just loved all sports, especially gymnastics and figure skating. Being so tall, however, (1.81m) put paid to those! The choice of golf quickly 'made itself'. Soon Jessica's passion would be dictating her daily schedule as a teenager. Up at 6am to go running and swimming, she would fit in an hour of schoolwork at 8am and maybe during lunch – all this in order to spend most of the day on the golf course.
This is precisely what Jessica has been doing ever since, regularly ranking the world's top 15 players. As an amateur, she made the cut at the 2008 U.S. Women's Open and won the 2010 South Atlantic before turning professional in 2011. She has represented both the Czech Republic and the US. Her first professional win was at the 2012 Women's Australian Open. In 2013, 2019 and 2021, Jessica officially represented the United States at the Solheim Cup. Of all her successful career, however, her proudest moment so far has been competing at the Tokyo Olympics, where her brother Sebastian and sister Nelly were in competition too. What made it such a unique event is that they all qualified together!
Jessica formulates the uniqueness of golf in terms of its atmosphere, and the zen-like mental discipline it requires. 'Stepping out, feeling all those people, the pressure – suddenly the light shines on you. It's all about memory – not only the swing, but the mind too. The mind is a muscle and you can train your subconscious. You have to get rid of whatever creeps in your mind, relax and just let your body do what you've taught it to do all the hours you've been preparing your craft.'
Click here for further information
more information: richardmille.com
---