Upon India's independence, Jawaharlal Nehru, the nation's first Prime Minister, dreamed of "a new town, symbolic of the freedom of India …. an expression of the nation's faith in the future." Chandigarh, meaning "fortress of Chandi," the Indian goddess of power, is the incarnation of Nehru's vision.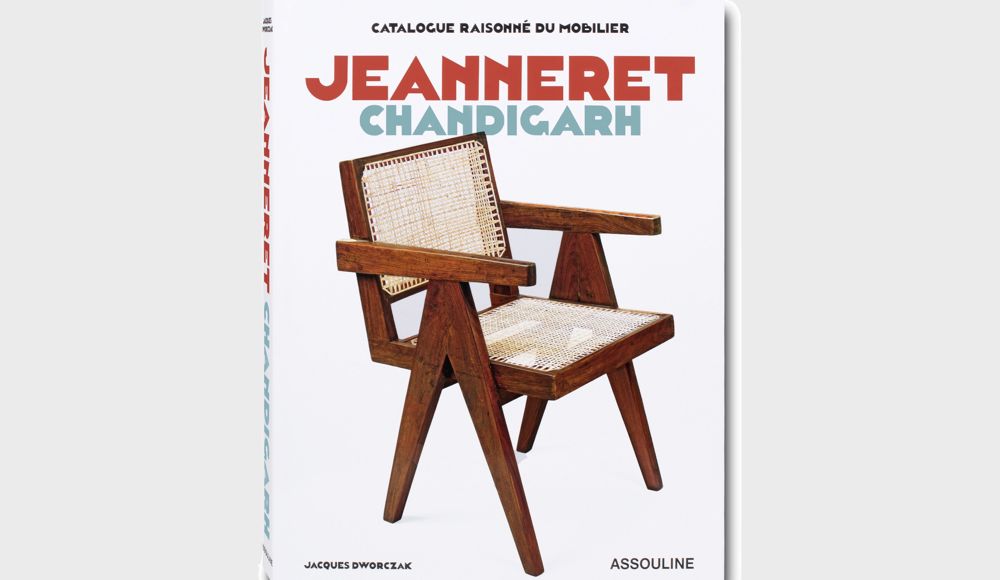 The construction of this municipality, the brainchild of renowned modernist architect Le Corbusier, born of his utopian dream of an avant-garde city, symbolized the determination of India to move forward into the contemporary world.
Instead of a "vertical city," Chandigarh was organized as a horizontal grid with broad avenues, residential neighborhoods, green spaces, medical facilities, schools, temples, shops, sports grounds, and an artificial lake. Le Corbusier designed most of the infrastructure, highlighting large volumes through a bold use of raw concrete.
Adapting his architectural plans to the regional climate, Le Corbusier provided protection against the sun and the monsoon rains while facilitating air circulation with vented shutters and large terraces.
In close collaboration with his illustrious cousin, Pierre Jeanneret supervised the manufacture of numerous articles of furniture for public and private buildings, using wood from the forest-clearing necessitated by the vast undertaking.
Jeanneret Chandigarh
Recently, record prices achieved at auction for these pieces have brought awareness of this great project and its creators to a broader public. Today, Indian leaders have become aware of the wealth of this great cultural heritage, and since January 2011 no furniture pieces can exit the country without permission of the authorities and the Ministry of Culture.
This specialized catalogue raisonné sheds new light on this visionary urban project that is generating growing interest among design aficionados around the world.
Click here for further information
more information: assouline.com
---