Motor Racing Legends is extremely excited to announce that the Jaguar Classic Challenge will feature as one of the principal support races to this year's Le Mans Classic on the weekend of June 30th – July 3rd.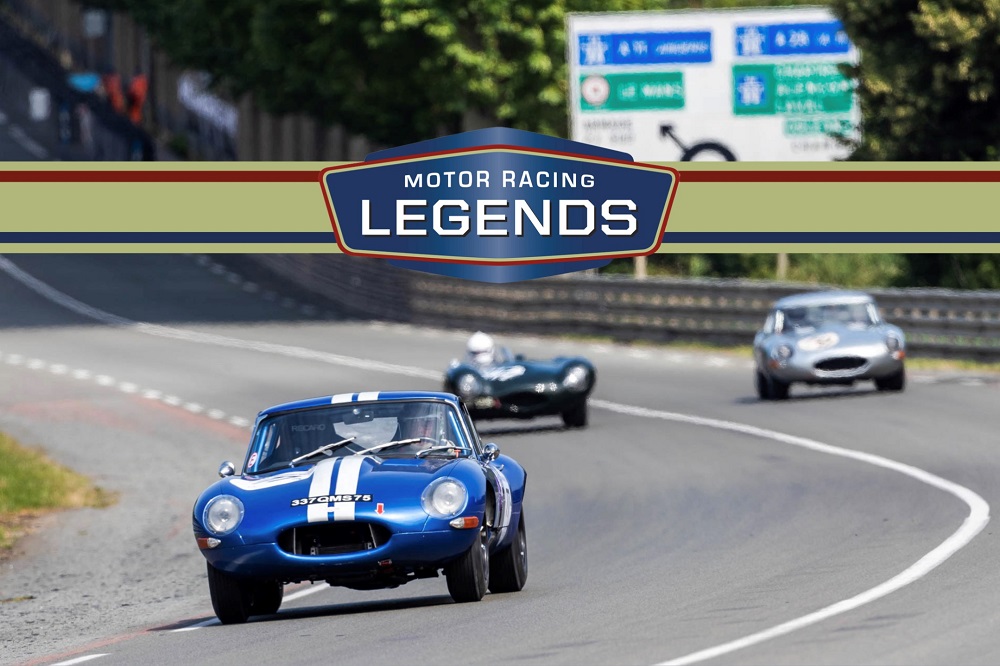 The race – a partnership between Motor Racing Legends and Peter Auto (promoters of the Le Mans Classic) – will take place on the Saturday morning prior to the start of the Le Mans Classic races.
Whilst officially part of the Jaguar Classic Challenge, the race will be organized directly by the Peter Auto organization, and will be open to all models of Jaguar that could have been eligible for the Le Mans 24 Hours before 1966:
XK 120
C-type
XK 140
D-type
XK 150
E-type (Pre-1966)
To find out more about the event and how to enter, please visit the dedicated page of the website.
The Jaguar Classic Challenge will also be running at the Donington Historic Festival on April 30th/May 1st' Thruxton Historic on June 11th/12th and at the MRL Silverstone GP Meeting on October 22nd/23rd.
Entry Forms and Regulations for these domestic races will be published shortly, their release will be announced by a newsletter and the usual channels.
If you are interested in more news click here.
---