"The county where the lemons bloom" – Mediterranean driving experiences and much more besides: "Bella Italia" will show off its most beautiful side at RETRO CLASSICS® STUTTGART 2020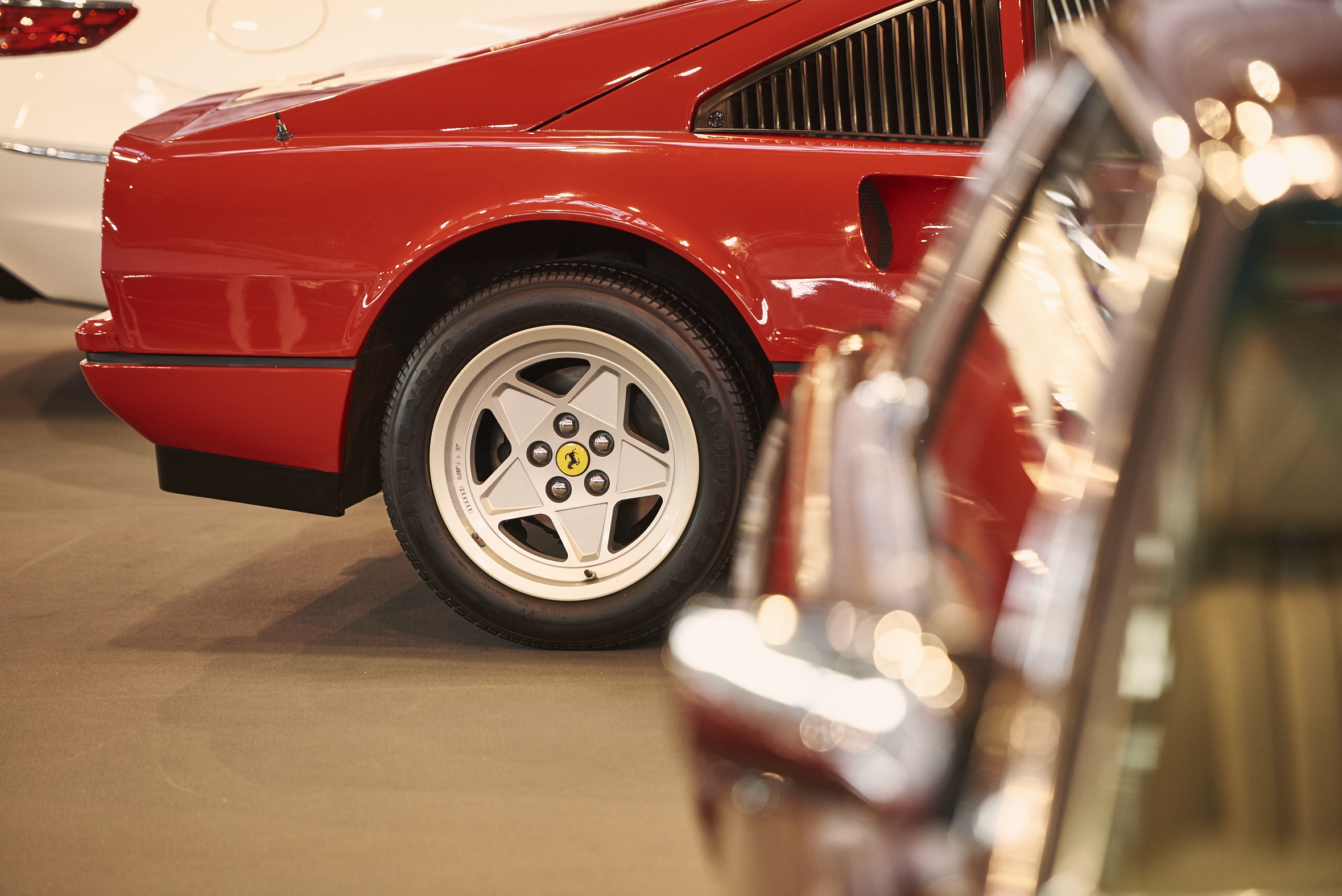 "Do you know the country where the lemons bloom?" Especially in Germany, there are countless clichés about Italy – the temperament of the people, their excessive eating habits or the notorious Italian road traffic. However, we have always had a secret love for Italy. We look for and appreciate precisely those aspects which convey these clichés: a nonchalant zest for life, a sense of style and enjoyment. Visitors to RETRO CLASSICS® STUTTGART will again have an opportunity to take a trip to the sunny south in the "Italian Hall" (Hall 7). The exhibition will naturally be devoted to Italian driving culture.
The focal point of the Hall will be the successful "Passione Italiana" show under the patronage of the Italian Cultural Institute. This show will feature a lively cross-section of the product range "Made in Italy". This will not only include automobiles, automobilia, restorations or car bodies, but also "Italian craftsmanship, fashion accessories, food, wines and typical products"; according to the organiser Vision Up from Modena, the pulsating heart of the Emilia-Romagna region which is regarded as the cradle of Italian automobile construction.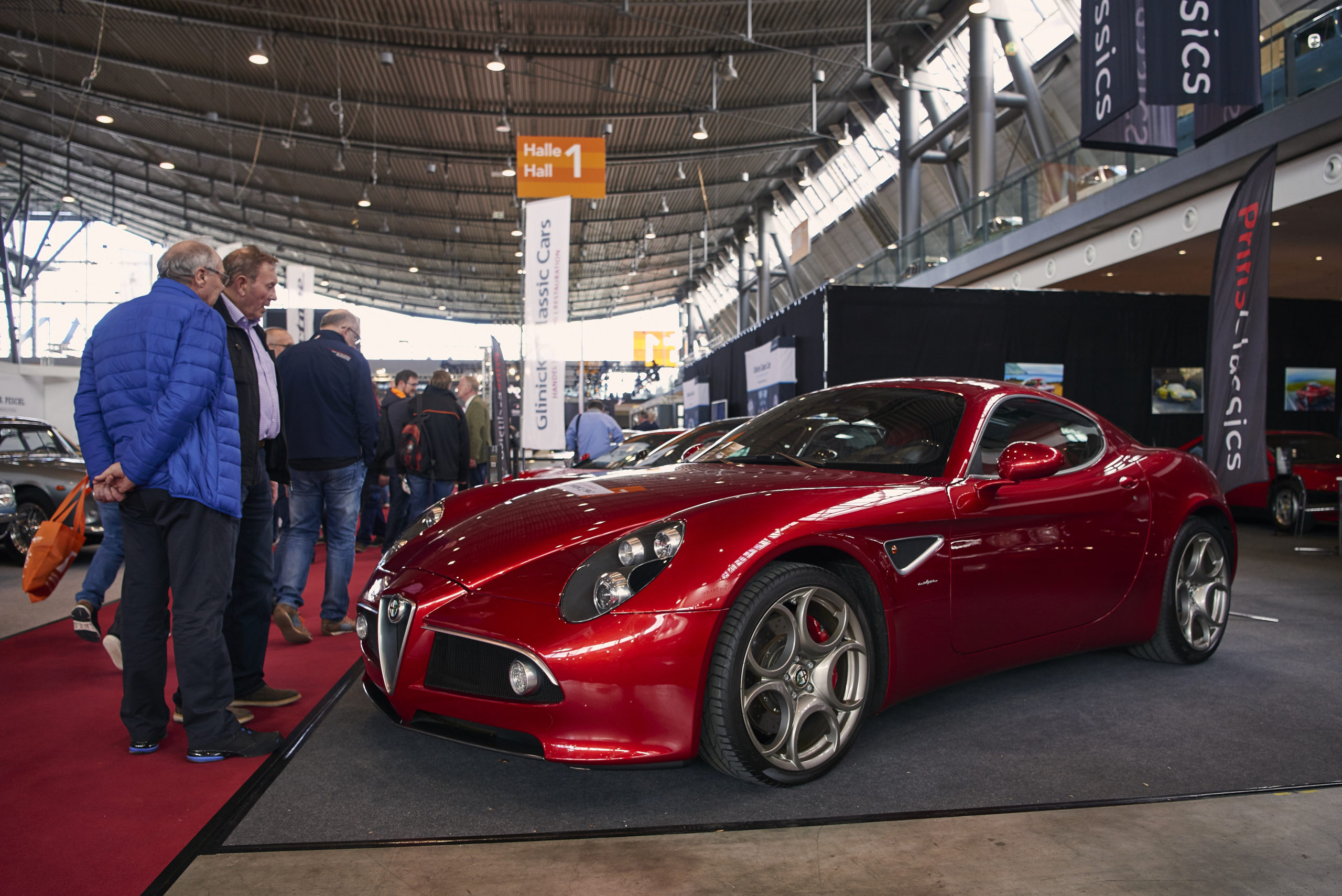 In addition to impressive club and dealer presentations of classic Italian vehicle brands, an appearance by Sinsheim Technical Museum and a newly created additional area for vehicles from the NEO CLASSICS® segment, the trip to Italy at RETRO CLASSICS® STUTTGART will also contain one very special highlight: the special Alfa Romeo show of Brunold Automobile will include, for example, the legendary "Aerospider", the first super car in automobile history. Produced at the end of 1937, this car was well ahead of its time due to its streamlined body, a dual circuit brake system and a hydraulically operated clutch.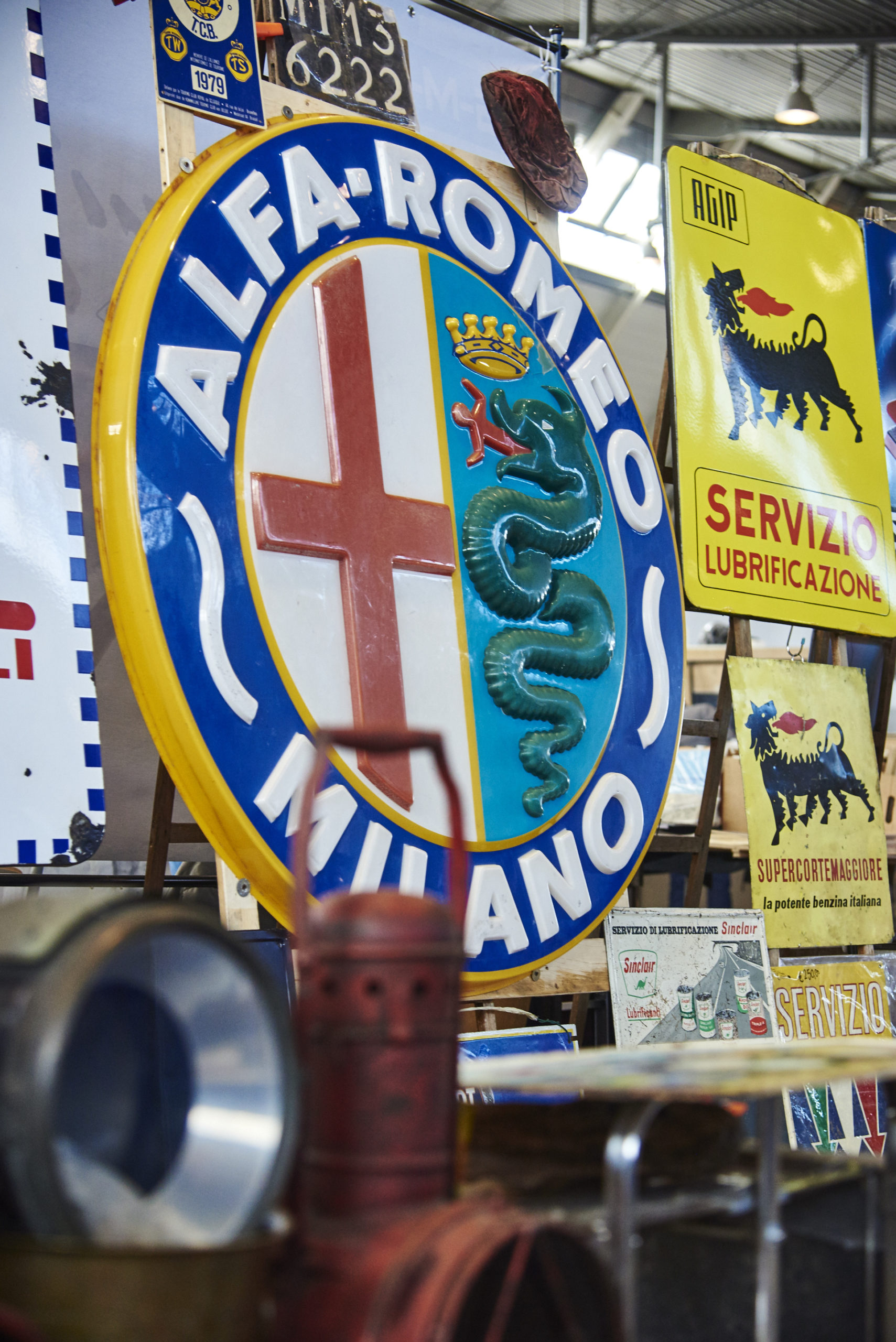 About RETRO CLASSICS® STUTTGART:
RETRO CLASSICS® STUTTGART is the world's largest trade fair for driving culture and was chosen as the "Show of the Year" in the Historic Motoring Awards in 2018. Lovers and collectors of historic automobiles, brand representatives and members of relevant historic and classic car clubs have long regarded this international platform as a must-attend event at the start of the historic and classic car season. On a total area of around 140,000 square metres, the unique concept impresses with its comprehensive range of historic and classic cars, youngtimers, NEO CLASSICS®, US cars, historic motorcycles and commercial vehicles, as well as with its first-class accompanying programme, a huge vehicle selling market and highly interesting special shows.
Date: 27 February to 1 March 2020, Messe Stuttgart
Report by retro-classics.de
---